10 Photos of Nollywood Stars Taken a Few Days Before They Died
This life don't last forever, one day we will surely return to that same place we came form. But then, what matter most I see what we do with our live while we are living. It is through what we do that will make people to remember us when we are gone and here in this article, I will share some photos of Nigeria Nollywood starts which was taken few days before they died.These some starts that added lots of energy in making Nigeria movies great today. So sad that these veteran are gone and gone forever. But through there movie, we will have to see and remember them always. They are such a legend and we deserve to show them the respect they deserve as they teach us lesson of life in most of their movies, while some of them are good with making us laugh.

Below are the pictures of these Nollywood starts taken few days before they died.

Bisi Kolafome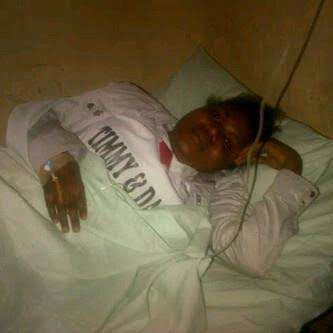 The Yoruba Nollywood Star died at the age of 26. That was one of the last picture she took in her sick bed before she pass on to next life.
Muna Obiekwe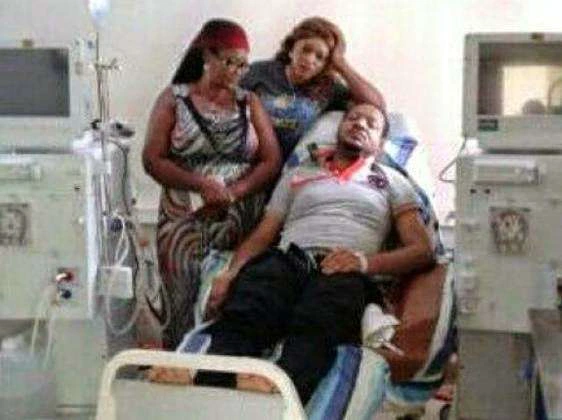 Muna is a veteran in Nigeria movie industry, his death was a shock to everyone. He died suffer kidney problem and was not able to fight the sickness, he died in 2015.
Bukki Ajayi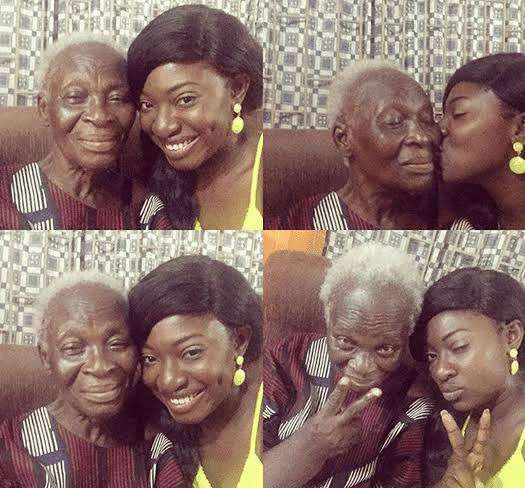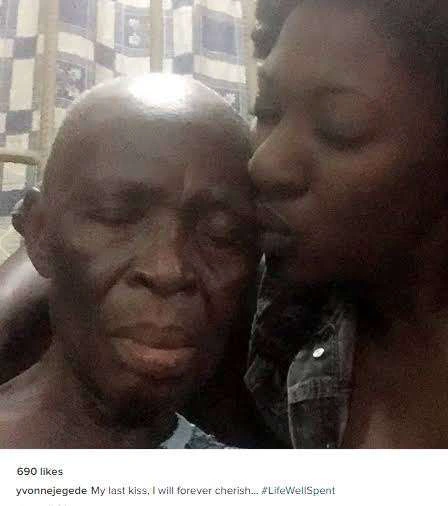 Bukki died at the age of 86, the Nigeria Nollywood Star died in 2016. It was such a sad event to lose such a start in the movie industry.
Prince James Uche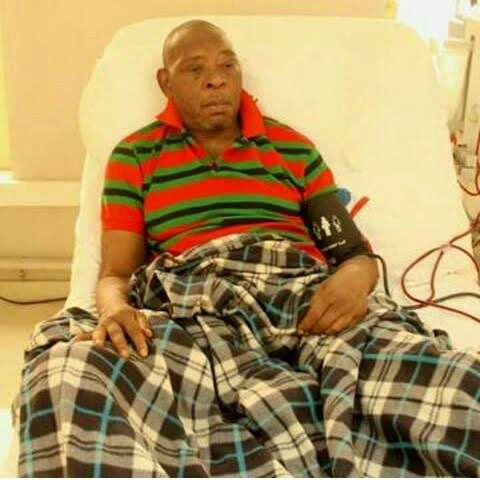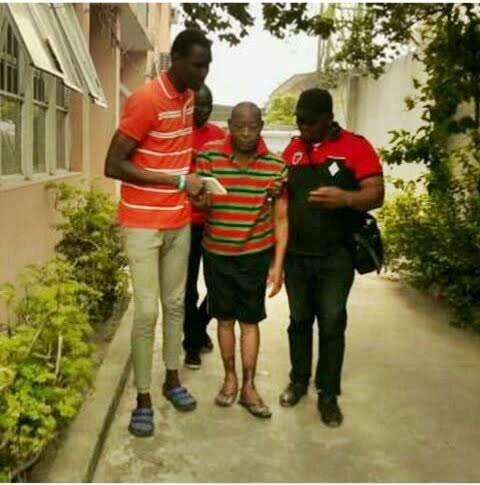 Prince James is also a well known movie actor, although his real age is unknown, he died in 2017 and the source of his sickness is not yet known. These are some of the pictures he took Few days before he died.
Here also some of the movies stars;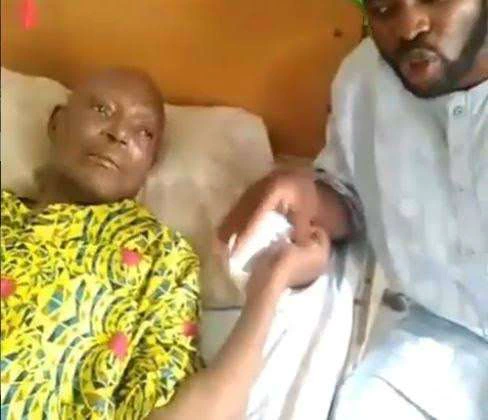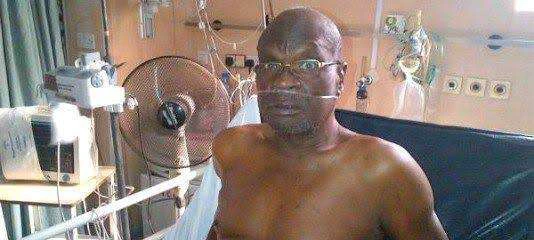 Enebeli Elebeuwa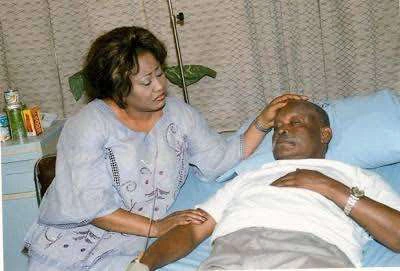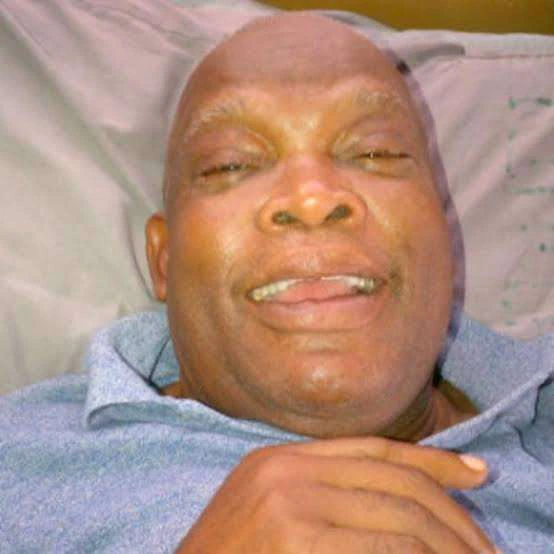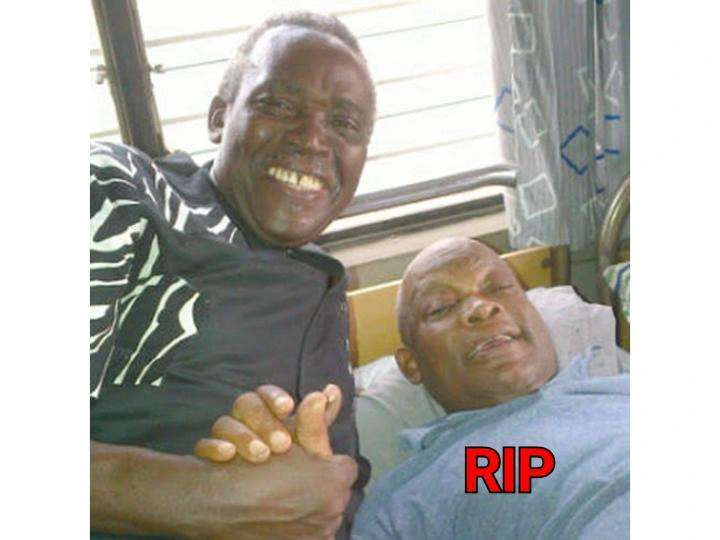 The death of this Igbo Actor was such a heart break to most of the people in the Nollywood industry. Both his fans and his fellow movie actor. Enebeli is an Igbo man. He died at the age of 65 and these are some of the last pictures he took with his friend in New Delhi before he pass on to the next life.
These Vetern deserves our respect, let's show them love by sharing and liking this article.
Content created and supplied by: FunNaija