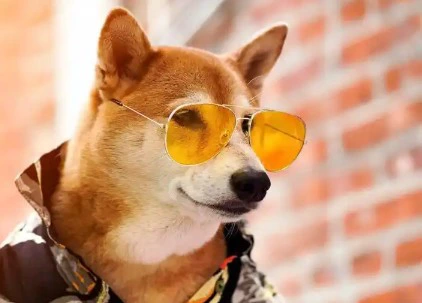 We live in a world where animals, friendly animals, now have a room in the human society.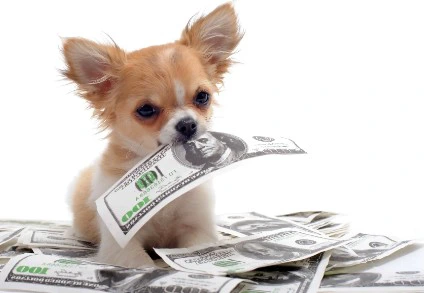 So many people love their pets so much that they make them rich. Thanks to their caring owners, they now spend their life in luxurious places and eating all the good food.Here is the list of top 10 world's richest animals on the planet.10. Tinker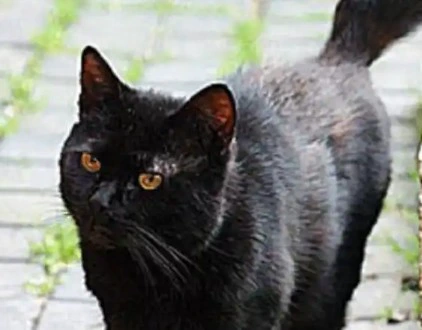 Margeret Layne has an estate of 586.000 euros and no children. Margeret met a cat named tinker.And when she passed away, she said in her will that the cat will get 100.000euros and a property in London.

9. Trouble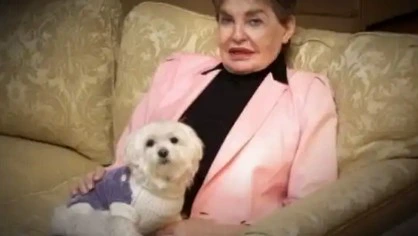 This dog is only rich because the owner, Leona Hemsley left to her dog, a fortune of $12 million.
8. Frankie, Ani and Pepe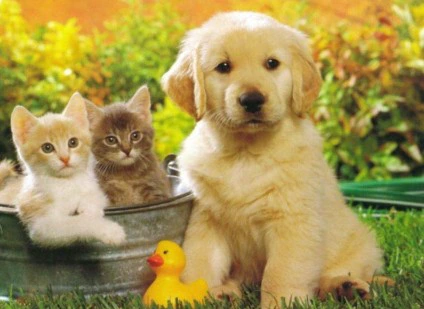 when their owner died, he wanted to be sure Frankie, Ani and Pepe (a dog and two cats)live a good life. So they stayed in a house that worth 10million euros and have everything they needed.
7. Pontiac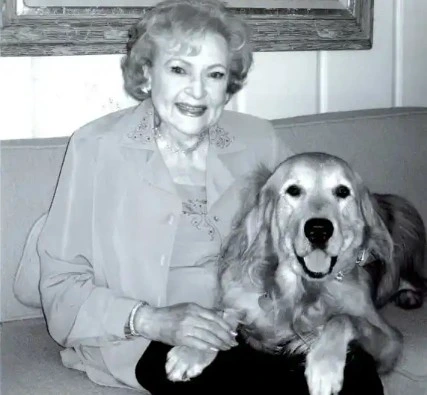 Pontiac is the beloved dog pet of Betty white, the actress from Hot in Cleveland, and has a $5million trust fund.
6. Gigoo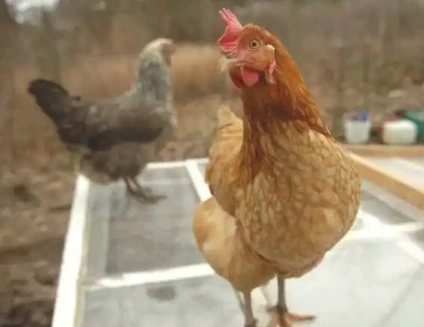 Miles and Briony Blackwell decided to leave their fortune to their hen and it's no less than $10million.
5. Tommaso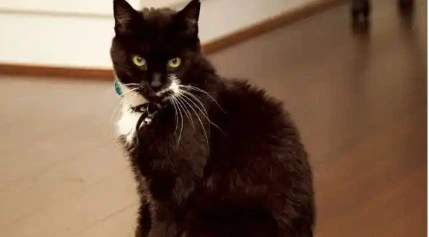 Tommaso was a stray cat on the streets of Rome. He met Maria Assunta, an Italian widow, who decided to leave $13million to her cat before she died.
4. Blackie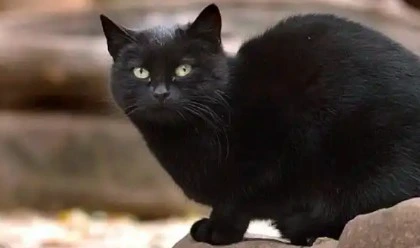 Blackie is a cat, blackie has a fortune of $25million after its owner, Ben Rea died and left it all to her.
3. Kalu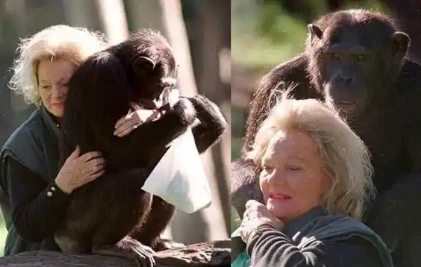 Patricia O'Neil, daughter of the countess of Kenmore rescued kalu. Kalu is an ape, kalu lives in South Africa, Kalu is entitled on his master's will to receive $90million.
2. Toby Rimes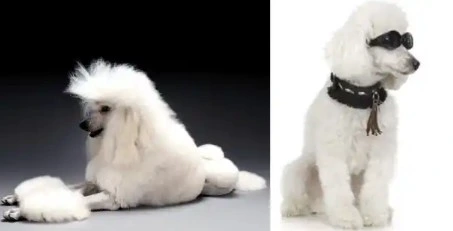 Toby is a dog who lives in New York City, Toby inherited a fortune of $92 million, from it master.
1. Gunther IV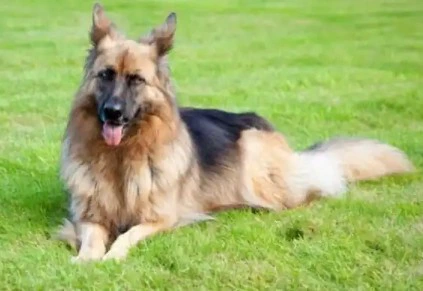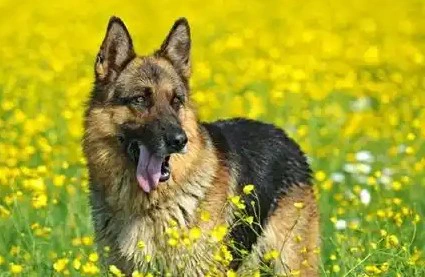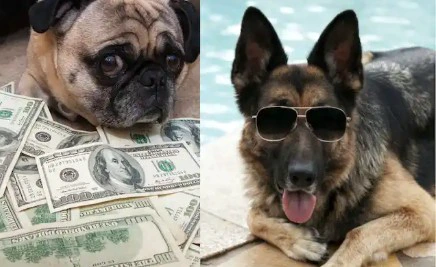 The richest animal in the world is Gunther IV, a dog. His father, Gunther III, inherited $372 million, when his owner, the german countess Karlotta Lieberstein, died.
Content created and supplied by