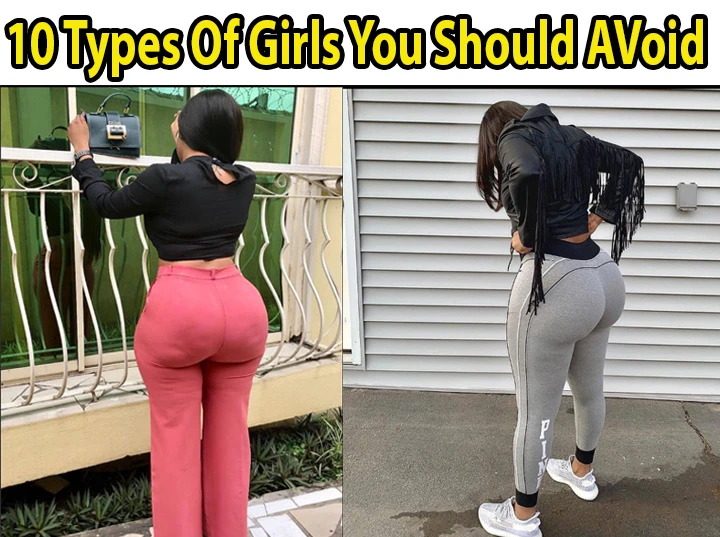 To save yourself from trouble, pain, frustration and heart break in your relationship, always choose the right person to spend your life with. In this article, Boy-C will be listing out 10 types of girls you should avoid.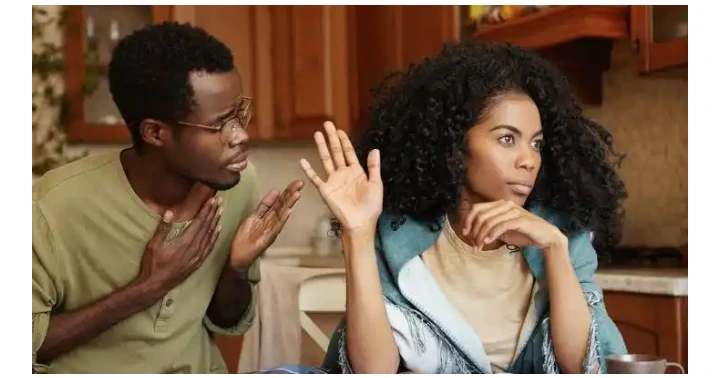 Girls That Are Only Concerned About Their self: Girls that are only concerned about their self and not your future should be avoided because she is a bad type, she only want you to spend on her not minding whether you have to save or invest.
Girls That Smoke And Drink Alcohol: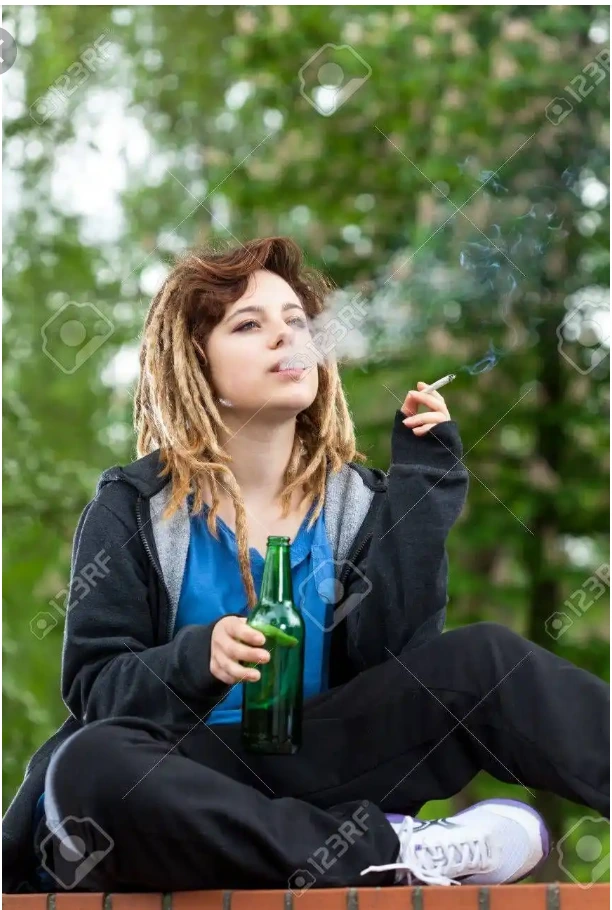 Girls That Smoke And Drink Alcohol should also be avoided because it's shows that they are not responsible and they also behaved extraordinary.
Girls With Nose Ring And Foot Chain: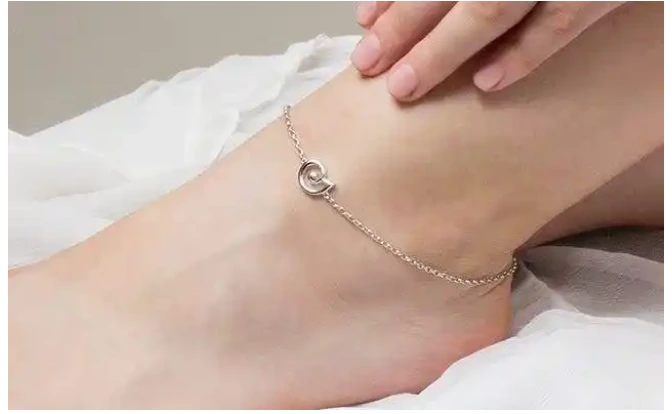 These kind of girls should be avoided, it's a sign to show that she is a gold digger and a runs girl.
Girls That Like Switching Of Their Phone: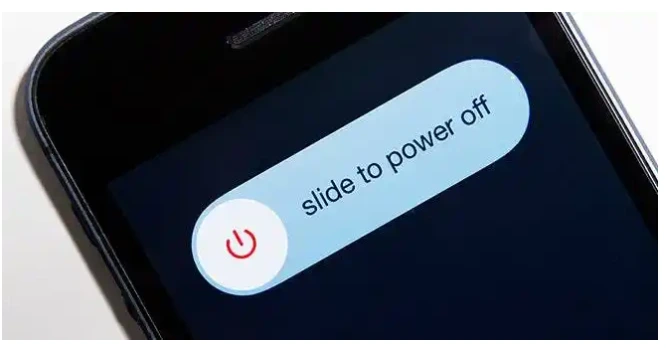 Avoid any girl that turn off her phone when her partner is around, it's shows she is having a cockroach in her cupboard and she is trying to hide something from her partner.
Girls That Travel Every Time: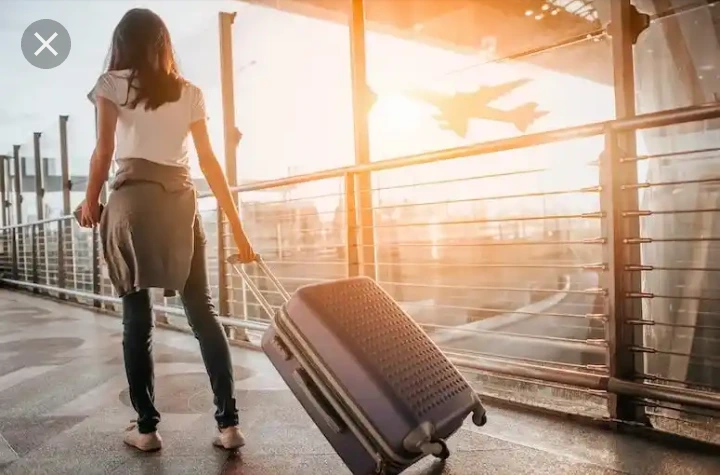 Any girl who is not working or doing any legit business but travel from state to state should be avoided because she may be traveling to see other guys.
Girls That Say, All Guys Are The Same:
You cannot know that all guys are the same without dating countless of them, any girl that keep on saying all guy are the same is a cheat.
Girls With Tattoo: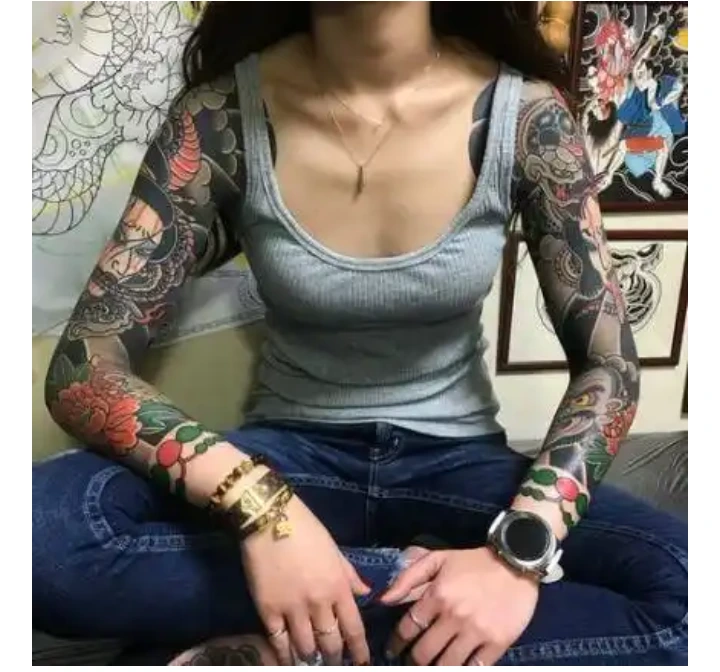 Avoid any girl with tattoo, it's shows that she is not responsible.
Girls That Wear Waist Bead: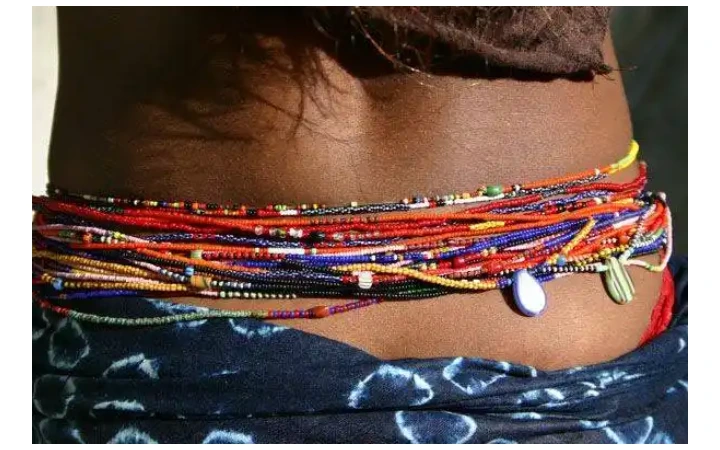 Girls with waist bead thinks the world revolves around her, be in a relationship with her and you will find yourself constantly drained.
Girls That Keep Male Friends: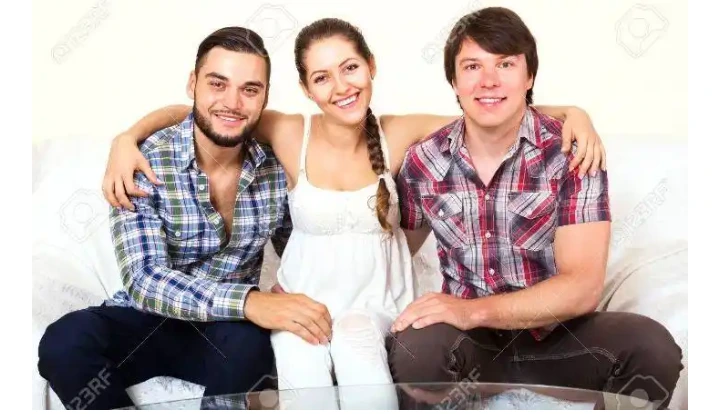 Girls that keep too many male friends than female is a problem because you can not understand them or trust them.
Girls That Are Secretive: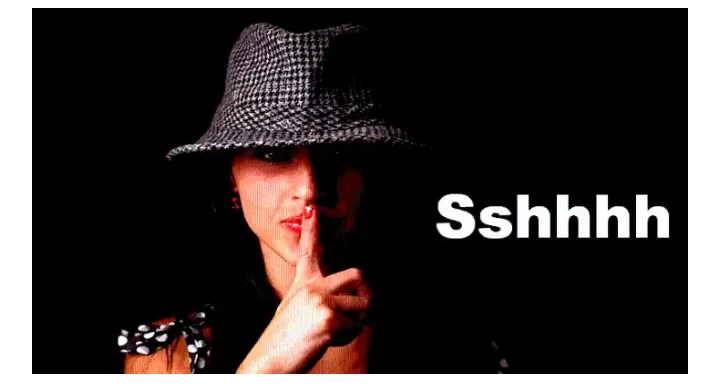 Avoid any girls that keeps everything about herself as a secret, in a true relationship partner don't hide anything from each other