17 years old Oloyede Akinghare has been made a traditional ruler in Ondo state, Southwest, Nigeria.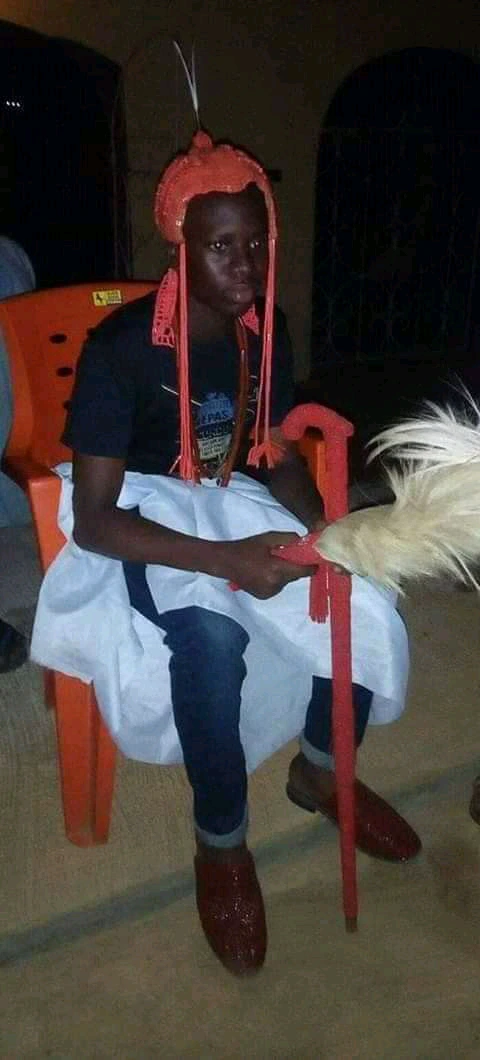 Henceforth, he will be the traditional head of Okeluse town in Ose Local Government Area of Ondo state.

According to BBC Yoruba, the 17 years old traditional ruler is the youngest king in Yorubaland.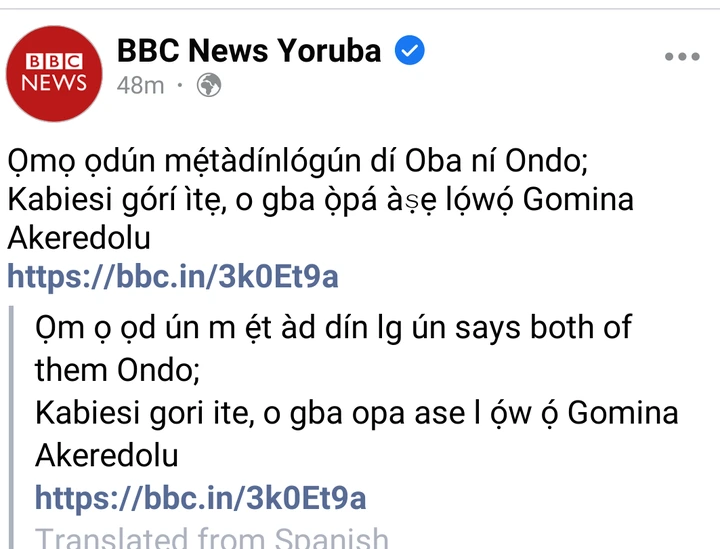 The father of new traditional ruler and predecessor, Adeyemo Adeyeoba died three years ago paving way for the emergence of the new Oba. His father ruled between 2012 and 2019.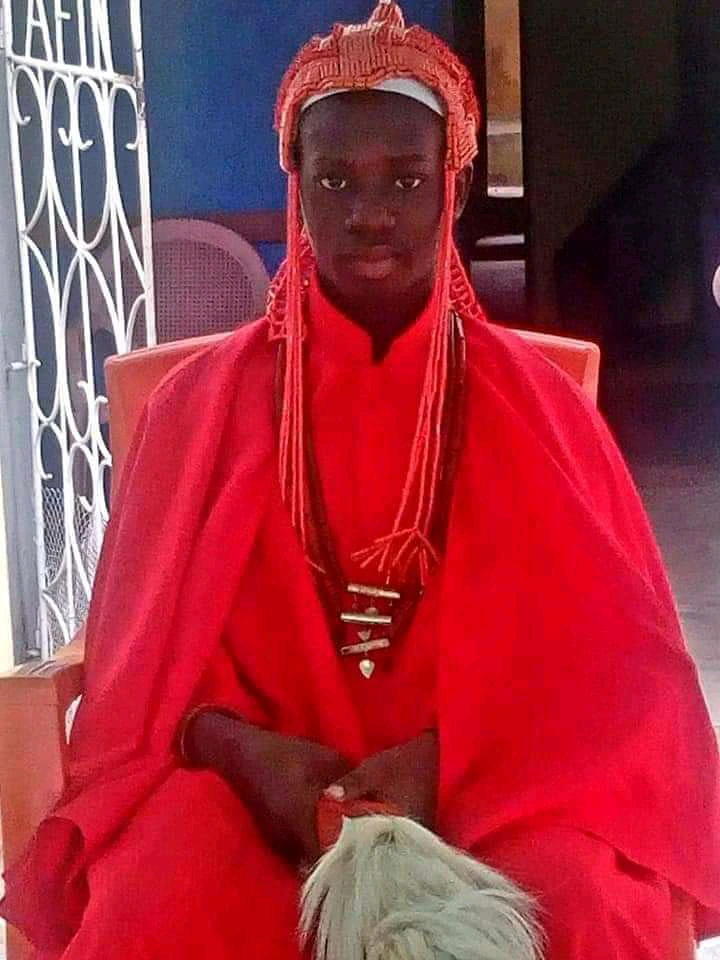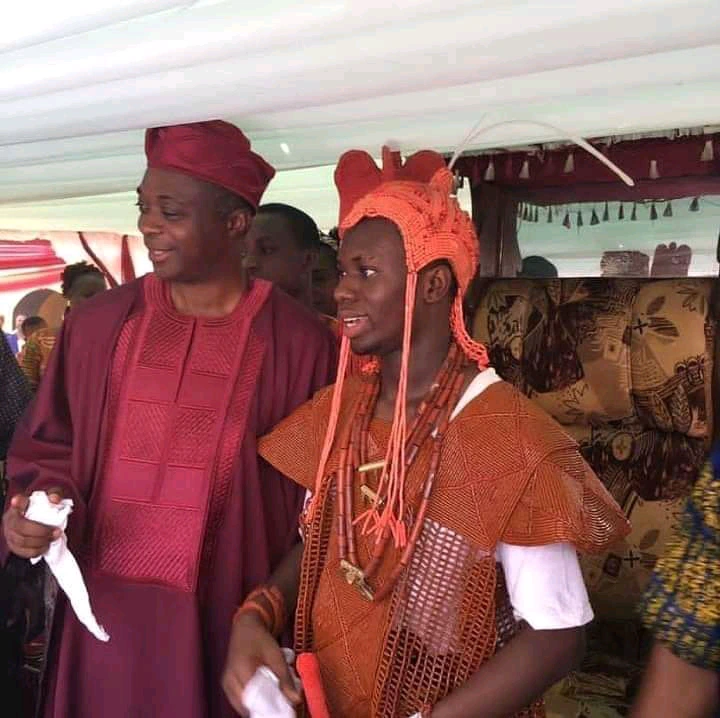 The new traditional ruler was born on the 15th of May, 2003.He is presently an SS2 student of a secondary school in Arigidi Akoko, a community in Ondo state.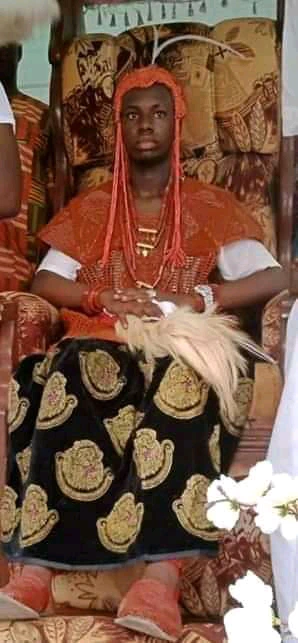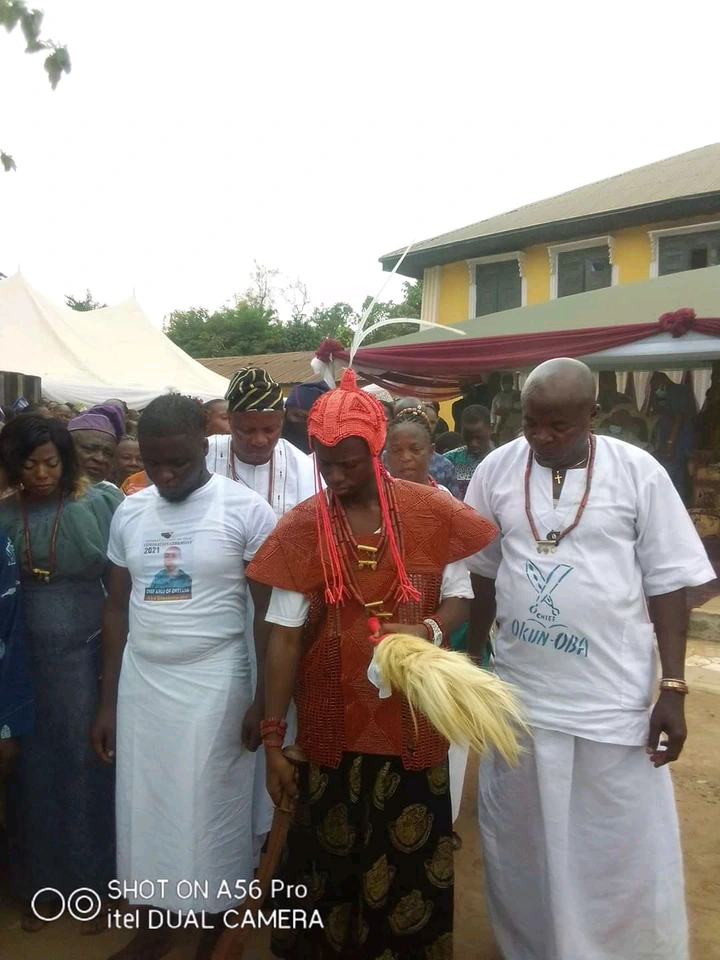 The youngest traditional ruler in Yorubaland is the youngest and the only son of his father's four children.
Do you think the traditional ruler can rule at that young age?
Do you think the old chief in the community will respect and honour him as their head?
Content created and supplied by