2023: Fear Will Grip Atiku And Tinubu If This Man Decides To Run For Presidency
Who do you think will win the presidential election in 2023? I am quite sure that the first two names that came to your mind was Atiku Abubakar and Bola Tinubu.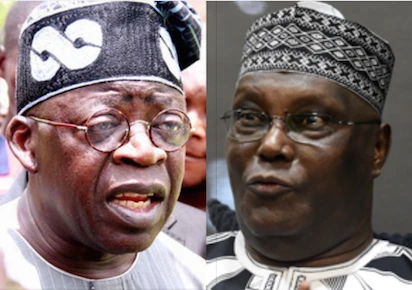 This is the case with many Nigerians. We have all subconsciously agreed that Atiku and Tinubu are the two main contenders for the 2023 presidential Election.
If you think otherwise, then you must be one of the few special "out-of-the-box thinkers".
On almost all social platforms, the debate and predictions have been tied between atiku and Tinubu.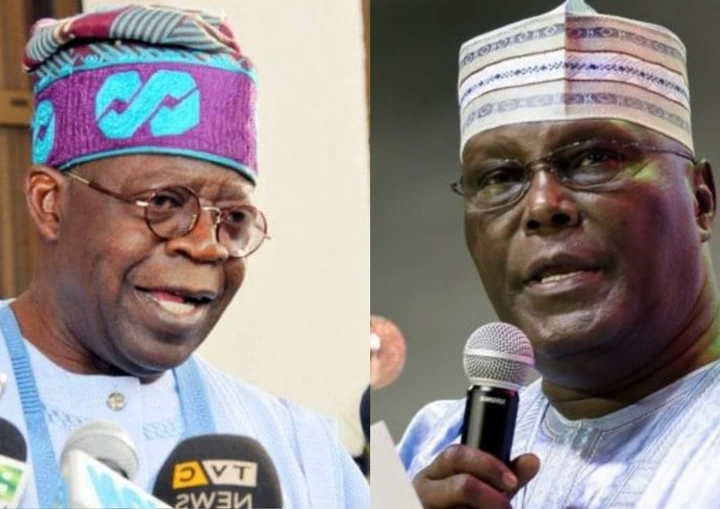 I strongly believe that one man that will strike fear in the hearts of Atiku and Tinubu if he decides to run for 2023 presidential election is NUHU RIBADU.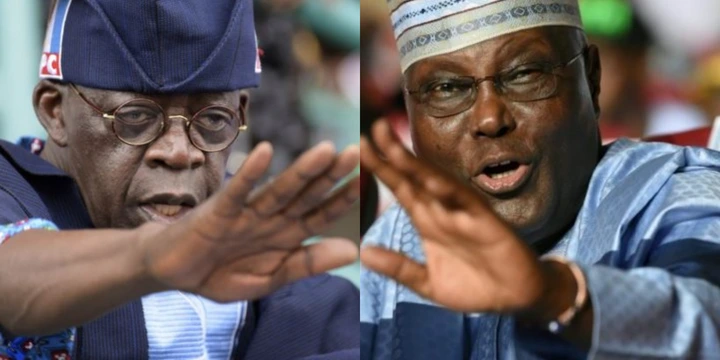 Ribadu will become a major threat to the presidential ambitions of both Tinubu and Atiku the moment he decides to dust his boots and get in the race for the number one seat in the country.
Like president Buhari, Ribadu has an apathy for corruption. Especially corrupted government officials. His apathy for corruption will automatically attract the goodwill of Nigerians.
Nuhu Ribadu was one of the major contenders for 2011 presidential election which featured Muhammadu Buhari and Goodluck Jonathan.
In an election where the two main contenders where Buhari and Goodluck, Ribadu Raked in a whooping two (2) million votes under the umbrella of Action Congress.
Although Ribadu later defected to APC ( All Progressive People's Congress ) in 2015.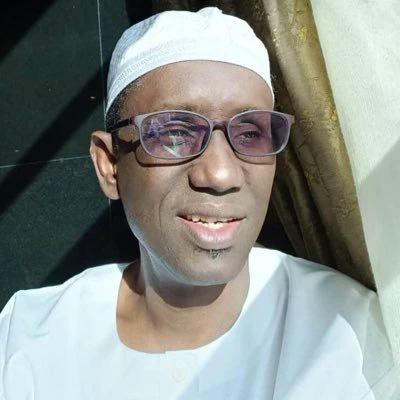 MEET NUHU RIBADU
The one time presidential aspirant and Adamawa state governorship aspirant was born on the 21st of November 1960. he is currently 59 years old.
He is a police officer, a politician and a lawyer by profession.
He was the first chairman of EFCC (Economic and Financial Crimes Commission).
Nuhu Ribadu was the flag bearer for ACN (Action Congress of Nigeria) Party in the 2011 presidential election.
Ribadu has a reputation for his strong campaign against corruption.
On 20 October 2006, Nuhu Ribadu reportedly told the BBC that over 380 billion dollars had been stolen or wasted by Nigerian governments since independence in 1960.
As the chairman of EFCC, he charged prominent bankers, former State governors, ministers, Senators, high-ranking political party members, commissioners of Police, of fraud and corruption practices.
During his tenure, EFCC issued thousands of indictments and achieved about 270 convictions.
One of his major campaign against corruption was the case of his boss, Mr Tafa Balogun former Inspector-General of the Nigerian Police Force. With the help of Ribadu, Mr Tafa was convicted, jailed and made to return £150 million under a plea bargain.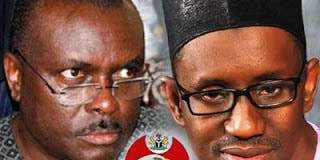 Photo of ribadu and tafa
Like I said earlier, with Nuhu Ribadu's strong reputation for fighting against corruption and his experience in the presidential race. He will be a major threat to Atiku and Tinubu If he decides to run for 2023 presidential election.