23 Photos of One Storey Building Designs You Can Build For 2-4M Naira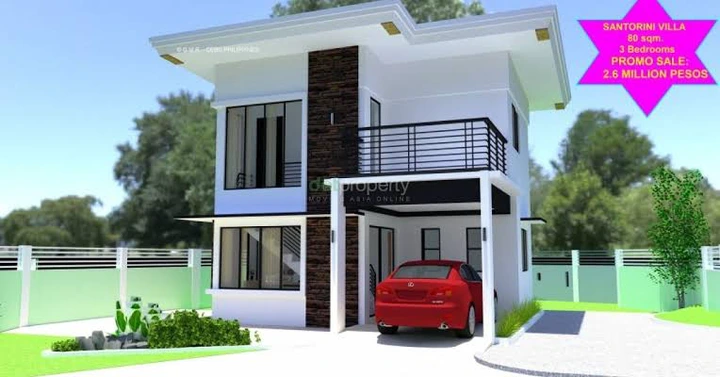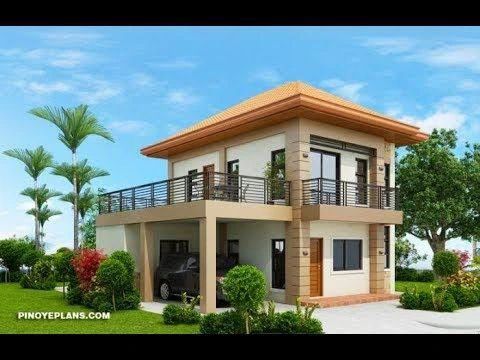 Building a house seems like a very difficult task to accomplish, but the truth of it all is, it is quite simple task to accomplish when you truly understand the building plans to use.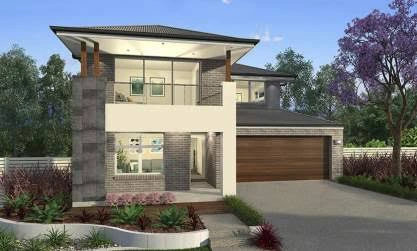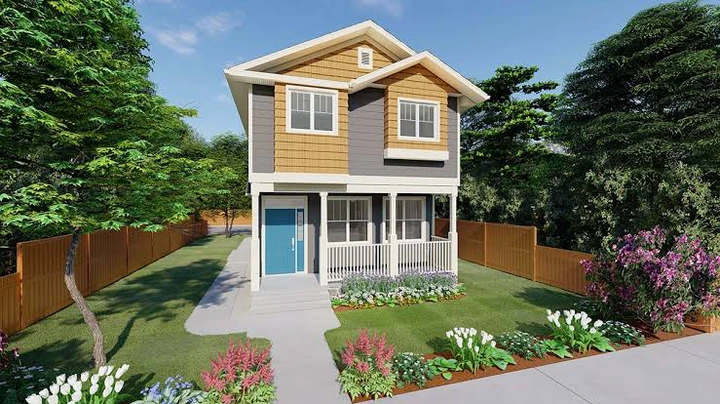 I live in an underdeveloped place in parts of Lagos state and buildings are currently ongoing on different lands in my area. I've seen some building plans and designs that are affordable at the very cheap rate of below 6 million naira. To this effect aproko Media finds it necessary to show to its readers beautiful one storey building designs that can be built for 3-6 million naira budget.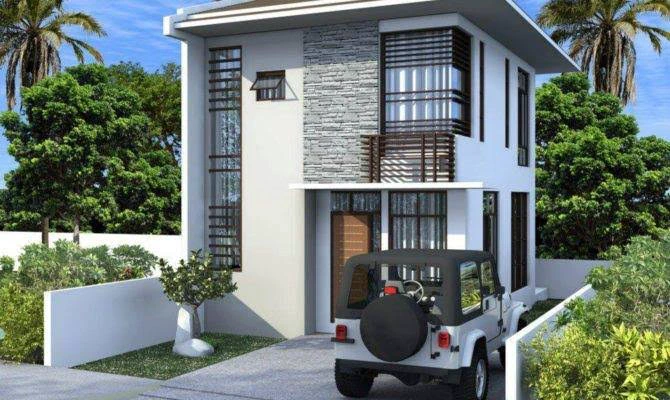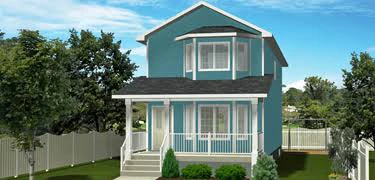 You will agree with me after seeing these designs how beautiful and affordable they actually look. I understand a lot of you will argue on the actual pricing of this building designs because of the current inflation of market price in Nigeria but believe me this building designs are actually affordable at the rates below 6 million naira.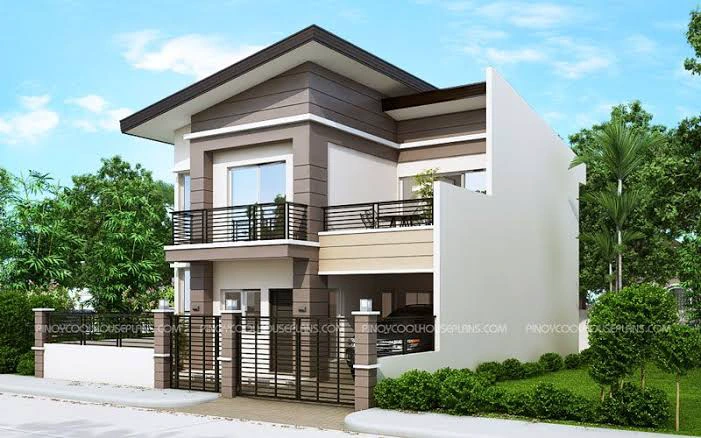 The best thing that will happen to a man is to build his own house that he can call home. These days landlords acts provocatively to tenants, so to avoid this ,its better you start now to invest in building your own house.
In this article I'll be showing you 23 beautiful one storey building designs that you can build below 4 million naira.
See photos below
1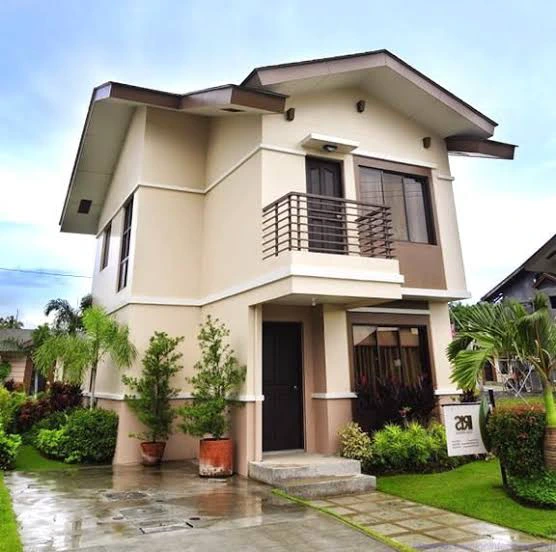 2.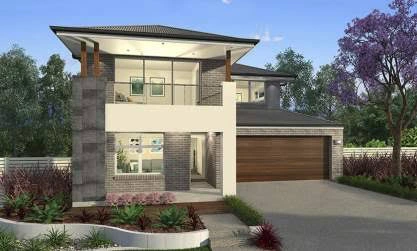 3.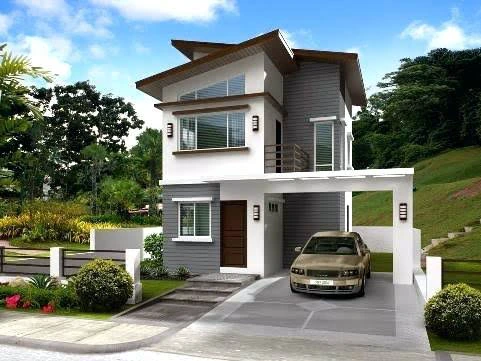 4.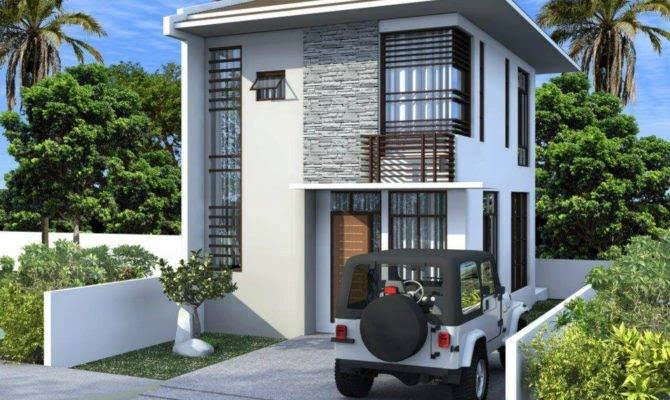 5.
6.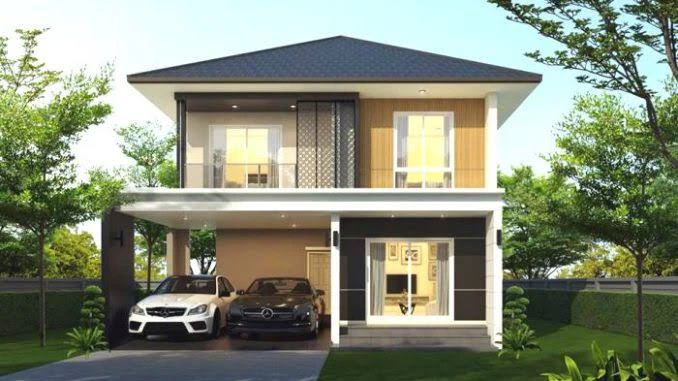 7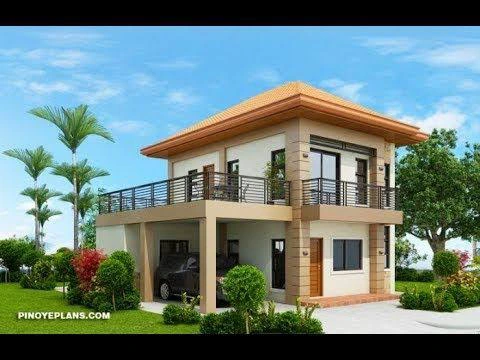 8.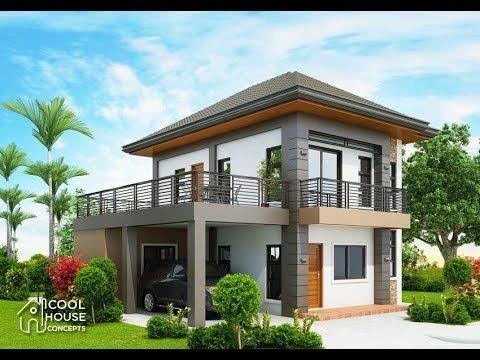 9.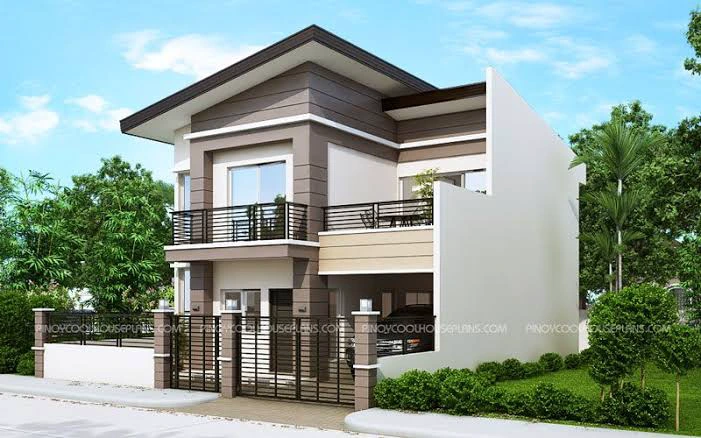 10.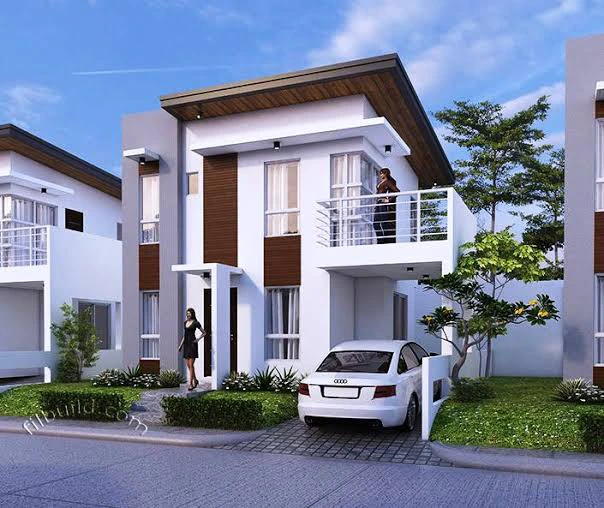 11.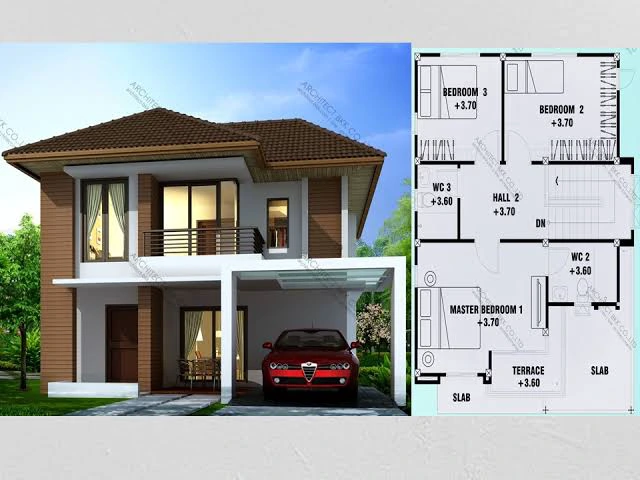 12.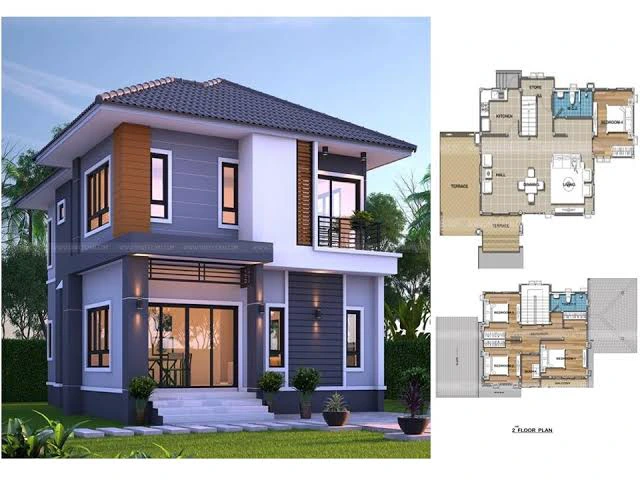 13.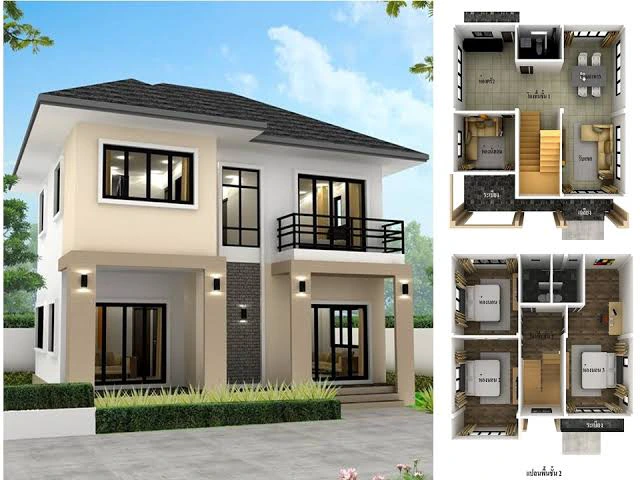 14.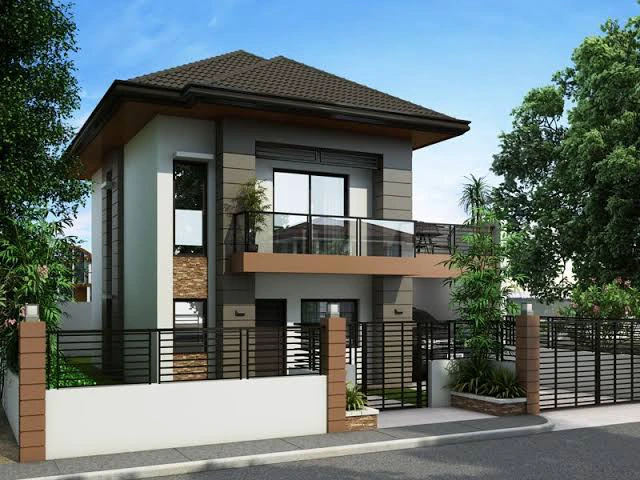 15.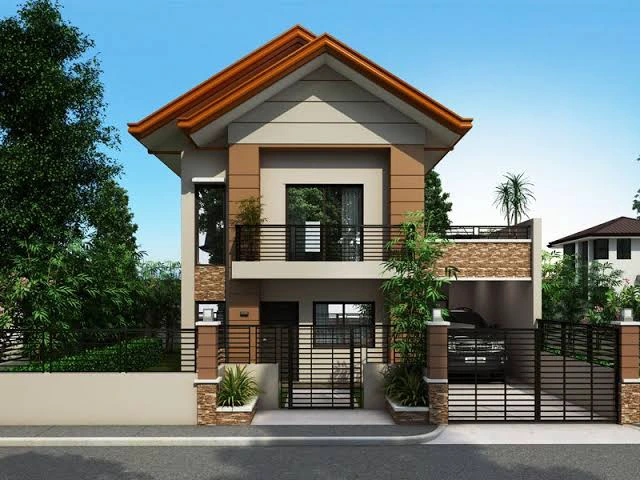 16.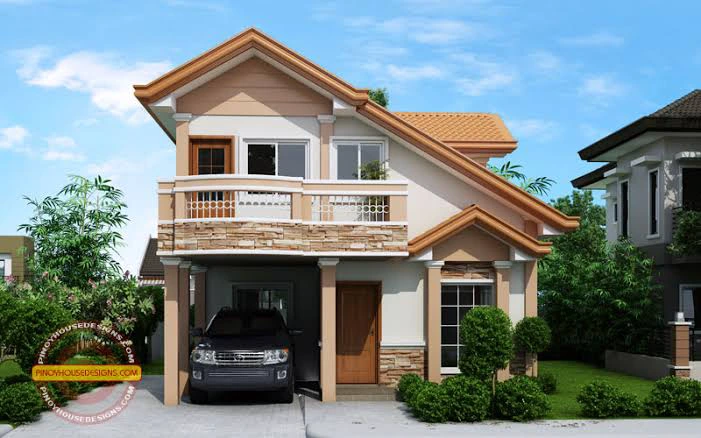 17.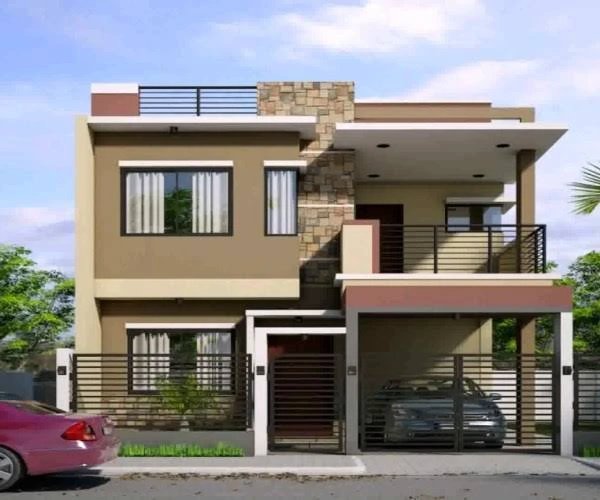 18.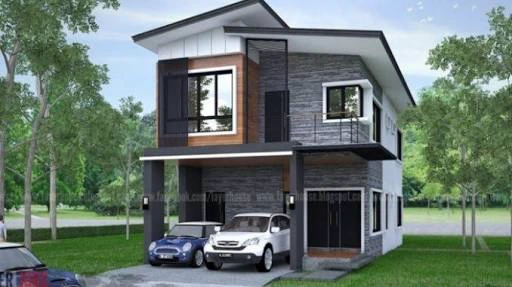 19.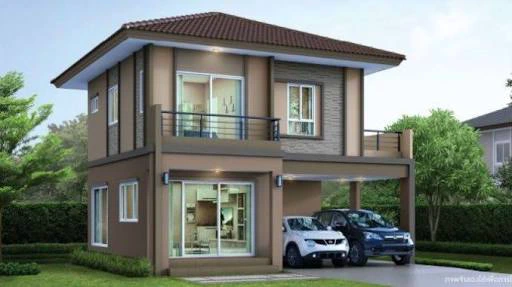 20.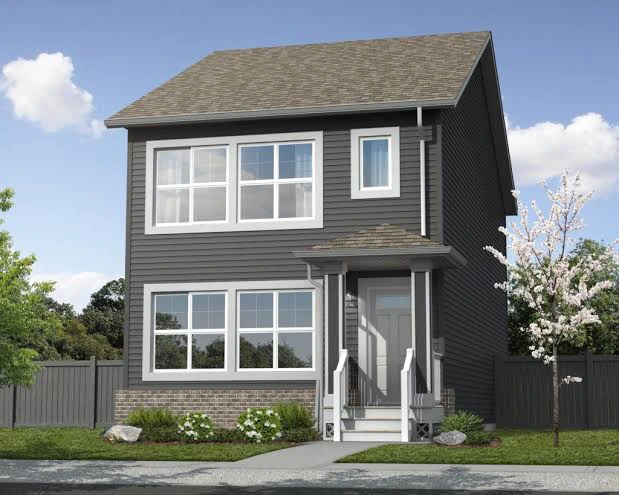 21.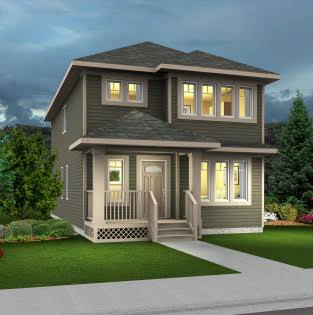 22.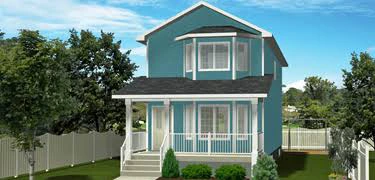 23.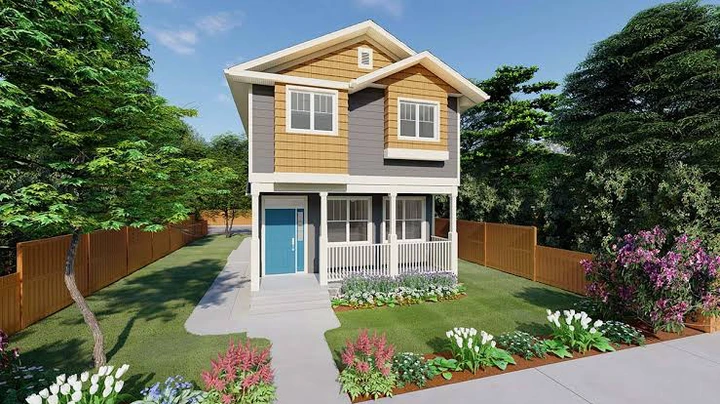 Believe me it's takes below 4m Naira to get this type of building designs. Start now and invest in getting your property.