A lot of people believe that age is very important in a marriage but the truth is that what is more important is love, understanding and maturity. When a couple love and understand each other, no matter their age difference they will have a long lasting marriage. In Africa people believe that a man should be older than his wife, but we have seen cases of men who got married to older women and they are very happy.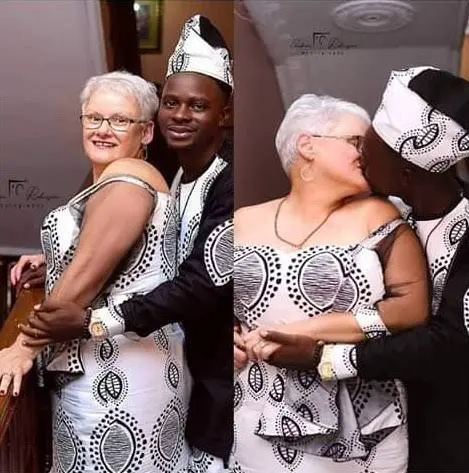 Over the years some of our young men have got married to older women, and although some people believe that they did it for their Visa or money, the truth is that some got married because of love. When you truly love someone you won't care about their age, all you will care about is how to spend the rest of your life with him or her.
In this article I bring to you photos of some Nigerian men who married older women.
One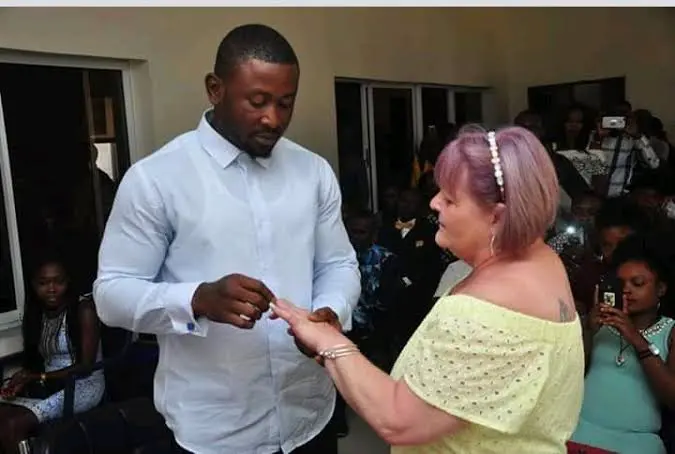 Two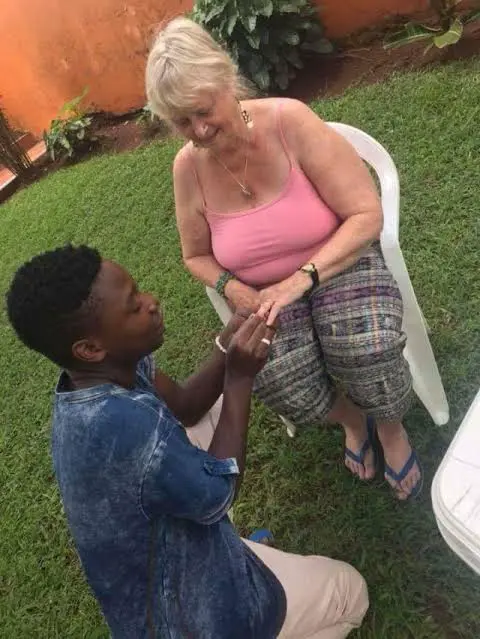 Three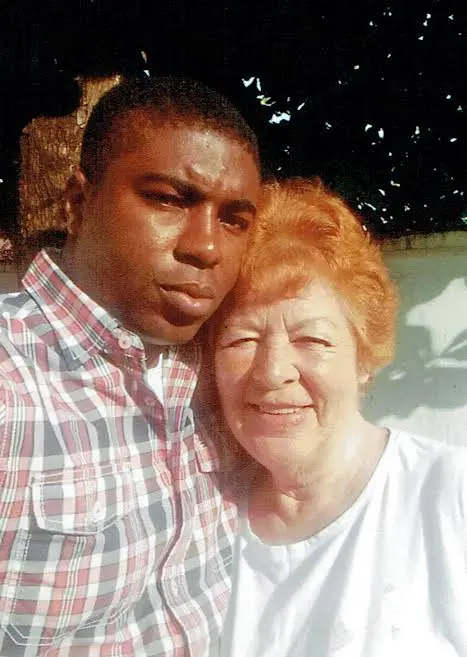 Four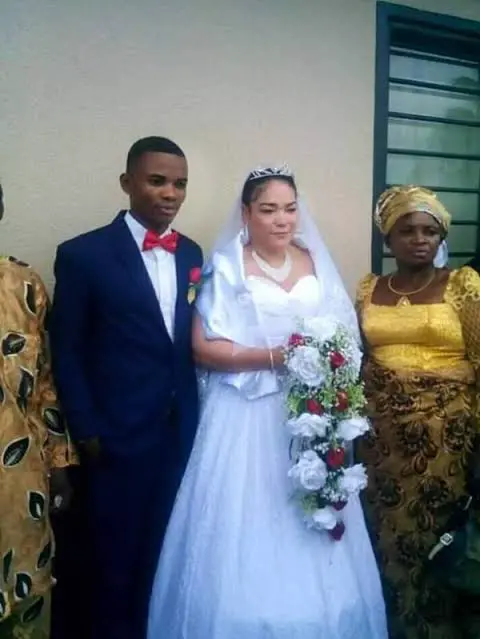 Five
Six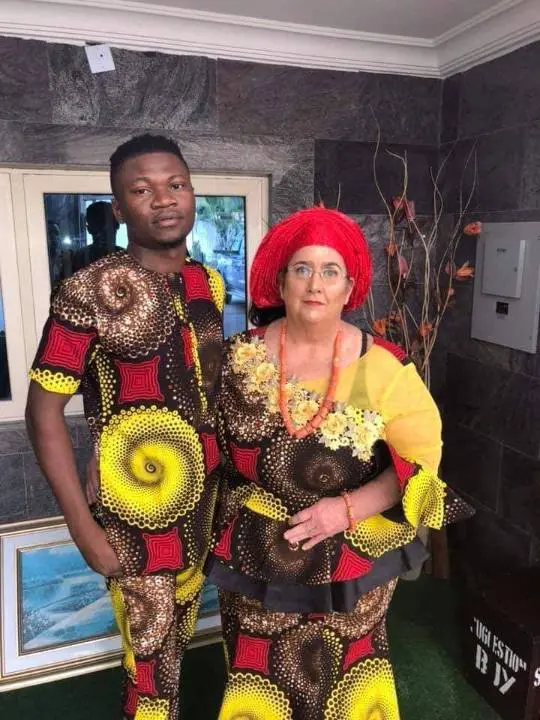 Seven
Eight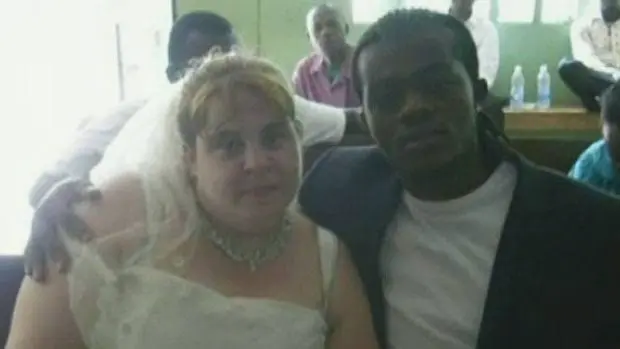 Nine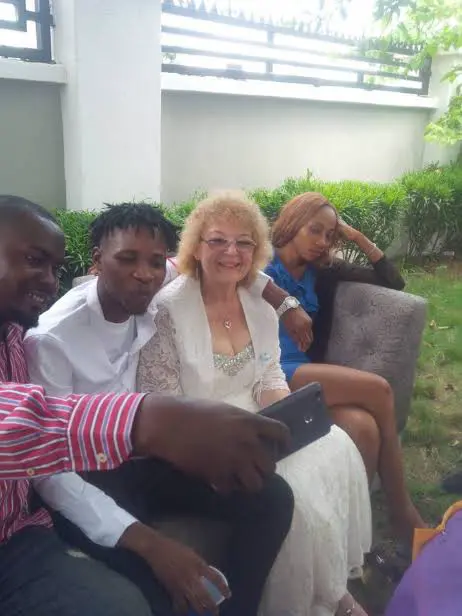 Ten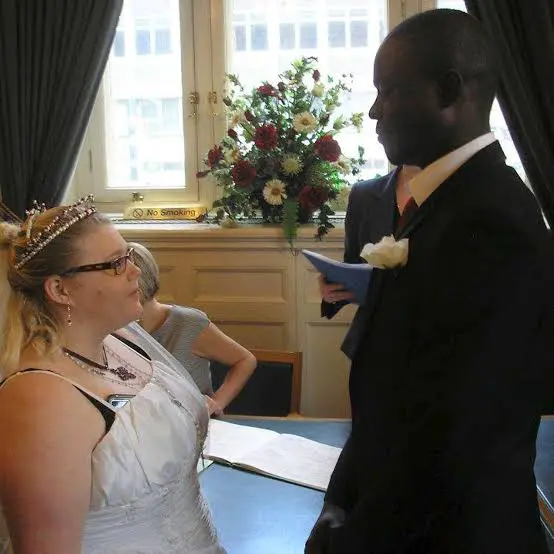 Eleven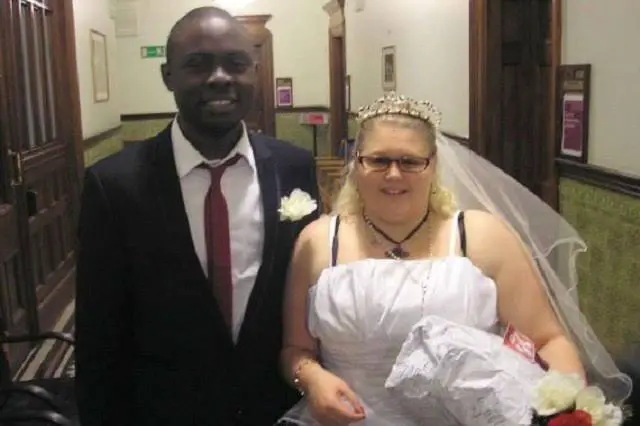 Twelve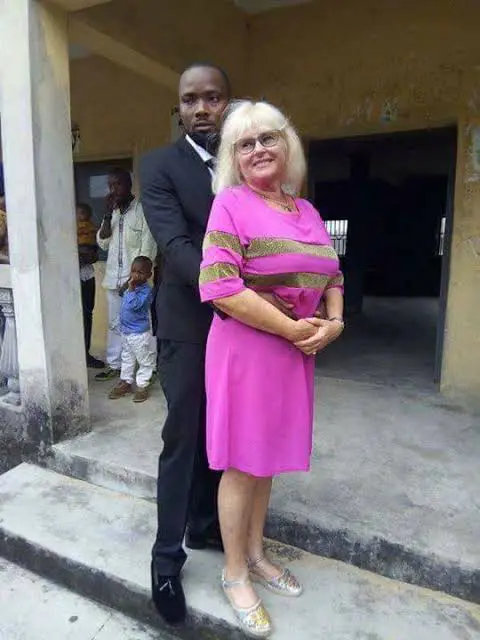 Thirteen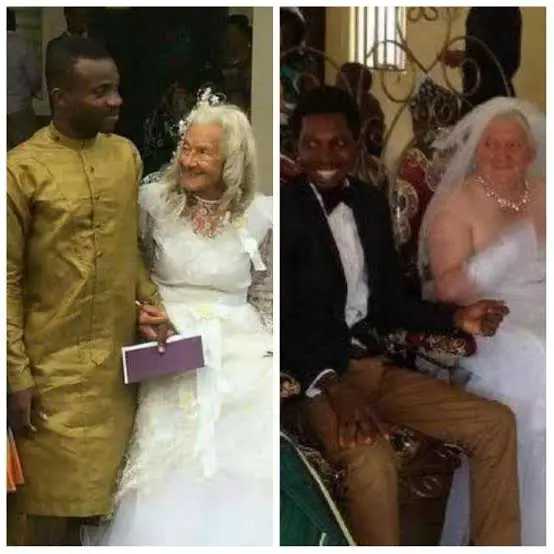 Fourteen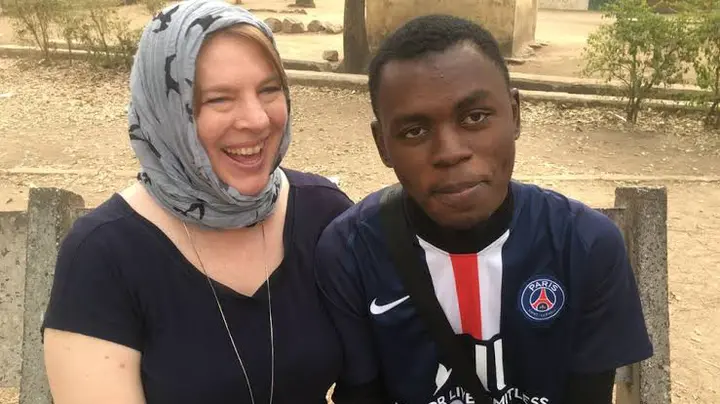 Fifteen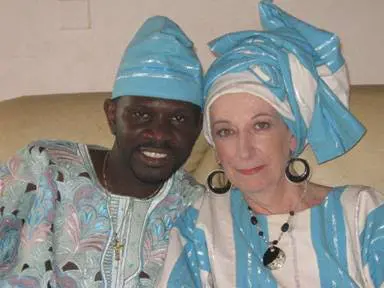 Sixteen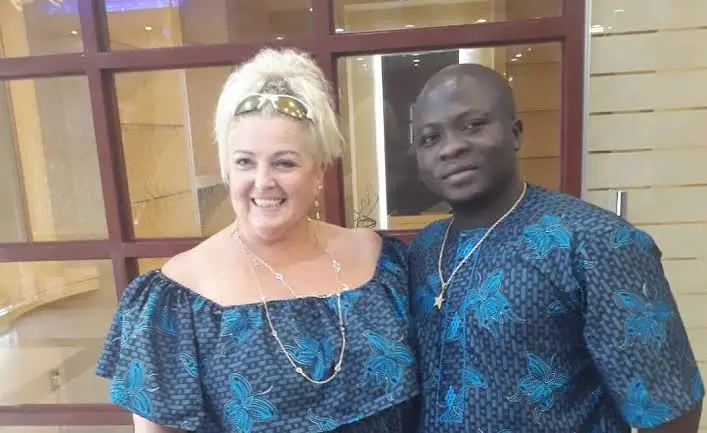 Although the women are older, it is obvious that most of these couple are in love. These couple has proven that age has nothing to do with marriage