Commercial Banks have made banking very difficult for entrepreneur on recent years. Many Entrepreneur who are in need of loan for their businesses hit various stumbling blocks as their offer is often denied due to collateral requirements. Fortunately, information communication technology (ICT) has made life easy now and entrepreneurs can now get loan from apps created from new financial companies and it is without collateral..
AELLA CREDIT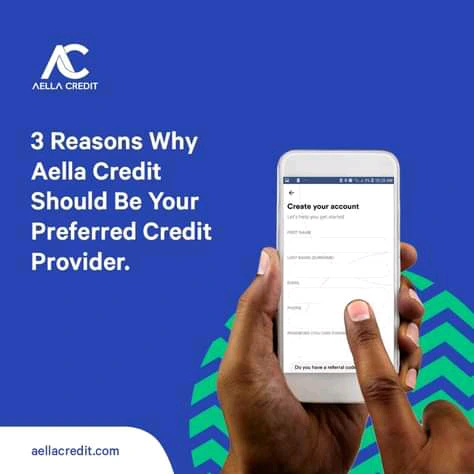 Aella Credit is co-founded by Wale Akanbi and it is also a reliable app when one is in need of a loan or an emergency fund. It is often an opinion that obtaining loan shouldn't be so complicated and difficult which could be a reason why the platform was created. Presently, Aella has over one million active users registered to its loan platform. It offers loan in just five minutes after application and interested loaners can borrow between N1,500 to N1,000,000 loan at once. However, Aella's repayment period is between one and three month after receiving the loan and it also has a stagnant interest rate which is between 4% and 30%
CARBON PAYLATER APP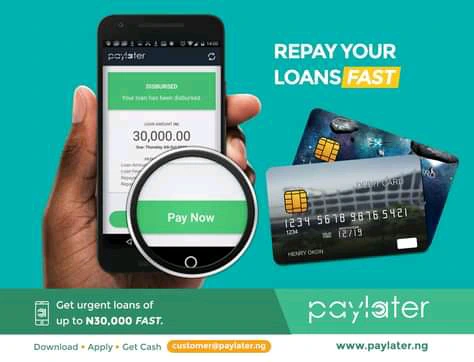 Carbon was previously  founded by Chijioke Dozie in 2014. It was formerly known as Paylater and it's main duty is to offer loan to people on a short term expecially those that Nigeria banks have treated them unfairly. Interested loaners in Carbon can loan as much as N500,000 within five minutes once they can provide the needed information.
Student, salary earner or even entrepreneur can get loan through the loan app. Just like other commercial banks, Carbon loan comes with interest rate and without collateral. On the first loan,, Carbon loan attracts as low as 5% monthly interest rate and the borrower determines the duration of the loan period. Over one million people have downloaded the app since it was launched 5 years ago.
BRANCH LOAN APP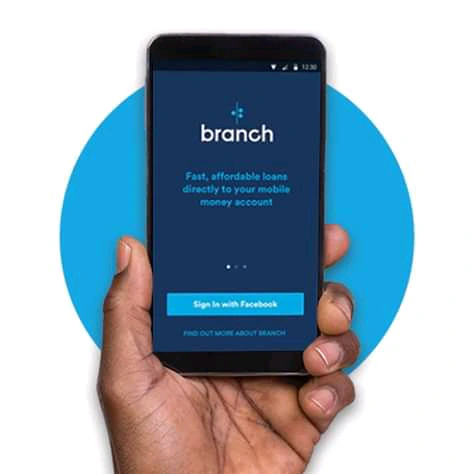 Branch has just existed for five years and it has been one of the most reliable platform that has help Nigerians in getting instant loans. It was founded by Daniel Jung and Matthew Flannery and has become a private brand in Nigeria credit market. With Branch, A loan seeker can secure credit of N1,000 to N200,000 with Branch at anywhere without collateral. The official repayment periods is from 61 days to 1 year and there's no charge for late payment. but Branch doesn't charge late fee. Monthly interest rates range.
GTBANK QUICK CREDIT APP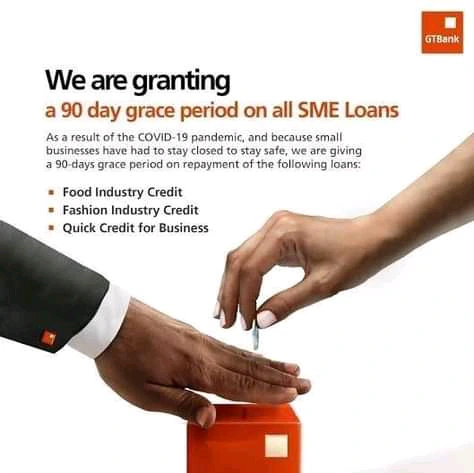 GTBank is one of the best banks in Nigeria. One major feature that distinguish it from other Banks is that it gives loan to customer without collateral.
GTB actually offers quick loan (often called Quick Credit) by dialling *737*51*51# from the phone line that is linked to one's salary account.
Content created and supplied