There are hundreds of both small and large gods in igbo culture but there are 5 populary known gods (alusi).

1) Ala(Ani): is a female God representing the earth, fertility, creativity and morality. She is the most respected and revered God in Igbo Land.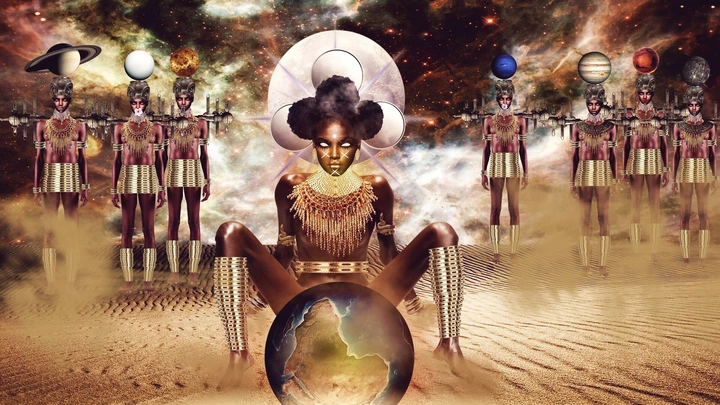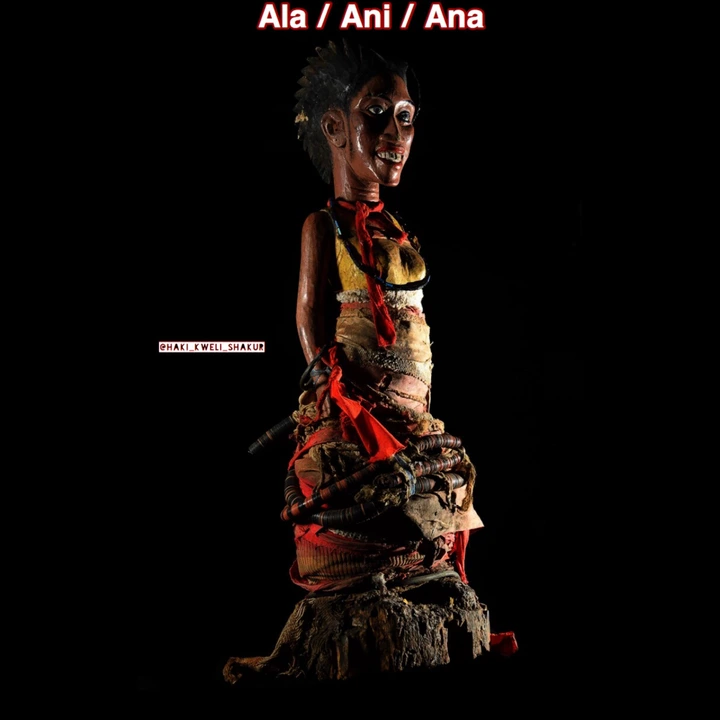 Her name literally translates to ground in Igbo and is considered the wife of amadioha the sky god.
2) Amadioha: is the the god of thunder and lightening. Amadioha means free will of the people and represents the collective will of the people.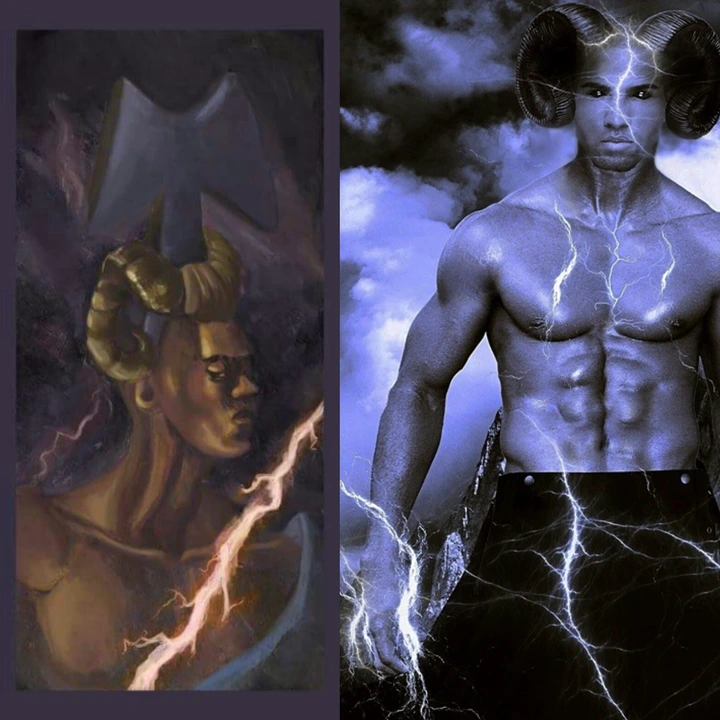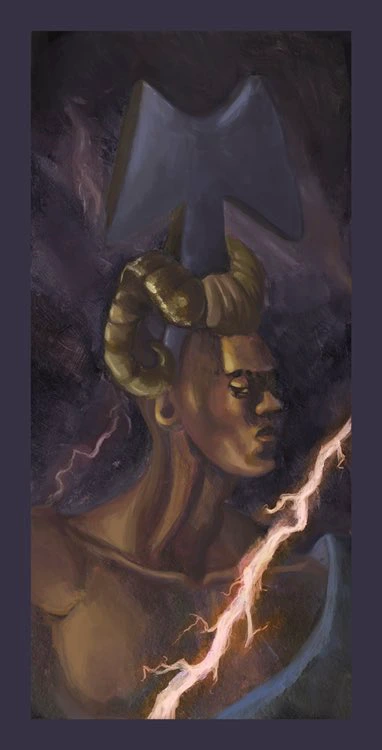 He is day is afọ which is the second market day of the igbo four day week and is often associated with anyanwụ who is the god of the sun.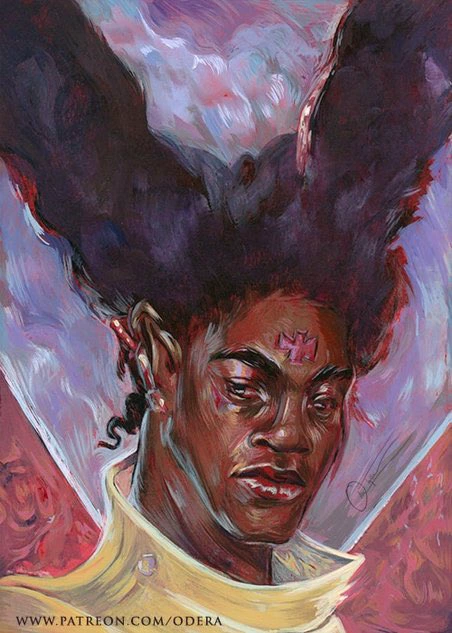 He is known as a god of justice that speaks through thunder and strikes with lightening.
3) Ikéngà: (place of strength) is a horned alusi and of the most powerful symbols of the igbo people and the most common cultural artifacts.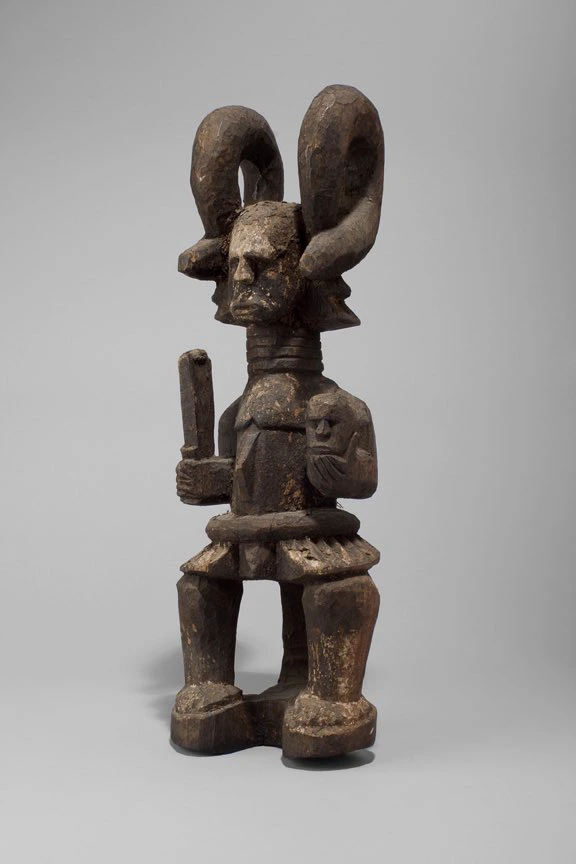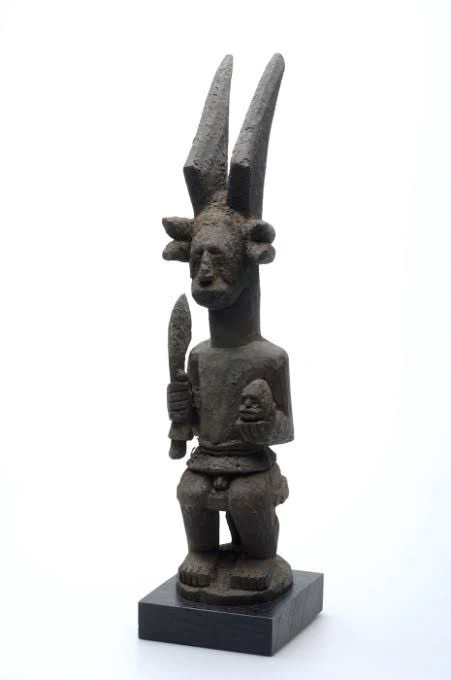 It comprises of someone's chi (personal god), his ndi ichié (ancestors) and others.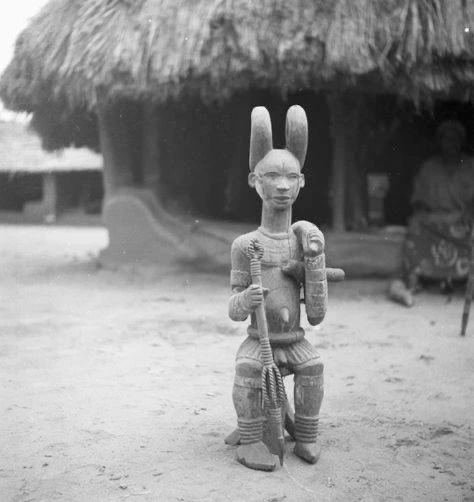 It is mostly maintained by men and occasionally by women of high reputation and integrity in society.
4) agwụ nsị: is the god of health, divination and medicine men.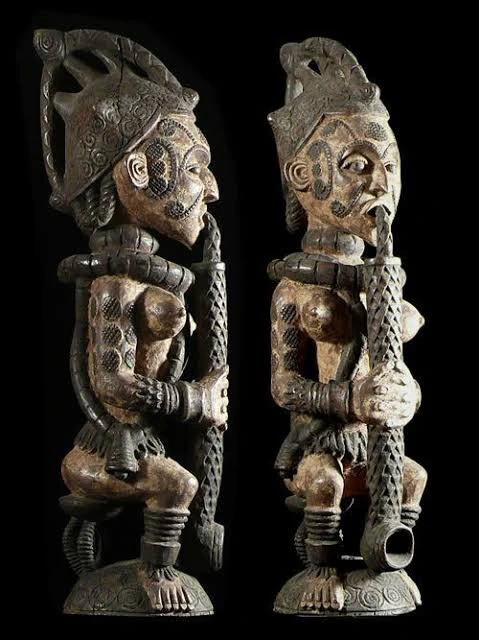 It is used to understand good and evil, health, sickness, wealth and poverty, fortune and misfortune.
5) igwe Kala; it is visited every 4 years as a masquerade around the December period.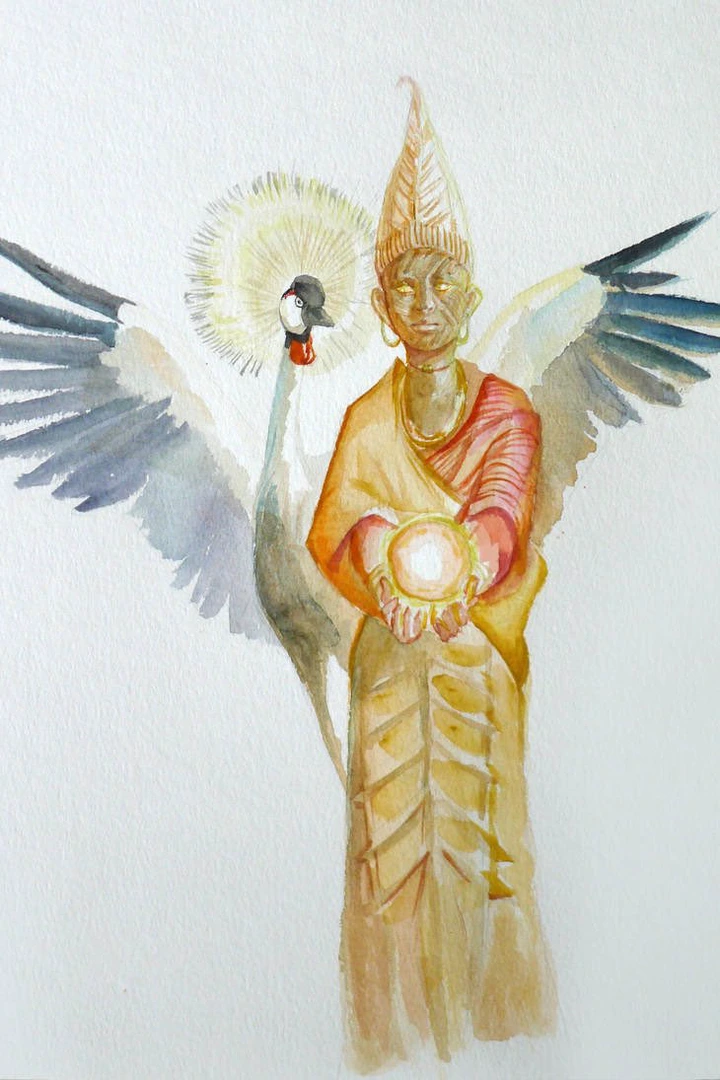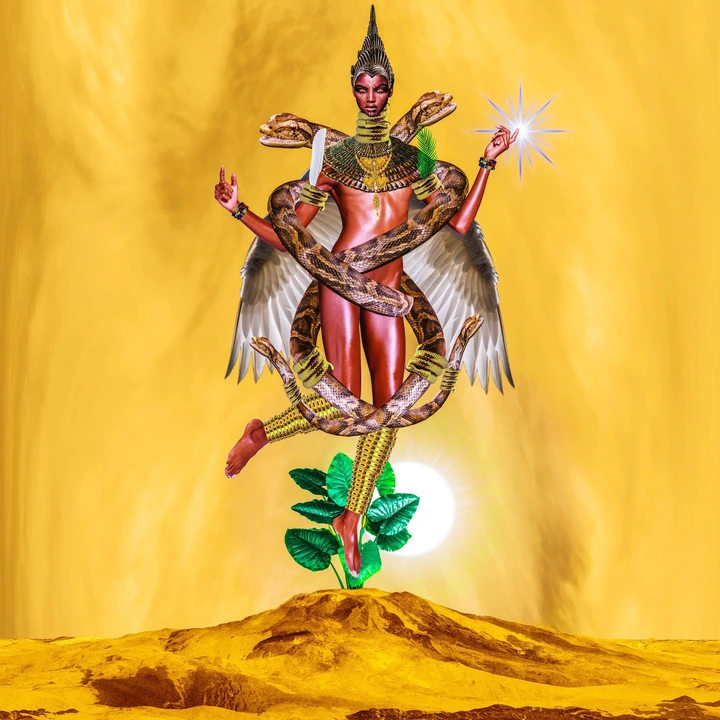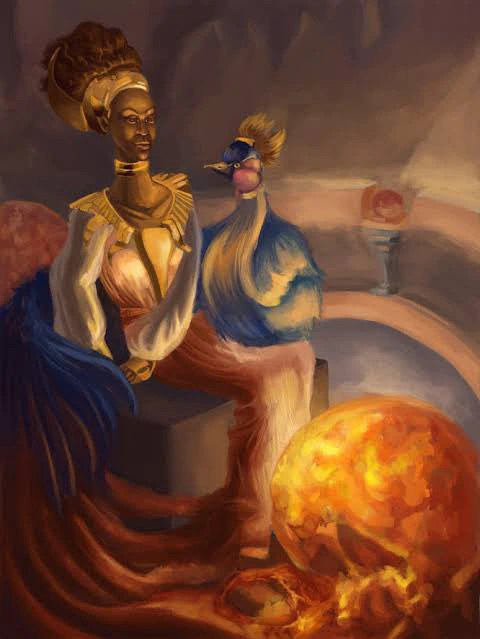 it is well feared and respected in Igbo Land and it's shrine can be found in umu ọha, a town in Imo state.
Content created and supplied by