Saying goodbye to your loved one is not always easy, but there are some miracle scenarios that occur in funerals, such as people waking up after being pronounced dead. Below is a list of five people who wake up at their own funeral.Picture the scene: you're at a funeral, or you're in the process of planning one when the person who's supposed to be in the coffin shows up to see what's going on. Stuff of imagination, huh? More often than not, yes. But sometimes this really does happen.

(1) Hamdi Hafez al-Nubi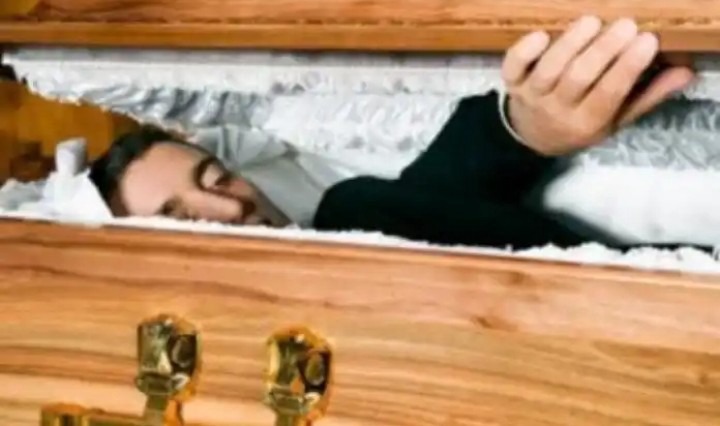 Twenty-eight-year-old Hamdi Hafez al-Nubi, who worked as a waiter in Luxor, Egypt. It was when he was working one day that he suffered a heart attack, and he apparently died. He was pronounced dead, and his family took the body home, washed it according to Islamic rites, and prepared it for his burial at the end of the week.
A doctor sent to sign the death certificate found it strange that his body was warm. At closer observation she discovered he was still alive. His mother fainted upon hearing the good news. With the doctor's assistance, both al-Nubi and his mother were awakened and soon were celebrating with guests.
(2) Li Xiufeng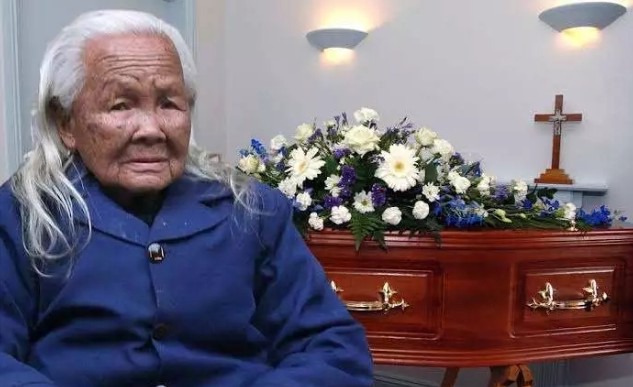 A 95-year-old Chinese woman thinking she had passed away shocked her neighbors woke up six days after she had been put in a coffin. Li Xiufeng was found to be motionless and not breathing by a neighbor two weeks after she had tripped and had a head injury in her house.
When her family gathered to see her body, they saw that her body was missing. They were looking for her everywhere before they found her cooking in the kitchen. She told her family that she slept for a long time and after she woke up she felt hungry and wanted to cook something to eat.
(3) Kelvin Santos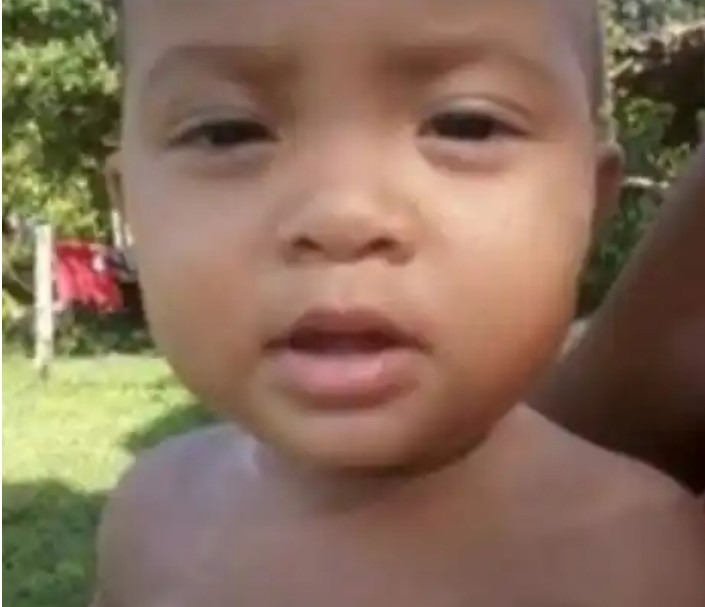 A two-year-old boy sat up in his coffin and asked for water before laying back down again lifeless again. The child's devastated family who took him home where grieving relatives held a wake throughout the night, with the boy's body laid in an open coffin.
But an hour before his funeral was due to take place, the boy apparently sat up in his coffin and asked his father for some water before laying down lifeless.
(4) Carlos Camejo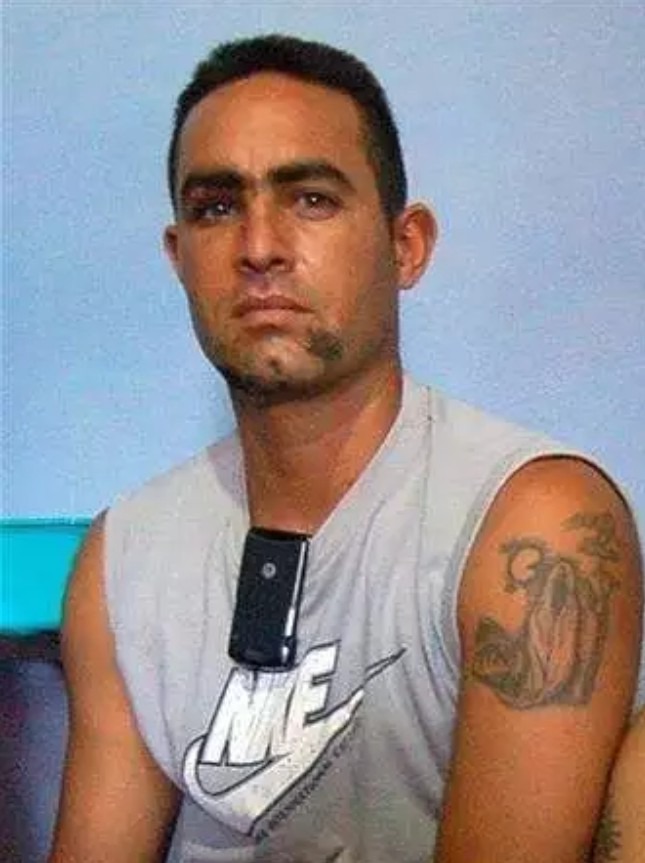 A Venezuelan man who had been declared dead woke up in the morgue in excruciating pain after medical examiners began their autopsy.
Carlos Camejo, 33, was pronounced dead after a road accident and taken to the morgue, where the investigators began an autopsy only to discover that something was wrong when he started bleeding. They quickly attempted to stitch the incision on his face.
(5) Nicephorus Glycas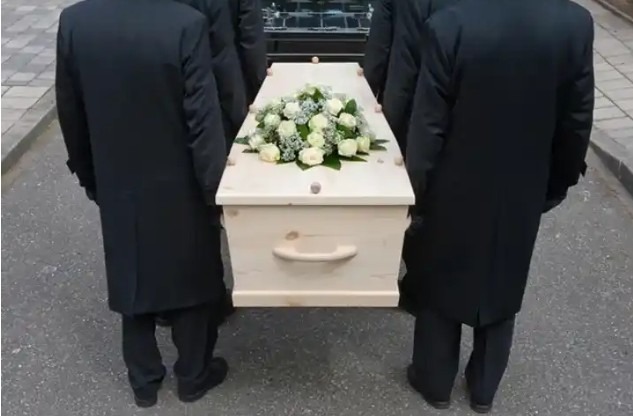 Nicephorus Glycas was a bishop working in Lesbos, Greece, when he was declared dead. In accordance with tradition, his body was left on display in the Methymni church.
It was on the second night of what was known as "the exposition of the corpse" that things took a turn. For Glycas sat up, reportedly demanding to know what all the fuss was about. Turned out, he'd just been having a long nap.
You can't come this far and leave without liking, commenting or sharing this wonderful piece.
God Bless ✊
Content created and supplied by