5 Things Falmata Abubakar, the mother of Shekau the Leader of Boko Haram said about him
5 Things Falmata Abubakar, the mother of Shekau the Leader of Boko Haram said about him
She is the mother of the havoc wrecking leader of the boko haram sect. But interviews with the Voice of America and cinfirmation from her village community proves so as well. But much is not published about her biography, of course for humane reasons.
But here are 5 things she said about her son.
1. She said shekau was not this person that everyine now sees. That he was brought up the best way they could until he went to Maiduguri for further Islamic studies but as an ALMAJIRI.
2. That was when he got exposed to Yusuf,the founder of boko haram. Since then, it has been a different story.
3. In a work by John Campbell a few years published by Council on Foreign
Relations , and corroborated by Falmata, it was gathered that he is from Yobe State. And his father died much earlier in his childhood.
4. Falmata added that she has not seen her son for the past 15 years now 17 years. How sad.
5. She said she will not place a curse on him as a mother,but definitely it is not the character he was raised with.
How To Prepare Ice Cream With Only One Ingredient In Your Kitchen
How To Prepare Ice Cream With Only One Ingredient In Your Kitchen
How To Prepare Ice Cream With Only One Ingredient In Your Kitchen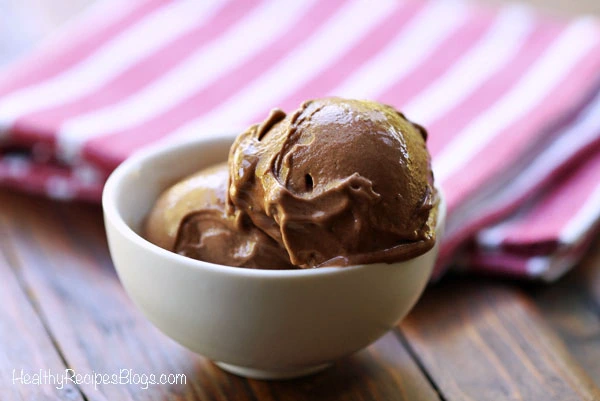 Okay, good morning everyone.
Let's take a break from politics and Covid19. It's been a hectic 3 months for everyone.
Since the inception of this lockdown, some of us have been missing out on some of our favorite snack like cupcakes and ice cream.
Not to worry, there's always a way out. Ice creams are delicious snacks and they are easy to make.
Here's how to make a delicious ice cream using only a bunch of BANANA right In the comfort of your kitchen.
It's very easy and you can always prepare it anytime you like.
Moreso, it's very healthy compared to the ones we buy from eateries.
All you need is a bunch of BANANA.
To Prepare:
1. Wash the bunch of bananas and peel them nicely, like so.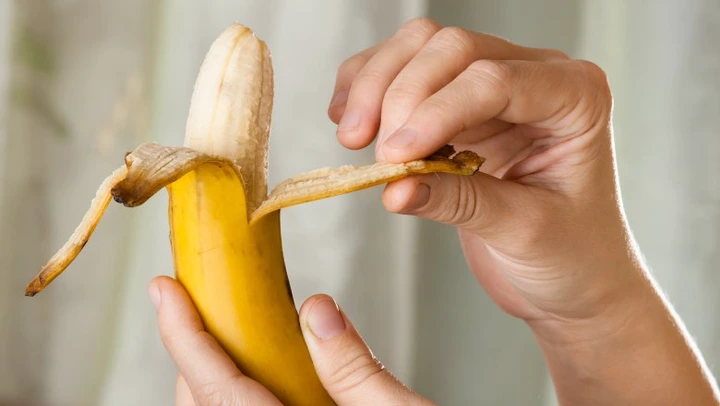 2. Arrange them on a platter or tray.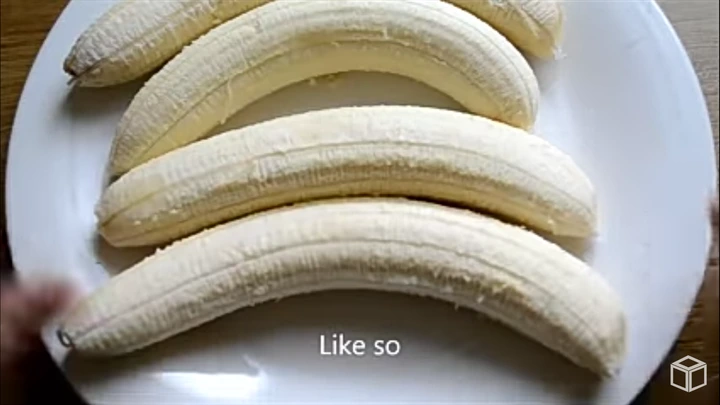 3. Cut them into slices like so.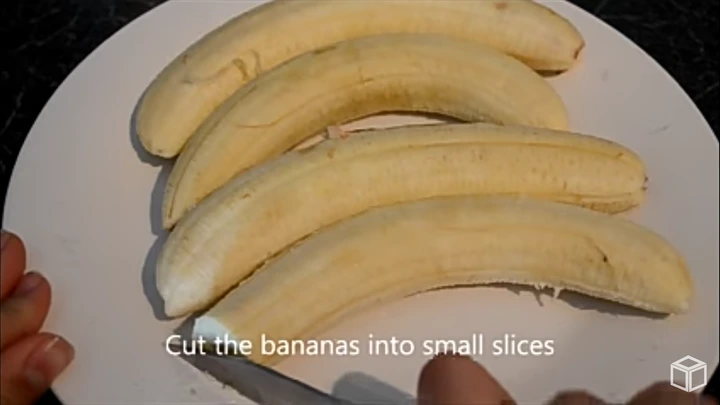 4. You diced bananas should look like this for it to come out well.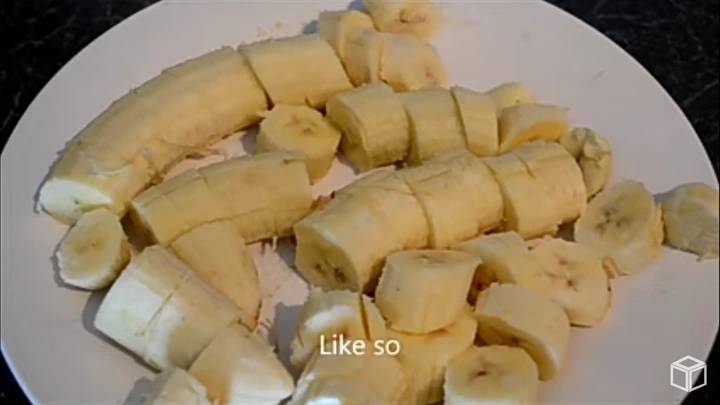 5. Put them in your freezer to chill for about two hours. To give them that ice cream feel.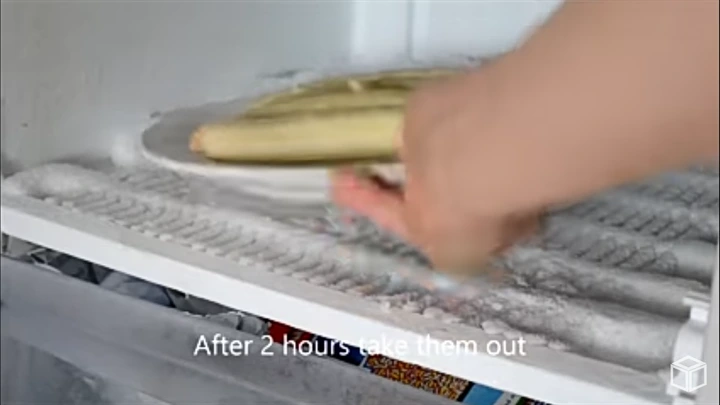 6. After retrieving the frozen banana from the freezer, Transfer them into a Blender and blend gently until it is smooth.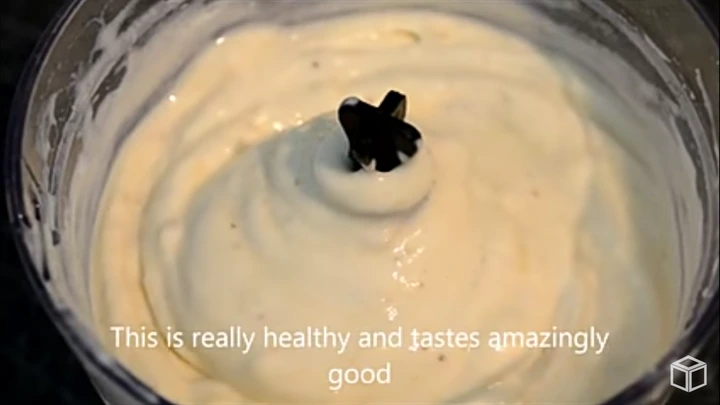 Your delicious ice cream is ready!!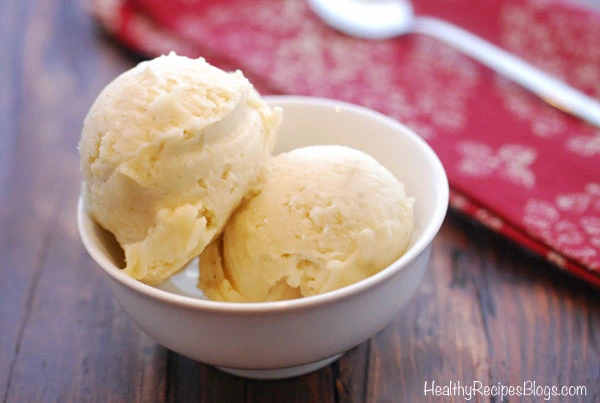 If you prefer chocolate ice cream, you can go ahead and add some cocoa powder to taste.
Like I said, it's very easy to make.
Also it is very healthy and nutritious.
Share to all the icecream lovers and help them satisfy their cravings.
Have a great day.
Chew One Seed Of Bitter Kola Morning And Night For 3days To Sanitize your Internal System
Chew One Seed Of Bitter Kola Morning And Night For 3days To Sanitize your Internal System.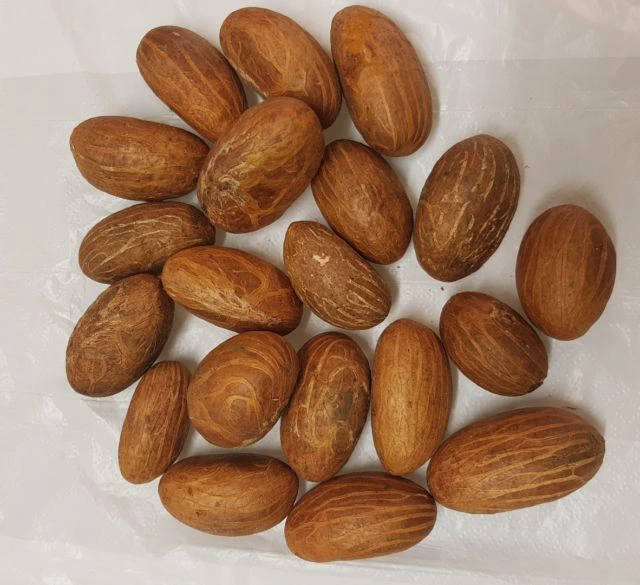 Bitter kola as we all know have alot of health benefits. And many Herbalist And doctors use it to treat different infections and sickness. In fact it is the first and best herb for stubborn diseases and general internal systems Sanitizing.
I like to call it the 'miracle fruit' any time I am teaching about bitter kola so please pardon me if you don't like the description. the health benefits are too numerous for one plant to bear alone. But it is God that have made it so. And we thank him for it.
There are various ways of using bitter kola for treatment. But one of the easiest and equally effective way of taking bitter kola is by chewing it.
All you need to do it put a seed of bitter kola in your mouth every morning and chew it slowly till it is fully consumed. Please don't throw the chaff away o. It also have tremendous health benefits.
Chewing bitter kola regularly is very good for :
Stomach pains
Stomach Ulcer
Diarrhoea
Treatment of food poisoning
Cough and upper respiratory tract infections
Management of high blood sugar level and diabetes
Management of hypertension and heart pain
Enhancement of your vision and health of your eyes.
Skin allergy and reaction. Etc.
To treat malaria and Typhoid: you will have to soak it in bitter lemon for 3 days and then drink it morning and night.
Note: even if you don't have any health problem, you can still chew it from time to time to Sanitize your internal system.
I hope this post was helpful
Thank you.
Squeeze Bitter Leaf With 4 Seeds Of Bitter Kola To End These Problems
Squeeze Bitter Leaf With 4 Seeds Of Bitter Kola To End These Problems.
Bitter leaf and bitter kola are two of the most effective herbal drugs I've used so far. When combined, their effects is magical.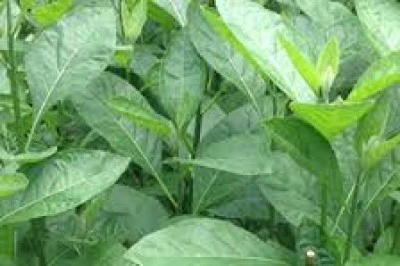 Bitter leaf and bitter kola medicine is particularly very effective for: diabetes, high blood sugar level, liver and kidney problems, Malaria and Typhoid and treatment of infections such as staphylococcus aureus infections, scabies, Vagina Discharge, itchy skin etc
To prepare this medicine :
Get a hand full of bitter leaf and squeeze the juice out into a bowl
Then add about 1 Litre of water to the juice
Then grind 3 Seeds Of Bitter Kola and add to the bitter leaf juice
Add 3 Spoons of honey as sweetening agent.
Please don't ever use sugar for this medicine
Store it in a very clean bottle to avoid spoilage or contamination
Take I little cup morning and night before you sleep and see the wonders this medicine will work for you.
This medicine is equally very effective for treating stomach pain.
Other health issues this medicine can handle are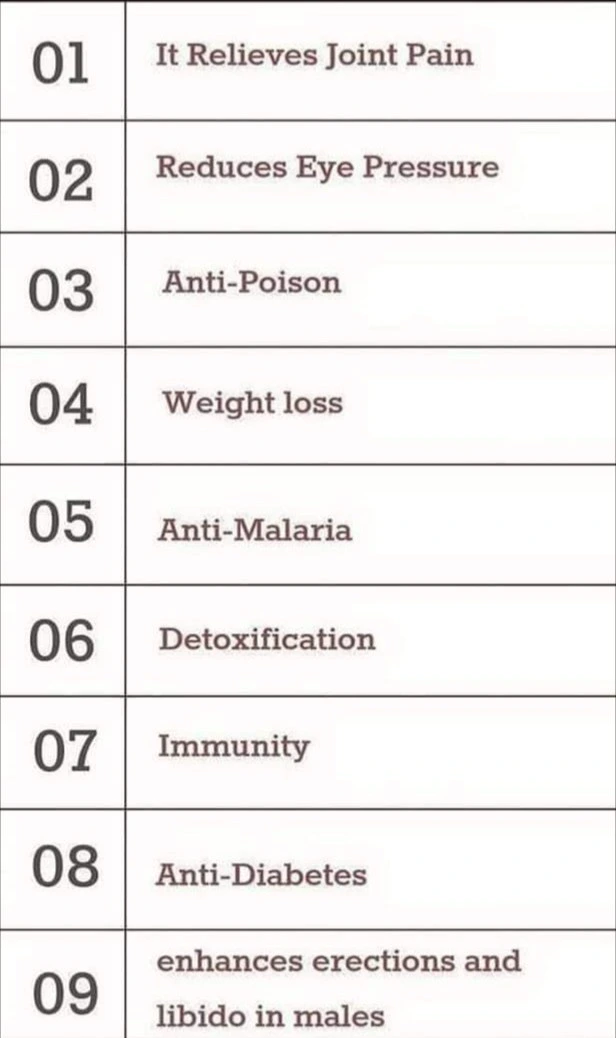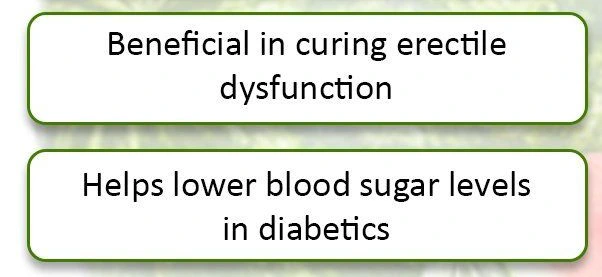 Please ensure you follow madam tessy for more health tips. Thank you.
Email us: Admin@allnicheforum.com