6 Bible Verses To Cancel Bad Dreams or Evil Dreams
6 Bible Verses To Cancel Bad Dreams or Evil Dreams
Here are some examples of bad dreams Eating in the dream
Flying in the dream Swimming in the river
Breastfeeding in the dream Going to the village
Writing exams in the dream
Carrying firewood in the dream
Seeing red things in the dream
Going back to your formal school Counting dirty money or rough money in the dream
Crying in the dream
Sexual dream .
Quickly let's look at some importance, benefits, advantages of reading Bible verses concerning our bad dreams or evil dreams
The Bible cancels the bad dreams from manifesting
The Bible takes away the presence of darkness in your dreams (John 8:12, Matthew 5:16)
The Bible serves as a divine power or weapon to pull down the wall of bad dreams or evil dreams in our lives (2 Cor 10:4-5)
The Word of God protects you from every witchcraft captivity (2 Timothy 4:18)
The Word of God gives you assurance that the evil dreams has been overcome (Luke 10:19) It will give you freedom over that bad dream or evil dream It will open the eyes of your understanding to that dream Reading verses of the Bible against that bad dreams makes you wise and rebuke ignorance mentality (Proverbs 2:6, Job 32:7-9) Reading verses of the Bible against that dream brings joy and gladdens your spirit It will make you powerful and have control of your
Matthew 18:18 KJV, "Verily I say unto you, Whatsoever ye shall bind on earth shall be bound in heaven: and whatsoever ye shall loose on earth shall be loosed in heaven."
Luke 10:19 KJV, "Behold, I give unto you power to tread on serpents and scorpions, and over all the power of the enemy: and nothing shall by any means hurt you."
Psalm 27:1-2 KJV, "The Lord is my light and my salvation; whom shall I fear? the Lord is the strength of my life; of whom shall I be afraid? When the wicked, even mine enemies and my foes, came upon me to eat up my flesh, they stumbled and fell."
Revelation 12:11 KJV, "And they overcame him by the blood of the Lamb, and by the word of their testimony; and they loved not their lives unto the death."
Mark 11:23, "For verily I say unto you, That whosoever shall say unto this mountain, Be thou removed, and be thou cast into the sea; and shall not doubt in his heart, but shall believe that those things which he saith shall come to pass; he shall have whatsoever he saith."
John 10:10 KJV, "The thief cometh not, but for to steal, and to kill, and to destroy: I am come that they might have life, and that they might have [it] more abundantly."
See Pictures Of Davido's New House Worth Over N774 Million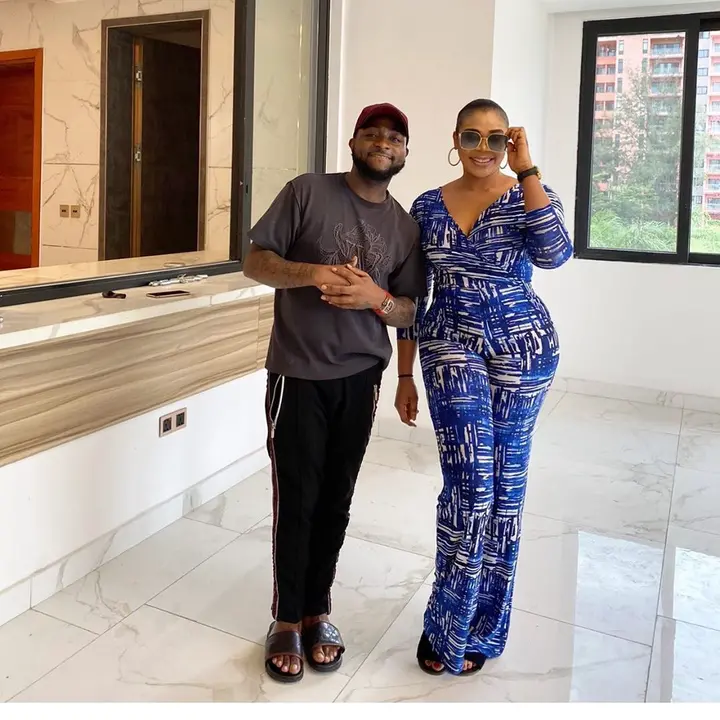 David Adedeji Adeleke, popularly known as Davido is yet again on the news after he acquired a new house in one of the most expensive places in Nigeria.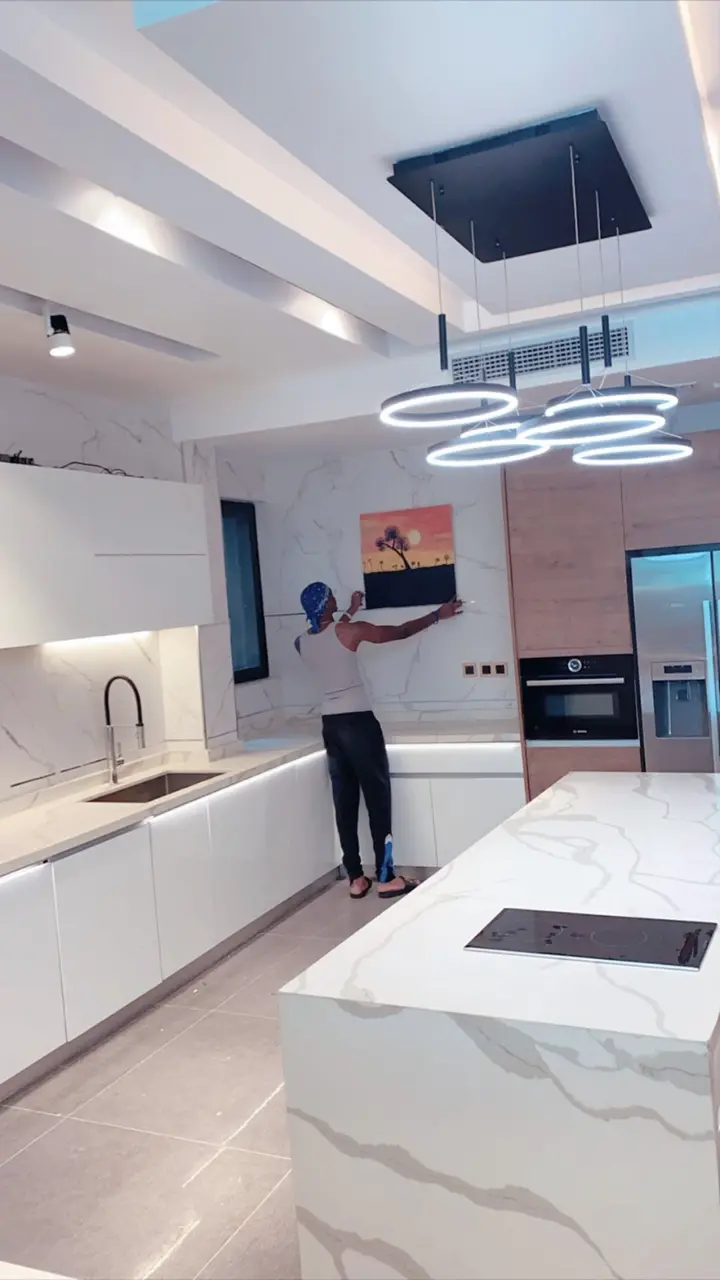 The house is estimated to be worth over 774 million naira.
A video shot of the house was posted by davidodailynews earlier today on Twitter.
Follow the link to watch the video: https://twitter.com/DMWDailyNews/status/1266747942574133248?s=09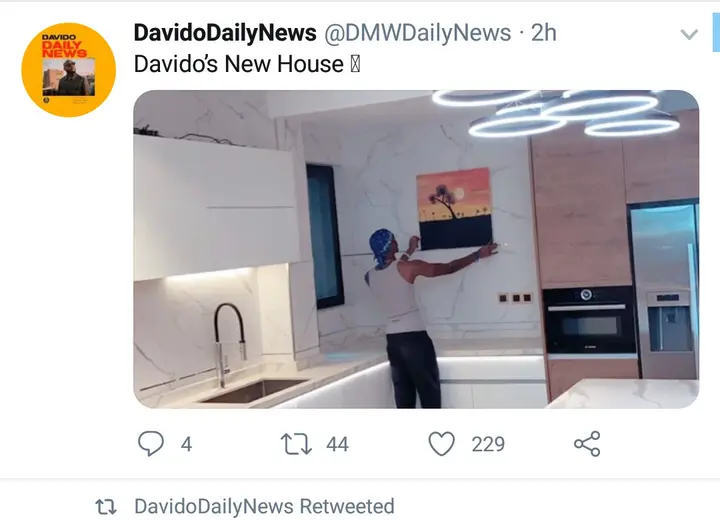 Banana Island in Ikoyi is the most luxurious area with expensive houses in Lagos State. Only the richest people are able to buy house in this area.
The cheapest house in the neighbourhood is estimated to cost about $2 million.
This is a first hand information as Davido has not yet released the pictures of the house online.
See picture shots from the video: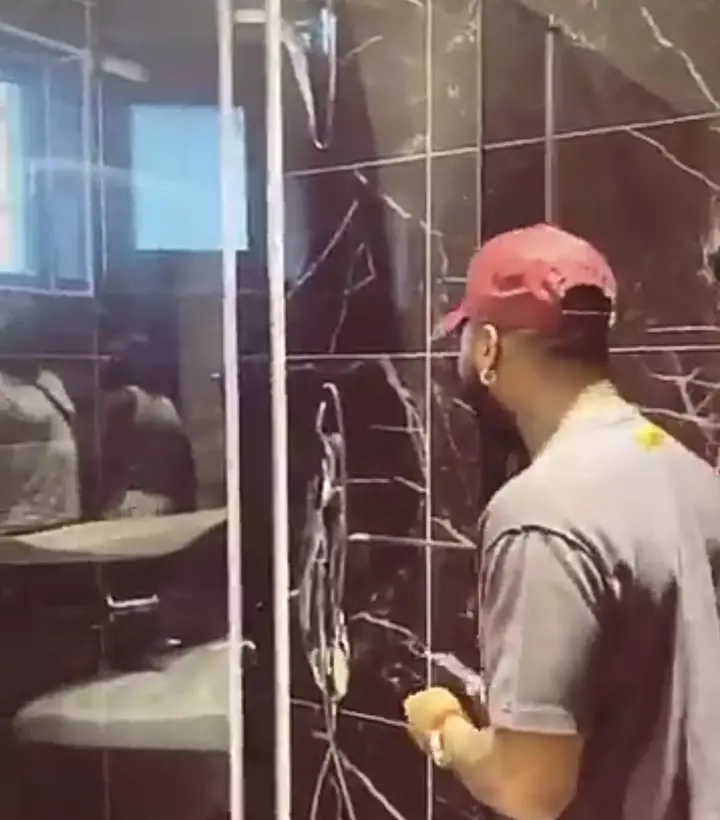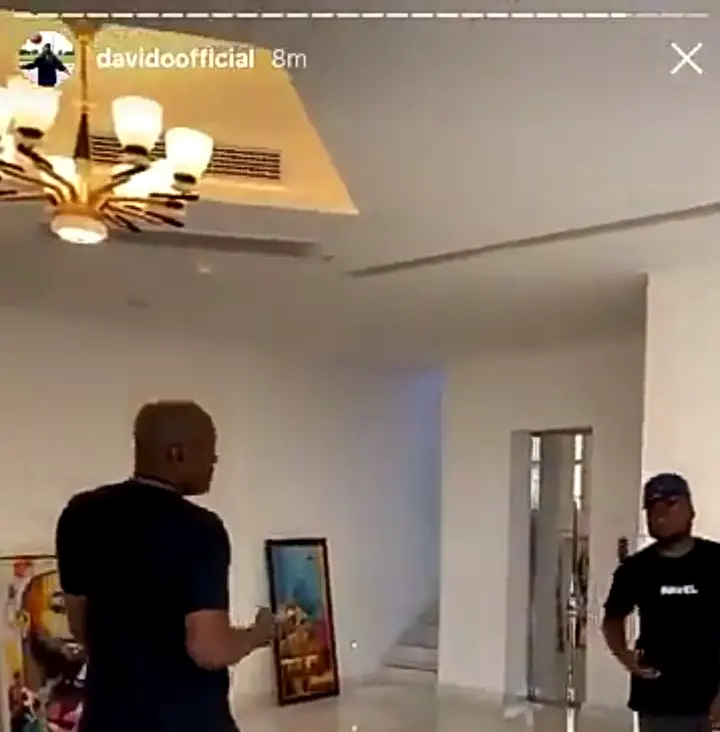 Davido is known to have a special taste for luxury. Back in March, davido acquired a private jet worth over 27 million Dollars, estimated to be around 9 billion naira.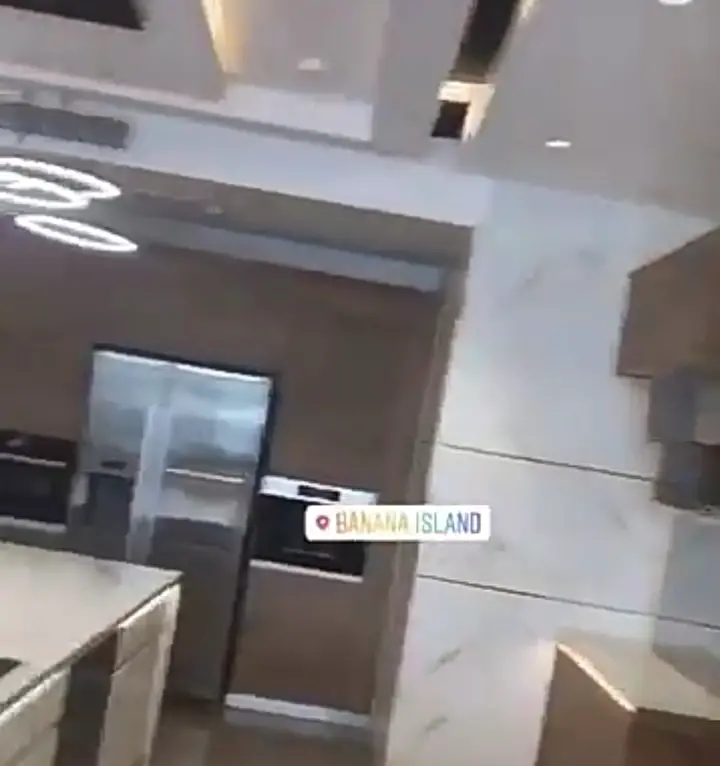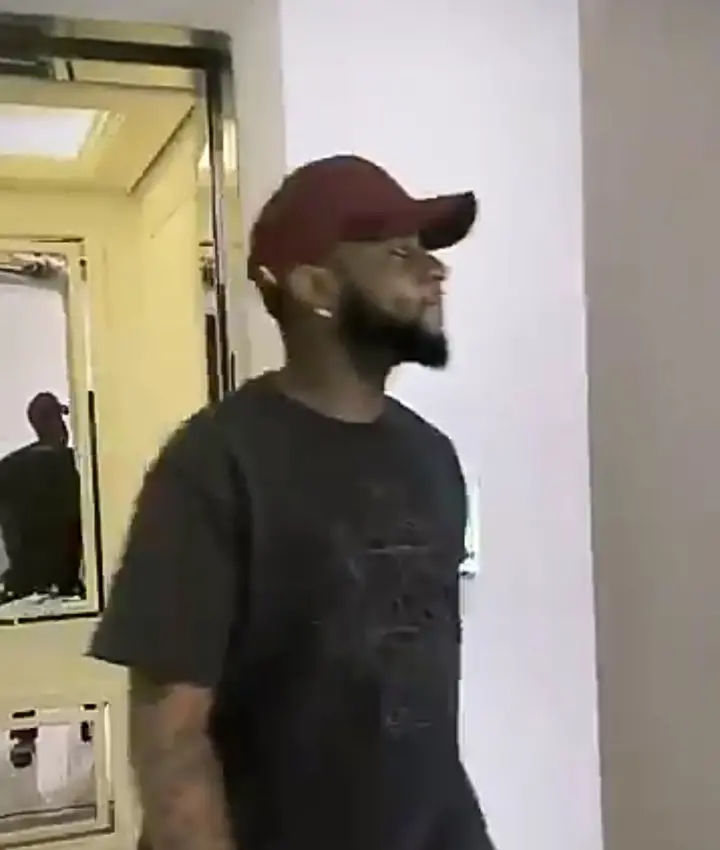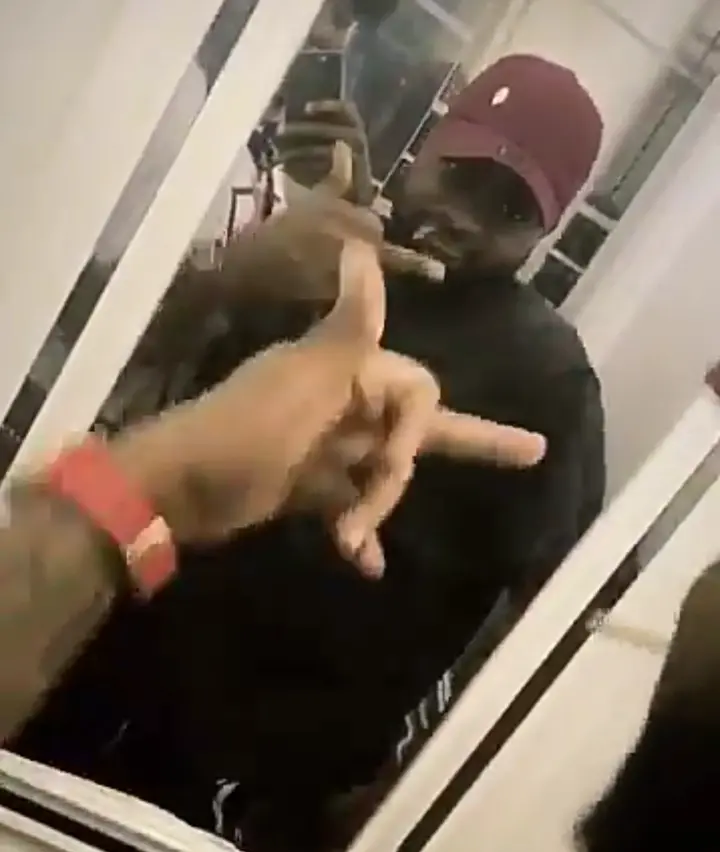 His houses, cars and other assets all reveals his expensive taste.
He goes for the best stuffs. See some reactions of Nigerians to the update:
#jackofficial "Its just the Island that is expensive, not the house.We have better houses in Uyo.Congratulations to him all the same for wasting his money."
#Congratulations @davido
#Congratulations to him.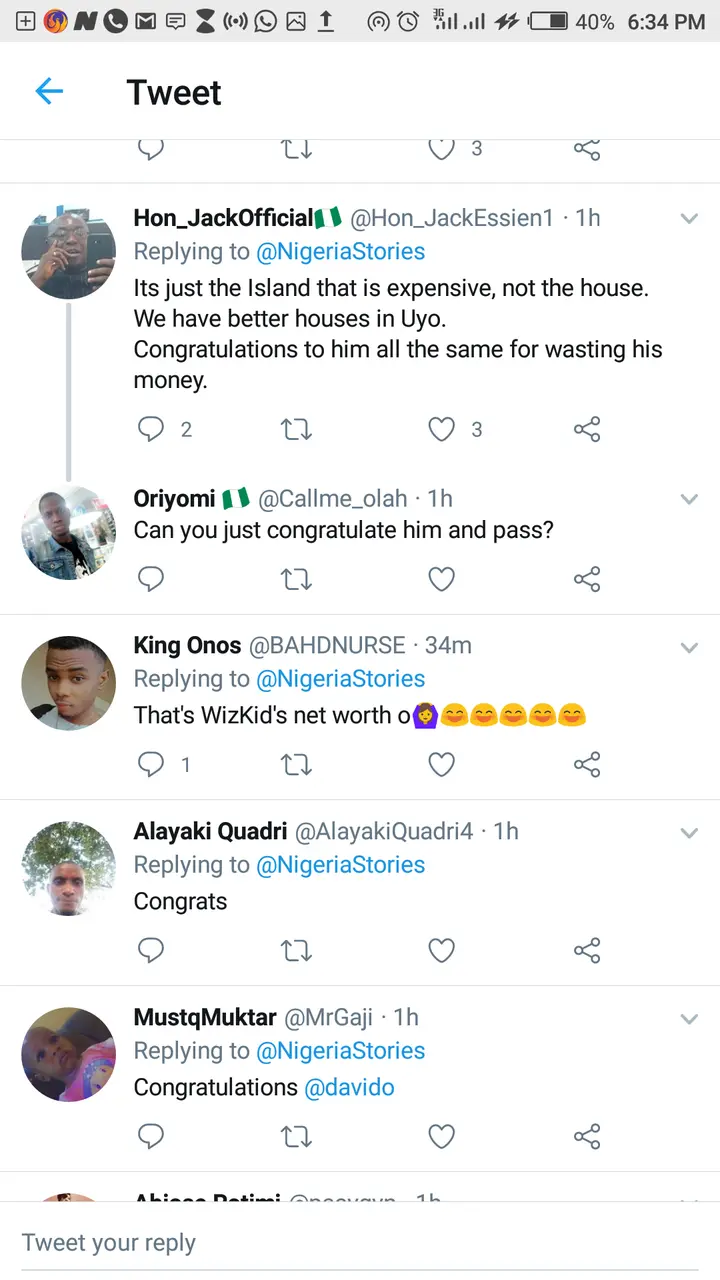 Share your thoughts on this and congratulate one of our favorite musicians in Africa.
2 Things BUHARI Have Done That Will Make You Love Him
2 Things BUHARI Have Done That Will Make You Love Him.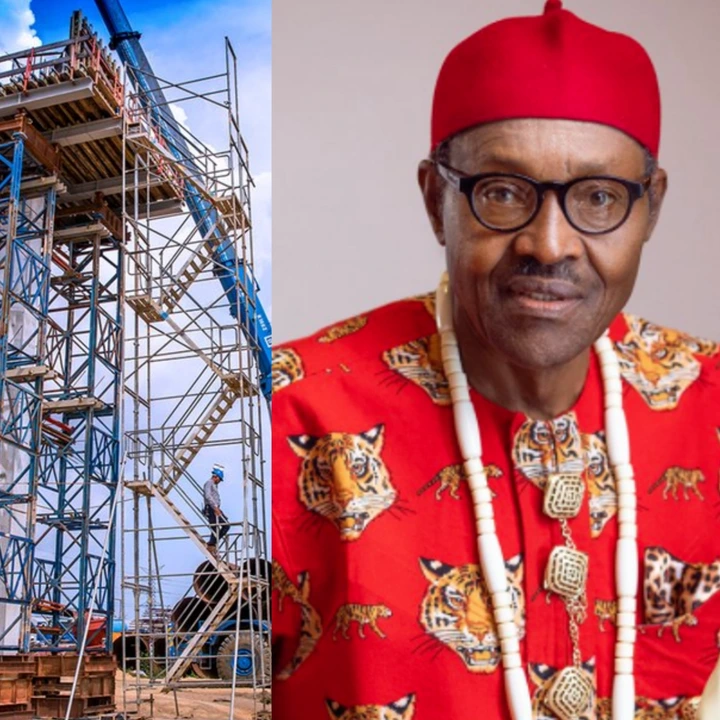 Like many presidents in the world today, Muhammadu Buhari has been a subject of criticism. Many persons believe his style of leadership is tilted to a particular group of people or tribe.
However, these criticism didn't offset him from his duty as the head of the nation.
Personally I believe Buhari has been more of a neutral than a one-sided leader.
Quickly let's take a look at some of them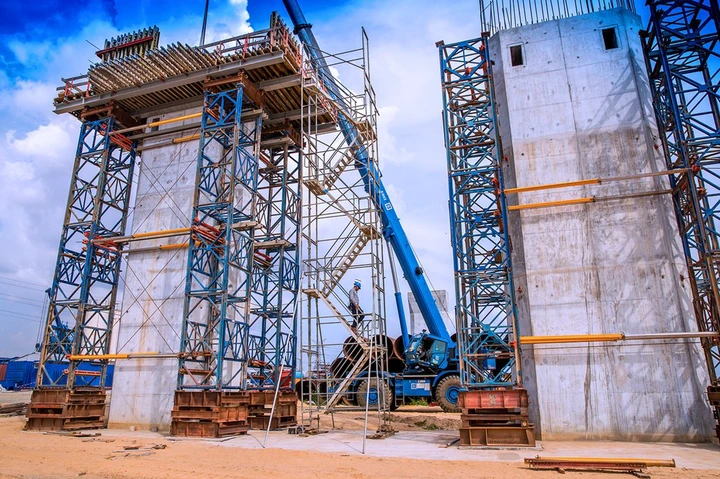 1. The second niger bridge:
Although the second niger bridge was initiated by his predecessor Goodluck Jonathan, president Buhari has pumped in resources into the full actualization of the project.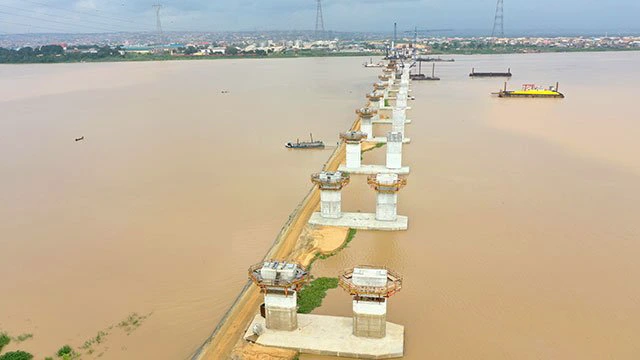 The second niger bridge is a top priority on the list of projects the Buhari led administration has sought to achieve.
The construction of the bridge commenced on the first of September, 2020 and it is estimated to be completed by 2022.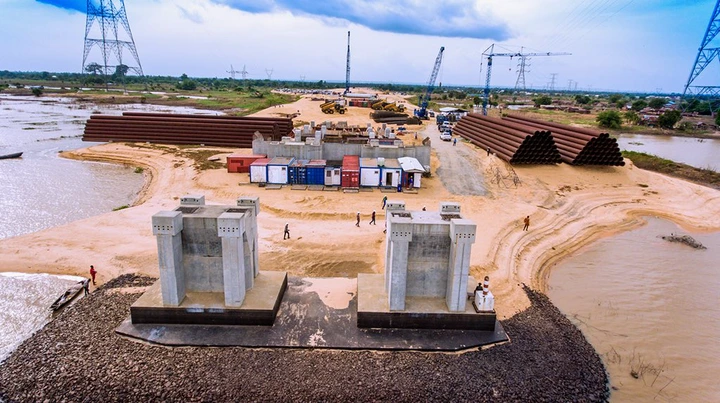 The total cost of the project is estimated at about 336 billion naira. The bridge will span from asaba (Delta State) to ogbaru and ozubulu in anambra state.
Completion of this bridge will bring massive development to the two states and even to other parts of the country as well.
If Buhari eventually completes this project, he will always be remembered as a hero.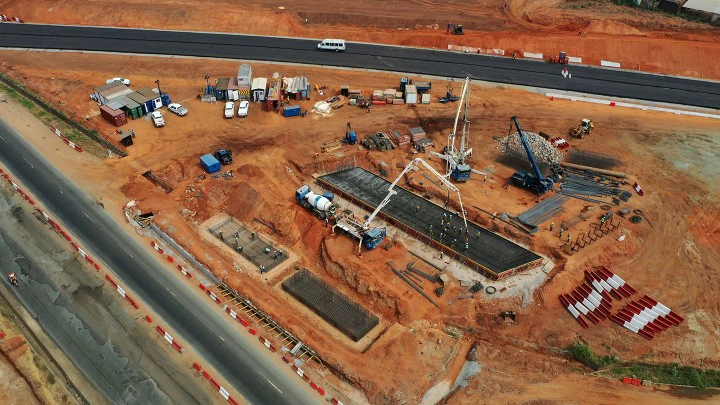 Also, as an addendum to the second niger Bridge, a complementary road construction is underway.
The Owerri interchange (1.6 km bridge, 10.3 km Hwy) including a toll station is being constructed along Onitsha/Owerri road Obosi very close to electrical market Obosi, the interchange will lead to Second Niger bridge.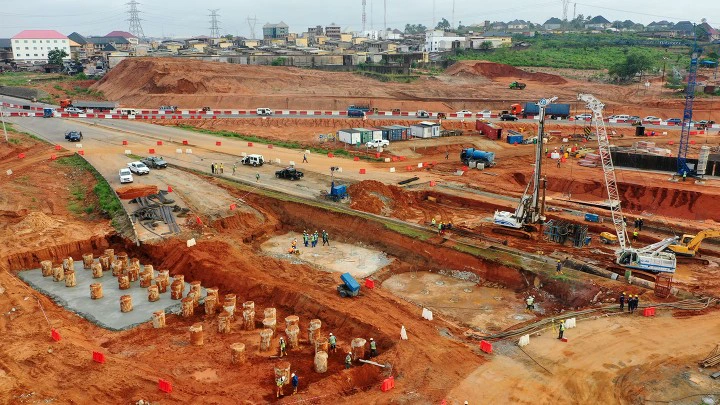 So far, the Project is 33%-40% completed.
2. Boko Haram defeat:
Before president Buhari came into office, the Boko Haram menace was terrible. The attacks were unending. The kidnaps and bombings caused nationwide Panick and protest.
But with the help of the Nigerian army, Buhari has been able to curtail the activities of Boko Haram in the country.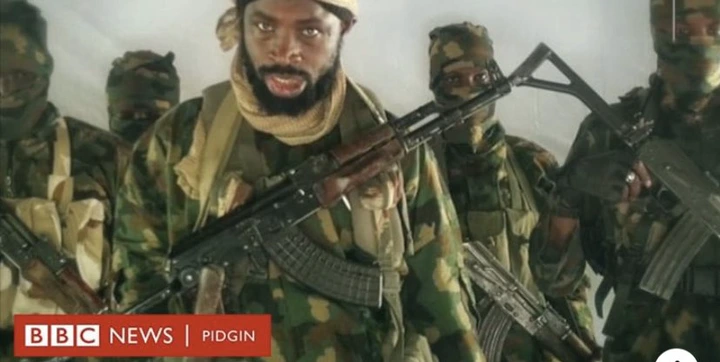 Boko Haram has never experienced the kind of assaults they've encountered this last few months. Some have even surrendered under the weight of the military attacks.
Many have abandoned the group for fear of being killed or captured by the Nigeria military force.
And finally many have been killed.
This achievement is a major landslide as boko haram has been the greatest threat to peace and development in Nigeria.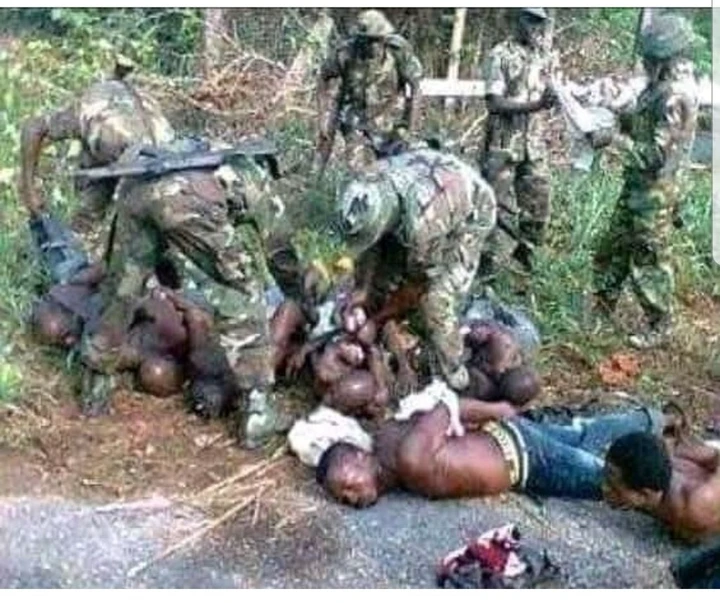 At a time foreign investors were having double minds about investing in Nigeria.
However, by the time the Boko harms is completely defeated, we will see several of investors from different parts of the world begging to invest in this great nation.
It is a fact that the major threat to the progress of a country is insecurity.
These two things are only a tip of the ice berg. In my next post I will try to bring to light other achievements of president Buhari especially in the east were his critiics are highest.
Please share this post to as many person as you can. Let's promote oneness amongst Nigerians, because after all is said and done, there is no place like home.
You can share your thoughts on these.
How To Prepare Ice Cream With Only One Ingredient In Your Kitchen
How To Prepare Ice Cream With Only One Ingredient In Your Kitchen
How To Prepare Ice Cream With Only One Ingredient In Your Kitchen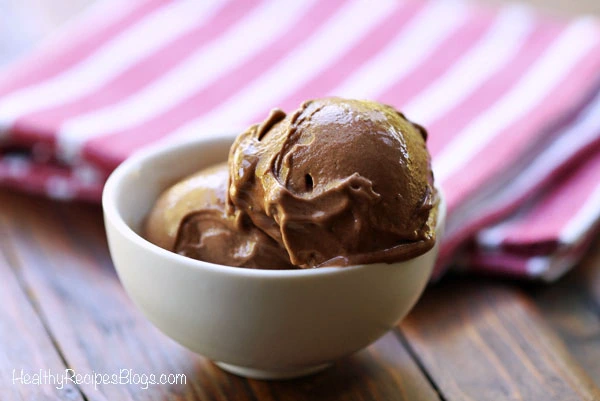 Okay, good morning everyone.
Let's take a break from politics and Covid19. It's been a hectic 3 months for everyone.
Since the inception of this lockdown, some of us have been missing out on some of our favorite snack like cupcakes and ice cream.
Not to worry, there's always a way out. Ice creams are delicious snacks and they are easy to make.
Here's how to make a delicious ice cream using only a bunch of BANANA right In the comfort of your kitchen.
It's very easy and you can always prepare it anytime you like.
Moreso, it's very healthy compared to the ones we buy from eateries.
All you need is a bunch of BANANA.
To Prepare:
1. Wash the bunch of bananas and peel them nicely, like so.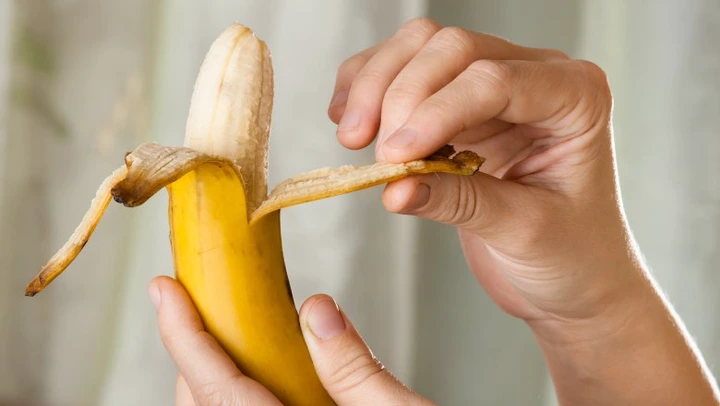 2. Arrange them on a platter or tray.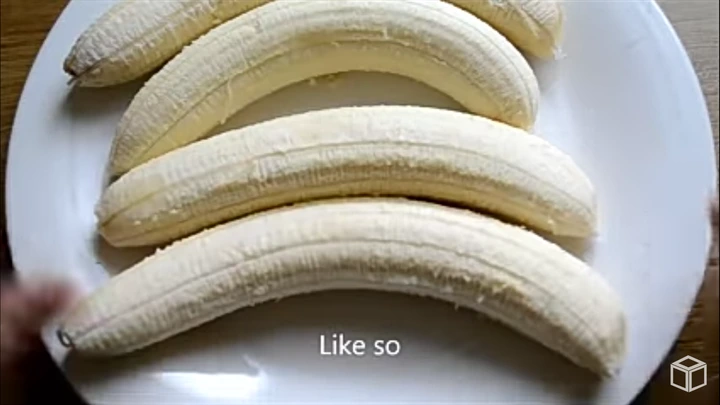 3. Cut them into slices like so.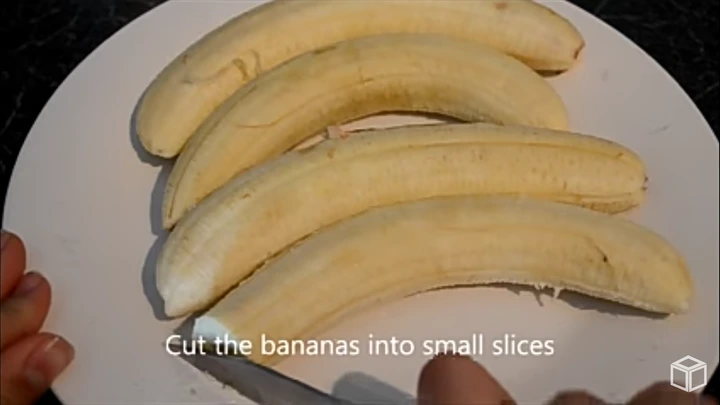 4. You diced bananas should look like this for it to come out well.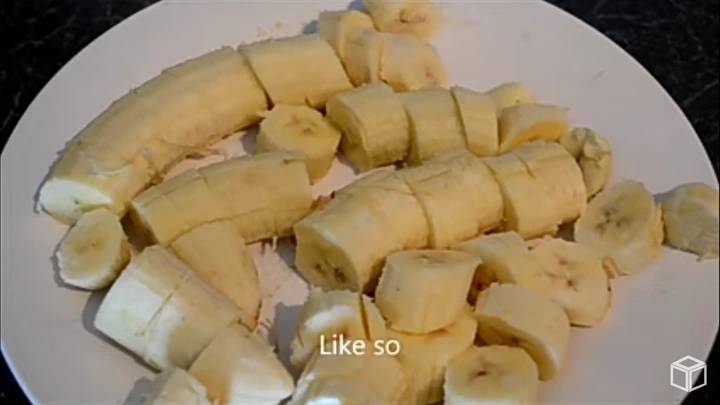 5. Put them in your freezer to chill for about two hours. To give them that ice cream feel.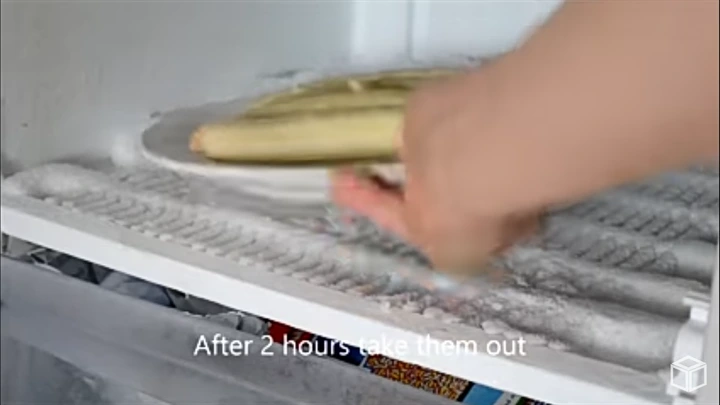 6. After retrieving the frozen banana from the freezer, Transfer them into a Blender and blend gently until it is smooth.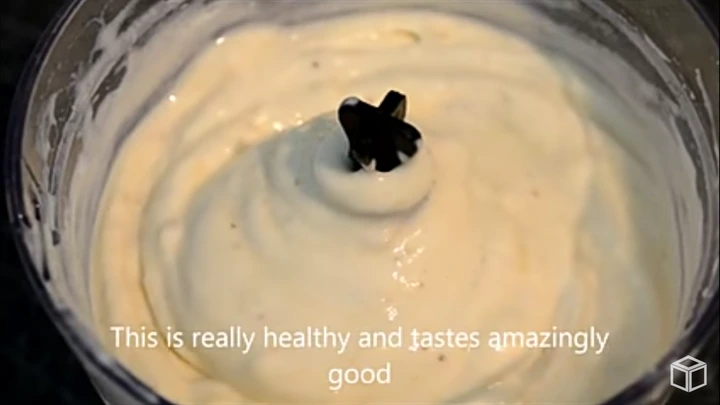 Your delicious ice cream is ready!!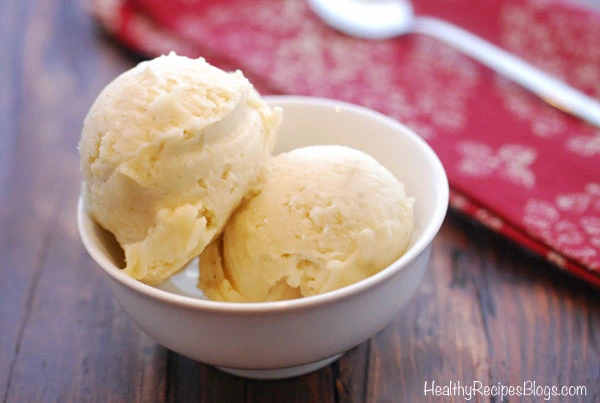 If you prefer chocolate ice cream, you can go ahead and add some cocoa powder to taste.
Like I said, it's very easy to make.
Also it is very healthy and nutritious.
Share to all the icecream lovers and help them satisfy their cravings.
Have a great day.
Email us: Admin@allnicheforum.com