Bitter kola, alternatively known as garcinia kola or bitter cola, is a widely distributed plant in Central and Western Africa. The plant was included in early Coca-Cola blends, which explains the similar name, but the world-famous beverage's present formula no longer contains actual bitter kola.
Bitter kola has been used in traditional African medicine for years and is said to provide a wide range of health benefits, including the ability to combat bacterial and viral illnesses.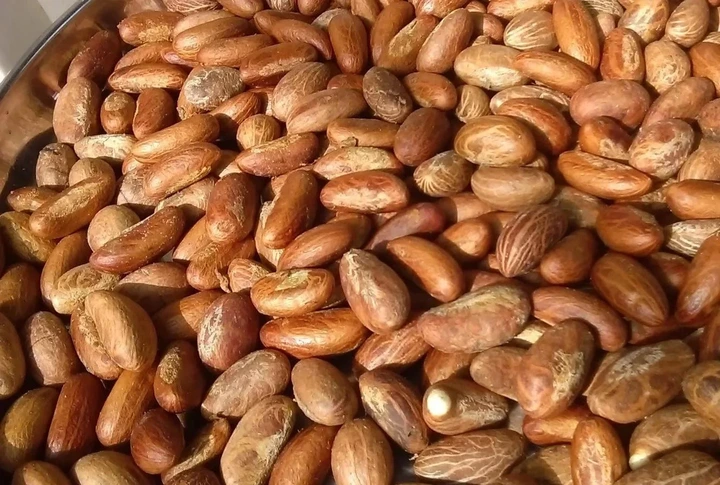 The plant is well named in taste! The bitter kola seeds have a distinct bitterness to them, as well as a mild sweetness. When ingested, bitter kola provides a variety of nutrients, including carbs, lipids, protein, vitamin C, calcium, potassium, iron, and caffeine, according to studies.
Bitter kola has the following health benefits:
1. It Is An Aphrodisiac
According to traditional medicine, bitter kola is an aphrodisiac, which means it can boost sexual desire, pleasure, and performance. Why not try some bitter kola to assist turbo-charge your sex life with these attributes in mind?
2. It Can Help With Osteoarthritis
Osteoarthritis is a prevalent form of arthritis, with symptoms ranging from inconvenient to severe. The degradation of joint cartilage and the underlying bone causes pain and stiffness, particularly in the hip, knee, and thumb joints. Osteoarthritis can be caused by a variety of circumstances, including joint problems, obesity, aging, and hereditary factors.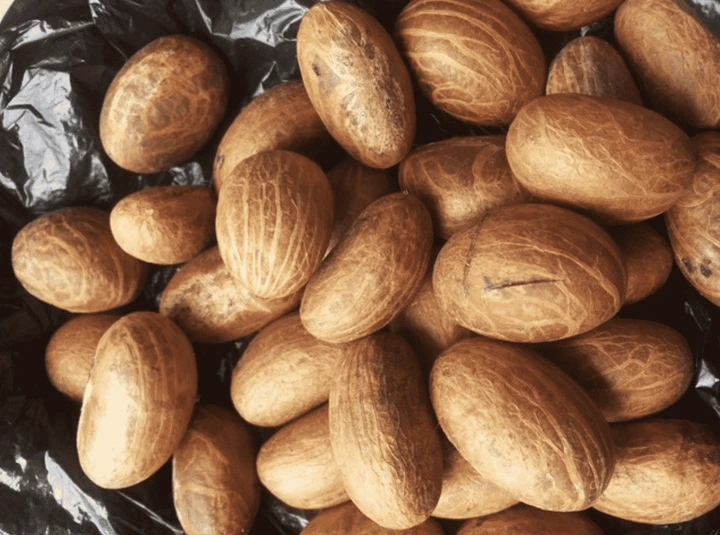 Bitter kola was tested on the symptoms of osteoarthritis by researchers at Obafemi Awolowo University in Nigeria, who found that it considerably reduced the inflammation and discomfort associated with the condition. Patients' joint movement was also improved by the plant.
3. Bitter Kola Has Antibacterial Qualities
Bitter kola nuts and leaves possess antibacterial qualities, according to a study published in the Science Journal of Microbiology. Bitter kola was tested against Staphylococcus aureus, Streptococcus Pyogenes, Salmonella Typhi, and Escherichia Coli, and it was found to be effective in inhibiting these bacteria. The presence of bioactive components in the extract, including tannin and saponins, was shown to be responsible for the antibacterial action.
4. The Nuts May Enhance Lung Function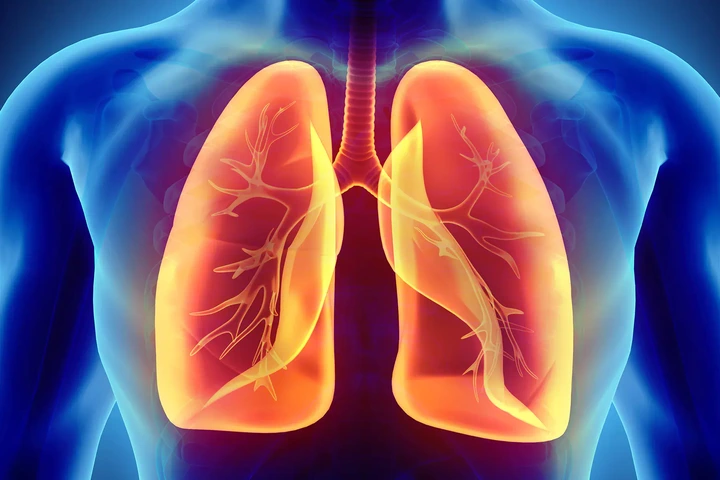 According to study performed in collaboration with many Nigerian institutions. Bitter kola has a good impact on the lungs and can increase ventilation levels, according to research undertaken in collaboration with numerous Nigerian universities. Bitter kola extracts have also been investigated in relation to asthma, and there is some evidence that they may have some protective benefits against the respiratory condition.
5. The Bitter Kola Nut Can Boost The Immune System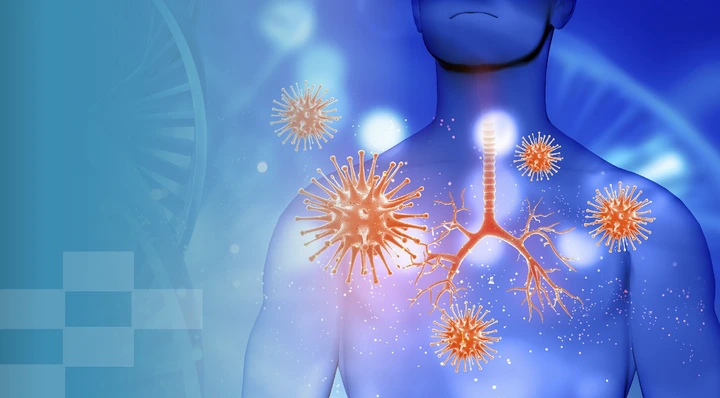 Bitter kola contains a high quantity of antioxidants, which are compounds that fight free radicals. While free radicals are created by environmental stressors such as cigarette smoking, UV radiation, and air pollution, they are also produced by numerous natural activities in the body such as exercise and our immunological response. Free radicals cause damage to DNA, cell membranes, and other cell components. As a result, in addition to providing critical support for important bodily processes, antioxidants also strengthen the immune system. We are better positioned to combat sickness and stay healthy if we have a robust immune system.
6. It Is An Antimalarial Agent
Bitter kola contains the antioxidant Kolaviron, which has antimalarial effects, according to a study published in the Asian Pacific Journal of Tropical Medicine. For many years, traditional healers have prescribed bitter kola for the treatment of malaria infections, and now scientific investigations are beginning to back up their claims.
7. Bitter Helps To Fight Glaucoma
Glaucoma is a disease that causes increasing pressure within the eyeball, resulting in a progressive loss of sight and, if left untreated, irreversible blindness. According to a research published in the Middle East African Journal of Ophthalmology, bitter kola is efficient in reducing ocular pressure in newly diagnosed patients and is just as effective as more traditional therapies. It is crucial to remember that if you have glaucoma, you must follow professional medical advice and treatment, even if the disease is just discovered.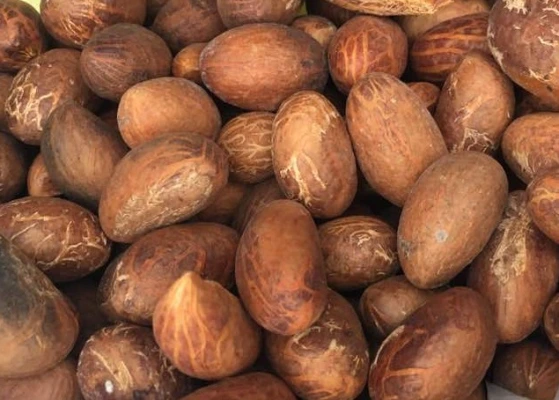 You'll want to know how to prepare bitter kola now that you're aware of its numerous possible health advantages. All parts of the bitter kola plant may be consumed in traditional medicine, although the nuts are more commonly eaten alone and uncooked.
While the numerous health advantages of bitter kola may have you running to the shop to stock up, always use caution while using any dietary supplements. Always visit your doctor and remember to follow their treatment recommendations for any disease you may have. Bitter kola does contain properties that can help with the treatment of many ailments as well as the prevention of others, but no dietary supplement can replace expert medical advice