When everyone one want to claim right at the expense of peace, it sometimes leads to a regrettable end. These are the words to describe this situation of a bike man who stabbed his passenger's son-in-law in the throat.

According to news report by Warri Aproko Specials, Trouble started when the bike man demanded for #300 after dropping a passenger. The passenger, an elderly woman offered to pay him #200 instead but he vehemently refused, because he did tell her before embarking on the ride that her charge is #300 which the passenger claimed not to have heard.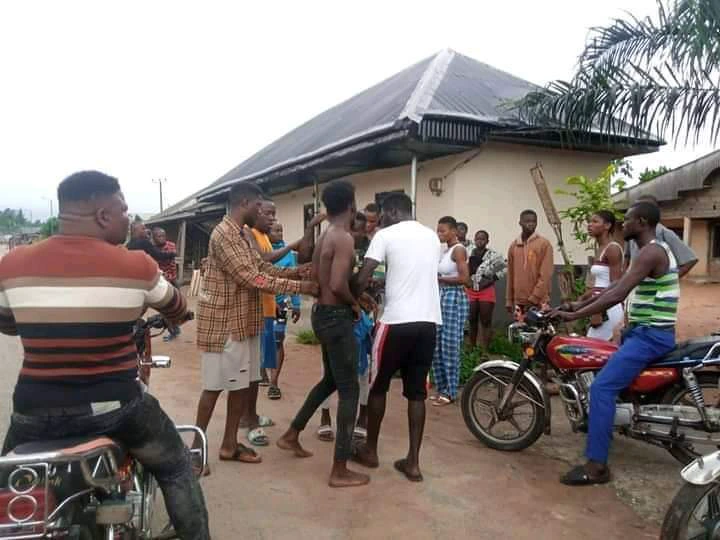 She insisted on paying the #200, it was at this point the bike man seized her bag which made her shout out loud, calling him a thief, thereby attracting a crowd. The crowd began beating the bike man but luckily for him, he was given a chance to explain what really happened which he did.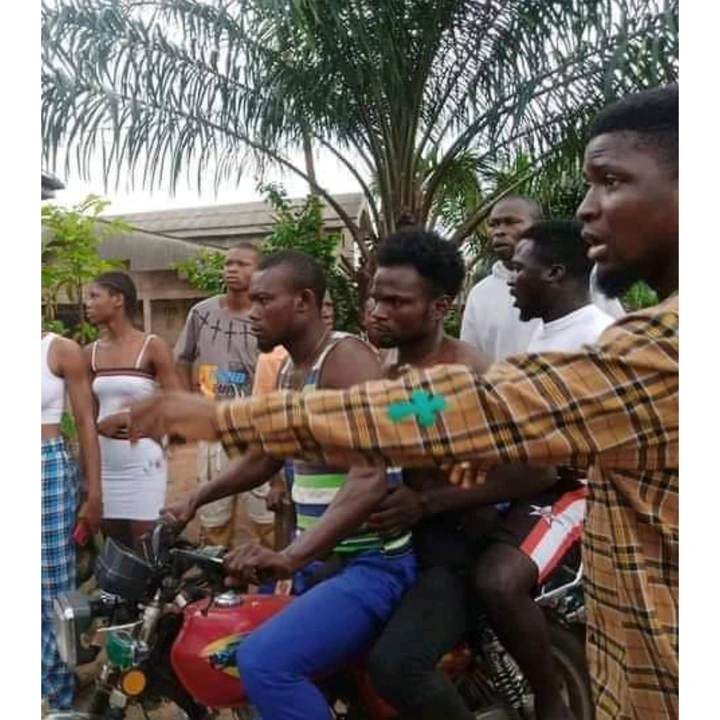 The passenger's daughter who was also present at the scene then called her husband on phone to come over, when he arrived, he angrily confronted the bike man who at this point picked up a bottle and stabbed him in the throat.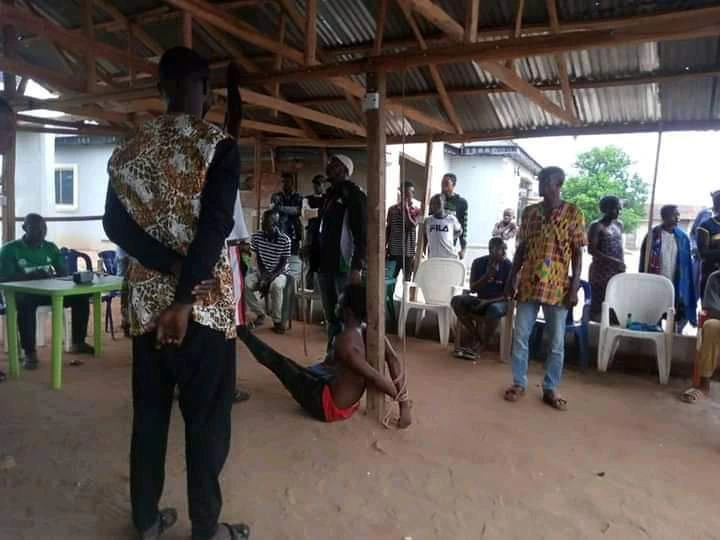 As of the time of filing this report, the son-in-law is at the hospital receiving treatment while the bike man was arrested and tied up by the youths of the community. This incident happened in Oghara, Delta state.
Click here to view photo of the victim.
Content created and supplied by