After She Was Publicly Humiliated By A Pastor For Exposing Her Body, See What Happened Next (Video)
Divineword
Mar 26, 2021 12:20 PM
A young girl who was publicly humiliated and disgraced by a pastor for dressing indecently has sparked reactions as the video was shared on Instagram.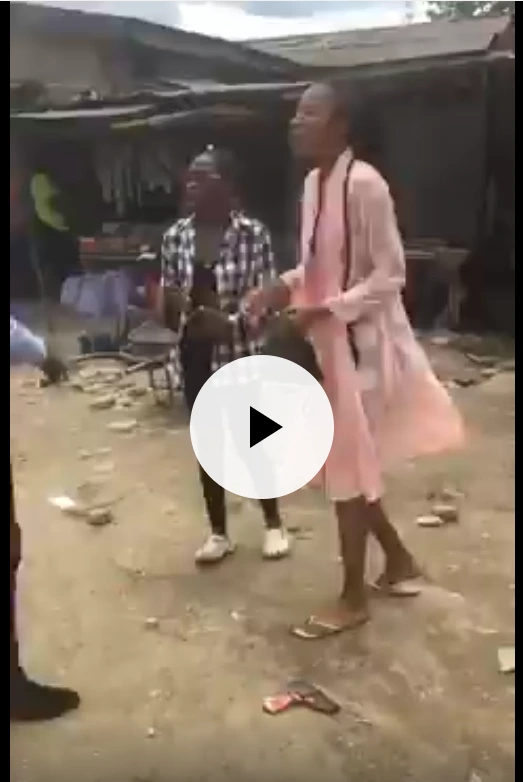 The young girl whose identity wasn't disclosed was walking with her friend when they were halted by a said pastor. The young girl and her friend felt embarrassed and they yelled at the pastor to stop following them, they also yelled at the person behind the camera to stop videoing them. The pastor insisted her dressing is seductive as he kept on commanding her while praying.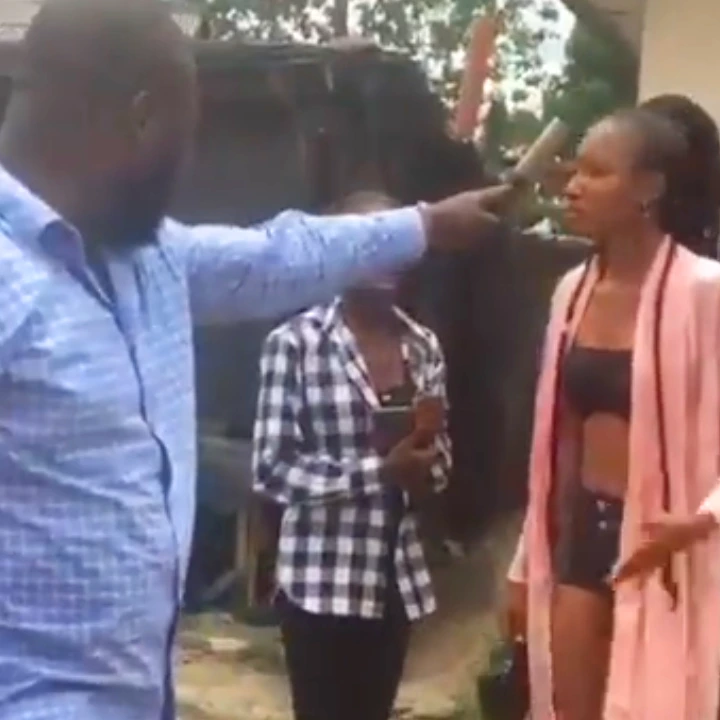 Amazingly, he ordered the young girl to kneel and she knelt, he said some word of advice to her, he also prayed for her. He told her to put on reasonable clothes that will bring reasonable men to her.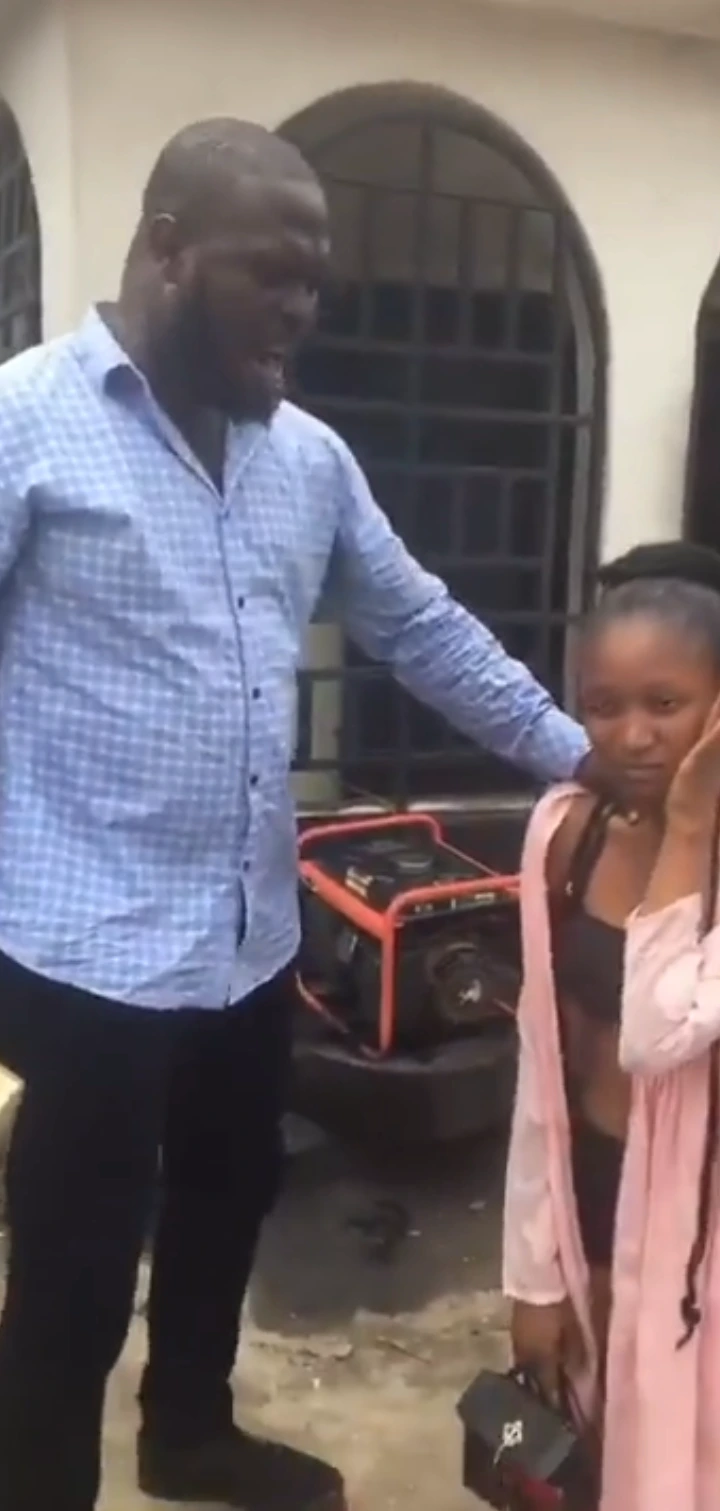 After he was finished, he gave her money to buy clothes, prayed for her, and left.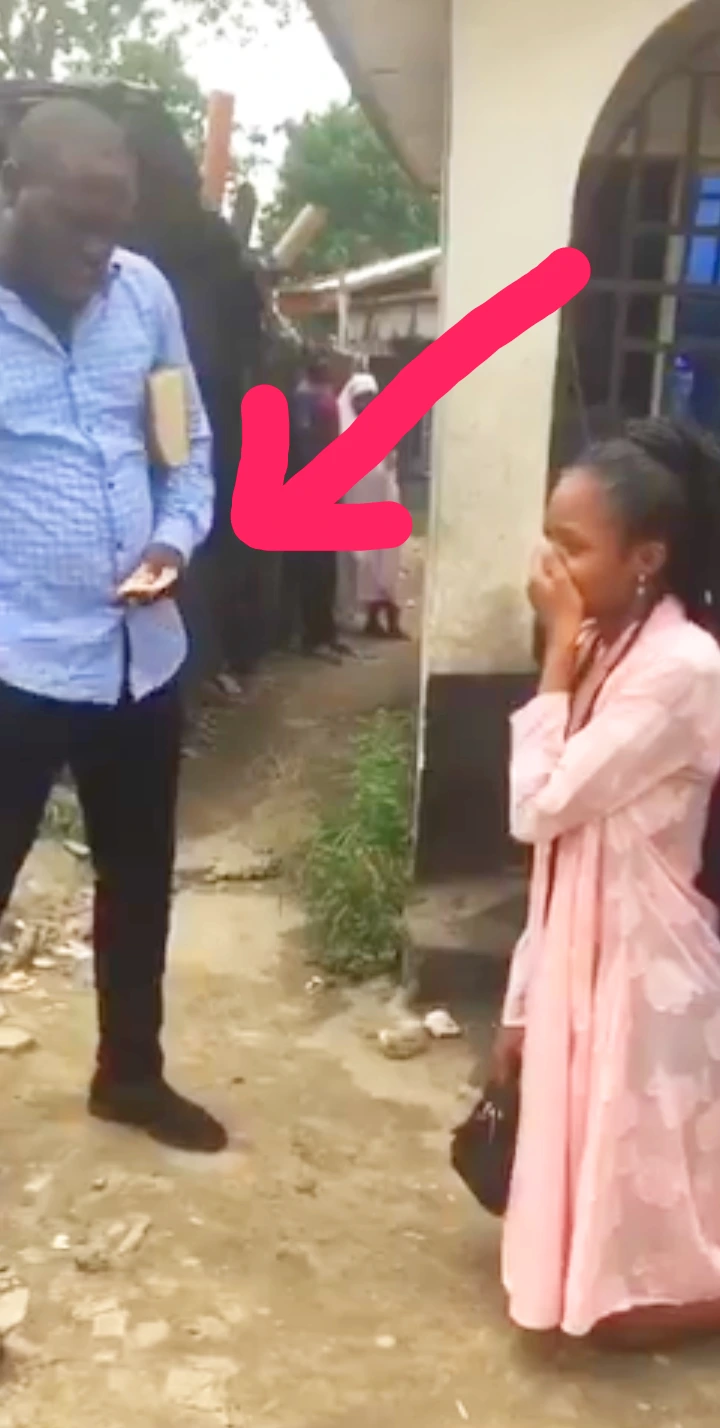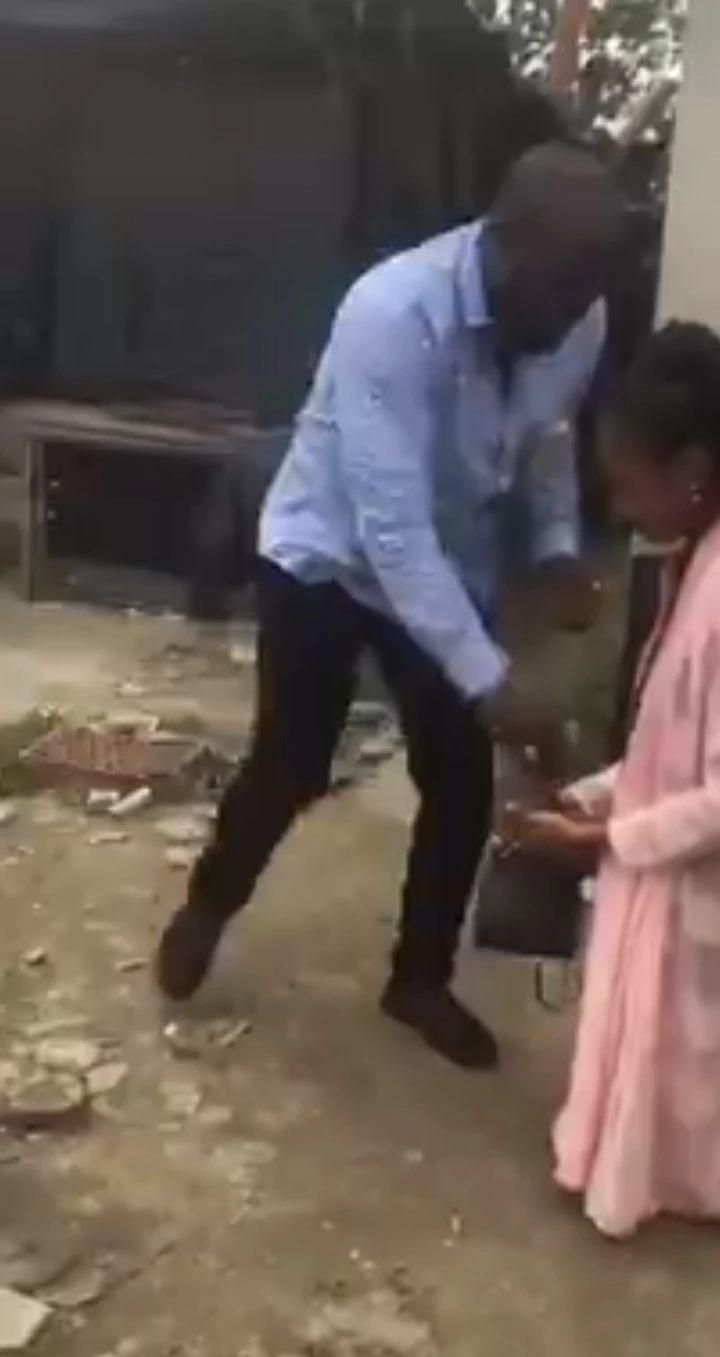 The video has sparked mixed reactions on Instagram. Some who reacted couldn't tell if it was a staged act.
See people's reactions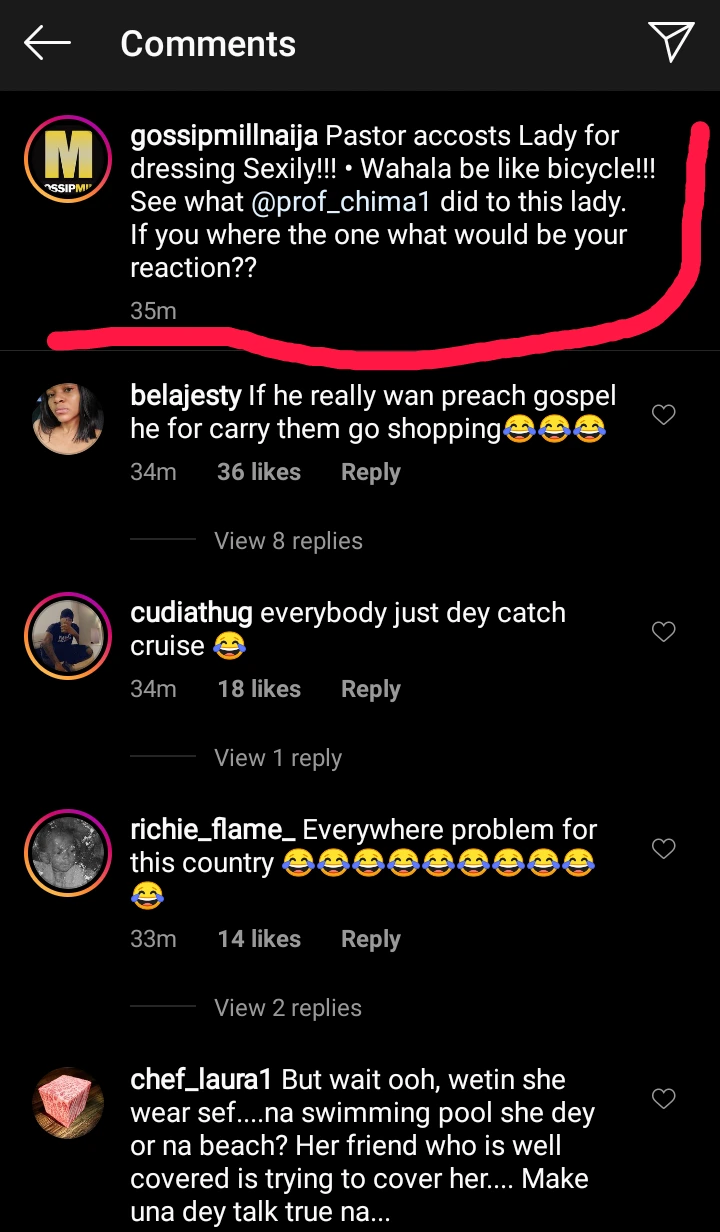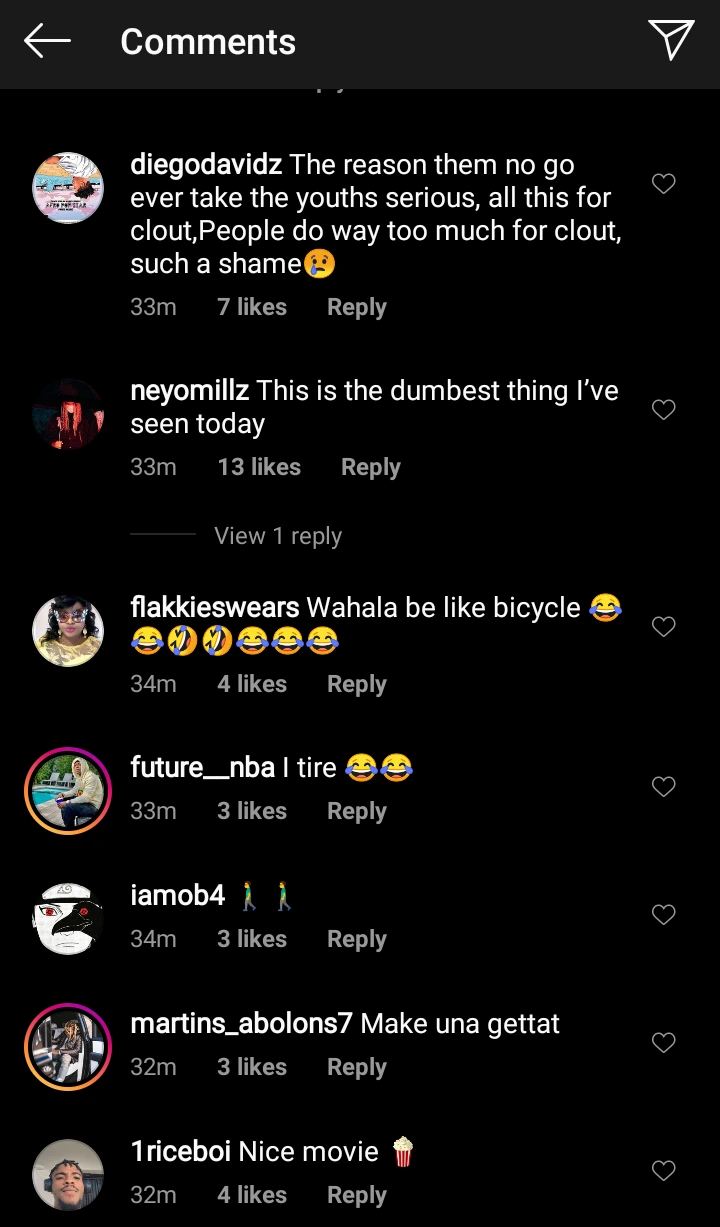 CLICK HERE to watch the video.
Credit: Gossip Mill Naija/Instagram.