Before You Continue Running From One Prayer House To Another, Read This
Note; The Images Used in This Article are for reference purpose only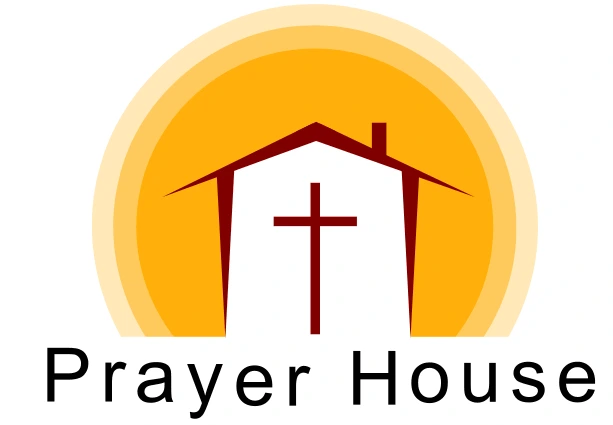 Jumping from one prayer house to another is as dangerous as dating many people at a time. People run from prayer houses to another because they need urgent results and the results are not forthcoming. To some, it's because they are sick, others visit prayer houses because they needed something like wealth, suitors etc. Whatever the reason is, it is not advisable to do so.
There are many troubles associated with going to prayer houses to seek for intervention and results. In this article I'm going to be revealing to you some reasons why it is wrong and dangerous to keep visiting prayer houses. Let me start by addressing them one after the other:
Why you should avoid it:
1. What you are looking for is within your reach; I believe you have a church you attend. That church has the ability to solve your problem so why seeking external solutions?? Let us read the Bible together; James 5:13-16
13 Is anyone among you in trouble? Let them pray. Is anyone happy? Let them sing songs of praise.14 Is anyone among you sick? Let them call the elders of the church to pray over them and anoint them with oil in the name of the Lord. 15 And the prayer offered in faith will make the sick person well; the Lord will raise them up. If they have sinned, they will be forgiven. 16 Therefore confess your sins to each other and pray for each other so that you may be healed. The prayer of a righteous person is powerful and effective. NIV
See that?? There are prayers you can do by yourself and that's when you are in trouble According to James. The only time you are Advised to go out for prayers is when you are sick. Your going out is not to go to prayer houses but to your church elders. Your pastor is also there for you. Let them pray for you and you will be fine. It's all about faith you should know. Don't start going to prayer houses that will increase your troubles for you at the end of the day.
Bottom lines;
✓Don't take the problem you can solve to a prayer house, it could be disastrous
✓ If someone must pray for you, it has to be from your church, avoid external hands.
2. Prayer House may multiply your problem if care is not taken. How do you even know a prayer house is real or no? Because of the miracle They perform?. I tell you truth, even the devil perform miracles. Those miracles you see some of them performing are fake miracles meant to lure innocent people to them.
When you run to them with the hope of getting your problem solved, they will end up causing more problems for you. They will never attend to your problems without telling you the vision they saw about you. 90% of those visions are fake. You went to a prayer house because you need a husband and boom, the prayer warrior said it is the witch of your mother that has been tying you down. Instead of you to reason well, you make your mother an enemy thereby multiplying your problems.
Please forget about visiting prayer houses if you don't want them to increase your problems. Always follow number one above. Your pastor is there for you but instead of you to run to him for prayers, you chose to run to road side prayer houses you don't know whether they are genuine or not.
3. Most prayer houses uses you to make money without results on your part: Most of them were established for money making. this is why when you come to some, they will request you to pay a certain amount of money before they can attend to your case. For others, you need to buy some items for them, is that what the bible say about healings and miracles??. If you don't fall back to your normal senses, they will drain you and at the end of the day, you won't get what you want.
4. Most of them use charms to perform miracles;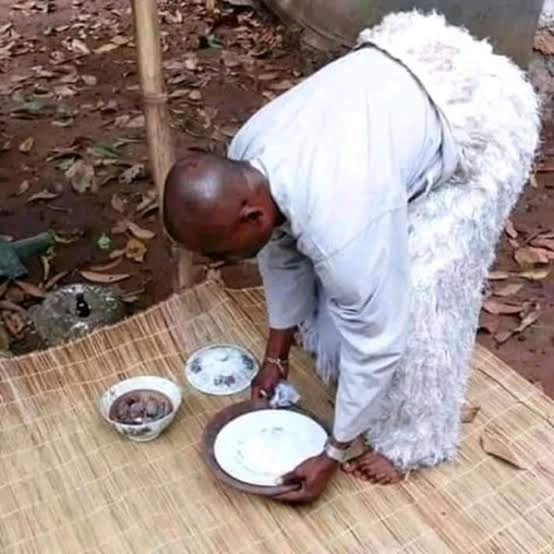 This was the obvious reason you heard about them in the first place. They go to herbalists, get some charms and use it in solving your problems. But you know what? Those kinds of solutions are not permanent because charms has expiry dates. Once it expires, you will have to start afresh and it may even become more worse than it was before.
Summarily;
It is better to pray for yourself when you are in trouble and seek your church's help in prayers when you are sick because prayer houses may not help you.
That will be all for now. But before I sign out, let me ask this question, WHAT DO YOU SEE ABOUT PRAYER HOUSES??. Thankfor reading and please share this article of you find it helpful