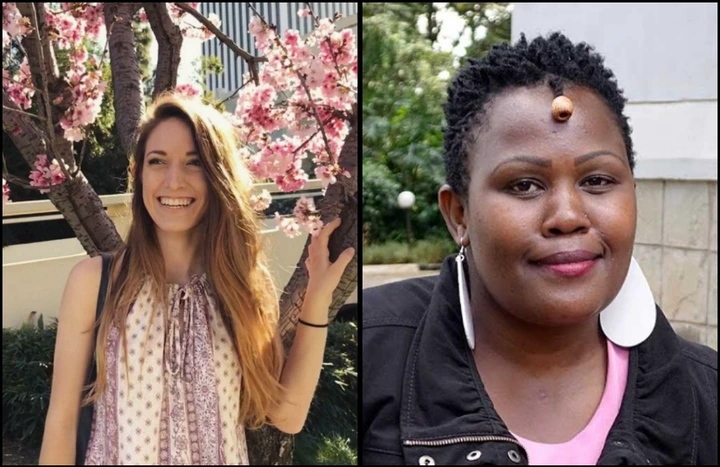 You must have heard about the rare condition called Mayer-Rokitansky-Kuster-Hauser(MRKH) where a woman's reproductive tract do not developed fully.This condition means some women are born without vagina openings, cervix and uterus although they have the external genital.These women cannot have sex unless they undergo treatment to create a vagina or enlarge an existing one.There are two women have openly come out to talk about having this condition.Kaylee Moats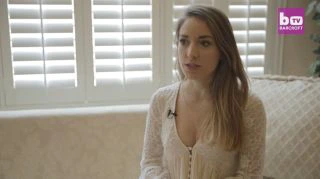 In 2017,in a video to raise money for her surgery, A young woman from Arizona, Kaylee Moats now 24, said she first learned she did not have a vagina when she was 18 and had never had her period. After an Ultrasound at her doctor's office, it was revealed that she did not have a Uterus, cervix or vaginal.Moats have said that the condition makes her feel less of a woman and that she is still trying to accept herself.

With the help of her sister, she was able to raise $16,997 for her $15,000 surgery on GoFundMe.
As at then, she was in a relationship with her college sweetheart who accepts her and supports her and was not looking at the sexual side of the relationship.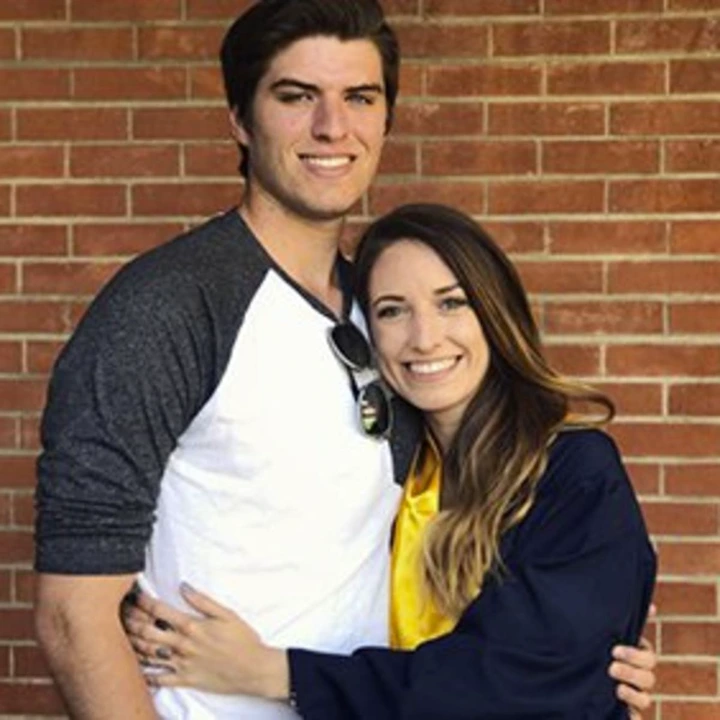 Kaylee hopes to have children one day (through gestational surrogate) since she have functioning ovaries.
Julian Peter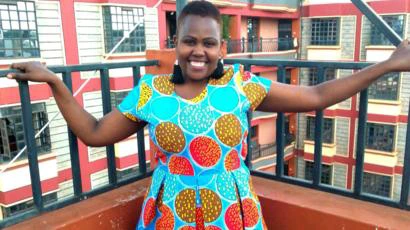 Julian Peter 29,from Kenya speaking with BBC news in March this year said she discovered she had the syndrome when she was 17. She had gone to the hospital to treat a swollen leg and the doctor had asked her when she had her last period.
She haven't had any.
A scan showed that her reproductive tract was closed from the outside and another scan showed she had no uterus, or vaginal, or ovaries and just one kidney.
Julian rejected an operation back then because she was still young and wanted to focus on school.
Ten years later, she had a successful operation where her vaginal canal was reconstructed.
Kenya is currently being Positive about her condition and is living her life.
She has accepted the fact that she cannot have children even with IVF because she have no ovaries.
She's not in any current relationship and she is creating awareness and giving support to women with this syndrome.
What are your thoughts? Have you met anyone with this condition in Nigeria? Will they ever find true Love in this part of the World?
Content created and supplied by