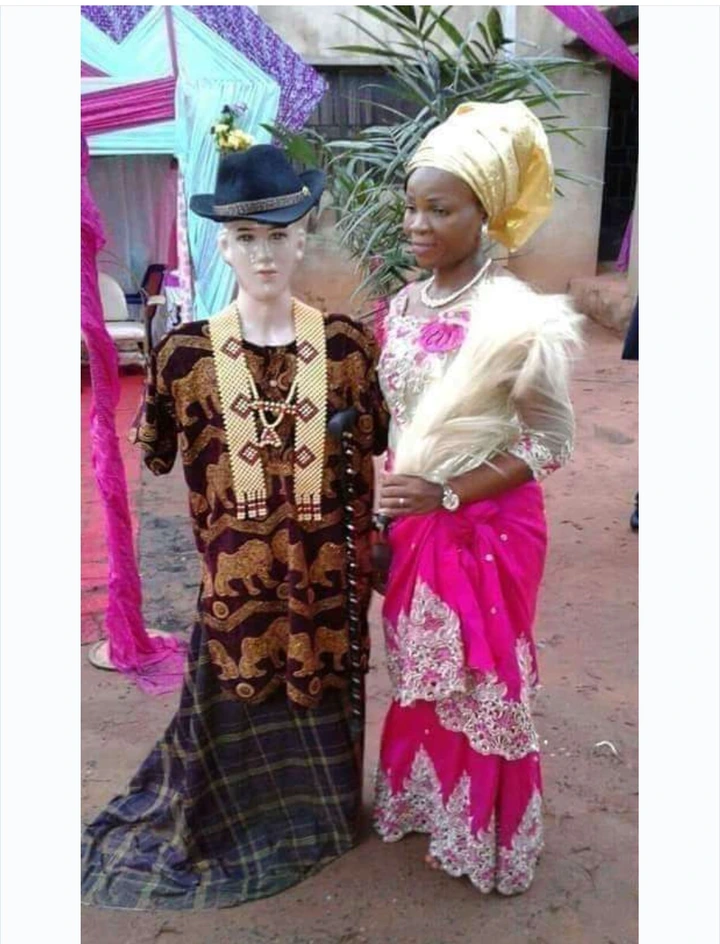 Marriage is an institution that was initiated by God which must take place between to people. Then why then do people violate the God's given law, and after that they will be seeking for solution in all churches.
Most times it can even warrant to domestic violence, which can even take each of the couples life.
In the olden days when your parents wants you to get married, they find you a spinster from the family they know their character very well.
Then in a religious way, the spinster will be taking to one of the eldest women in the church to train her, in the dos' and don'ts' in married, which the lady will learn before she gets married fully to the young man. So of our mothers undergo this training before marriage and it really helped them out today.
Okay! Children of 21century came with the analysis of getting married to whom they love, that is claiming to love someone and bringing him or her home for marriage. Though families still object to that but to some they just have to let them be after seeing that all the talk is not yielding any fruit.
But even though we claim to be in the twenty first (21) century, this shit of a woman getting married to a man, without the man being present is not making any sense.
If the person stays abroad and can't come down to his country for his own marriage then he is not serious. And you as a lady doing traditional marriage with a doll or wedding with the man's photograph is total rubbish.
Because even if you claim you love and cherish that person, it is just maybe because of his wealth. But there are things that you do not know, money might be there but love is important.
Have you thought of as a lady, what if the man has another woman in that foreign country, that means you will remain a perpetual home base.
Gone are those days before a man wants to marry they will investigate on what type of business or occupation that the man is doing, now that is living in a far a away country, how will you know her way about over there.
Ladies get this into your score, marriage is not a do or die affair, it is is not also a means of survival, a lot of Igbo people will say; living in a man's house is better than staying in a man's house.
So using that mentality a lot of ladies want to get married by all means, just like in this festival season that is around the corner, it is always a very injury period for some ladies that wants to marry abroad guys by all means.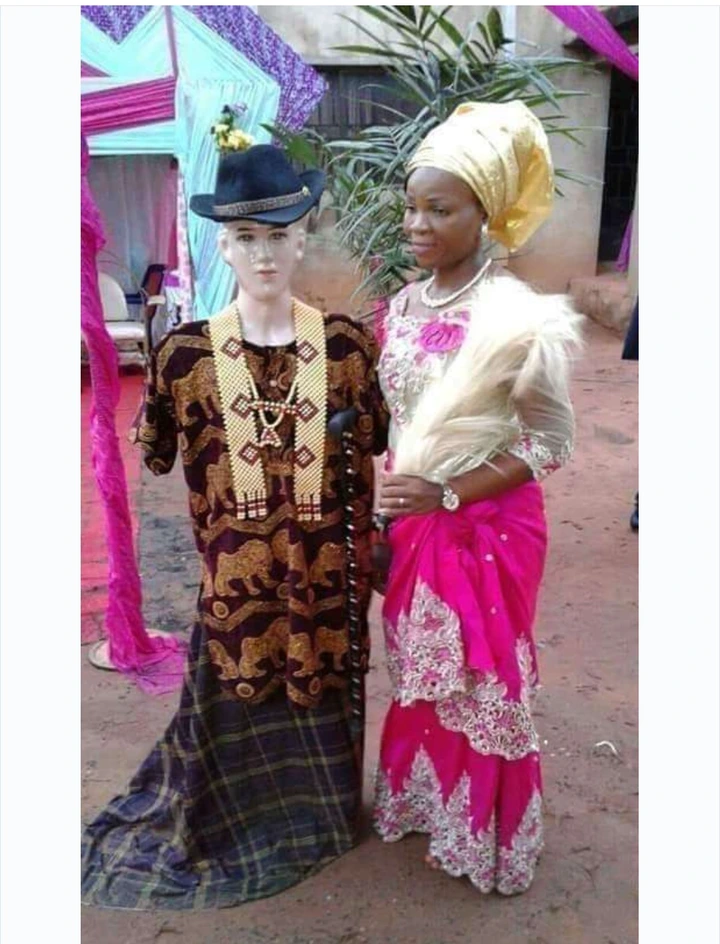 This stuff is not making any sense at all,if he can't come back then forget about the marriage. How can you marry someone that you can't see. Even if he is the most busy person on earth, he can be allowed for one week or two weeks to run his marriage.
Just watch this lady and a doll, what do you have to say about this type of marriage