A lady has shared some photos of the Egusi soup she prepared to a Facebook group identified as 'African Food Recipe'. The young lady feeling so happy participated in a challenge ongoing in the group 'Egusi challenge'. She posted some photos of the soup and added the caption:"Biko come with your garri, semo an fufu."

However, the reaction from some people wasn't so good at all. Some complained that the water was too much and termed the soup but "Egusi Pepper Soup".Well, some applauded the lady for the delicious Egusi soup she had prepared. To me, I feel the soup is really great.

Let's take a look at some of the pictures of the soup that was shared: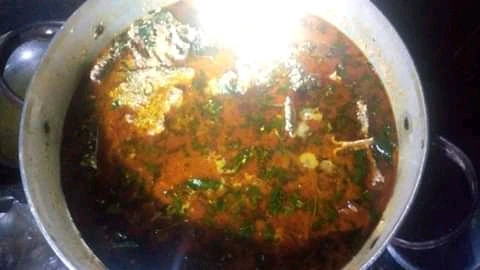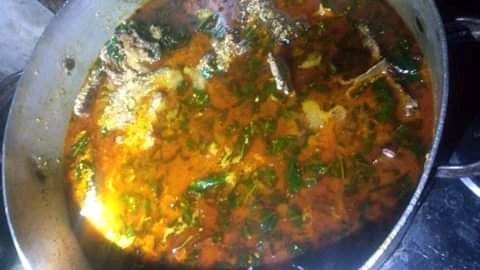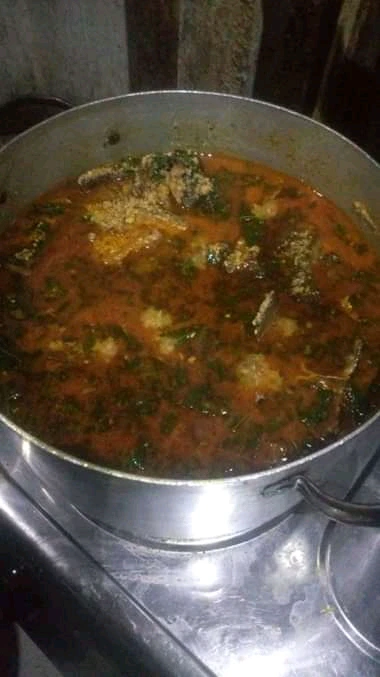 Now let's take a look at some of the reactions: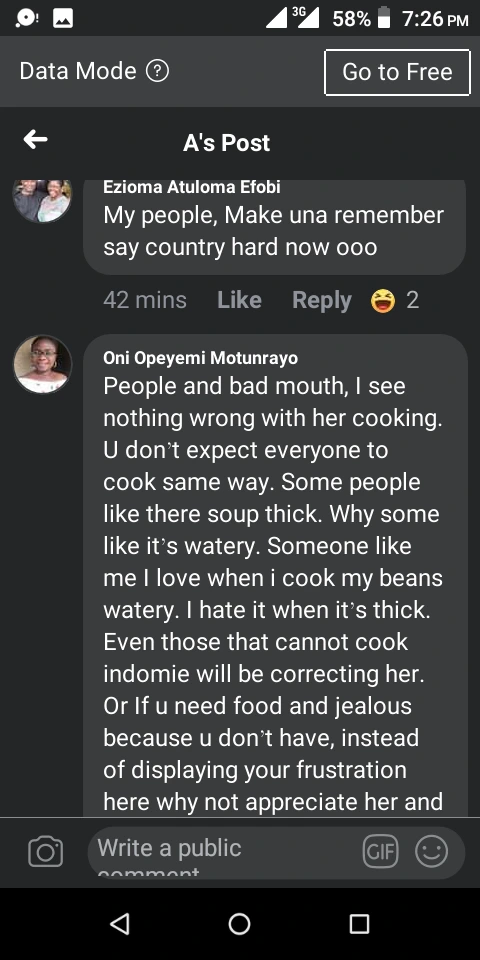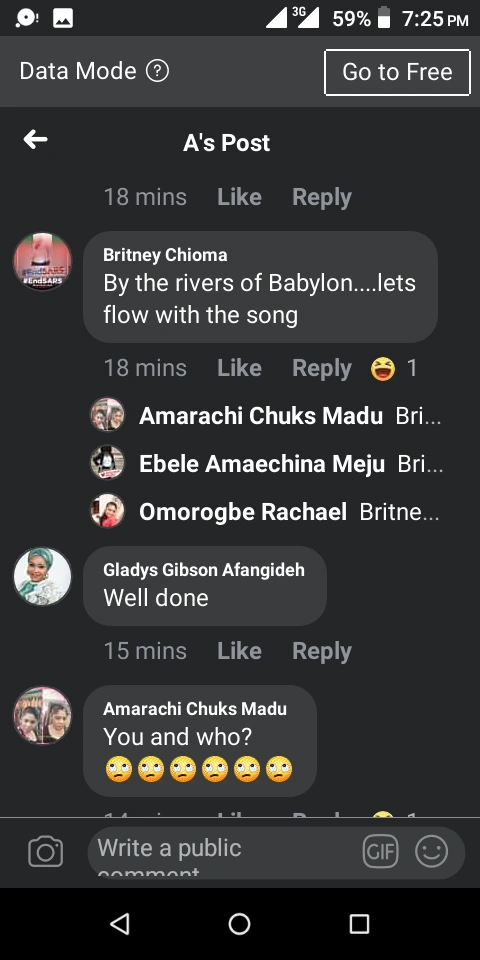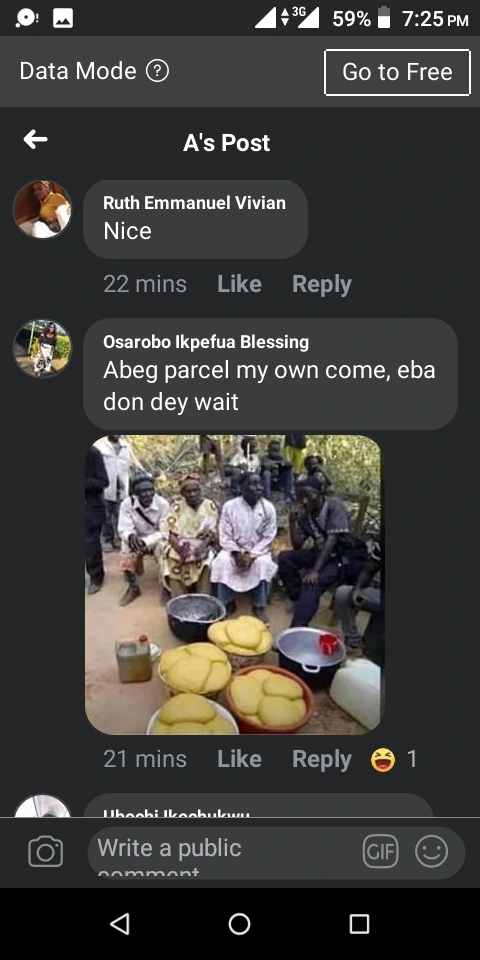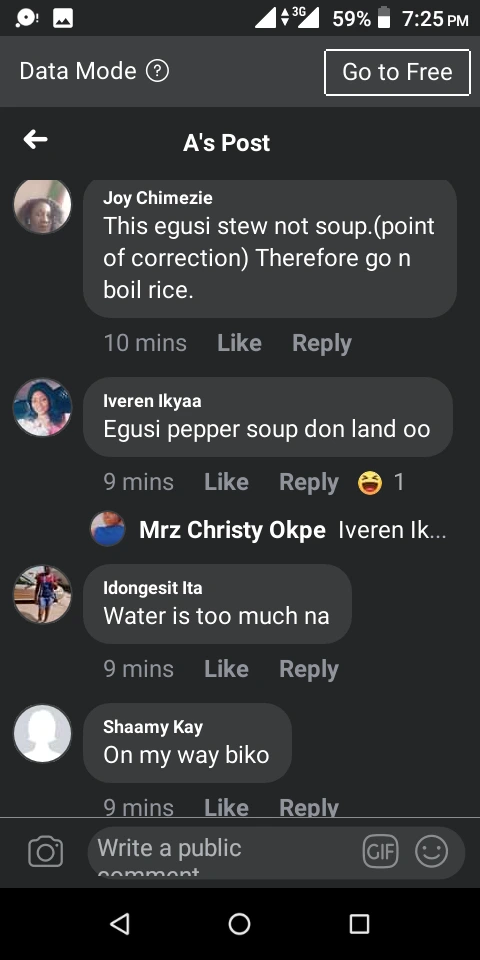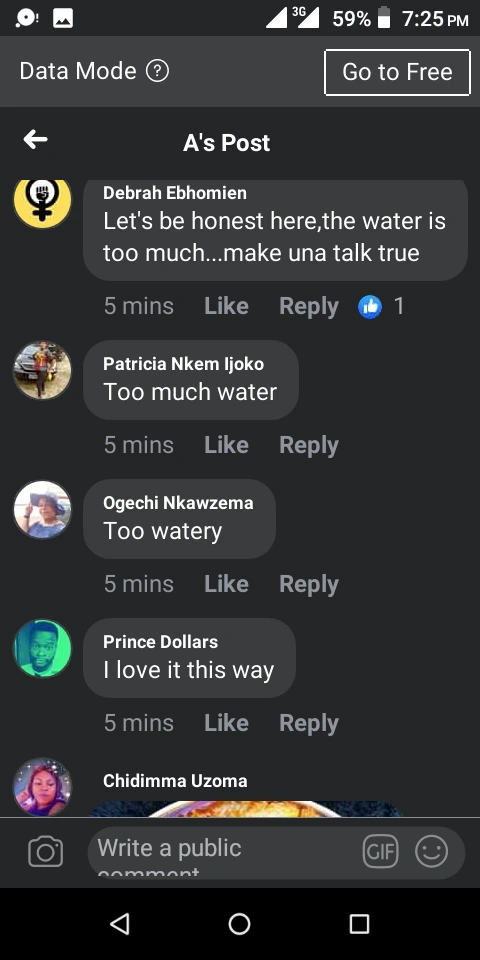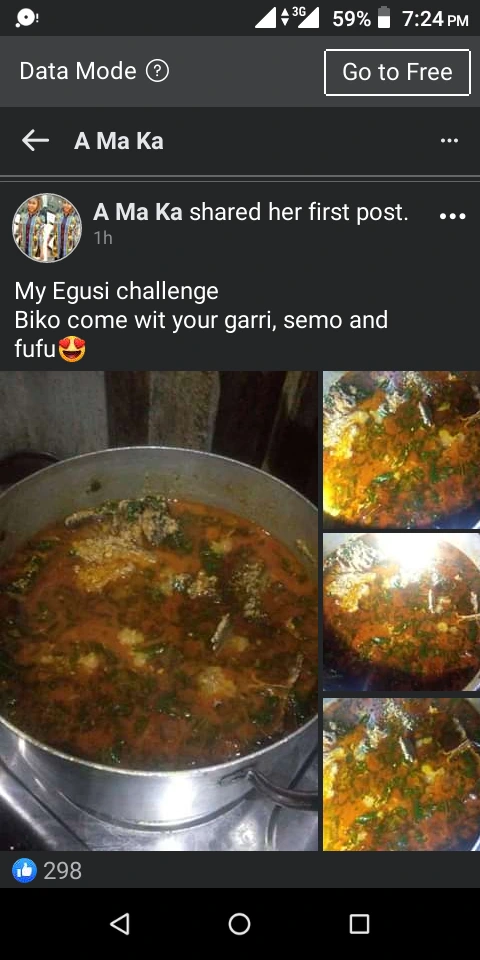 To me, I see nothing wrong with the soup. In fact it looks super delicious and yummy. She needs to be applauded.
What's your take on the soup? Do you prefer your Egusi soup thick or a little bit watery? Kindly drop your comment.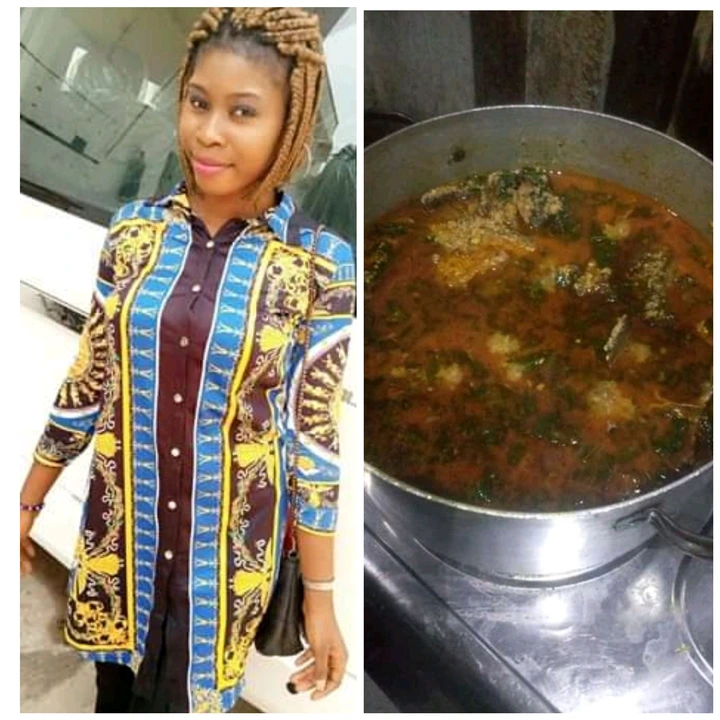 Content