In life we are all created in different ways, and that is what makes us unique and different from each other. Imagine what the world will look like if everyone look alike. Although there are some people who look very much alike, but they are not much.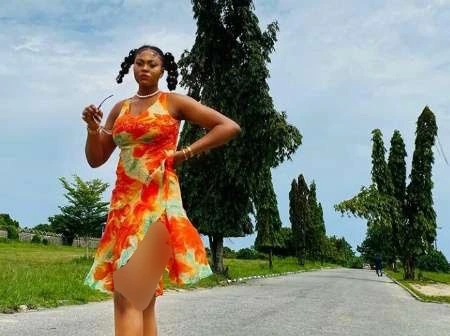 Some people are tall, some are average in height while some are short. Some are dark in complexion, some are light skinned while some are albinos, but despite that we are all Beautiful because we are all created in the image of God.Today I bring to you the photos of a very tall Nigerian lady, who has been reported to be the tallest woman in Nigeria. This lady is extremely tall and she might be the tallest woman in Nigeria, but there is no record of the tallest woman in Nigeria, which means there might be some ladies who are taller then her. But in my opinion I don't think there is any lady in Nigeria who is taller then this lady, but that is just my opinion.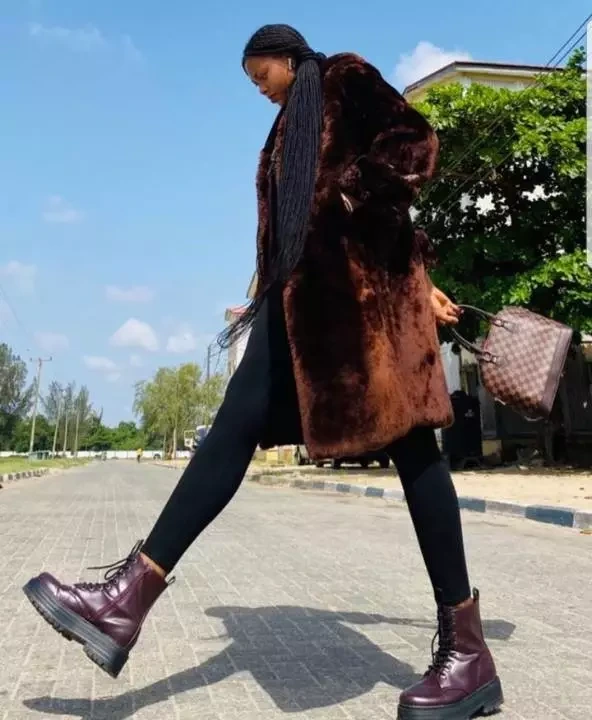 The name of this beautiful tall lady is Yvonne Rofem, and she is blessed with an height of 6 feet and 3 inches. Yvonne is a student and a model, she is currently studying at the Federal University Of Technology, which is located in Akure. What makes Yvonne more popular is the size of her feet, the size of her feet is 46 which is a very huge size for a lady. Yvonne became very popular in the year 2019 when she posted her photos on the internet, and says she is the tallest girl in the World
See Beautiful pictures of Yvonne Rofem below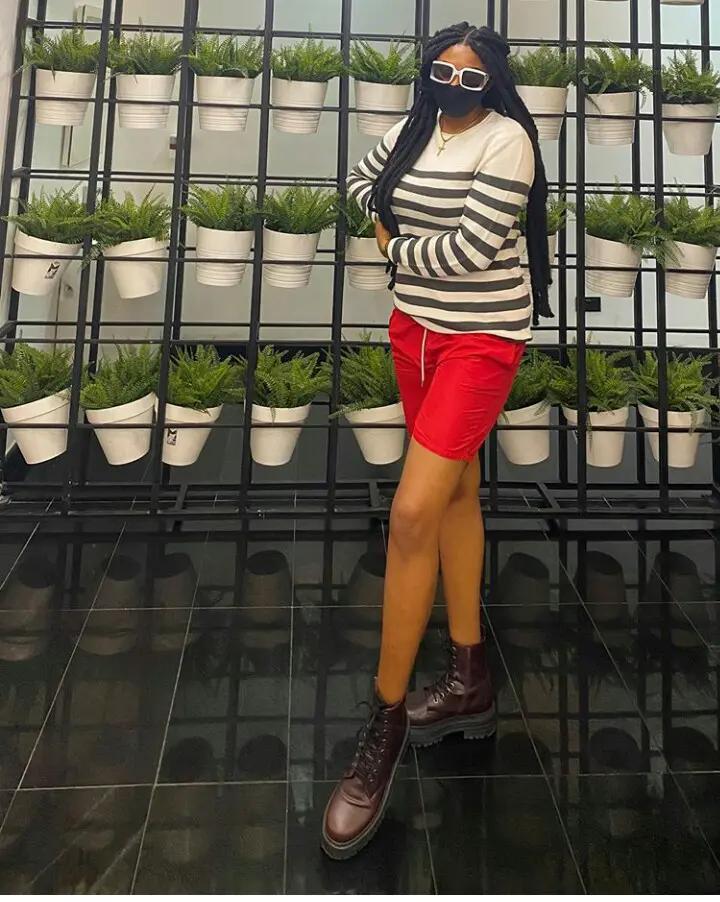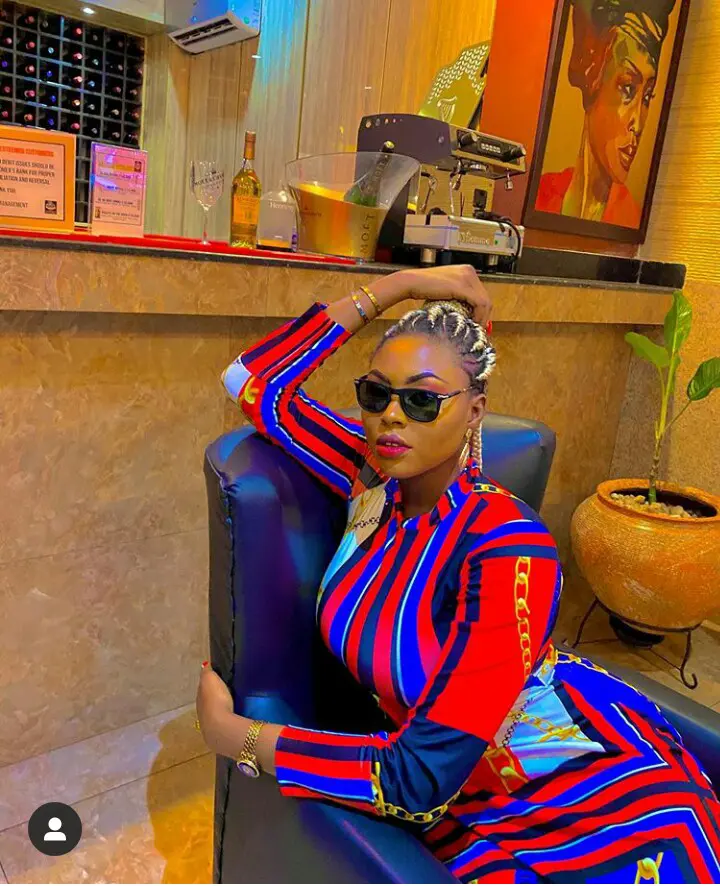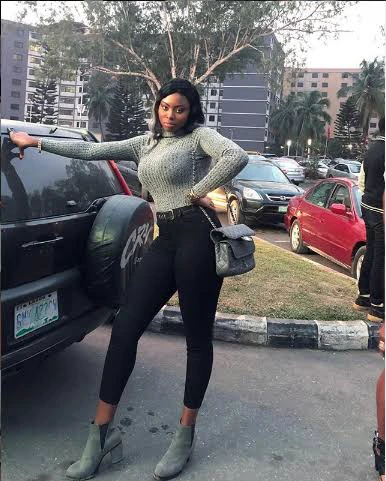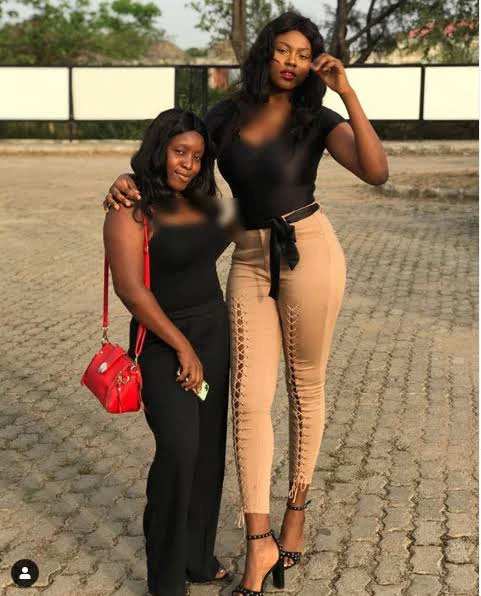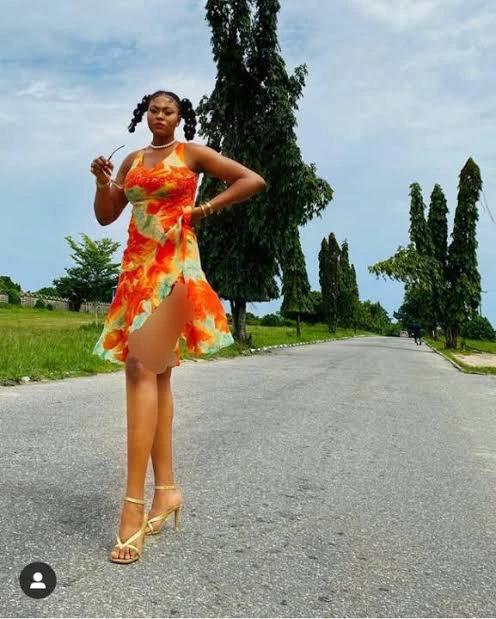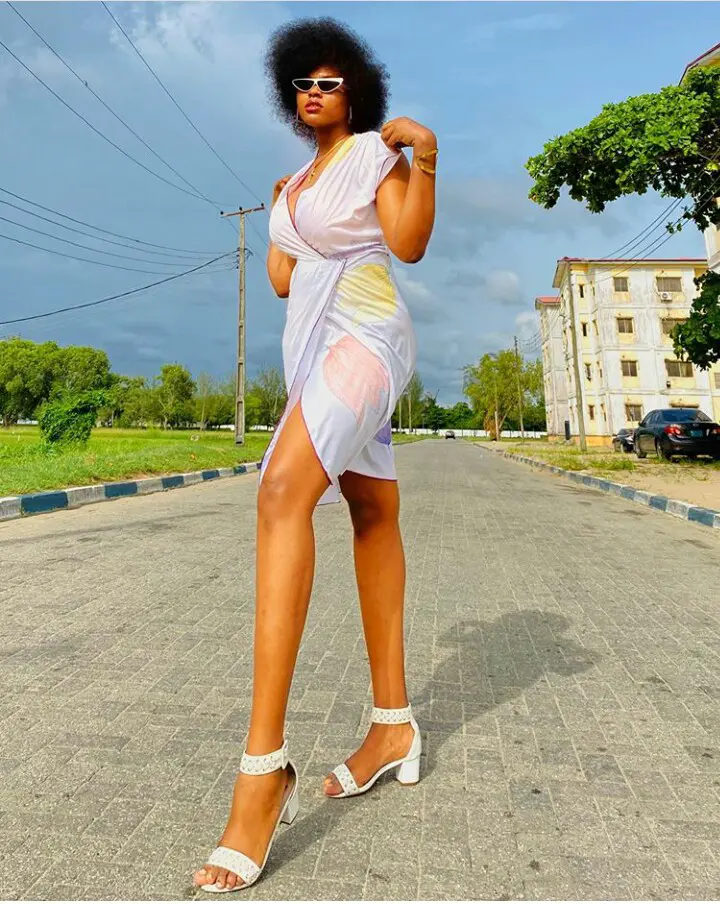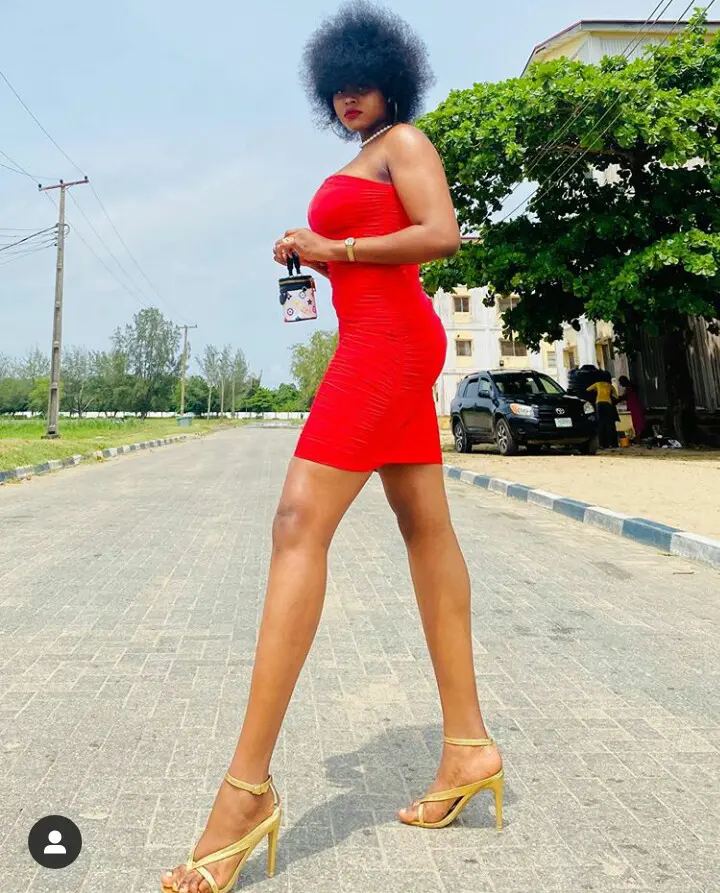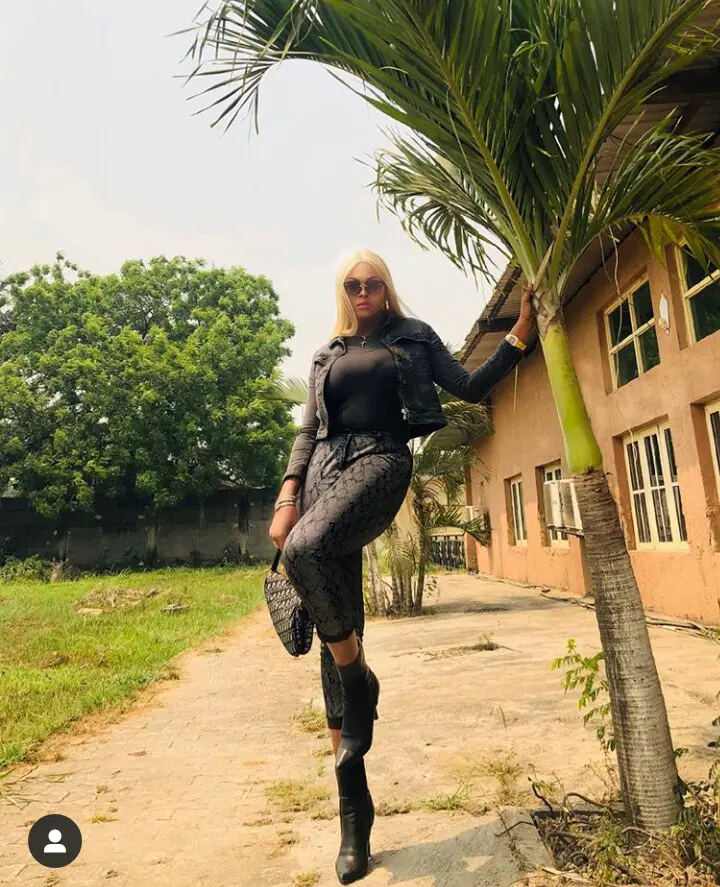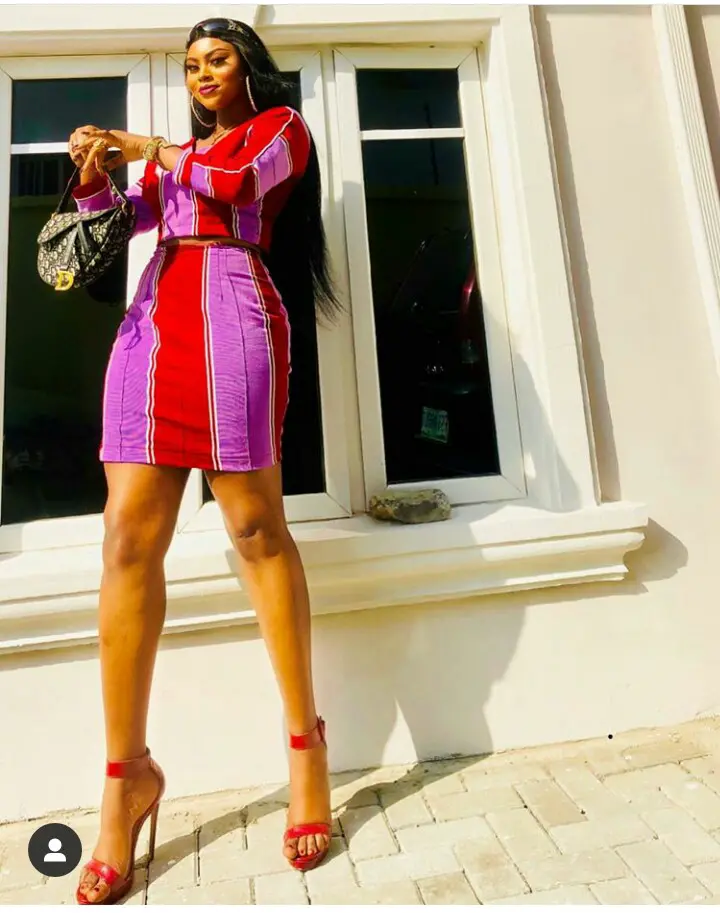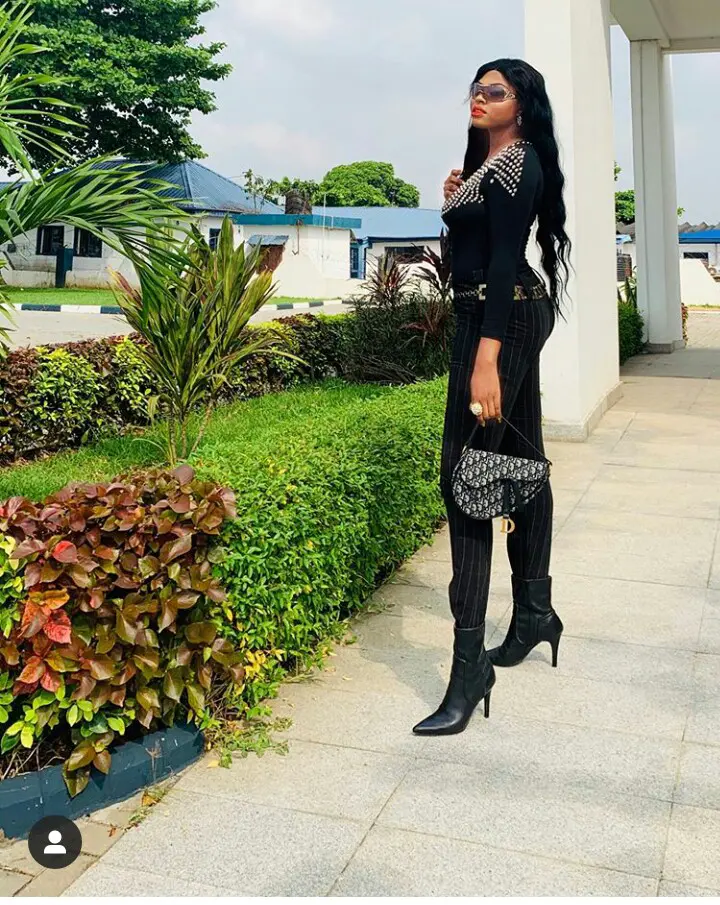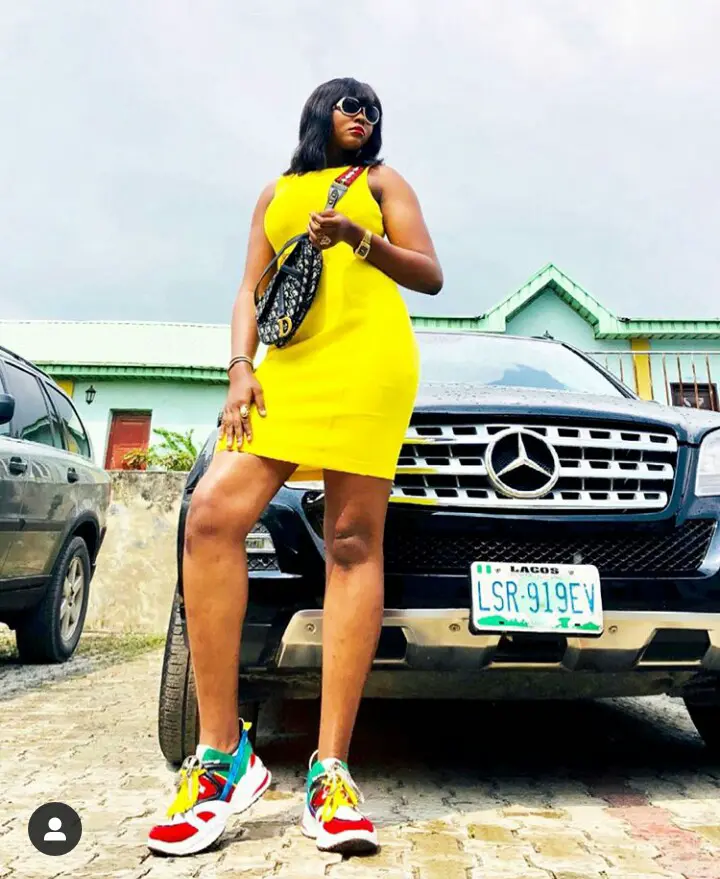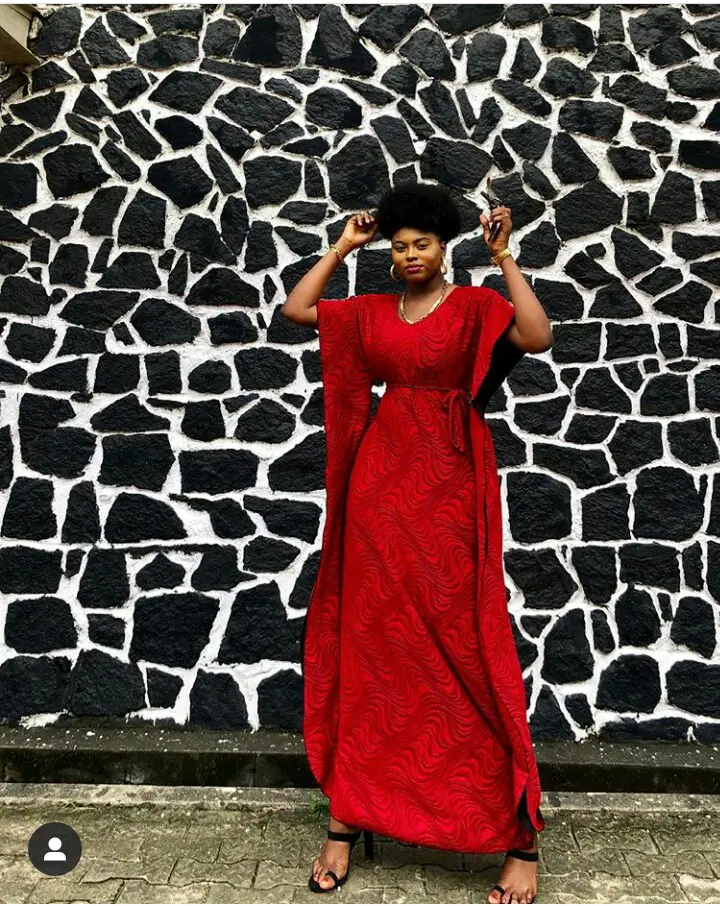 Most men usually say that they cannot marry a lady who is taller then them, but we have seen photos of men getting married to ladies who are far taller then them.
Yvonne might be very tall but she is very beautiful. So what do you think of Yvonne, can you marry her?
Please share your thoughts through the comment section, and feel free to share this article with others. Thank you for reading.
Content created and supplied b