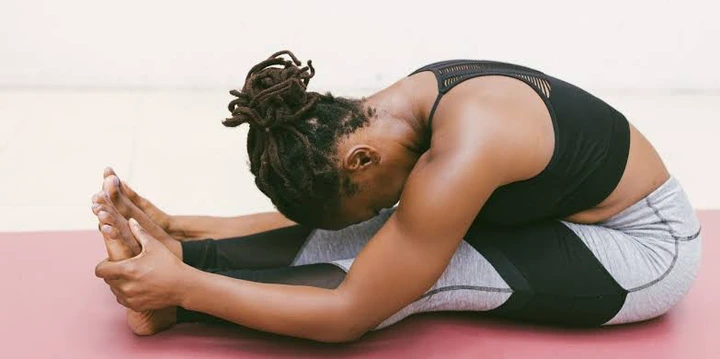 Yoga can be described as a Hindu spiritual exercise or discipline that is believed to drive a person into an instant realm of intensive meditation. The yoga exercise is one that is largely undertaken by many because of the numerous health benefits it poses to the human body.

The yoga exercise which originated in India, has found its way into so many countries in the world today. Among the different countries that have imbibed the practice of yoga; is Nigeria. Many Nigerians, most especially youngsters, have taken the practise of yoga to the street and other significant places. Many persons have even gone as far as erecting training institute where the culture and discipline of yoga is deeply inculcated and taught to many.
As regarding the different persons that have taken to the practice of yoga, below are funny yoga complication photos of random Nigerians and other foreign personalities that you might find quite hilarious. See them below.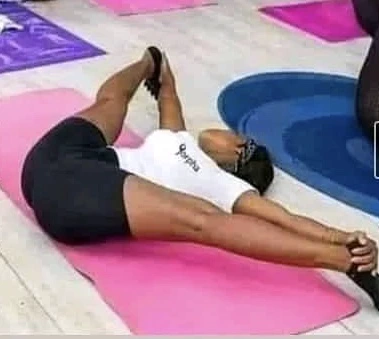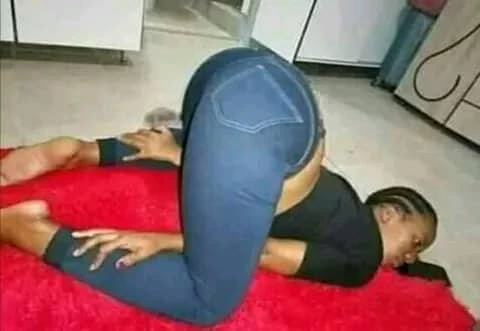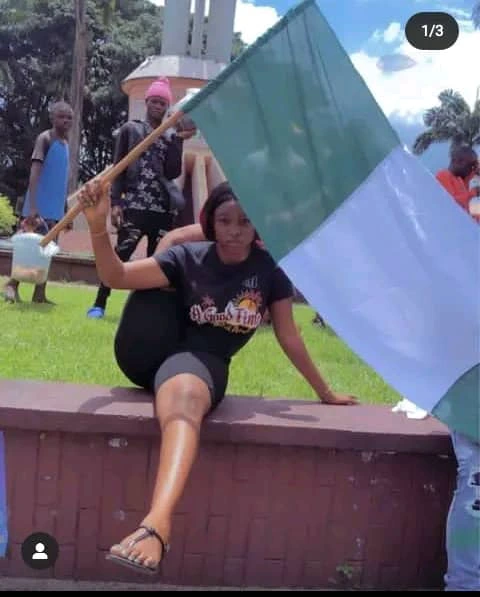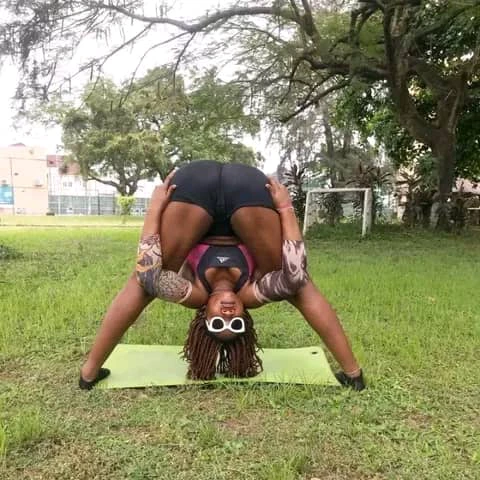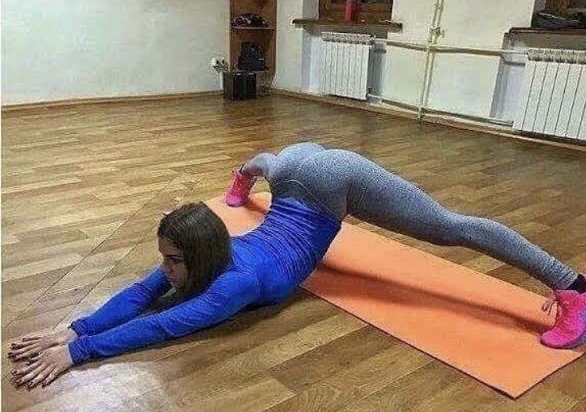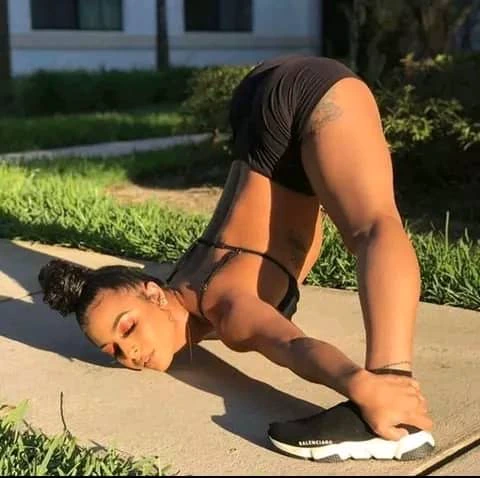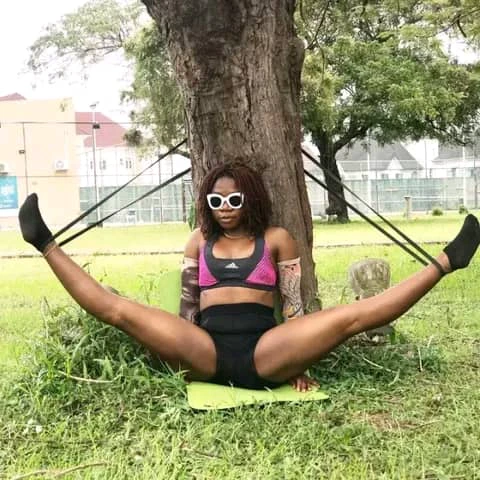 Content created and supplied by