Chew One Seed Of Bitter Kola Morning And Night For 3days To Sanitize your Internal System.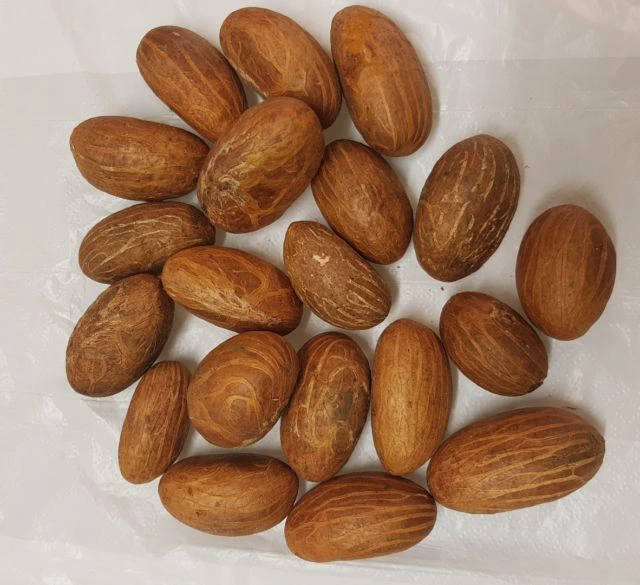 Bitter kola as we all know have alot of health benefits. And many Herbalist And doctors use it to treat different infections and sickness. In fact it is the first and best herb for stubborn diseases and general internal systems Sanitizing.
I like to call it the 'miracle fruit' any time I am teaching about bitter kola so please pardon me if you don't like the description. the health benefits are too numerous for one plant to bear alone. But it is God that have made it so. And we thank him for it.
There are various ways of using bitter kola for treatment. But one of the easiest and equally effective way of taking bitter kola is by chewing it.
All you need to do it put a seed of bitter kola in your mouth every morning and chew it slowly till it is fully consumed. Please don't throw the chaff away o. It also have tremendous health benefits.
Chewing bitter kola regularly is very good for :
Stomach pains
Stomach Ulcer
Diarrhoea
Treatment of food poisoning
Cough and upper respiratory tract infections
Management of high blood sugar level and diabetes
Management of hypertension and heart pain
Enhancement of your vision and health of your eyes.
Skin allergy and reaction. Etc.
To treat malaria and Typhoid: you will have to soak it in bitter lemon for 3 days and then drink it morning and night.
Note: even if you don't have any health problem, you can still chew it from time to time to Sanitize your internal system.
I hope this post was helpful
Thank you.