Church Of Satan Destroyed A Year Ago, What Happened To The Community Since Then, Lesson For All
The church of Satan which was introduced in a community in Abia State , south east Nigeria by one of the sons of the soil was today destroyed by the youths of the community.According to report , the Church of Satan was built by Mr. Smart Okite Eke from Ebem Ohafia. The youths of Ebem Ohafia LGA Abia state finally destroyed the church of Satan in Ohafia today , saying that no more Satanic school in their community.The youths of the community said that they are for Christ and Christ alone. That nobody has the power to impose a pattern of worship that is Allen to them, that condoning that would only bring destruction to their soul and community in the long run.

It was reported that the Church started having massive membership barely few months of it establishment and that if they don't act fast they may loss the youths of the community to the strange religion which would definitely affect them at the end.

They youths mobilized themselves and destroyed the place of worship.

Here are some images captured during the incident:

What is your take on this? We would love to hear from you, as your opinion is very much important to us.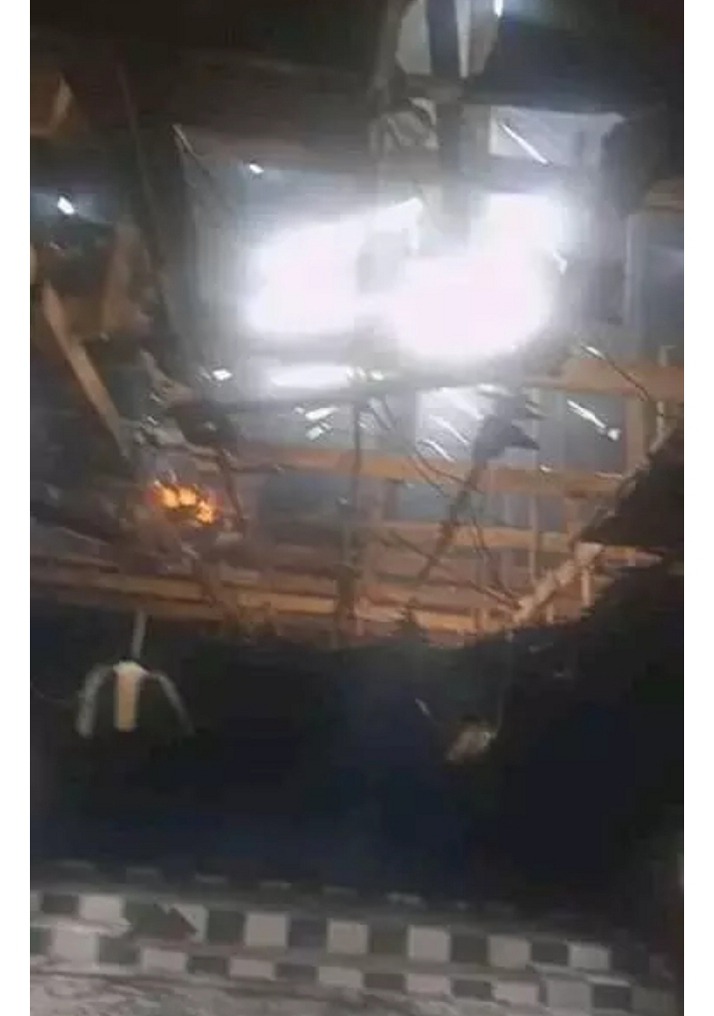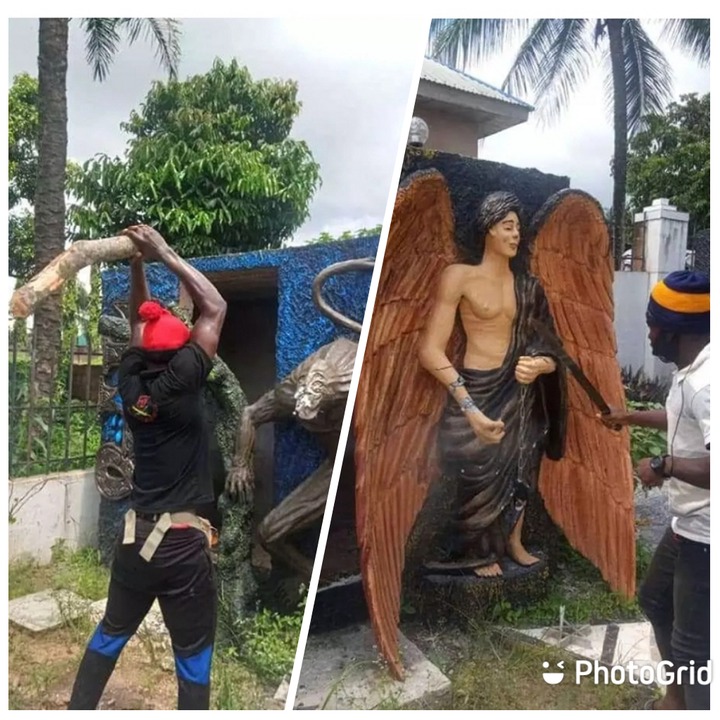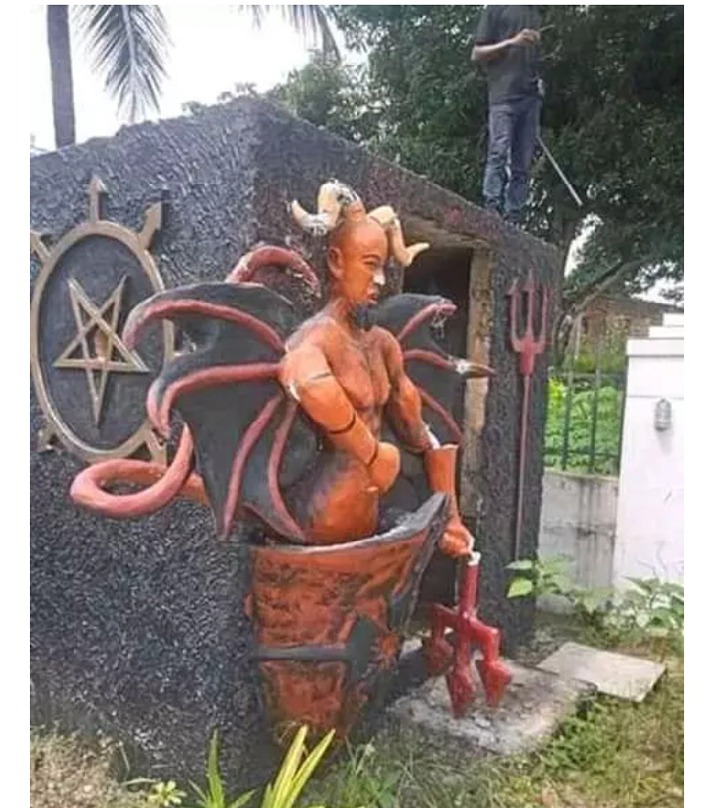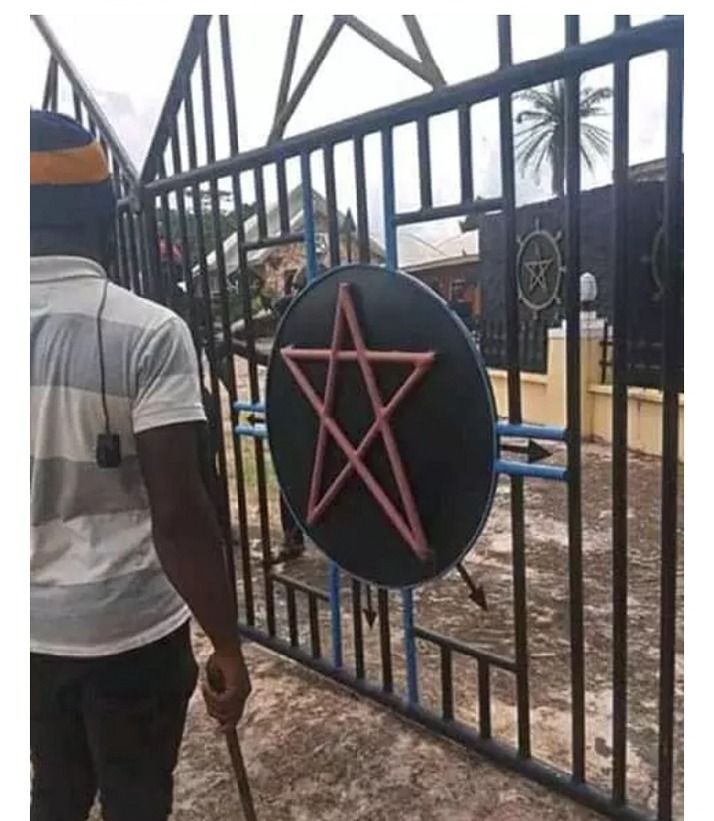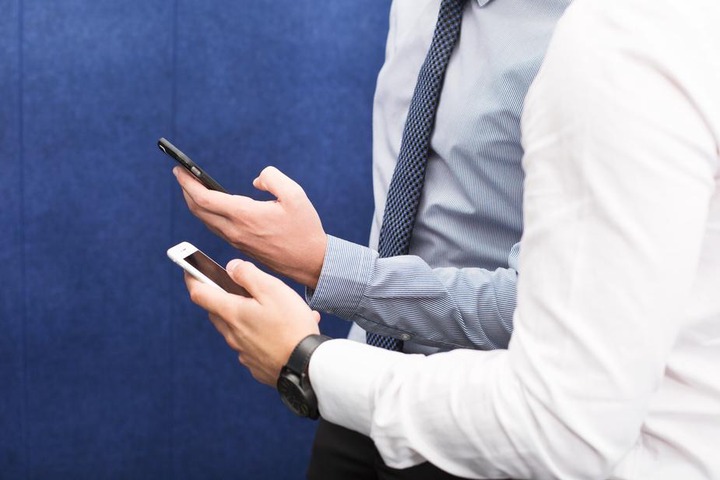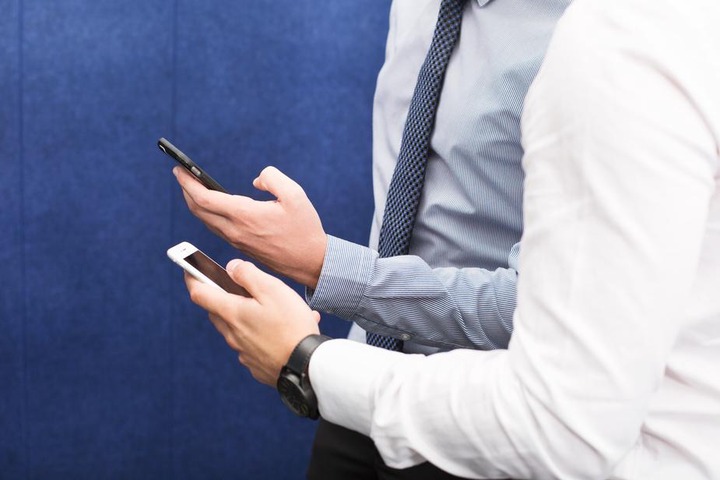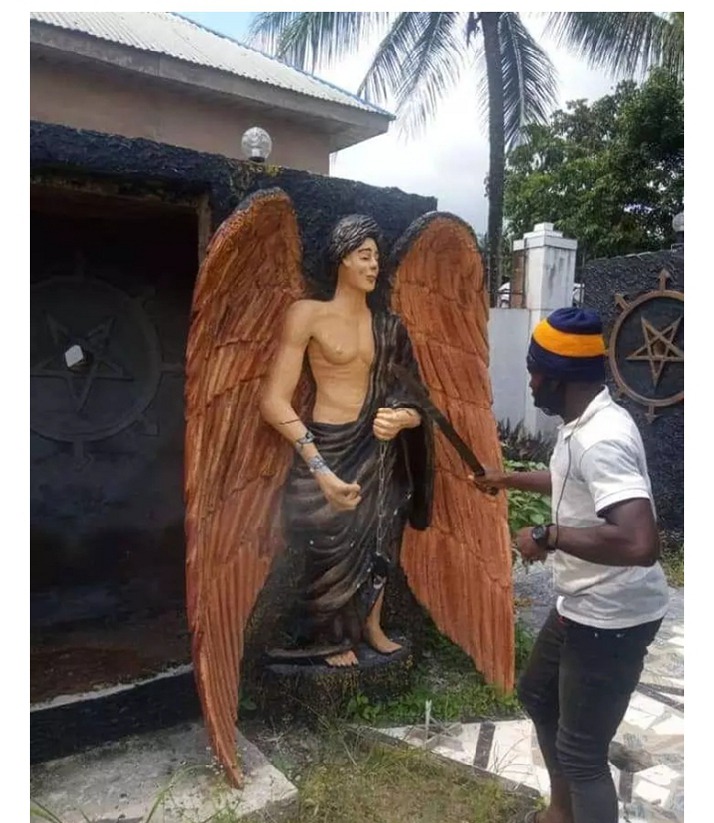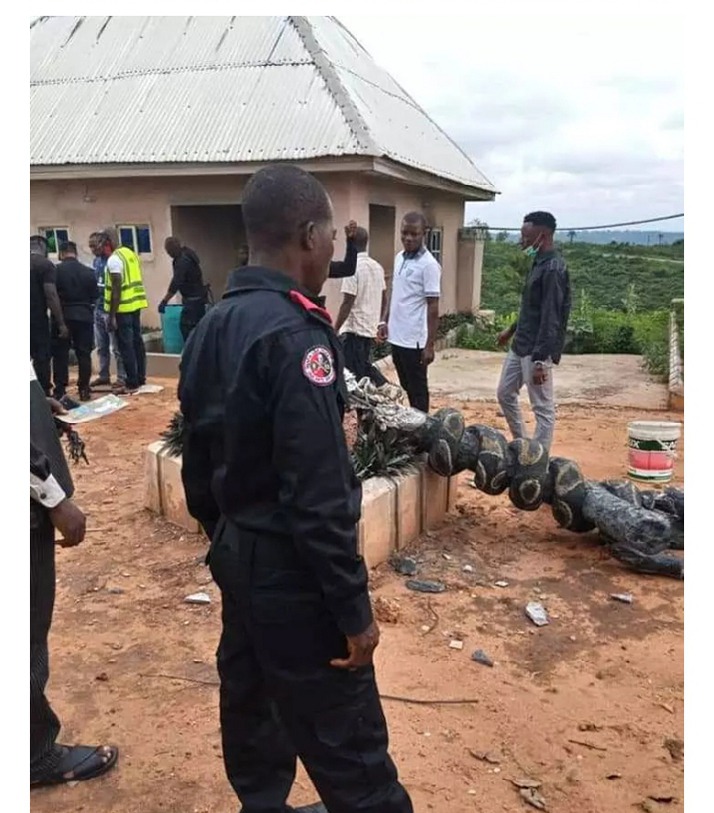 Content created and supplied by