Could This Be Love? See What Was Noticed In The Hands Of A Lady After 10 Years Of Dating
Divineword
Feb 14, 2021 1:48 PM
Valentine's day challenge has become one of the trends on social media as people share photos of themselves and their partners to celebrate Valentine's day.
Photo of a couple that was recently shared on Facebook has sparked mixed reactions as people are left surprised by the height of love the couple has for each other.
They shared photos that show how they look 10 years ago and how they look now. Apart from the fact that they've been together for over 10 years, the lady maintained the gift which was bought for her by her partner for over 10 years.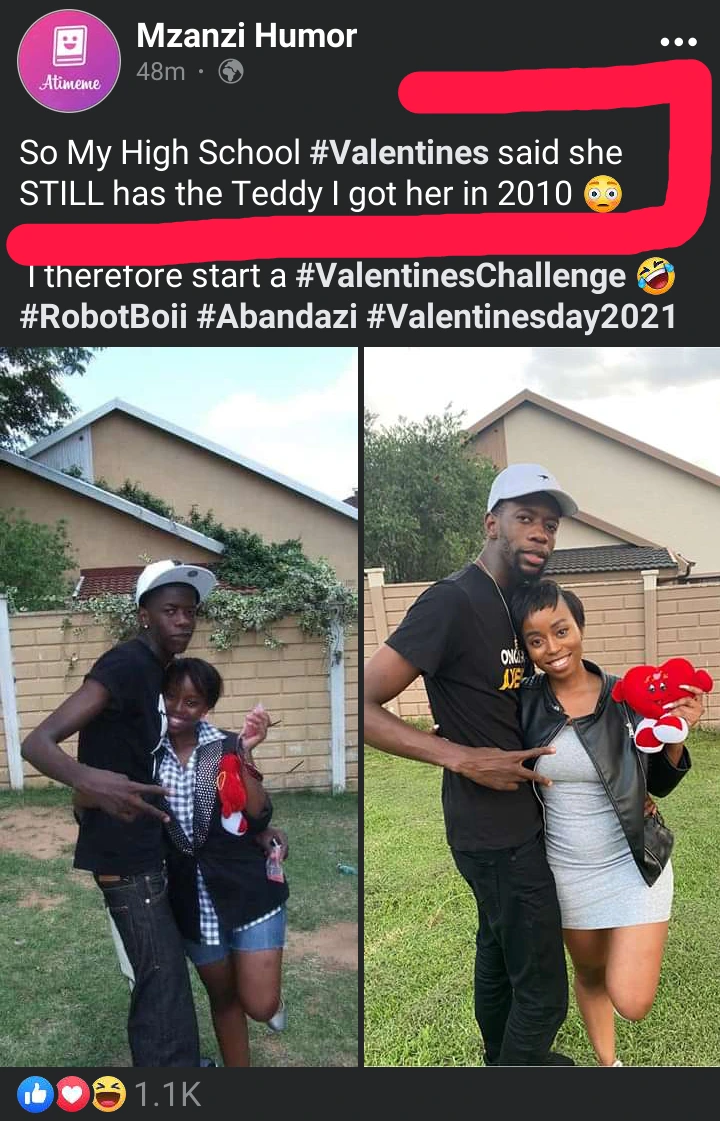 If you look at both photos, you'll notice a red teddy bear in the hands of the young lady. She maintained and cherished that gift of love from her partner for 10 years.
How they look 10 years ago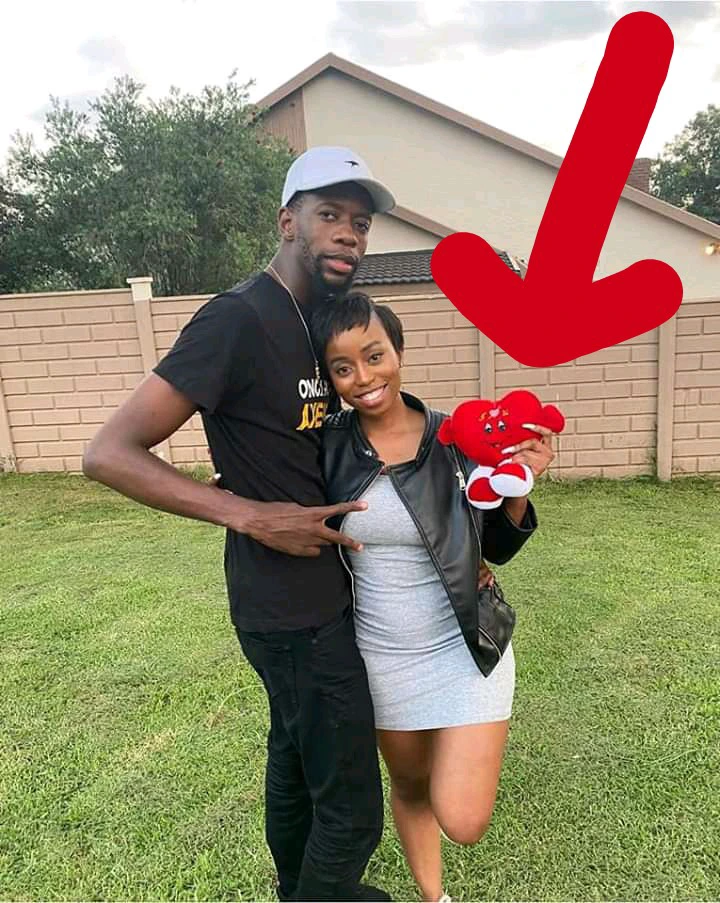 How they look now
This is something we should learn from, a gift given to us by our partners is a gift that truly deserves to be treated with care and respect.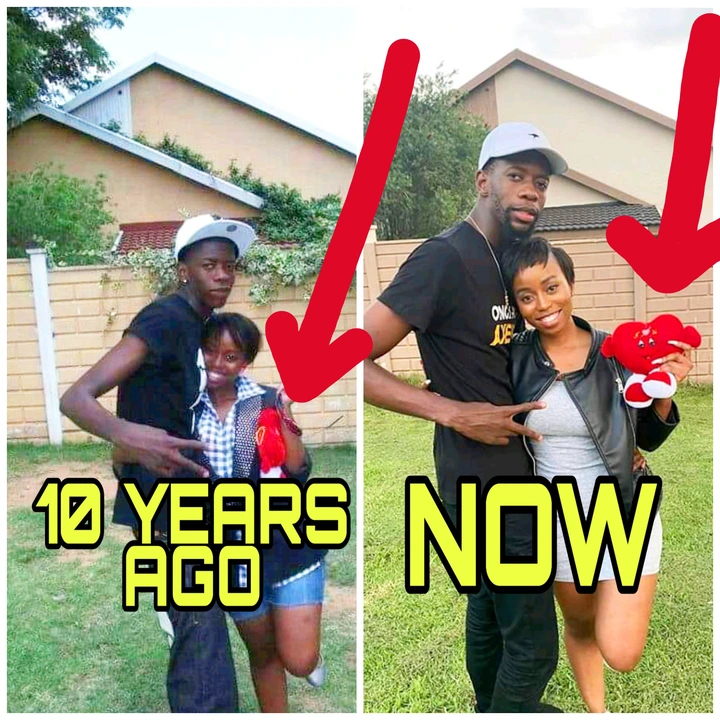 What are your thoughts on this? Feel free to leave a like or a share.