'CR7 Jr Vs Thiago Messi', Who Will Be The Future "GOAT"?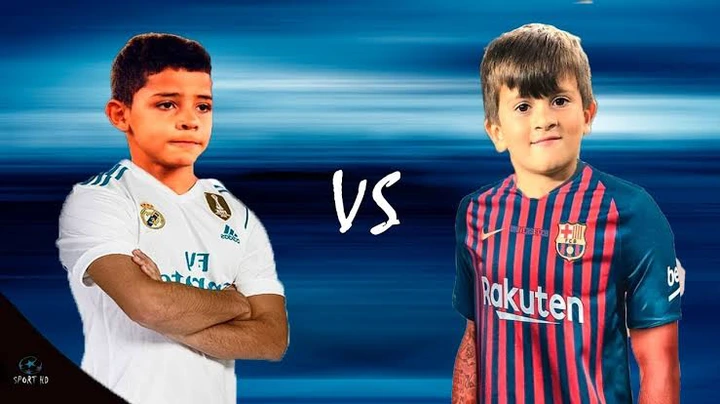 Christiano Ronaldo Jr is a son of the football star christiano Ronaldo. He was born on the 17th of June 2010 at California USA. Christiano Ronaldo Jr joined the Juventus under-9s in the year 2018, and he has scored 58 times in just 28 games. Apart from his incredible goals,he has also provided 18 assists for his teammates. Ronaldo Jr scored four goals for his debut for Juventus in September 2018.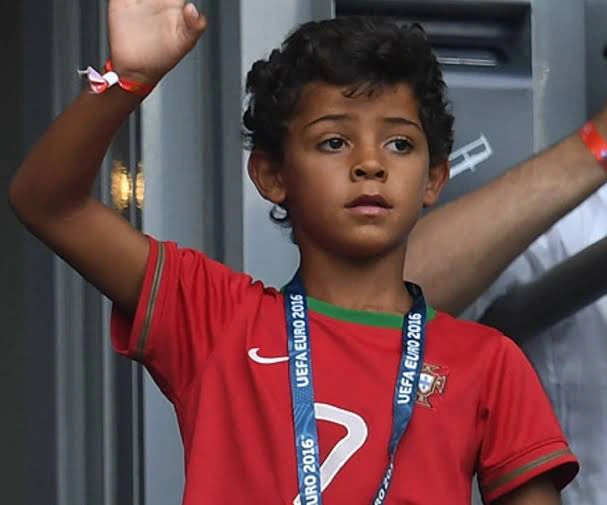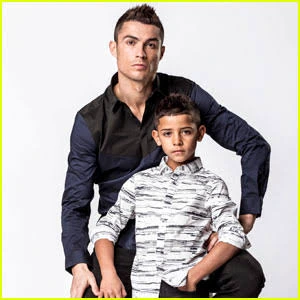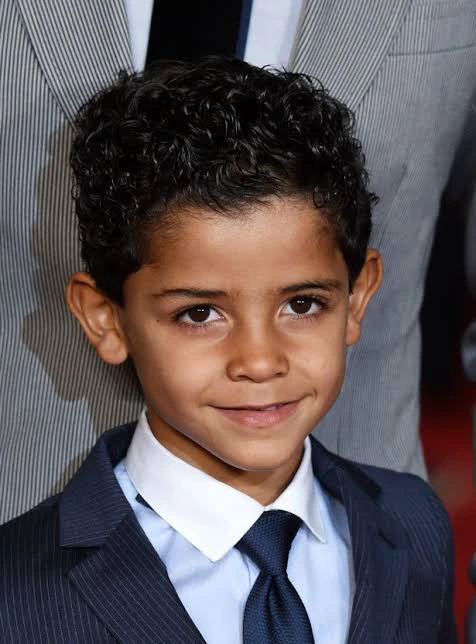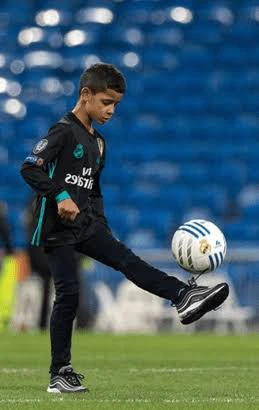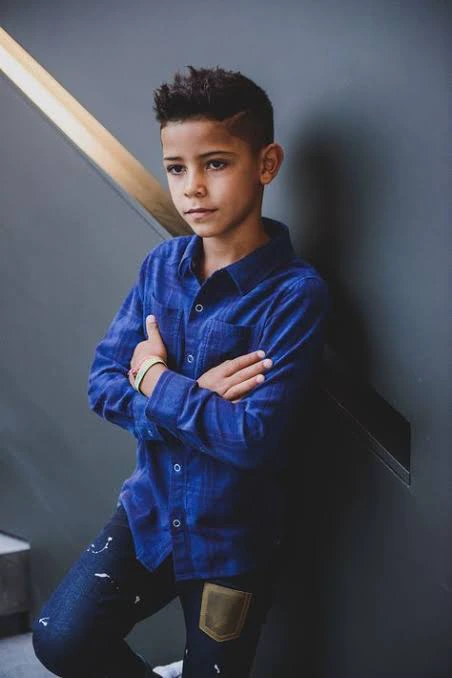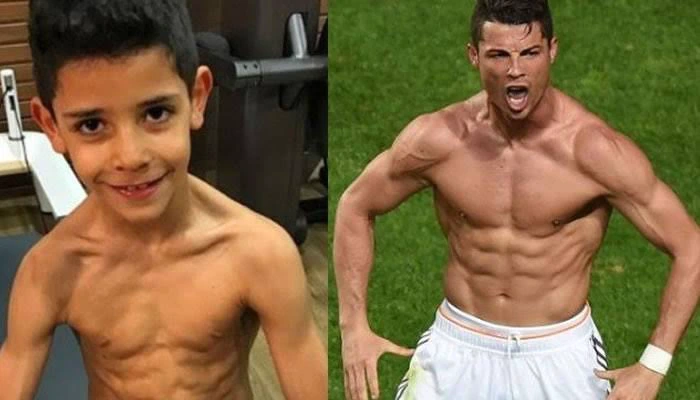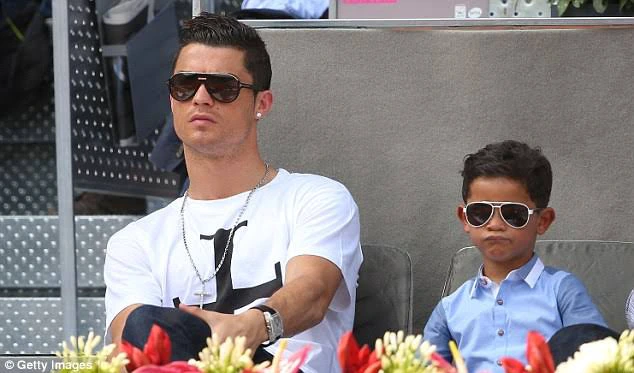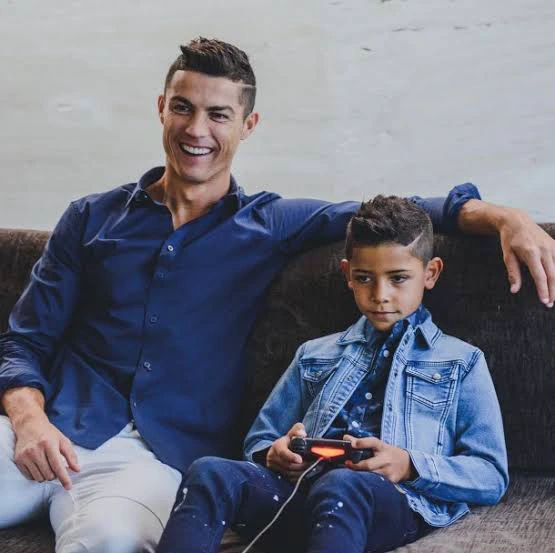 Thiago Messi is the son of Lionel Messi the football star and Antonella Roccuzzo. He was born on the 2nd of September 2012 in Barcelona, Spain. Because he was born in Spain, he is eligible to play for either Spain or Argentina. Thiago Messi has shown that he could certainly be the next Messi with a brilliant goal for Barcelona youth team.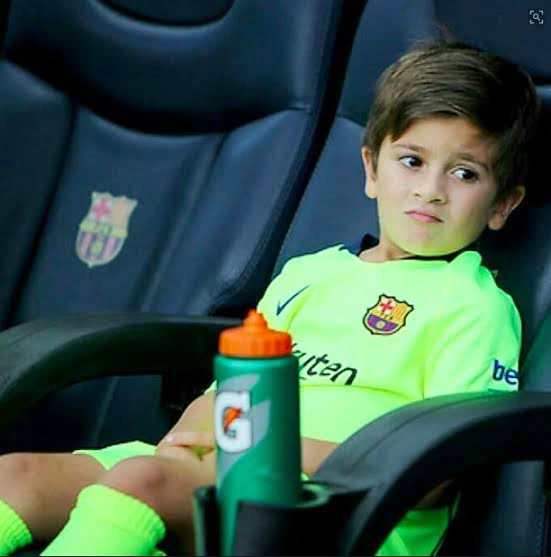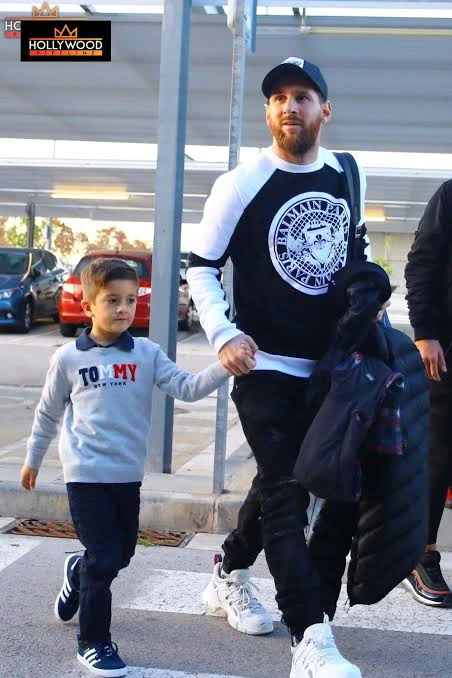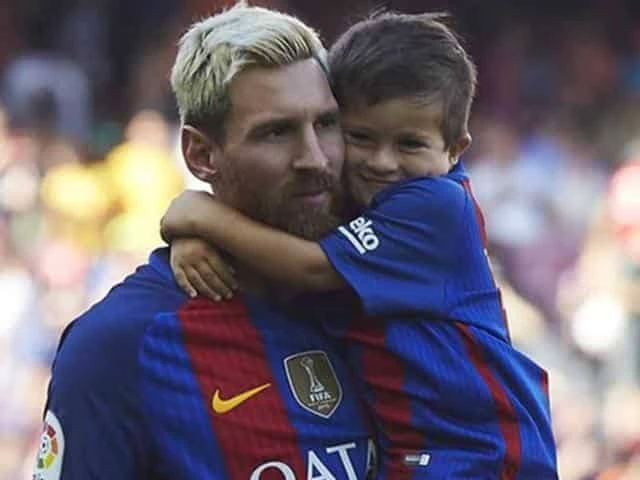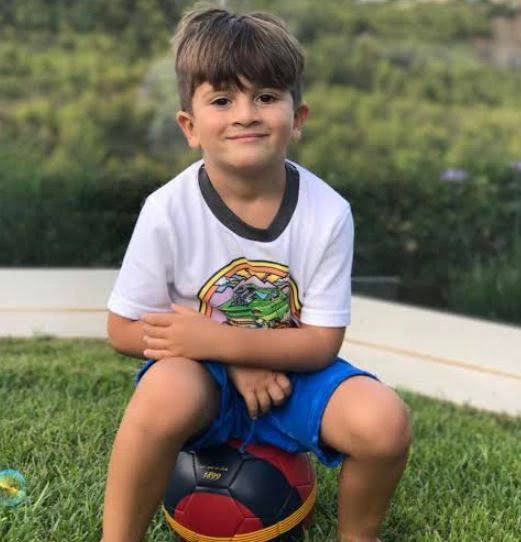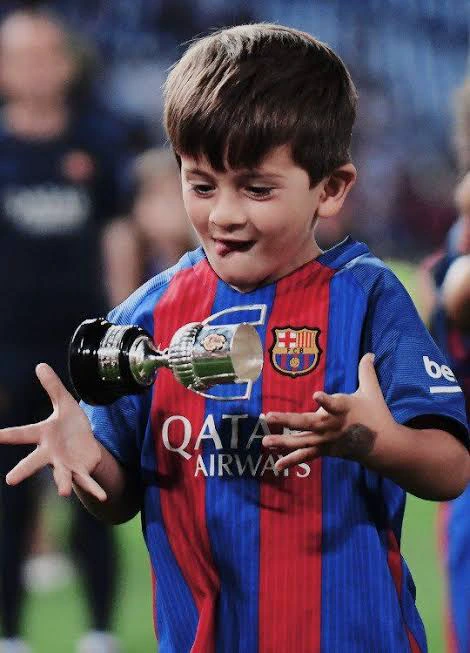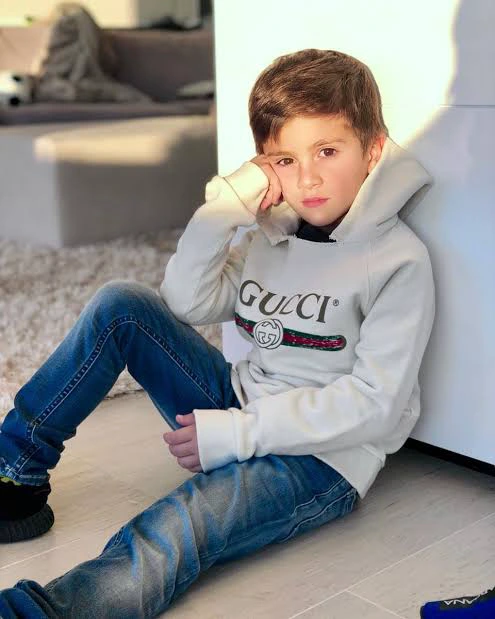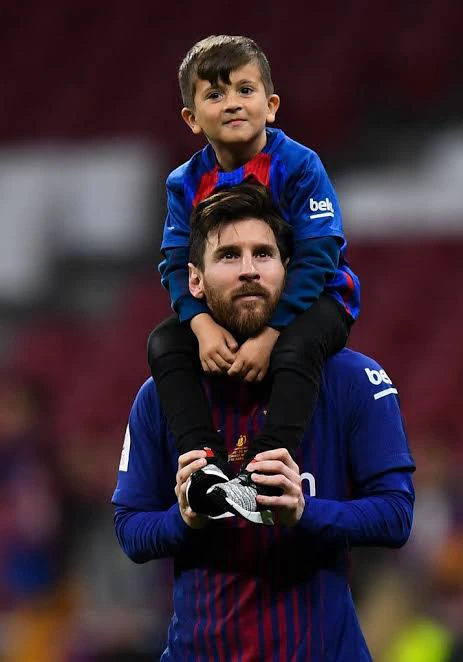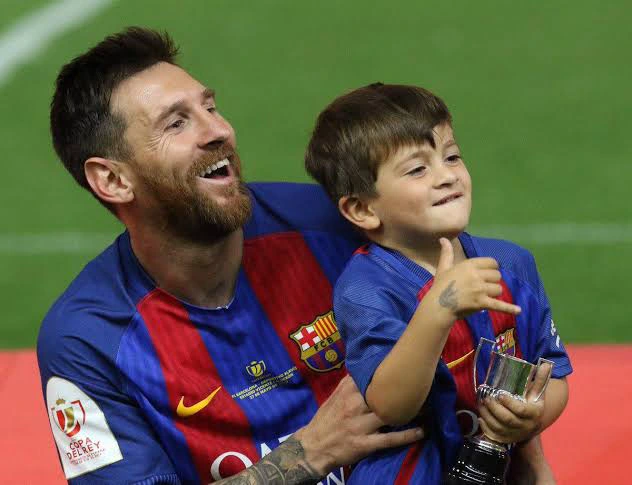 Between Thiago Messi and christiano Ronaldo Jr, who do you think is going to be the future "Goat"?