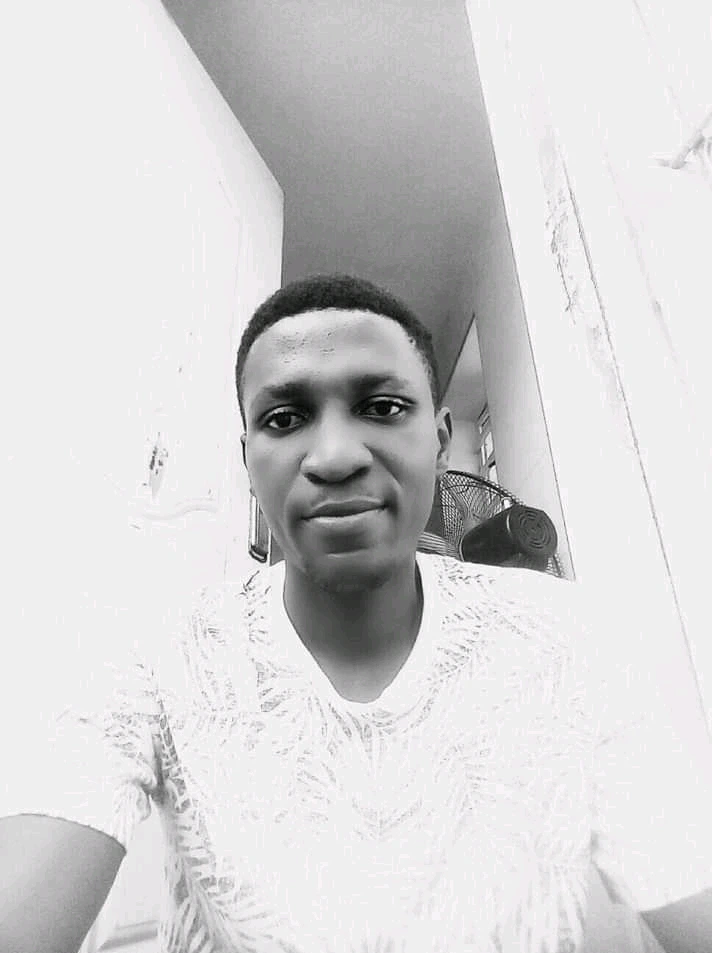 Many people have reacted to what a man said online, after they went through what he posted on the facebook group, one of the common questions they asked him was if he has a sister and if so, he is referring to his own sister and not all girls in Nigeria.
This man believes that dating a Nigerian girl is like taking care of an orphan but do you agree with him? Remember that he has some reasons for saying such thing maybe he has been hurt in his pass relationships so he now came in conclusion that relationship makes one to expend money unnecessarily and he don't like it.
Before a man talks like this, know that he has made this observations which will back him up if anyone approaches him to get some informations from him or even to ask him a simple question relating to his claims.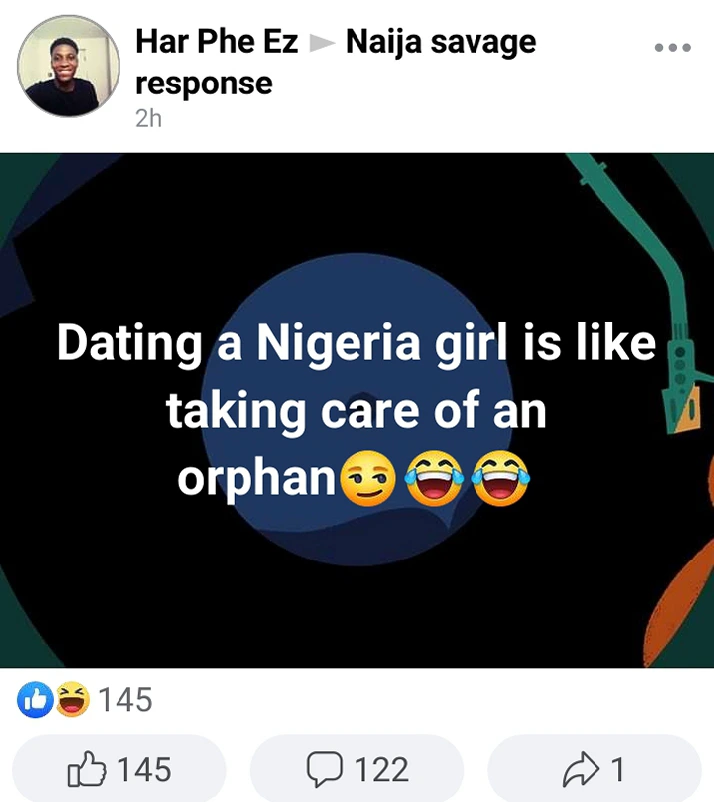 What are you going to say about this? Are you in support of him or not? Remember that we all are here to learn. What do you think made this man to reveal or say something like this on the social media? Share and comment, so that we can get other people to talk about it.