Enough Is Enough: Government Needs To Wipe Out These People, They Are Destroying Our Country's Image
In recent times, Nigeria as a country has suffered major reputational damage due to the activities of some people.
These people carry out both fraudulent and corrupt practices that demeans the image of Nigeria in the international community.
Do you know that according to forensic auditors, Nigeria has lost about 5.5 trillion Naira in the last decade (10 years) due to corruption?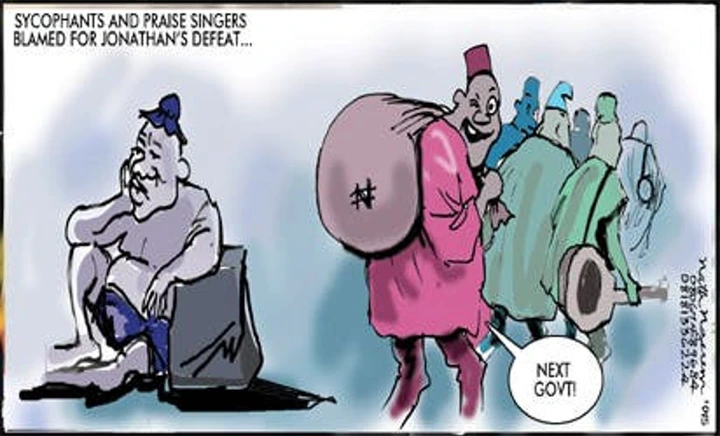 In 2019, about 77 Nigerians were indicted for financial crimes/ fraud popularly called "yahoo yahoo" and money laundering valued at over $46 million us dollars which is about N17 billion naira.
There are many international privileges that Nigerians are loosing everyday due to the actions of these "yahoo boys", ranging from visa, scholarship and job opportunities.
Credible Nigerians are underscored and thoroughly scrutinized in international communities because of the actions of these fraudsters and corrupt politicians.
Recently, some Nigerian fraudsters ("yahoo boys") were allegedly arrested by international police/FBI in Dubai for an internet fraud of about $35 million US Dollars, which is about 13.5 million Naira. Just one person scooped all of it into his pocket, which is a clear case of egocentrism.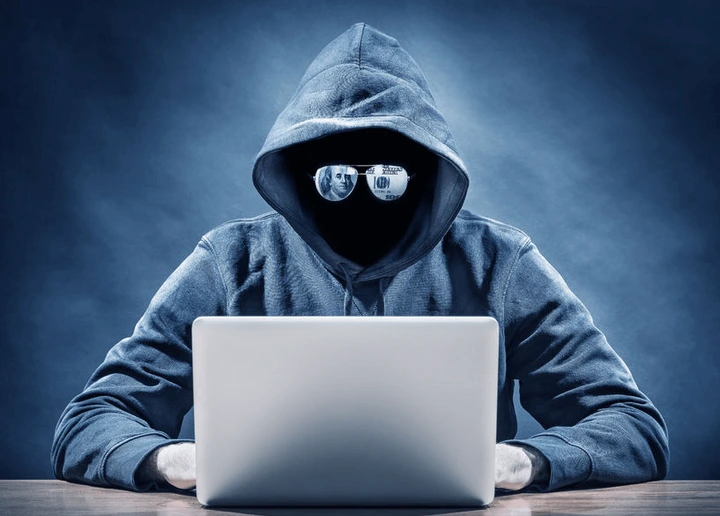 Worse still is that this Money was allegedly budgeted for the purchase of ventilators for the treatment of Covid19 patients in America. This action is unfair, not just to Nigerians but to humans in general. It is inhumane and they deserve all the repercussions that will be meted out if they are found guilty.
These two group of people ( internet fraudsters and politicians) have done more harm than good to the progress Nigeria.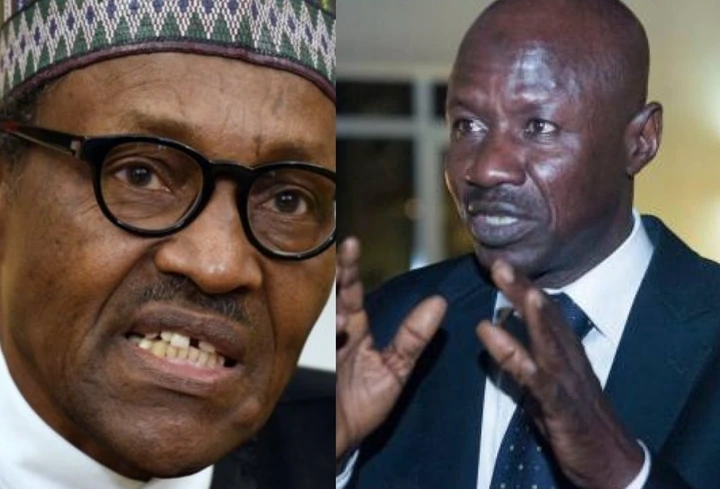 Our president Muhammadu Buhari and the chairman of the economic and financial crimes commission EFCC must increase their campaign against corrupt politicians and internet fraudsters. they need to be wiped out immediately.
Like the scriptures says "therefore every tree which does not not bring forth good fruit is hewn down, and cast into the fire." Matthew 2vs 10
These set of persons do not add to the fortunes of country rather their actions tarnish the image of Nigeria before other nations.
The government needs to act fast and wipe them out before the commit further atrocities. This is only a logical solution to the menace that is carried out by these people.
The government should enact a more severe punishment for anyone who is caught engaging in any of these practices.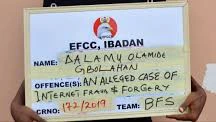 Nigerians are Hardworking and honest individuals. We are high flyers in almost every field of endeavor in the world, From medicine to technology and religion. Etc
It is unfair for a some persons to be destroying the good works of other patriots.
God help Nigeria.
You can share your thoughts.