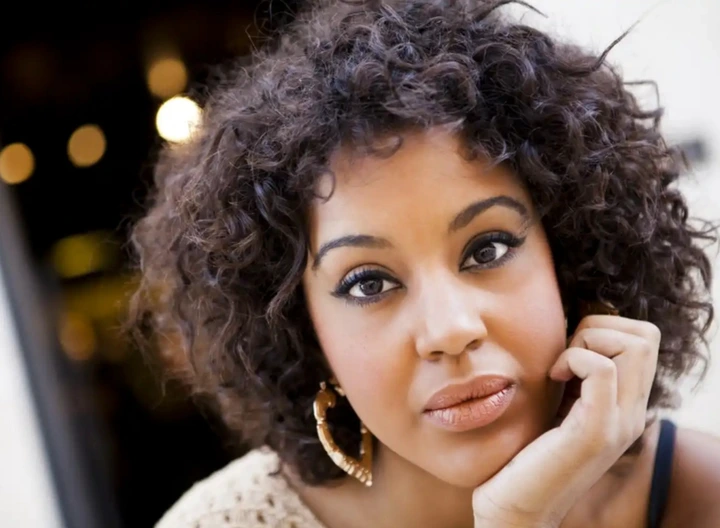 I'm really confused about what just happened to me. Is it a crime to be beautiful now? Why are some men so insecure?
You won't believe that my boyfriend just broke up with me over the flimsy excuse that I'm too beautiful. If I'm beautiful, is it not for his pride? Shouldn't he be happy about it?
He called me two days ago to his place. He said he wanted us to talk, that he didn't want to tell me over the phone. From the tone of his voice, I knew something was wrong.
When I got to his place, he sat me down and said that we needed to talk.
He then began by saying that he's no more comfortable with his relationship with me. He says the way people look at me in the Mall and other public places when we go out gets him worried. At first I thought he was joking, so I tried to laugh it off. But he told me he was very serious.
He said the way other men stare at me in the public is an indicator that he will lose me to another man in the future. He said that when a woman is too beautiful she becomes a risk to keep. That he is trying to avoid heartbreak in the future.
I tried everything I could to convince him of the love I have for him. I love him with every fibre of my being, and I don't see myself leaving him for another man, but he still refused to listen to me.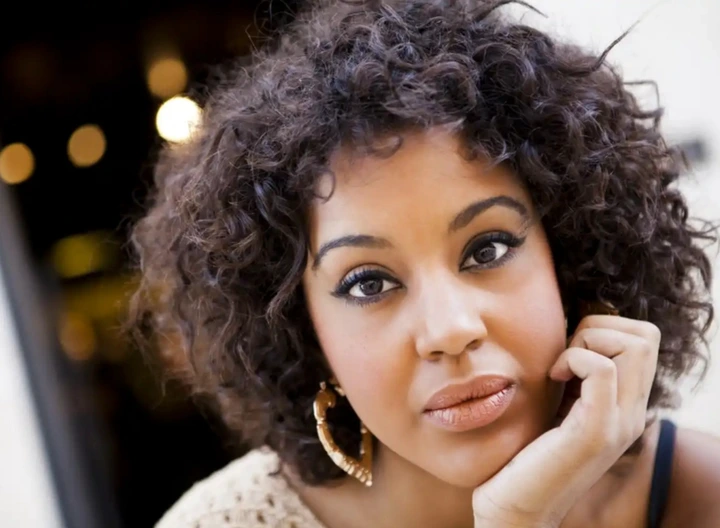 I know I'm beautiful, and I get lots of attention from men. But that is normal. It is normal for a beautiful woman to get attention from men, but it doesn't mean I will yield to those attention and advances. I always told everyone that came around me that I'm in a relationship with. So I don't know why he has to break up with me simply because of my looks.
We began dating four months ago. So if he couldn't stand the attention that my looks bring, why did he ask me out in the first place?
Since that day I've been trying to get him to talk to me, but he has refused to even pick my calls. He doesn't reply my messages.
I really don't understand. Why are some men so insecure? Why is it that some men cannot handle it when they are dating beautiful ladies? Why are some men scared of dating beautiful women? Even when the women pledge their love for them, they still seem not to be able to handle it.
It's time some men did away with that kind of mindset. If your woman is beautiful, you don't have to feel insecure about it, especially when you are sure that she loves you. You don't have to start suspecting your woman simply because she's beautiful. You don't have to start tormenting her emotionally simply because she's beautiful.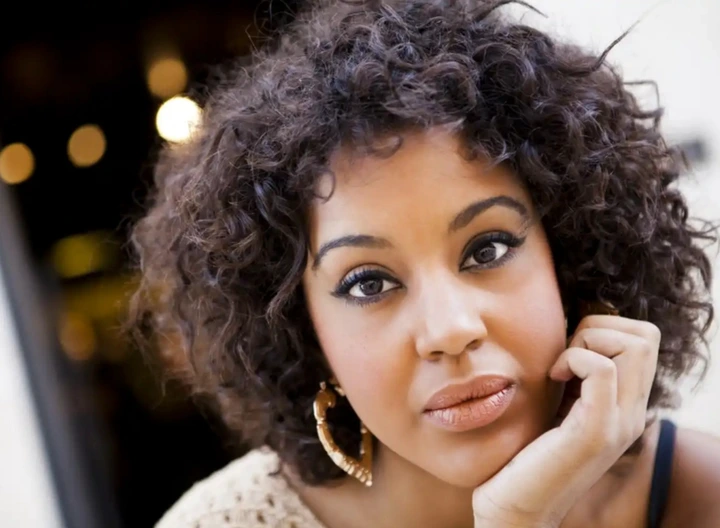 I'm very hurt by my boyfriend's actions, and I don't even know what next to do. That is why I'm sharing my story here so that you can advise me.
What do you think is the best thing for me to do now? Your advice will be highly appreciated. Thank you.
Please also share this story so that others can read and contribute too.
"Picture used for illustrative purpose."
Content created and supplied by: