Fiction: Remember Lady People Laughed At For Marrying A Mad Man, 3 Days Later They Regretted It
Please note that the photos in this article are for illustrative purposes.
If you've clicked on this article then try and read it to the end because there's a lot to learn and you'll enjoy every bit of it.
My name is Daniella and I'm a young lady who loves everything about nature. I'm a graduate, a wife, and a mother of two. Unlike every other ladies out there, I got married to a mad man and what God did for me and my husband is what I'll share with you.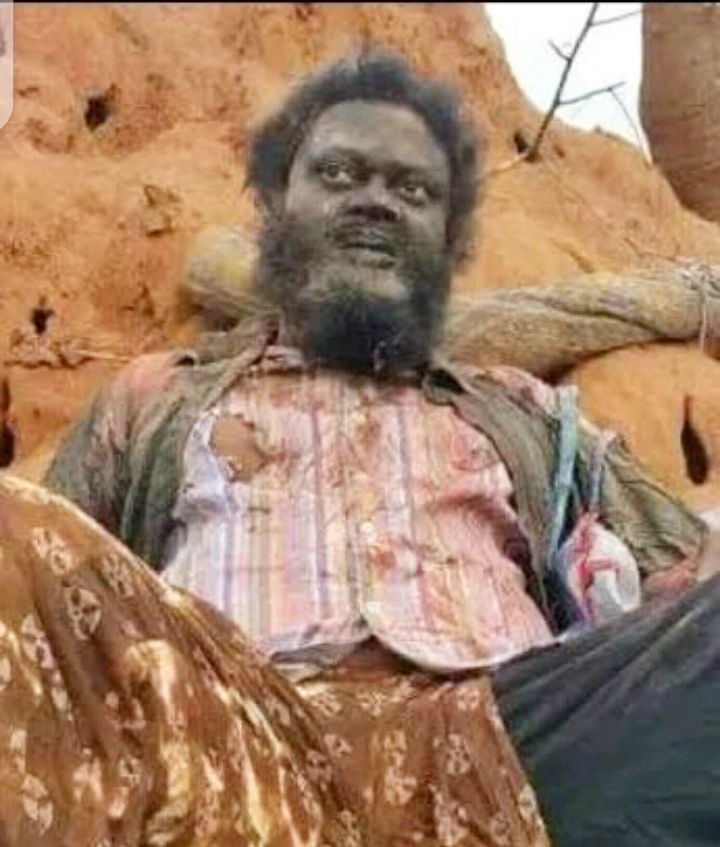 During my NYSC service, there was this mad man who normally sits on the wayside close to the place where I was serving, they call him Jack the conqueror because he fights anyone who comes too close to him.
How it All Started
The bond between me and Jack started on that fateful day when I was the last person to leave my place of work. I worked overtime and I left my place of work at half past 10 pm. I knew it was late so I decided to stand and wait for a cab.
Jack was sitting in his normal position not too far from where I was standing. All of a sudden some group of boys came to attack me, they were 5 in number and they had a gun. They collected my phone and my bag but that wasn't enough for them, they ordered me to follow them but I refused, I pleaded with them to take everything they want from me but they should let me go.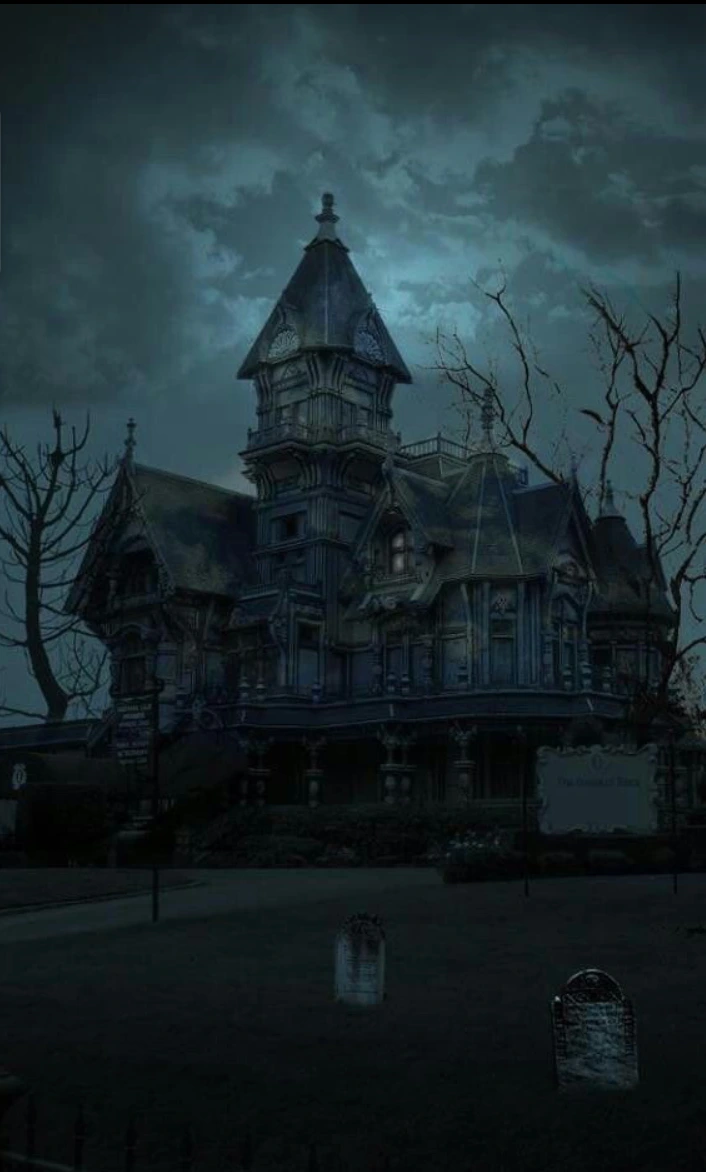 Photo of a strange-looking building
They threatened to shoot me so I quietly followed them. They took me to a strange-looking building which was about 5 miles away from my place of work, they tied me to a pillar and they went out to buy drinks leaving only one of them behind.
Rescued By A Strange Man
The place was so dark that I could barely see a thing, the next thing I heard was noise all over and it sounds like two people struggling, the noise only lasted for about a minute then there was total silence.
I saw the figure of a man who approached me and cut off the rope tied to my hands, he told me that we don't enough time so he carried me like a child on his back and quickly moved out of the building. He carried me and dropped me at the side of the road then we ran together and escaped for our lives.
Refuge In A Church
We saw a church which was holding an all-night service and luckily for us, they permitted us to enter. The light in the church is bright and I was shocked to see that my rescuer was a mad man, that same Jack who sits close to my workplace. He was looking a bit tattered compared to his normal looks, he told me that he's glad that I'm okay and he asked me to spend the night in the church. The ushers showed us a place where I could rest after explaining my story to them, I was so tired that I slept deeply.
The church gateman woke me up in the morning, he said that it's already 10 am so I need to find my way home. I was shocked to see both my phone and handbag safe and sound behind me but I couldn't find Jack. I quickly find my way home but my friends laughed at me when I shared my story with them. They told me that a mad man can't save me from kidnappers.
The Unusual Friendship
I took permission from my office to rest that day so I resumed work the day after. I felt so relieved to see Jack safe and sound sitting at his normal position. I walked up to him and thanked him for saving my life, he told me that he can't see his wife in danger without reacting. Hearing this, I laughed and went into my place of work. A lady who saw me talking to Jack wanted to try her luck but Jack attacked her as she came too close to him.
I became friends with Jack from that day and for some reason, Jack acts normal when he's around me. It was like the madness normally leaves him when I'm close to him. People around including my friends laughed at me for making a mad man my friend but I told them that I don't see him as a man since he acts normal around me. I don't have much money but I gave him food and sometimes buy clothes for him.
The Marriage Proposal
After 6 months of the most unusual friendship between me and Jack, he asked me to marry him. I told him that I can't marry someone who will always act crazy when I'm not around so I told him that we need to look for a solution to his condition.
Help From A Pastor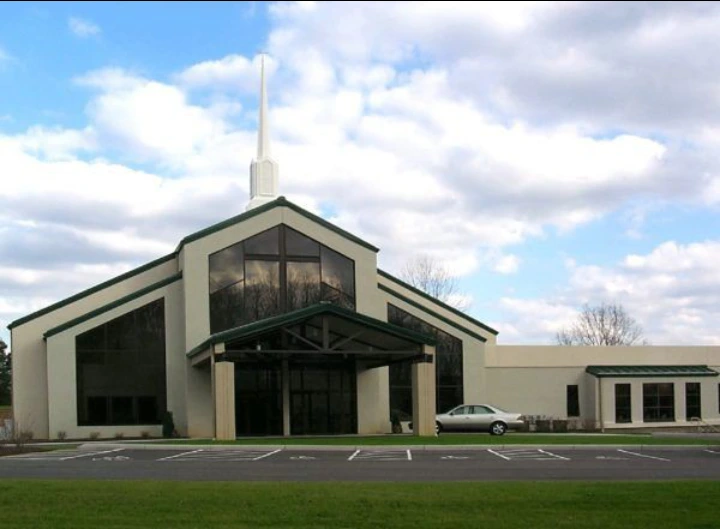 Photo of a church
I took Jack to that same church we ran to when we escaped the kidnappers to seek help from the pastor, we've tried the doctors but doctors couldn't explain the reason for it and they told us that it's beyond normal. The pastor instructed us to go ahead with our marriage, he told me that God has assigned me and Jack together right from when we were little and I'm the only one who can cure him.
I was confused but I accepted to marry Jack. My friends including my ex-boyfriend laughed at me, my ex-boyfriend mocked me that I left him for a mad man. I felt a bit discouraged but I said to myself that the will of God must be done. I lost my dad when I was very little and I was lucky that my mum approved our wedding. We have no idea about the parents of Jack so we carried on with the wedding. For the first time in many years, Jack changed his looks and he looked handsome after shaving his beards.
The God Sent Lawyer
The wedding was successful and my friends who laughed at me only came so they could take pictures to post on social media. They posted our pictures on social media with the hashtag "mad man marries a lady". A day after our wedding I received a call from a man who says he's a lawyer.
The True Story Of Jack
He told me that he knows the parents of Jack and how they've been searching for me. He explained the story of Jack to me, how he ran mad on his 20th birthday, and the pastor who they took him to said he can only be cured if he finds his true love.
His parents are wealthy so they've tried to cure Jack by sending in different girls which he ended up attacking them. Jack escaped his home one night and they searched but failed to find him. Jack's mum died out of high blood pressure due to thinking but Jack's dad is still alive but he was very ill.
The Wedding That Went Viral
He told me that the real name of Jack is Henry. I asked him how he managed to find out about us and he told me that he saw photos of our wedding on a news site. He said that the photos of our wedding were probably taken from social media by a blogger, he traced us through the details provided on the news site and chatted with one of my friends who told him more about me and gave him my number. He said that our photos are already viral on the internet. I explained everything to our pastor and he told me that I should take Jack who's now Henry to his dad. He told me that Henry would regain his full mental health once his dad sees me and Henry together.
The Big Reunion
It was the second day after our wedding so I took Henry to see his dad, the lawyer was right, their house was so beautiful and gigantic. Henry's dad was so happy when he saw his lost son and we all ate, praised God, danced, and sing together. A huge party was thrown on the behalf of Henry and it was wonderful.
The Unexpected Miracle
I forgot the words of the pastor that Henry would recover once his dad sees us together. I and Henry went back home but I was so tired that I slept off.
I woke up the next morning which made it the third day after our wedding and I couldn't find Henry which made me worried. I told my friends that Henry is missing so they all came to my house to laugh at me, some told me that the mad man has gone back to the roads so I should go and search for him at the dumpsite.
While they were laughing, Henry walked in with two men, he nicely greeted my friends and apologized to me for leaving without informing me. He told me that he went to make arrangements for our new home, he and his dad agreed to buy us a new mansion on the big men's side of the city.
I was surprised to see that he didn't attack anyone then I remembered what the pastor told me. I was so happy that my husband is back to his full senses while my friends walked away in shame and regret.
The Reconciliation
I called them back and thanked them for helping me to cure my husband. I told them that it was because of their social media post which made a blogger share it on the internet and that was how the lawyer was able to locate us.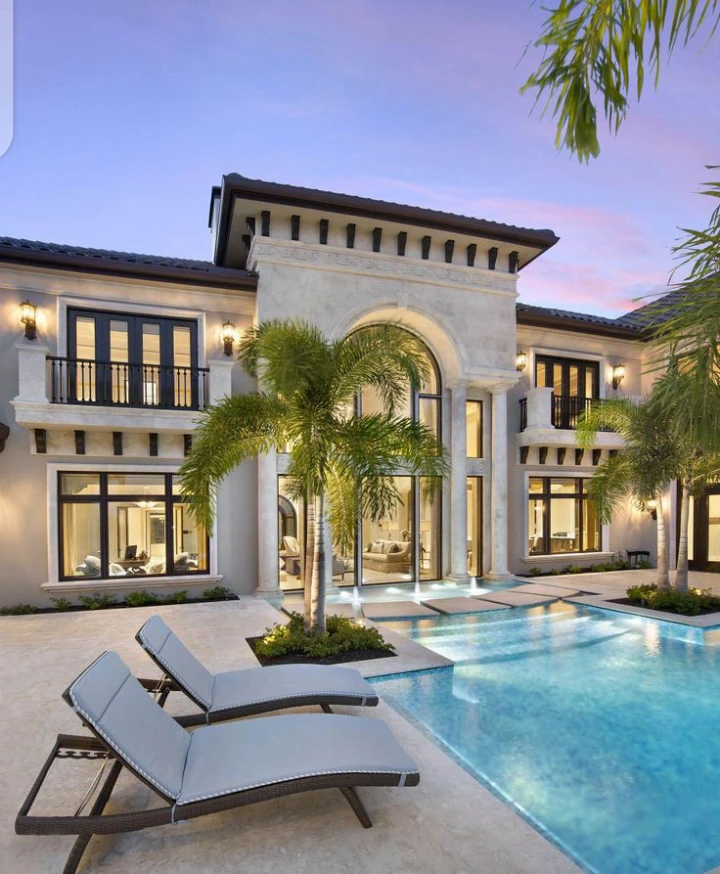 Henry also thanked them and they apologized to him for their bad attitude towards him. I and Henry moved to our mansion and we've been living happily together with our two kids.
Some Lessons To Learn
1. In life, it's always good not to discriminate or mock anyone because no one knows tomorrow.
2. God turned the mockery of Daniella's friends into a way for her glory. This means that no situation is too big for God to handle and he can turn our shame to glory.
Tell us what you think of this in the comment section below and follow me for more updates.