Have You Heard About The "Temple of Pythons" in Benin: See Photos of How it Looks Like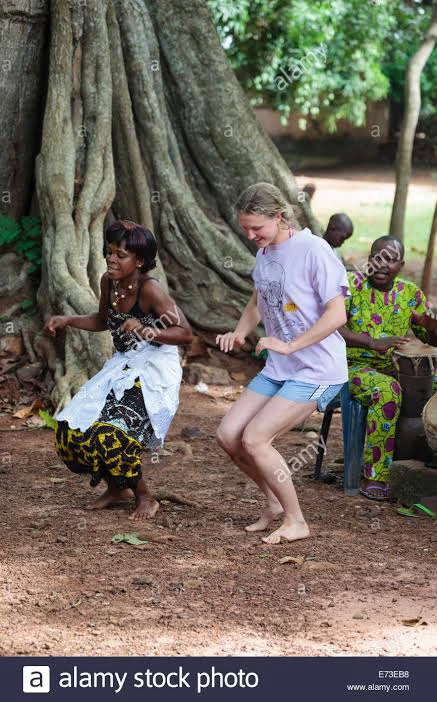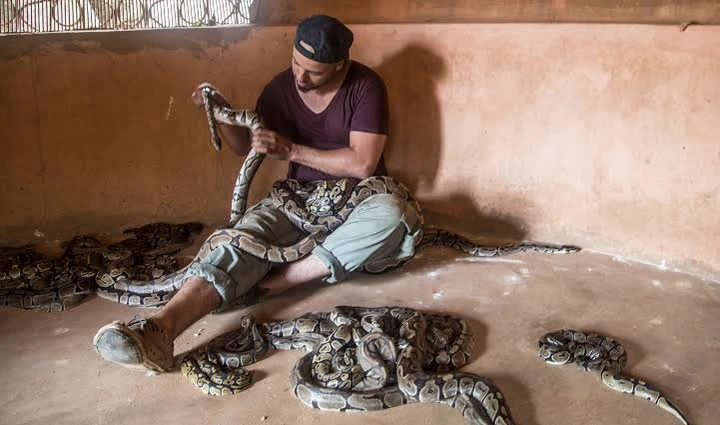 Over the years Africa has always been a place for tourists, the love for snakes is rarely found in people, a lot of people despise the view of snakes especially when it comes to pythons. Pythons are constrictors, they strangle their preys to death,before swallowing.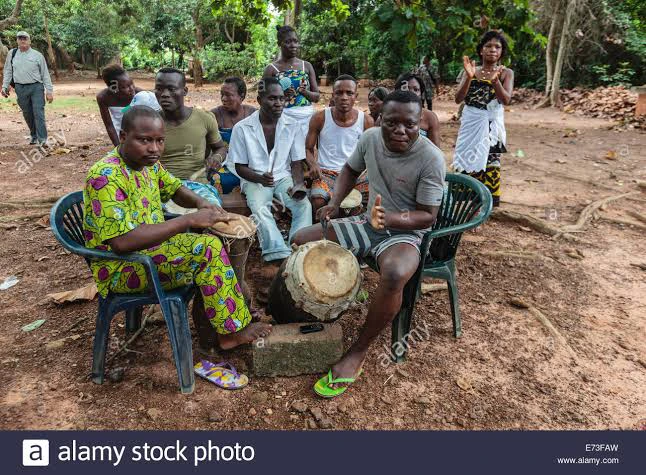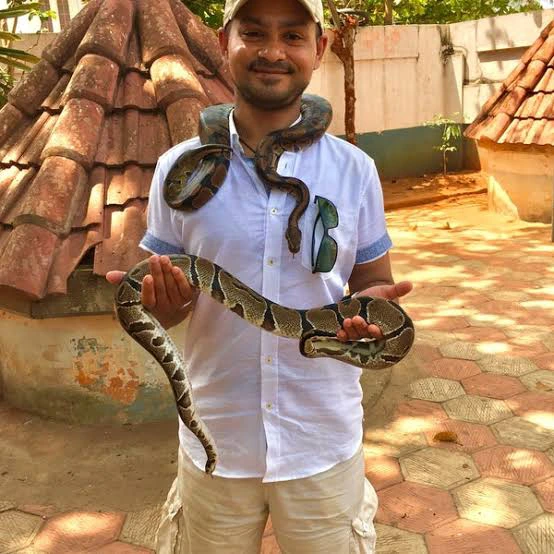 In this article I'll be sharing with you photos of the inside of a tourist sites in Benin republic that is called the Temple of pythons, believe me, not everyone of you would like to visit this tourist sites.
Before I proceed in showing you the photos of how the Temple of pythons look like,let us take a few journey about the origination and the contents of the temple.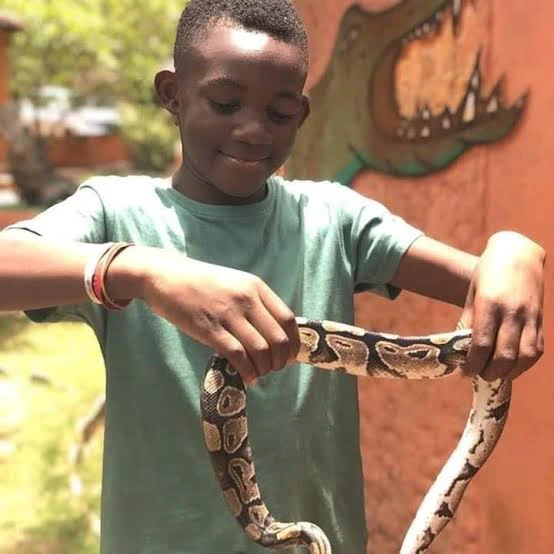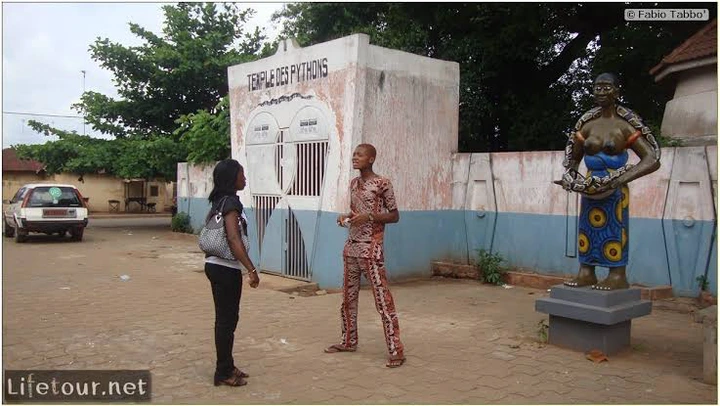 The History of Quidah Where the Temple of Pythons is Located
This historical sites is located in Benin Republic in the town of Quidah. The temple is facing the Ouidah's basilica and the adoration of pythons started after a war that took place in 1717 . Not only is the Temple of pythons a place for tourist,but the indigenes of the town of Quidah also worships the pythons.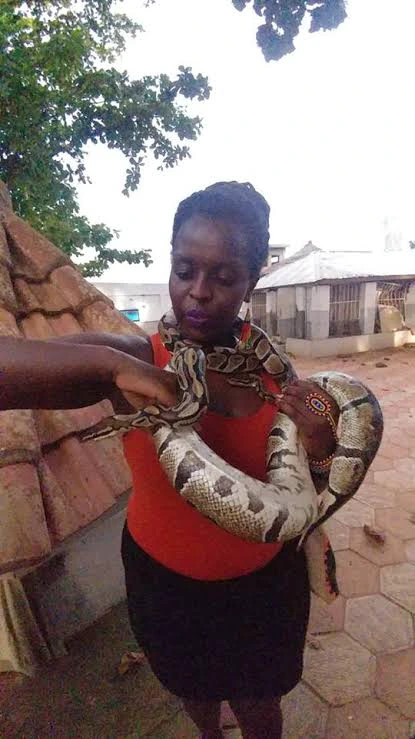 Legend has it that ,the origination of the Temple of Pythons started after pythons saved the king of Quidah from being captured by the Ghezo soldiers,who were seeking to kill the king. Then in appreciation for the kind gestures, the king of Quidah decided to build a hut to protect the pythons.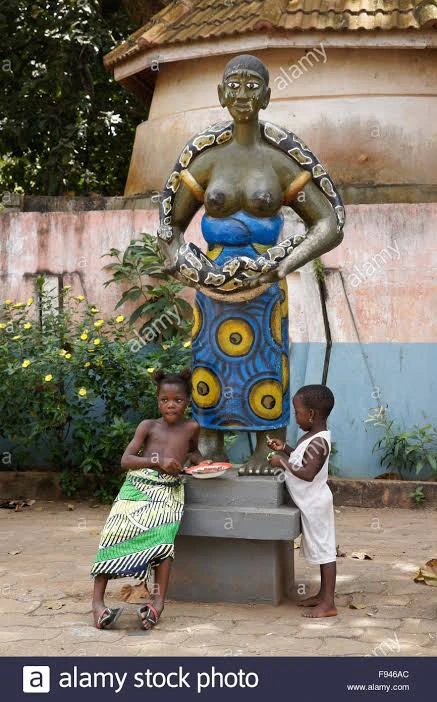 It is believed that the pythons are not harmful, anyone who kills them would encounter bad luck. Every 7 years the people of Quidah holds a ceremony to celebrate the value and symbolism of pythons in the Temple.
At the entrance of the temple, their is a guild that would take you around the temple huts, but that is after you must have paid the entrance fee of $3. Their are other significant hut tourist cannot enter if they are not initiated.
Not to forget the existence of a sacred forest I the temple,where voodoo initiation rites take place, in the sacred forest, shrines and status are seeing. During the initiation rights the temple is not opened to the public.
See Photos of how the inside of the Temple of pythons looks like.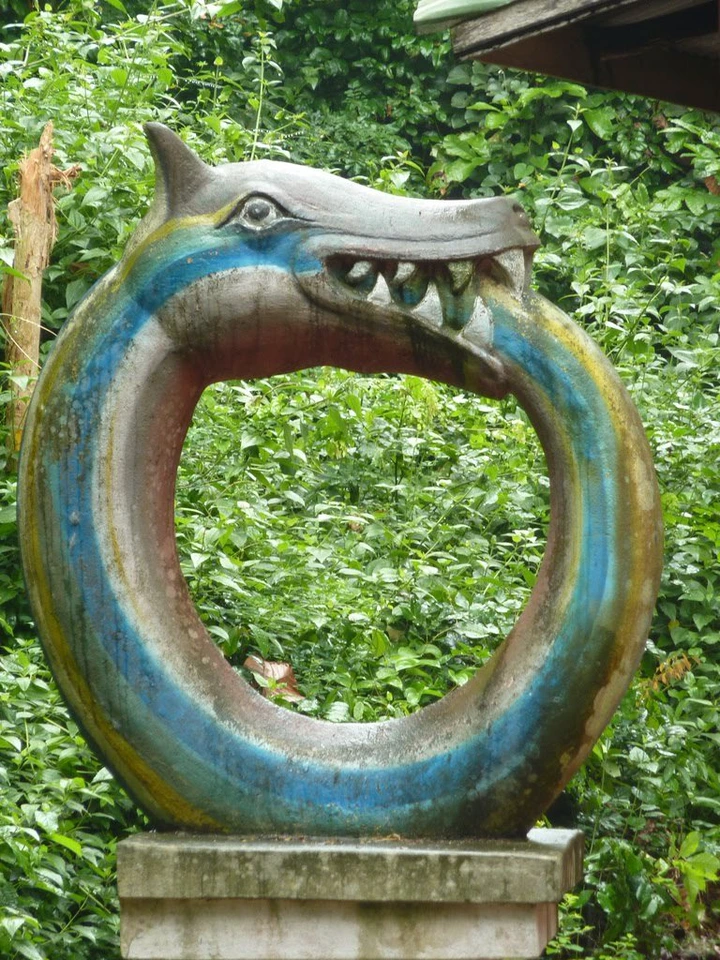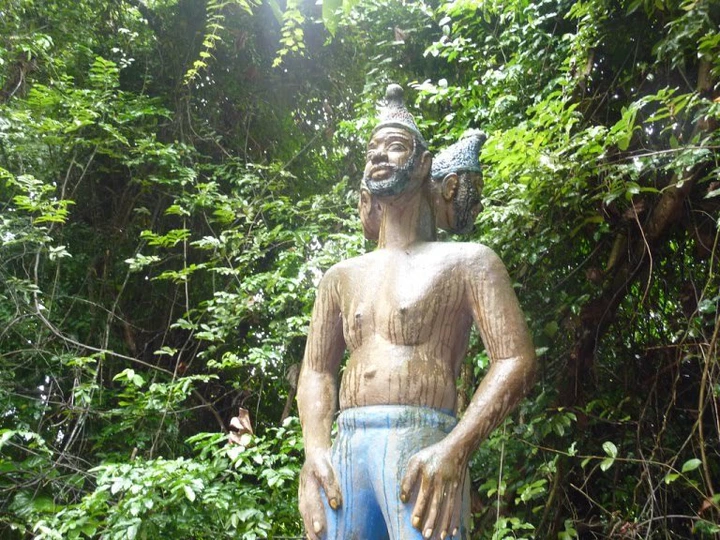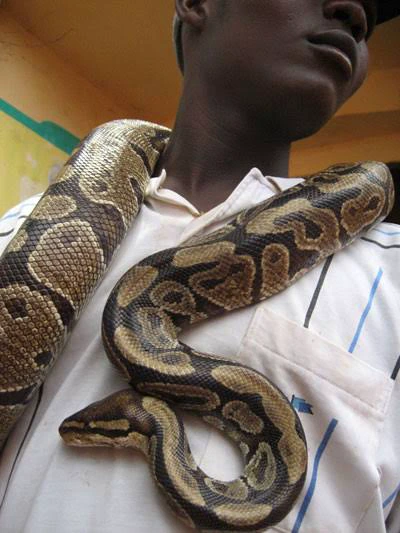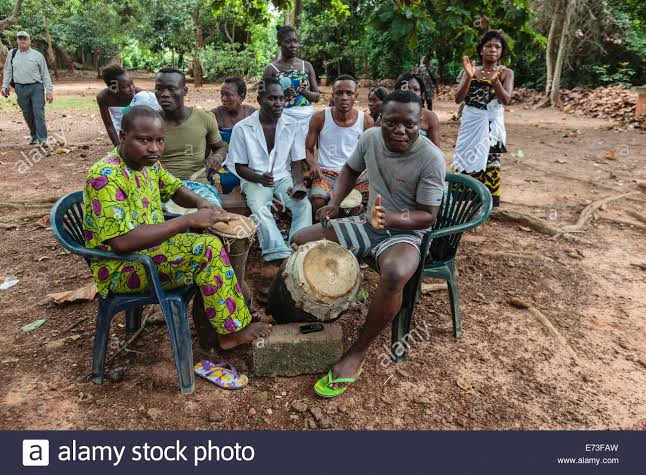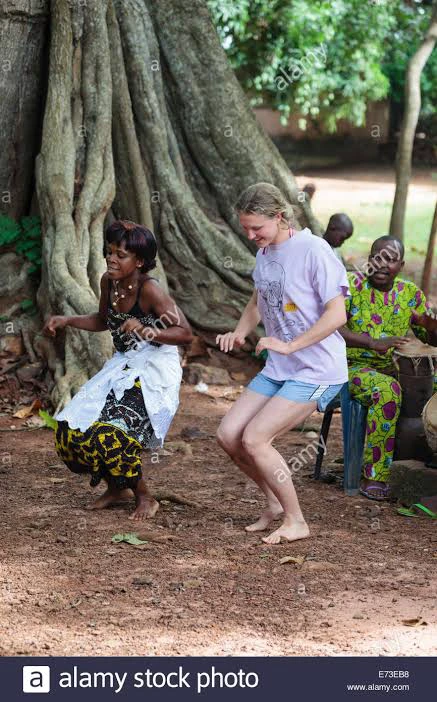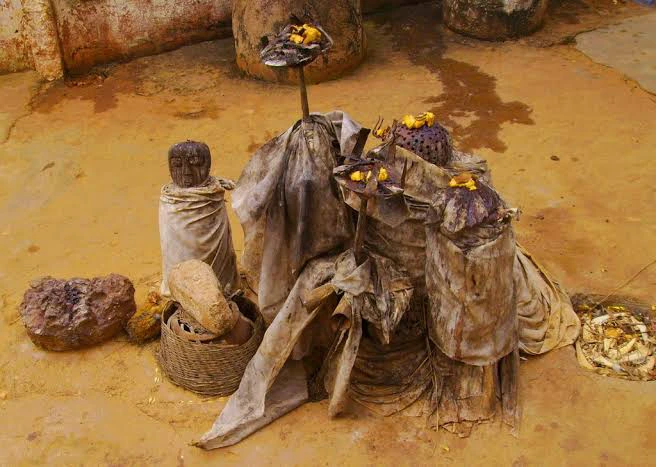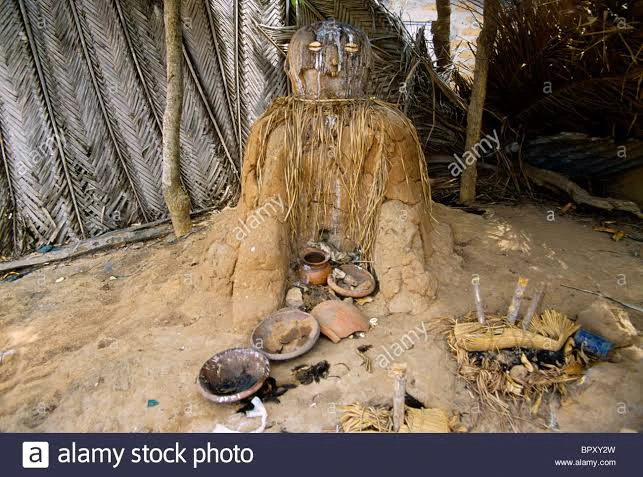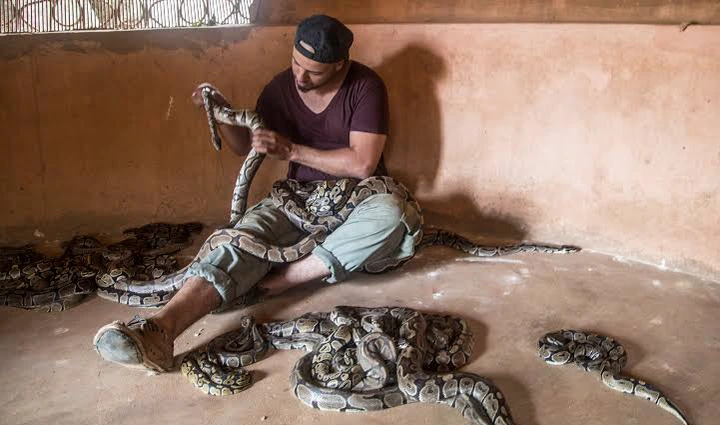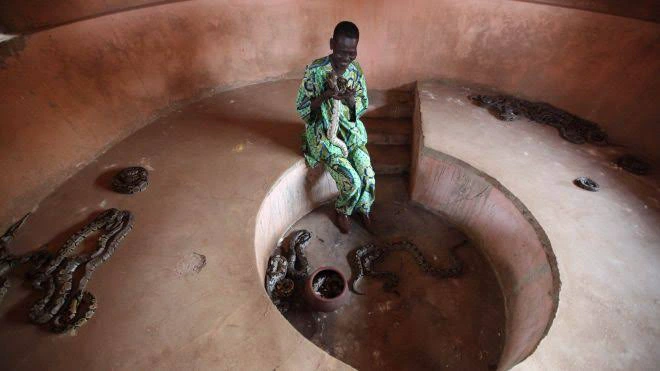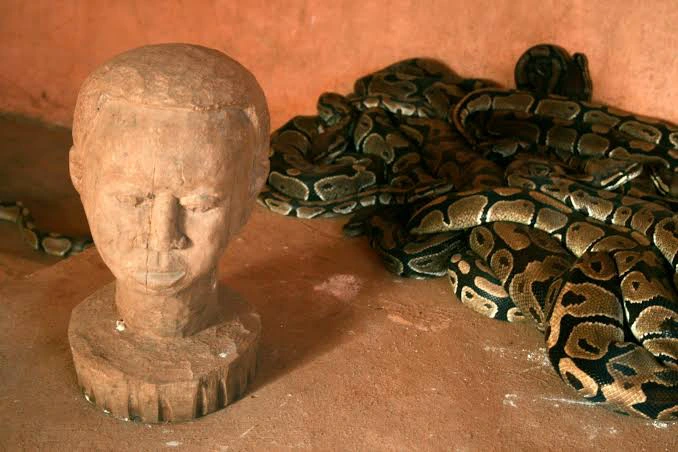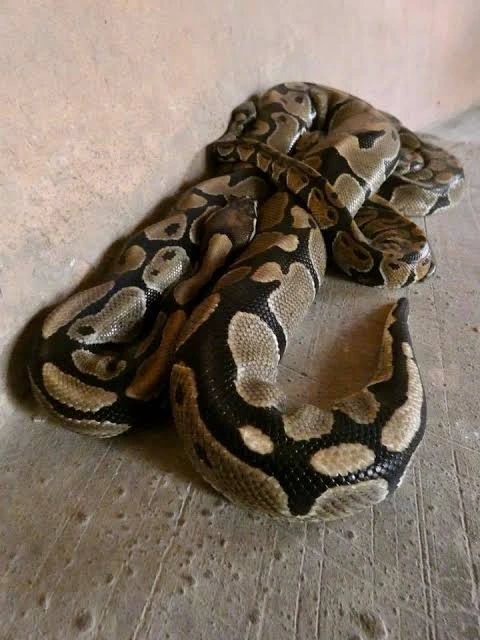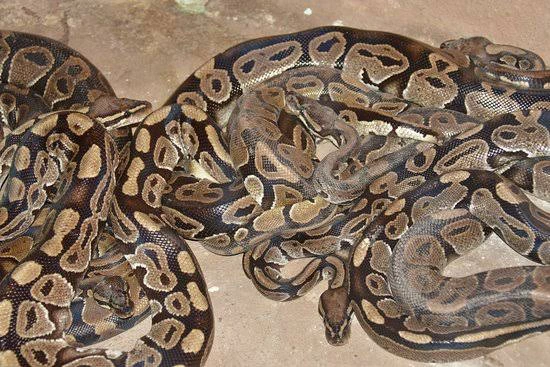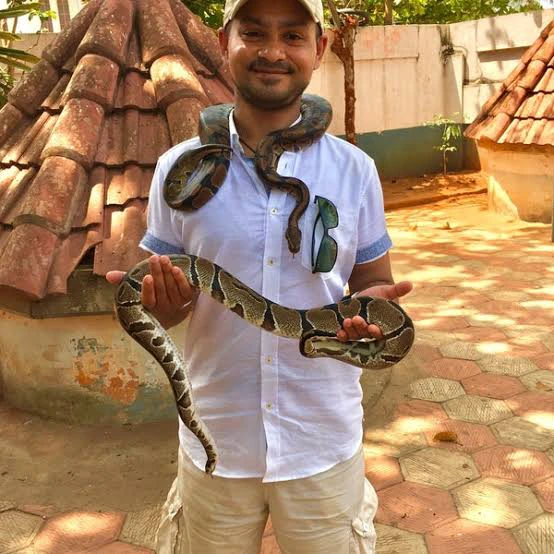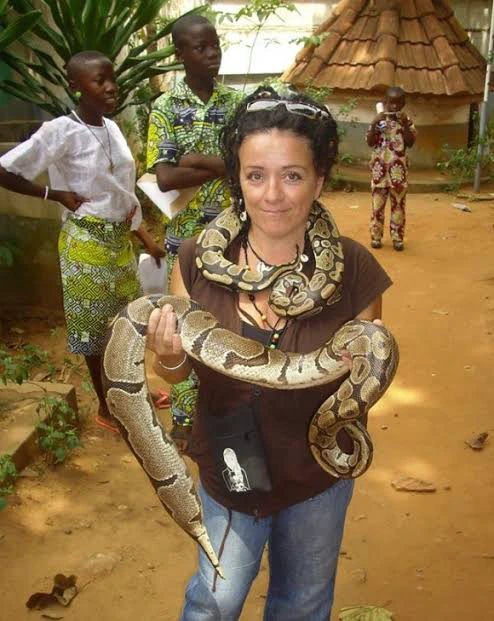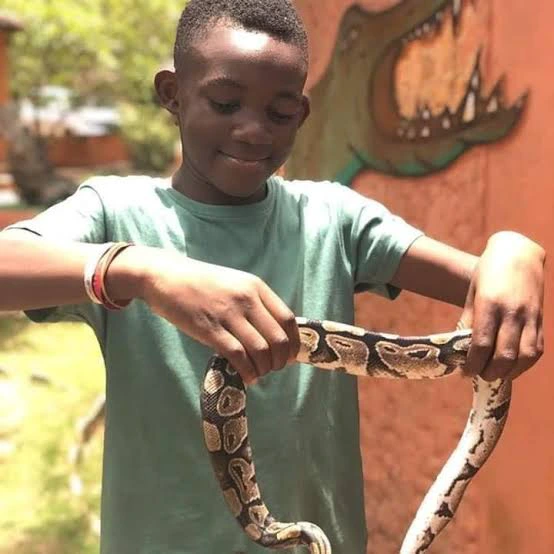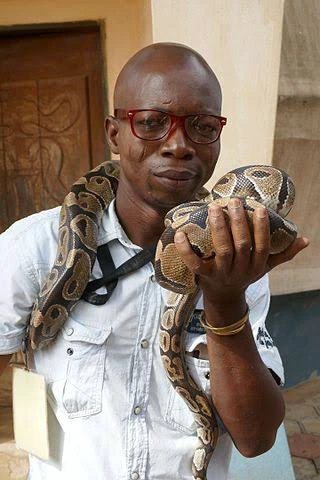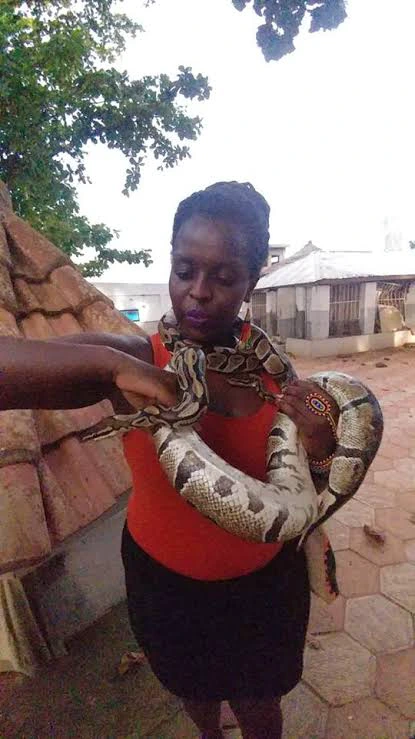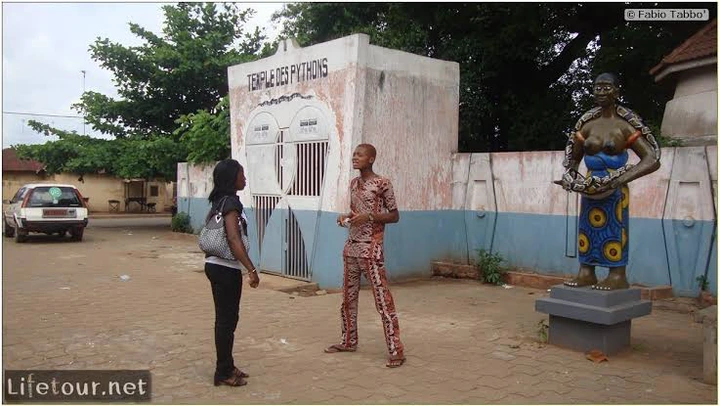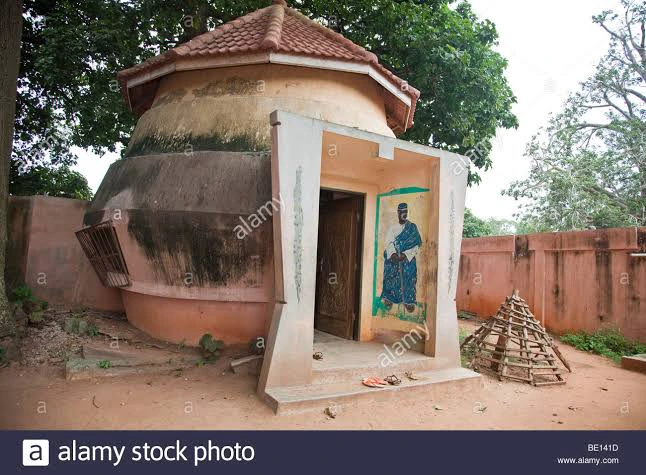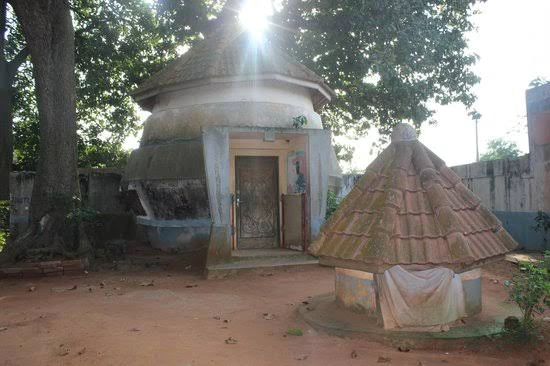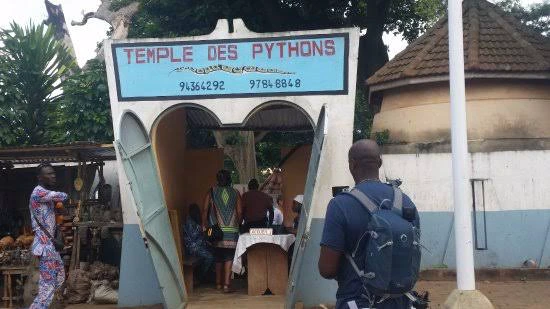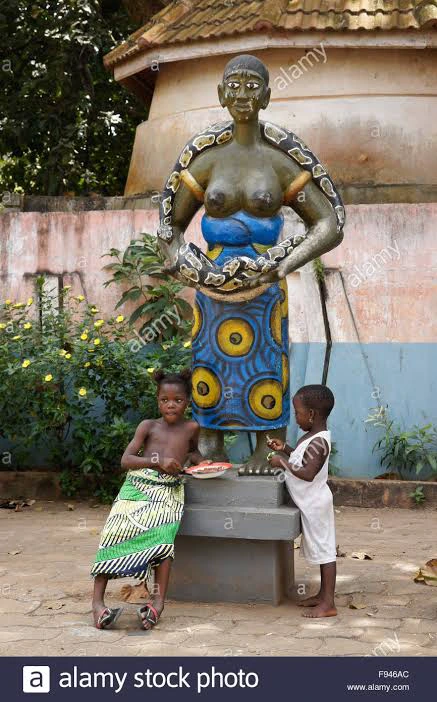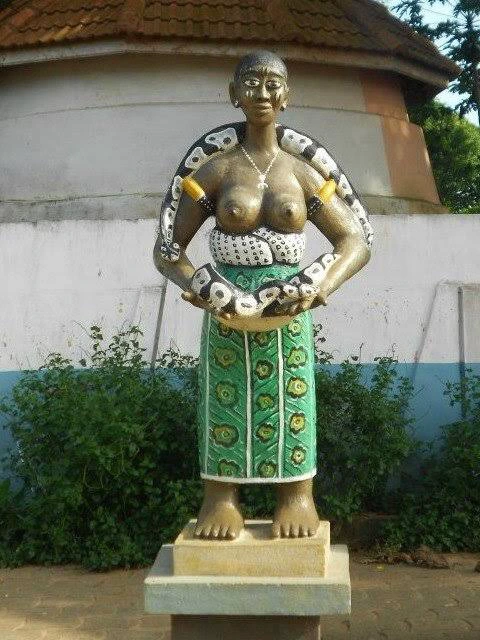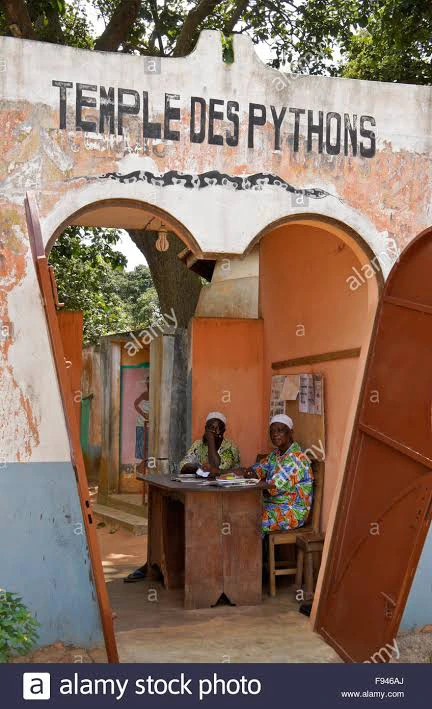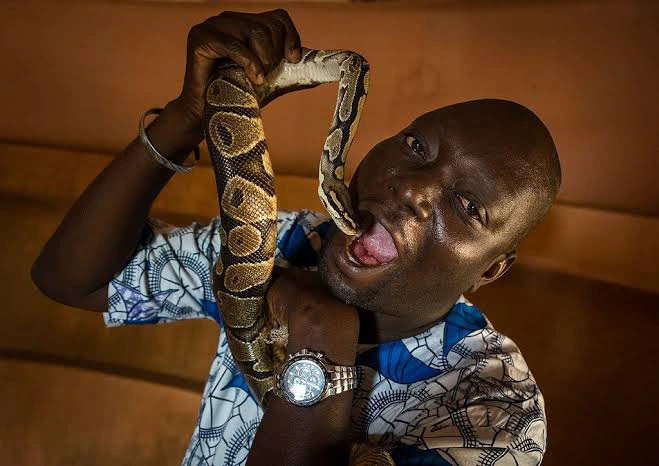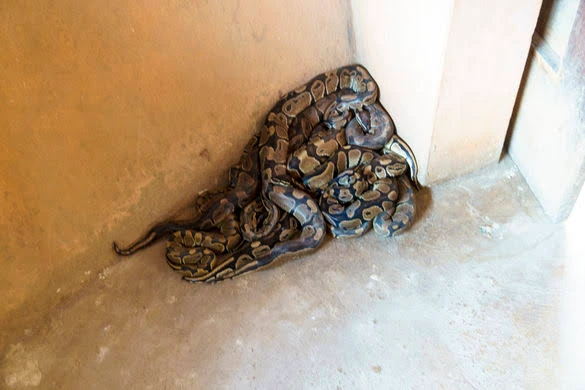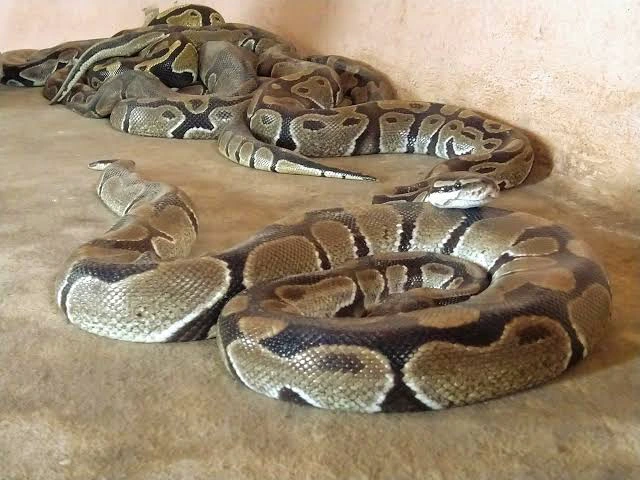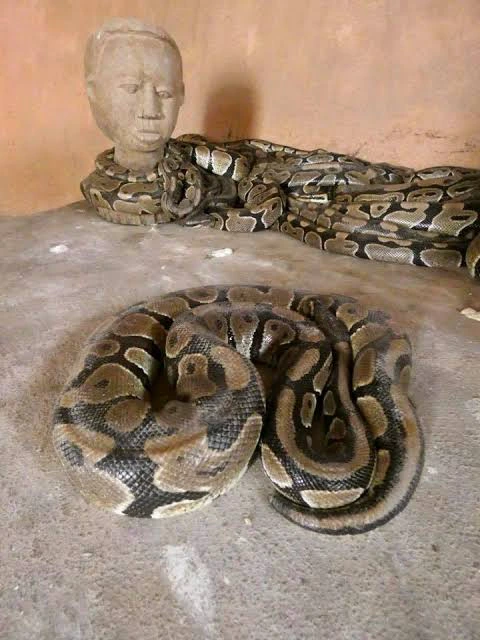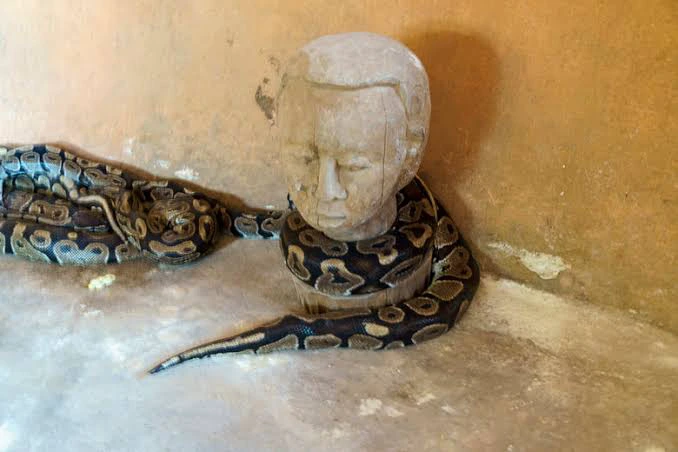 Honestly am marveled at this, personally I cannot visit this type of place. With the knowledge I know about Pythons, I don't think I can ever hold a python.
Tell me can you visit such a place, place your response on the comment section.