He Predicted Davido's Death, Remember Pastor Who Said Sad Things About Davido See Him Now
Ghanaian pastor Prophet Prince Elisha Osei Kofi is currently making waves on social media after he made a shared video in which he made a shocking prediction about Davido and a revelation about Nigeria.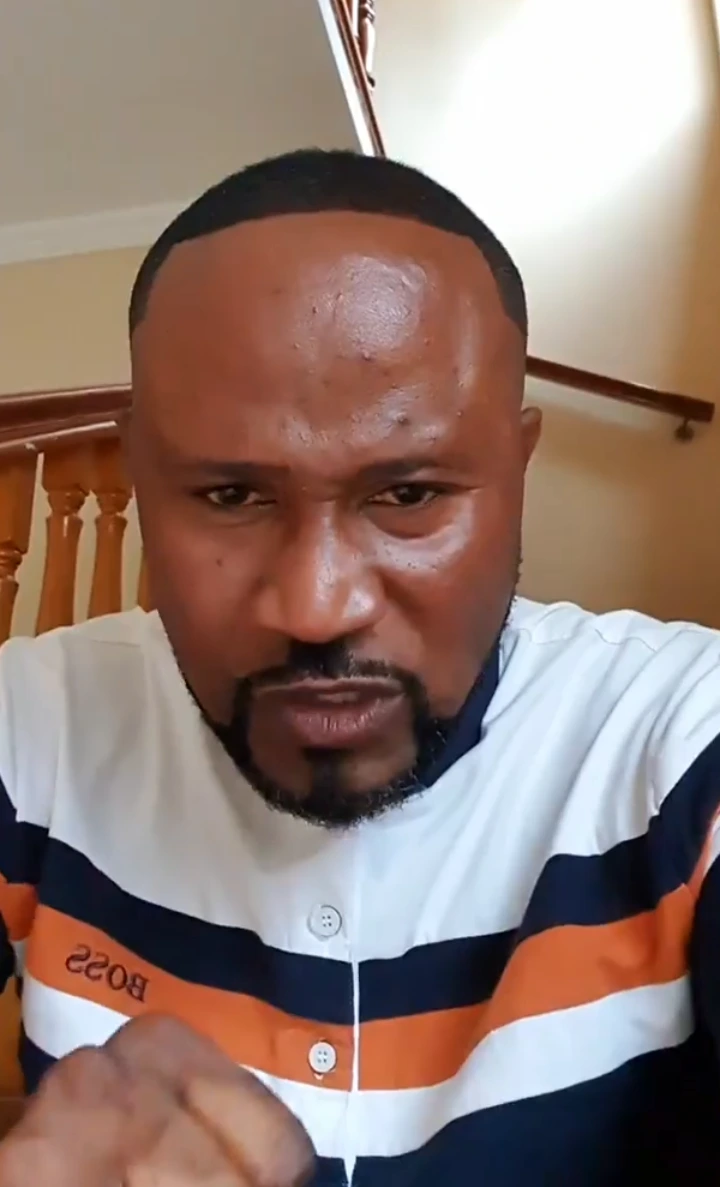 The pastor who looked troubled and worried in the video urged people to pray for Davido. He said that the enemies are targeting him.
He said he saw in a vision when Davido was shot while performing in a show at night, he said Davido was rushed to the hospital but he died.
He said Davido needs our prayers so he can be secured by God. Apart from that he also said people should pray for Nigeria. He said he saw Nigeria in flames and there were chaos and confusion. He said he saw top people killed including pastors.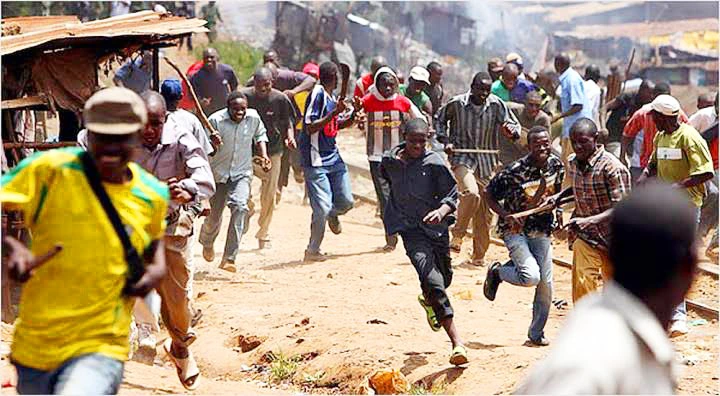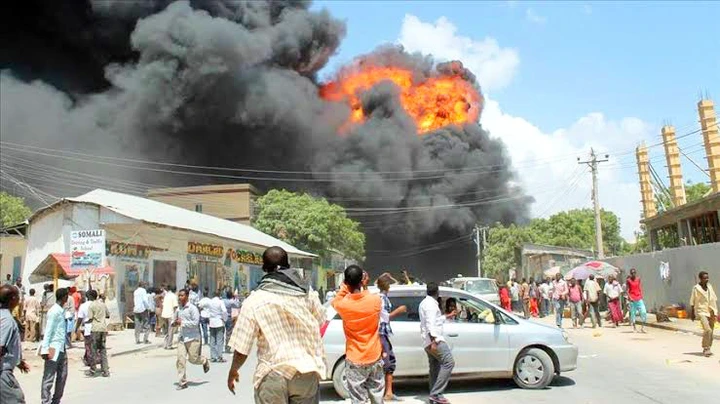 Recalling that Nigeria is currently facing challenges of insecurity like that of Shekau and Boko Haram, bandits, kidnappers, etc.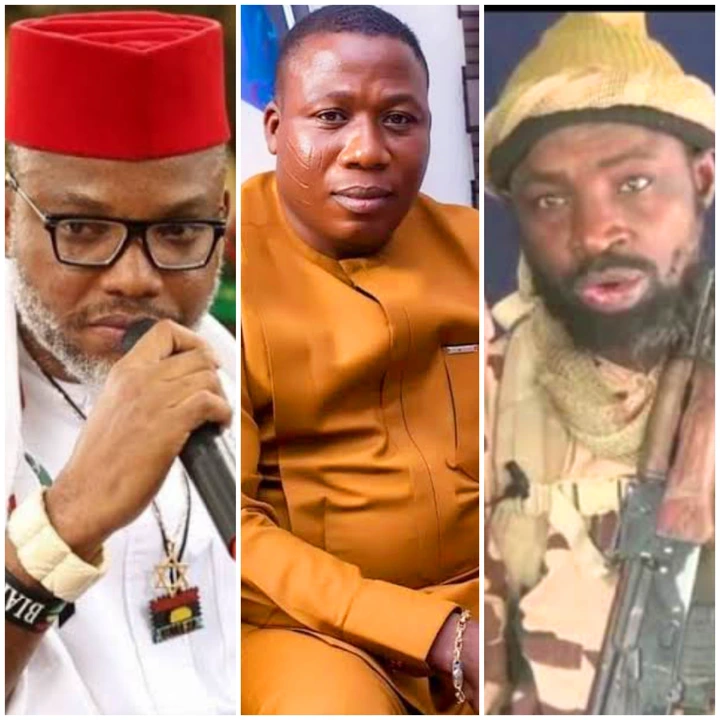 Tribal disputes like that of Sunday Igboho and the Yorubas, Nnamdi Kanu and Biafra, show that Nigeria needs our prayers so war won't break out.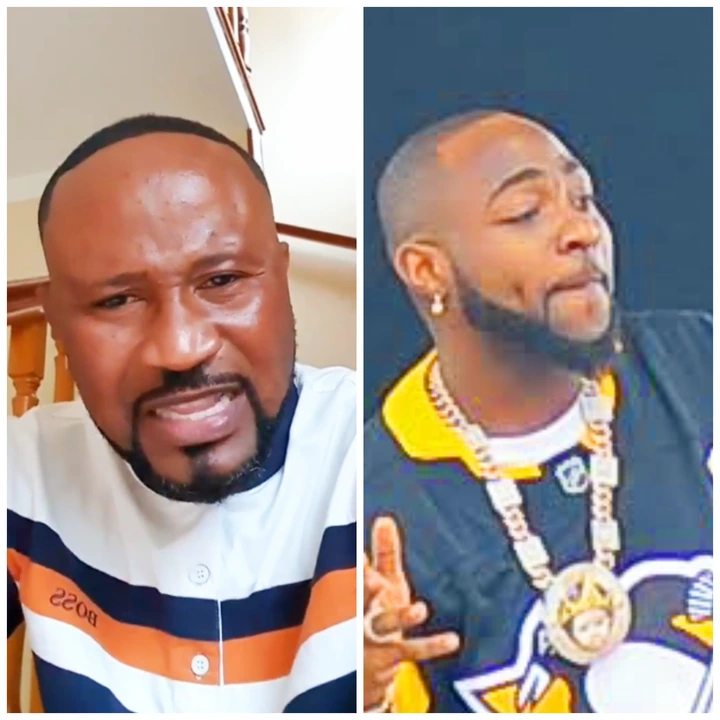 What are your thoughts on this?
Watch the video HERE.