He Stopped Acting Because Of Beer – Where He Ended Up With His Wife Now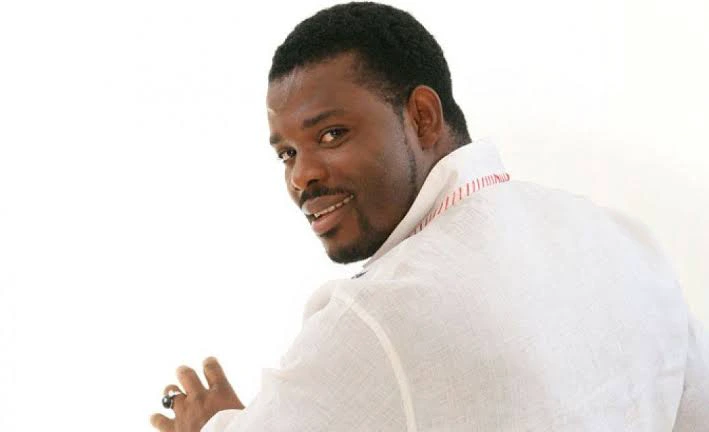 Emeka Enyiocha is one of the most popular and beloved Nollywood actors that entertained us greatly in the past. In the past, he was one of the top performing and talented actors in the movie industry before he stopped for Beer Parlour business.
According to Emeka, he quit acting for beer business because he wanted to be close to his wife and children. You know acting is one profession that looks very simple from the outside but it's quite difficult and stressful for the major players. Sometimes, it will make you unable to spend quality time with your family members.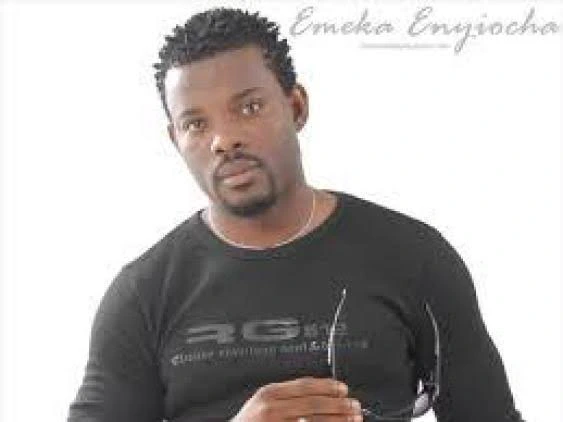 One of the actors greatly impacted by the acting profession is Emeka Enyiocha, so he had to quit for a while and ventured in beer business so that he can be with his family the more. Though, this article is not purely about his career but showing you photos of his wife and children, I just thought it wise to also tell you why he suddenly varnished from the screen.
Checkout Photos of Actor Emeka Enyiocha's Wife and Children;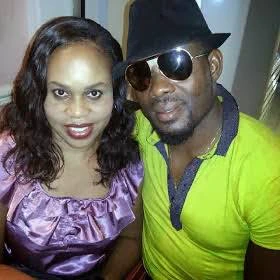 Emeka enyiocha is not only a talented and good looking actor but also a family man that cares about his family alot. As you can see in the above image, that's a picture of him and his wife. The couple is also blessed with three beautiful children.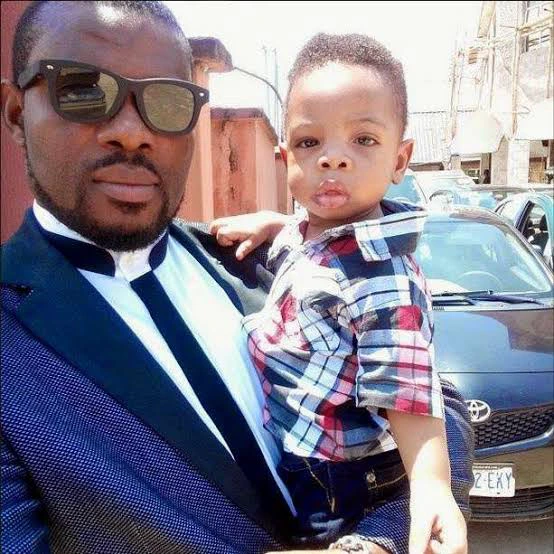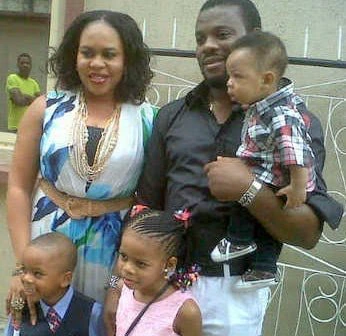 That's all for now. I believe this article answered two major questions for you. The reason why he is no longer acting for now and photos of his wife and children. If you enjoyed it, tap the follow button for more updates.