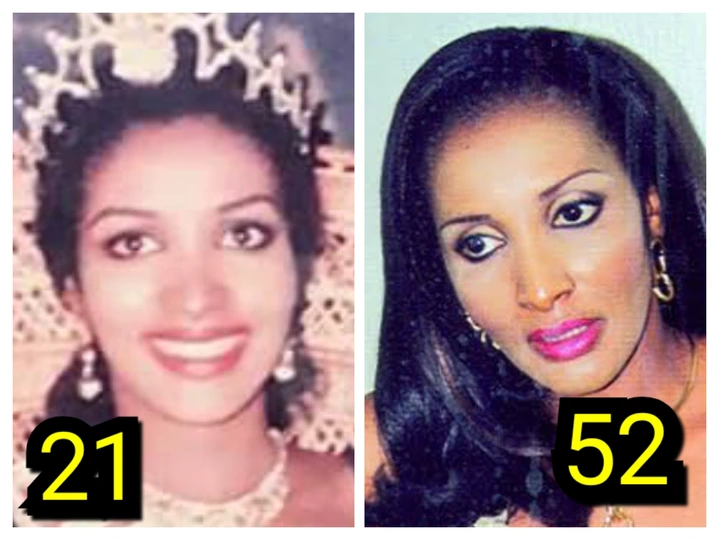 Many women become a shadow of themselves when old age comes knocking. But for these women, they have aged so well, we need to applaud them.
These past winners of the Most Beautiful Girl in Nigeria need to bottle up and sell whatever it is that keeps them looking so Youthful! I would definitely buy and I know you would buy too. Below are then and now photos of some ageless beauties.
1. Linda Chuba Ikpeazu (MBGN 1986)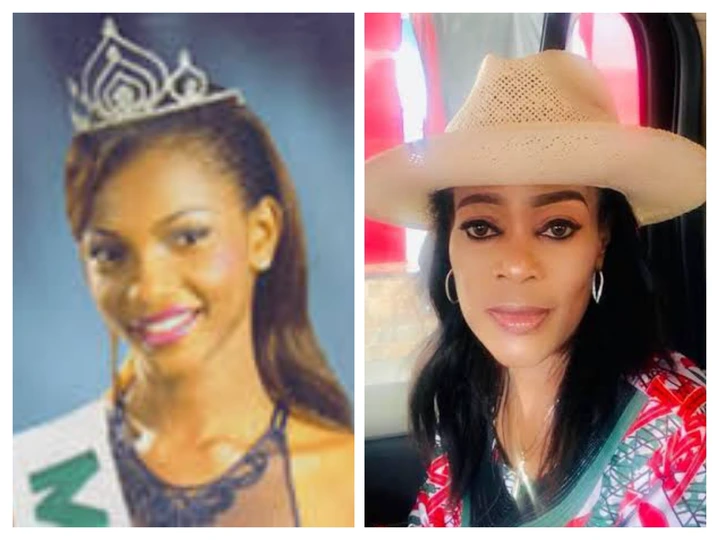 Even though she's is now 54-year-old, you can still see the same charming eyes and beauty that won her the crown of the Most Beautiful Girl in Nigeria in 1986.
2. Omasan Buwa (MBGN 1987)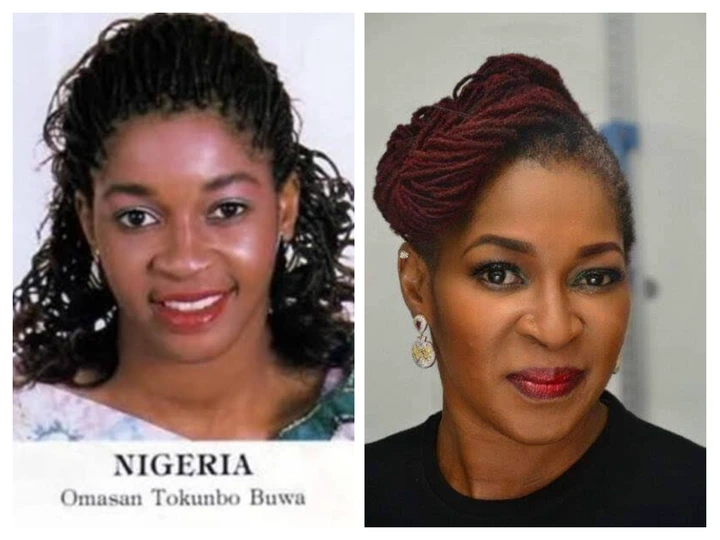 3. Regina Askia (MBGN 1988)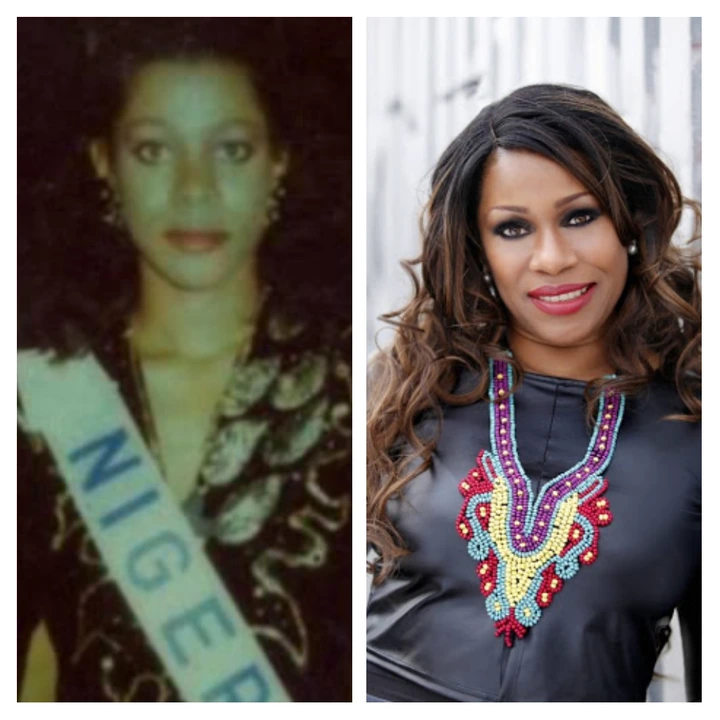 Regina Aiska looks just as fresh-faced in 202 as she did back in 1988–more than 30 years ago.
4. Bianca Odumegwu-Ojukwu (MBGN 1989)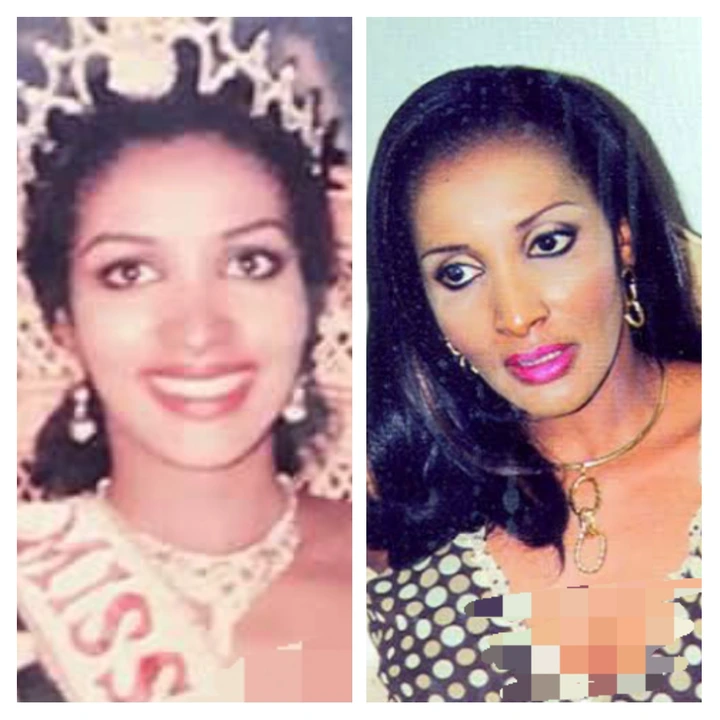 The 52-year-old sweetheart still looks charming in 2020 just as much as she did in 1989.
5. Sabina Umeh (MBGN 1989)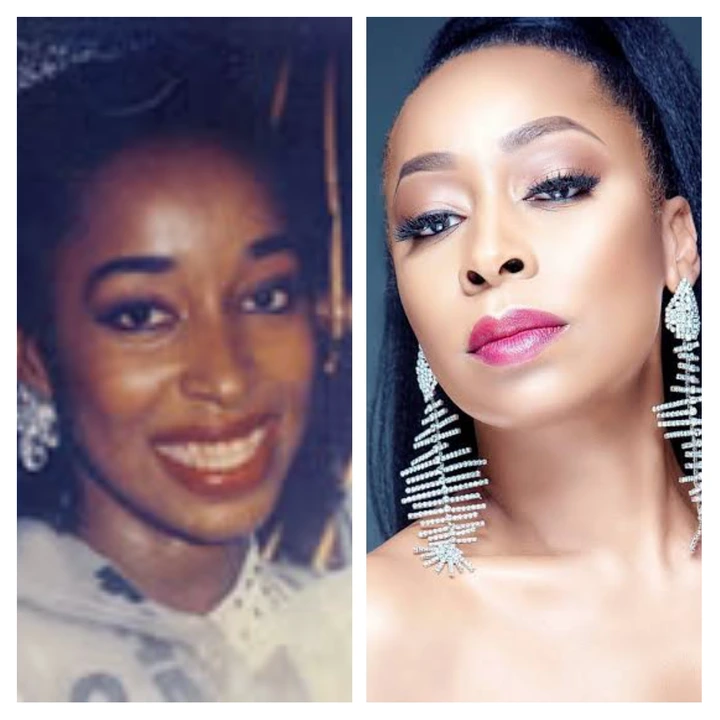 52-year-old Sabina is still Sabina from the good old days–and is still looking as gorgeous in 2020 as she did in 1989.
6. Nike Osinowo (MBGN 1991)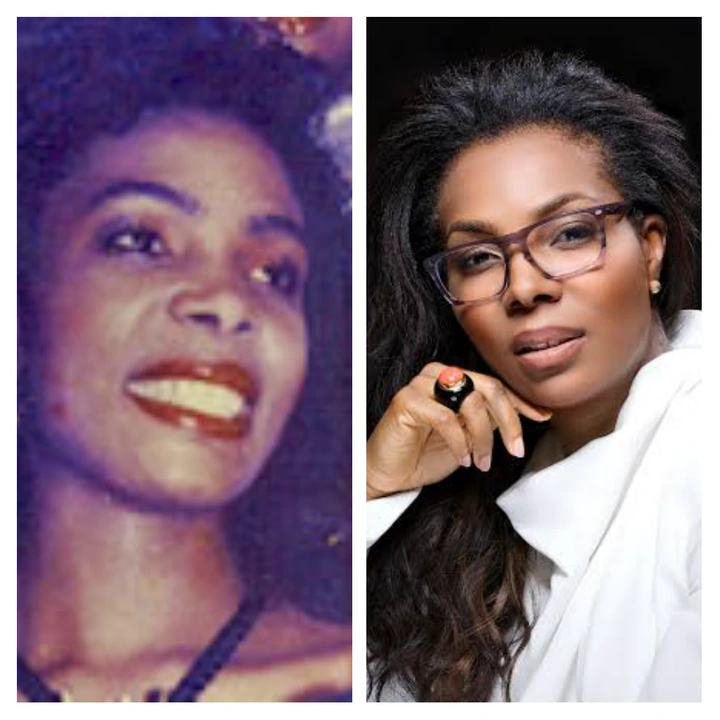 Nike Osinowo is about 54 years old but she is sill looking gorgeous as ever in 2020, just like she did in 1991.
7. Sandra Petgrave (MBGN 1992)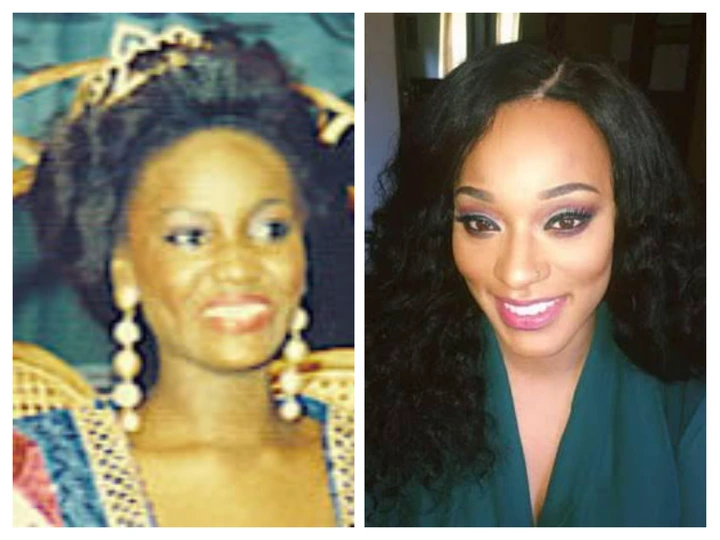 Sandra's smile is shining as much in 202 as she did in 1992.
8. Toyin Raji (MBGN 1995)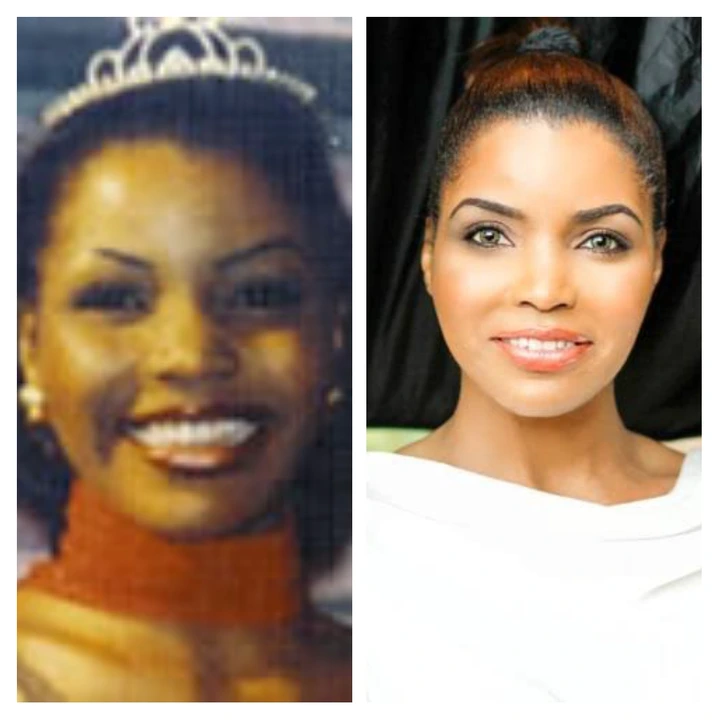 The 47-year-old Toyin could work the runway just as well in 2020 as she did in 1995
10. Matilda Kerry (MGBN 2000)

Maltida barely looks different today in 2020 from her beauty pageant days in 2000.
11. Agbani Darego (MBGN 2001)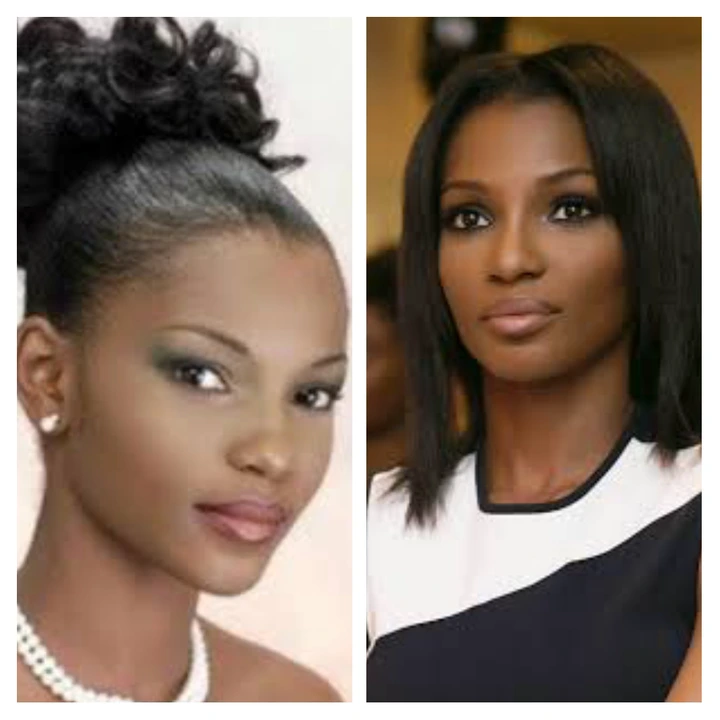 Agbani Darego looks every bit the superstar model in 2020 as she did in her glory days in 2001.
12. Chinenye Ochuba (MBGN 2002)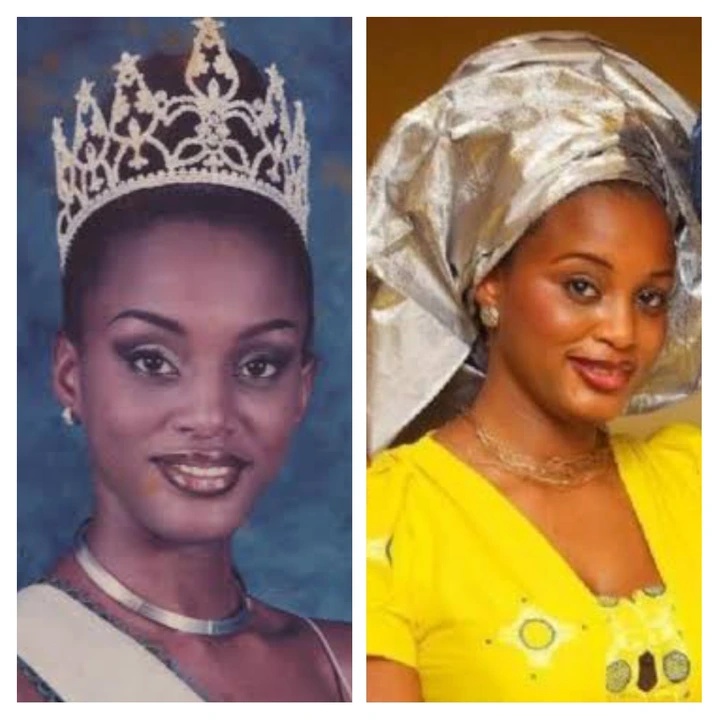 Chinenye could still rock the magazine covers in 2020 just as well as she did in 2002.
13. Celia Bissong (MBGN 2003)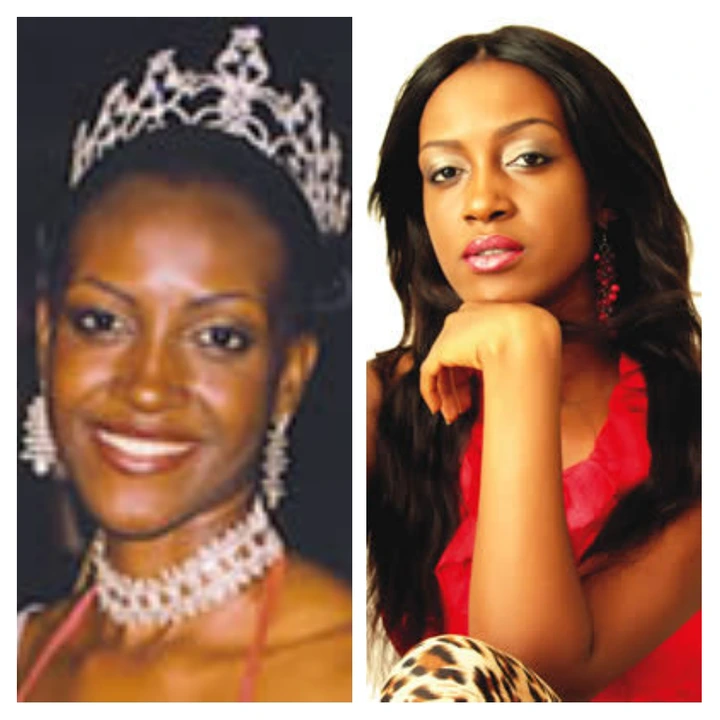 14. Anita Uwagbale (MBGN 2004)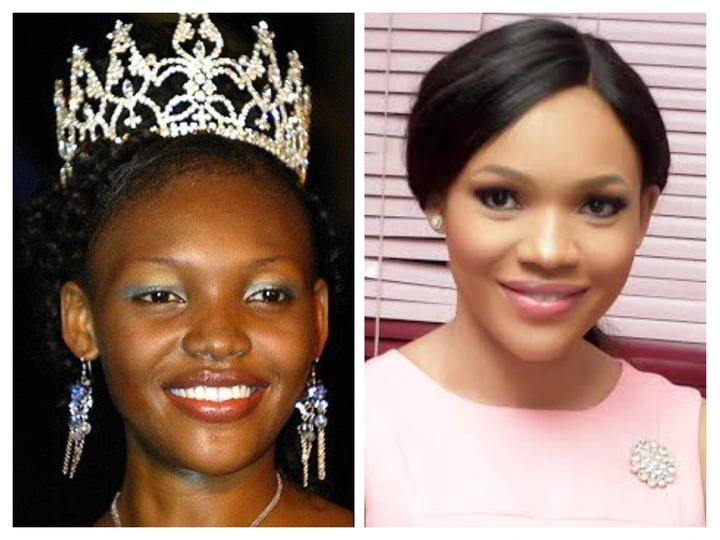 Anita looks just as lively in 2020 as she did in 2004.
15. Omowunmi Akinnifesi (MBGN 2005)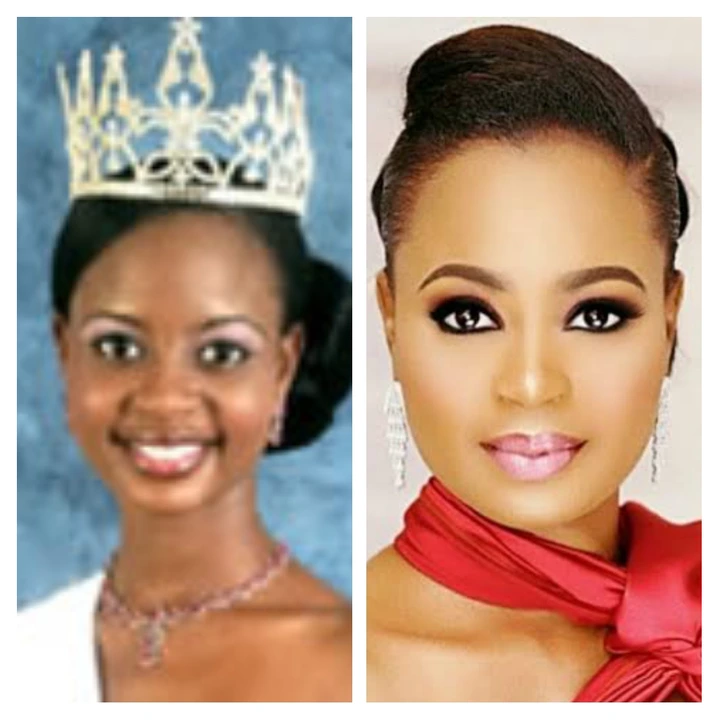 Omowunmi still looks like an angel in 2020, just like she did in 2005.
Who do you think is the most beautiful among these ex beauty queens?
Please drop a comment, like and share this post.
Content created and supplied by