When you see people walking around and trying to help others with a smile on their face, we might marvel at their stories when they eventually tell us. Right now, that is exactly how I feel after hearing the story of human right activist Gwamnishu Emefiena Harrison. If you did not know Harrison before, you must have known him now because of how he took a sick commediane to a hospital for medical care. A few hours ago, he came out in a Facebook live video to tell his story. It is a story of so much heartbreak, a story of someone who found his feet in life after suffering so much injustice.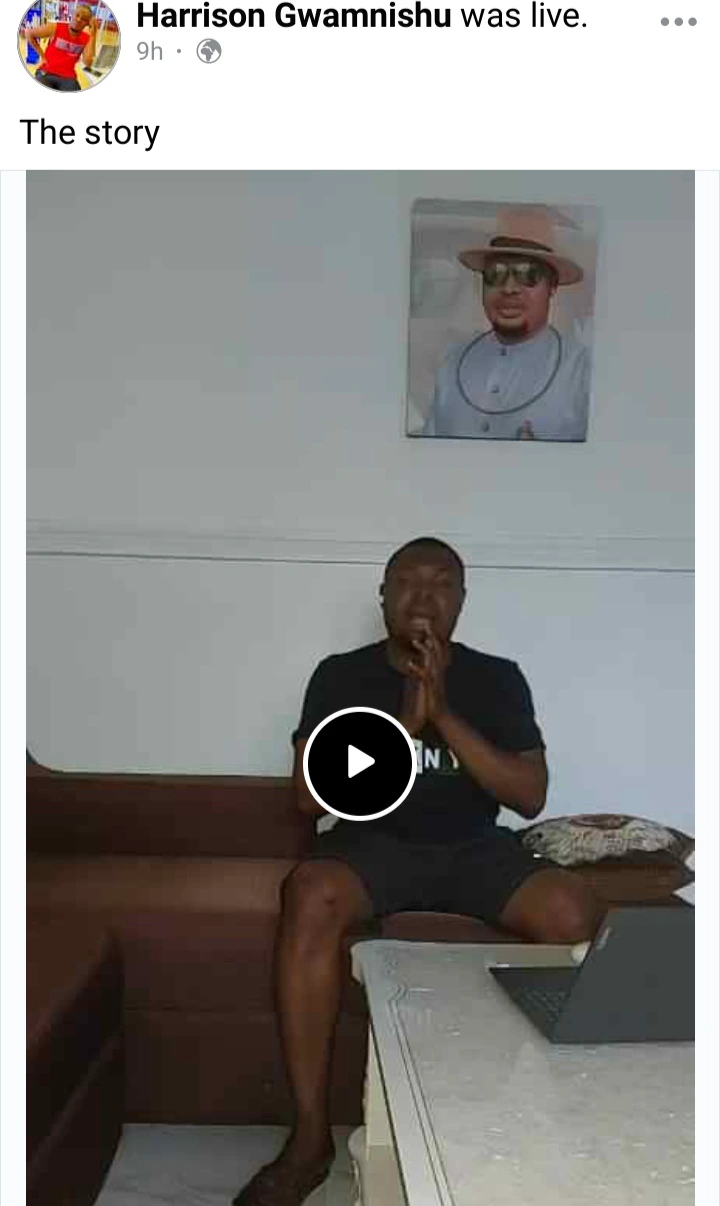 It all started for him, when he was contacted to work for a female politician as a driver in Delta state. After working for her for two months, she refused to pay him the 20k per Month salary they agreed. She told him that she has used his salary to fix her car which was bashed by a reckless motorcycle driver. After so much drama, she gave him just 5k and he resigned and started working for someone else as a driver. After a while, the lady was robbed and injured by the robbers and that was how Harrison's woes started.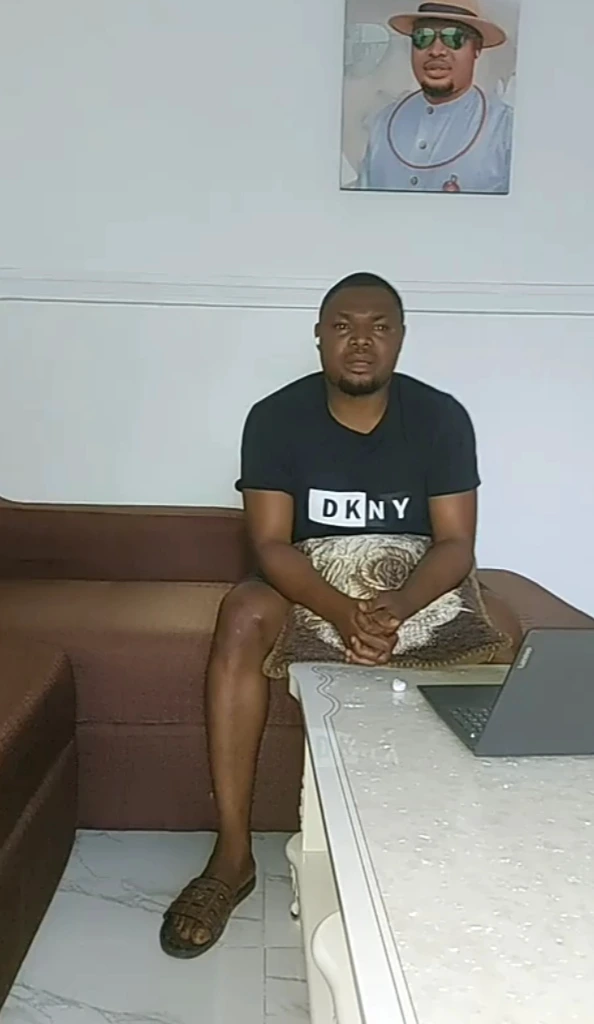 He narrates that he was arrested and taken to B division Asaba where he spent four days. During this time, no one told him why he was arrested and what happened. One morning, was transferred to Lagos by SARS after heavy beating from the fierce looking officers. On their way to Lagos, he was threatened to confess with a pistol pointed to his leg but he did not admit a crime that he never committed. When they got to the SARS base in Lagos, he received another round of beating before he was taken to a cell that had more than 80 people in one room.
After much torture, he was taken to Kirikiri prison for Identification by the supposed robber that mentioned his name. When the young man came out, he told them that this is not the Harrison that went for the robbery with him. He told them that he has never met Harrison before and he wrote a statement to confirm it. He was happy as he hoped this was the end of his suffering but sadly, it was yet to come.
The woman came and insisted that he was the one behind the robbery and he was subjected to another round of torture that landed him in the hospital. He was then taken to court where the magistrate remanded him in Kirikiri prison.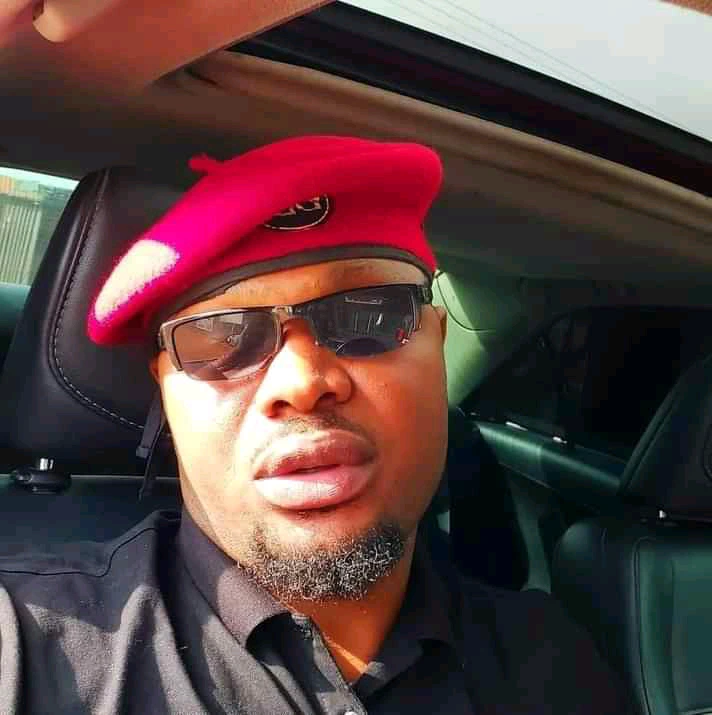 After spending some years in prison, he some good Samaritans picked up his case and gave him a lawyer. After many complications, his case was discharged by the judge after the woman who accused him refused to show up in court. After his release, he started a program to help other inmates who have been wrongly imprisoned. Good fortune located when he applied for a scholarship to study in the United States and was accepted.
He left Nigeria, studied and grew to become the Harrison we all know today – a man committed to seeing justice and one who helps people. Today he is the director of Behind Bars Human rights organisation and many have heard of him. What are your thoughts?. Drop a comment and share this story.
Click here to watch a video of Harrison telling his story.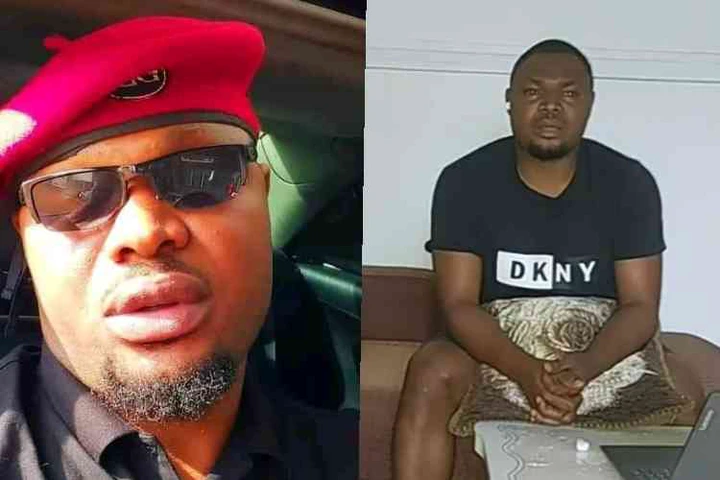 Content created and supplied by