How To Prepare Ice Cream With Only One Ingredient In Your Kitchen
How To Prepare Ice Cream With Only One Ingredient In Your Kitchen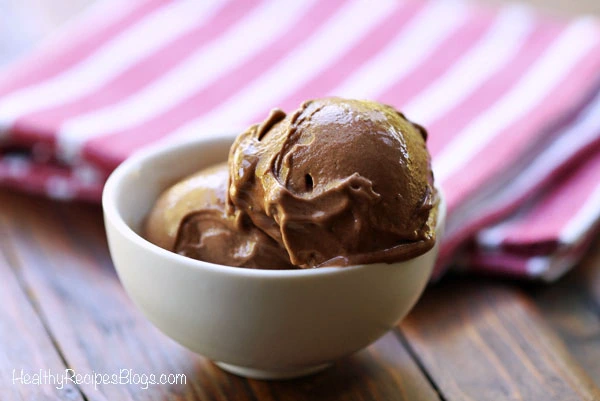 Okay, good morning everyone.
Let's take a break from politics and Covid19. It's been a hectic 3 months for everyone.
Since the inception of this lockdown, some of us have been missing out on some of our favorite snack like cupcakes and ice cream.
Not to worry, there's always a way out. Ice creams are delicious snacks and they are easy to make.
Here's how to make a delicious ice cream using only a bunch of BANANA right In the comfort of your kitchen.
It's very easy and you can always prepare it anytime you like.
Moreso, it's very healthy compared to the ones we buy from eateries.
All you need is a bunch of BANANA.
To Prepare:
1. Wash the bunch of bananas and peel them nicely, like so.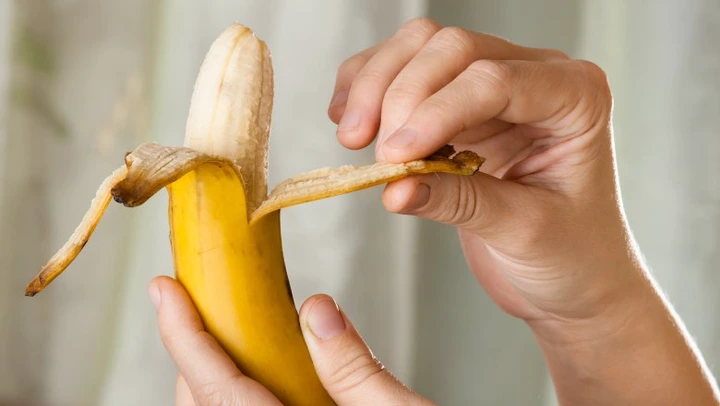 2. Arrange them on a platter or tray.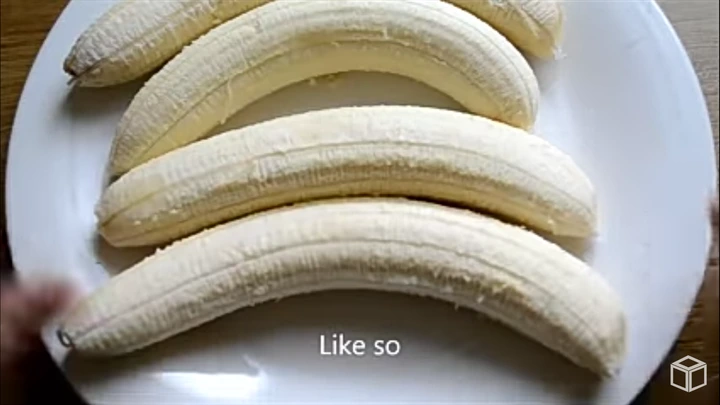 3. Cut them into slices like so.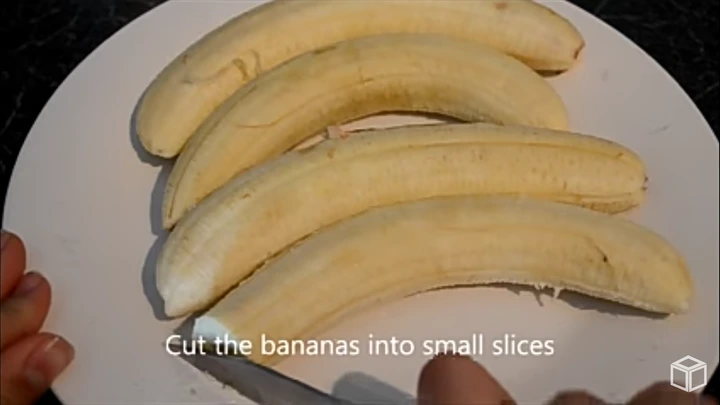 4. You diced bananas should look like this for it to come out well.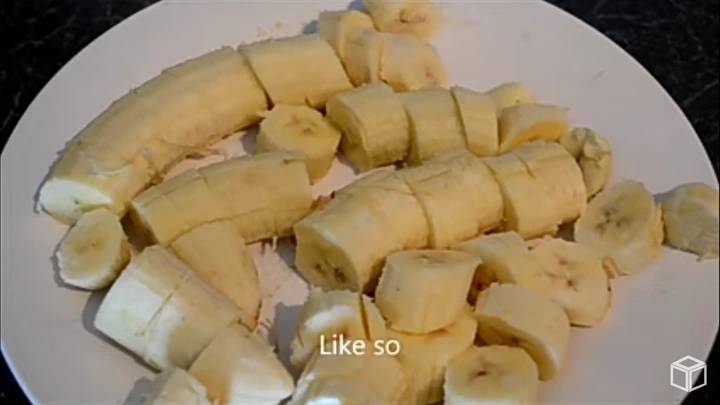 5. Put them in your freezer to chill for about two hours. To give them that ice cream feel.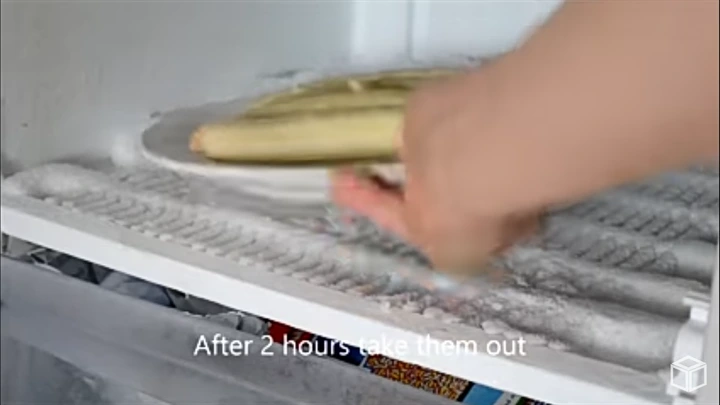 6. After retrieving the frozen banana from the freezer, Transfer them into a Blender and blend gently until it is smooth.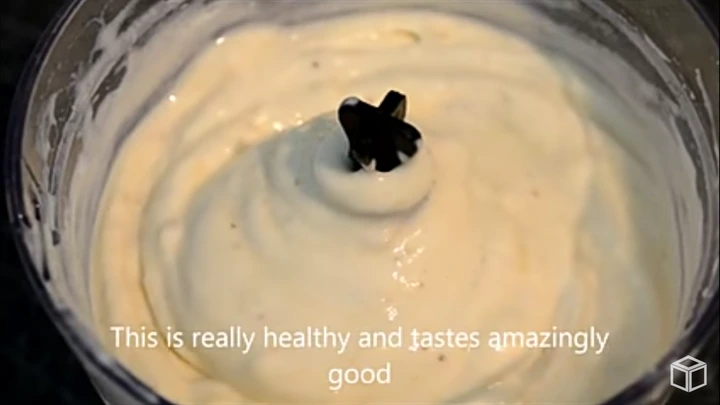 Your delicious ice cream is ready!!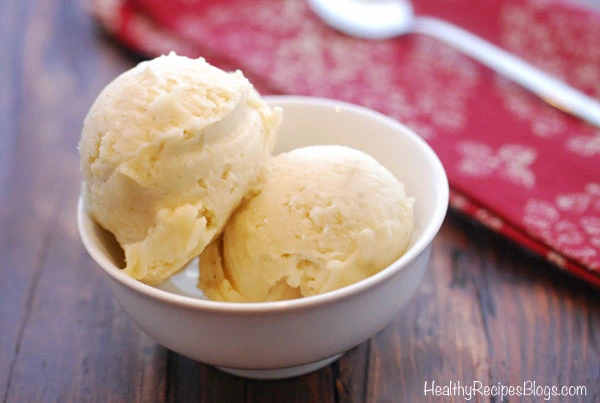 If you prefer chocolate ice cream, you can go ahead and add some cocoa powder to taste.
Like I said, it's very easy to make.
Also it is very healthy and nutritious.
Share to all the icecream lovers and help them satisfy their cravings.
Have a great day.