In Nigeria, a lot of meal can be prepared from using Yam, yam is the common name for some plant species that form edible tubers. They are perennial herbaceous vines cultivated for the consumption of their starchy tubers in many temperate and tropical regions, especially in Africa, South America and the Caribbean, Asia, and Oceania.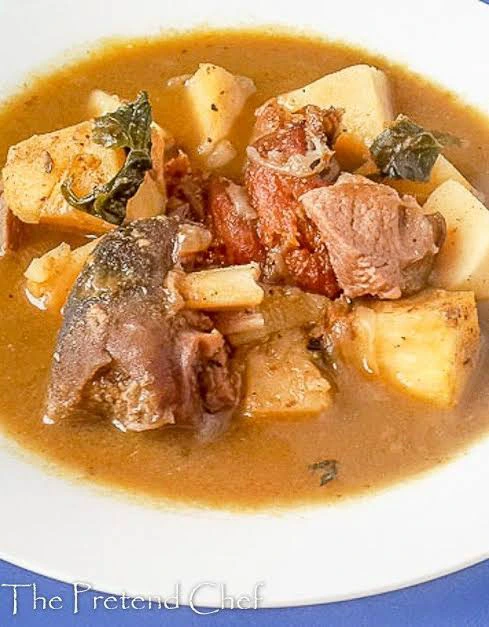 In this article, we would be reviewing how to prepare the popular and very delicious Yam pepper soup. The meal is a very easy to cook if you follow all the steps carefully and properly.
INGREDIENTS
Assorted beef(Beef, Shaki (cow tripe), Kidney, Heart)
Yam
Ground Ehu seeds (Calabash nutmeg, ariwo)
Scent leaves (Nchuanwu, Efirin)
Onions
Habanero or Chilli Pepper (to taste)
Seasoning cubes
Salt (to taste)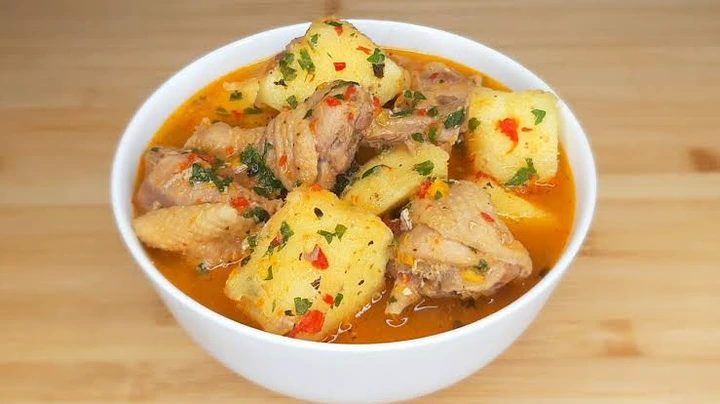 PREPARATION
1. Before you start cooking the delicacy, there are some necessary steps to take, ensure you peel and cut the yam tuber into medium cubes. Rinse and set aside.
2. Next, you are required to peel and grind the ehu seeds with a dry mill.
3. Slice your onions, scent leaves and the pepper.
4. Then, you need to cut the beef into bite sizes.
5. After preparing all your ingredients, you need to start cooking the toughest meat first, put it in a clean pot, add the seasoning cubes and some of the diced onions.
6. Then, pour water to cover the contents and ensure you start cooking on medium heat. Keep an eye on it to avoid burning of food and top up the water when necessary.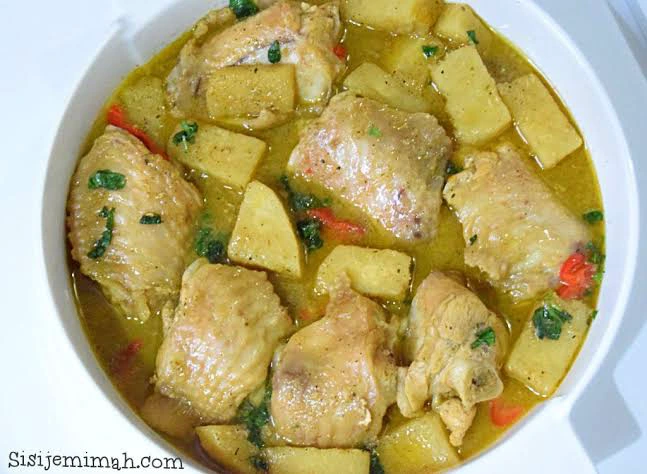 7. After exactly 30 minutes, add the fleshy part of beef and continue to cook.
8. Cook for exactly 15 minutes, then add the heart and the kidney, yam cubes, more diced onions, salt and continue the cooking. Add water to the same level as the contents of the pot if necessary.
9. When the yam get soft and a little porridge start to form, add the sliced pepper and the scent leaves.
10. Stir, cover and cook for extra 2 minutes and it is done!
What is your opinion on this? Kindly drop your opinions in the comment section below and please share to your family and friends.
Content created and supplied by