I went to visit my boyfriend and stayed late, then this happened – Lady Narrates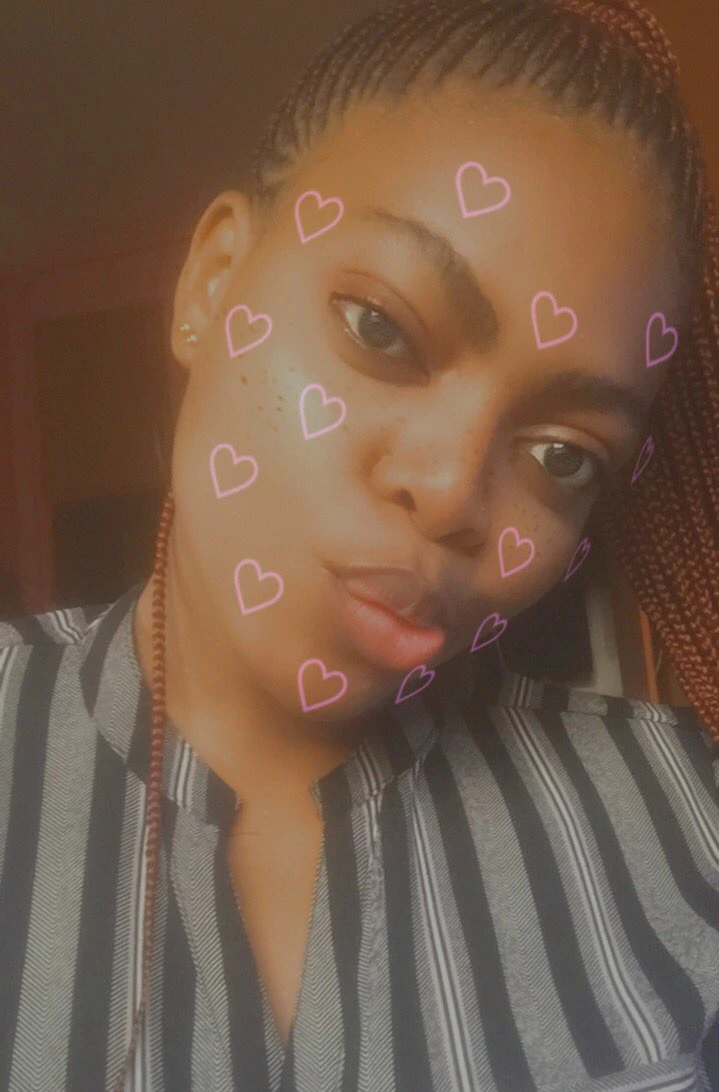 While we were younger and we did some things we are not mature enough to do, our parents in order to protect us do scold us and at times might use cane on us, so that we can desist from doing such next time.
A Twitter lady with handle @ Reykiya has narrated what happened to her the day she went to visit her boyfriend and she stayed later at his place.
She said after she left her boyfriend's place, she got home and her dad asked her where she was coming from, she told him she was coming from her friend's place. Her dad later told her to take her mum to her friend's place where she was coming from.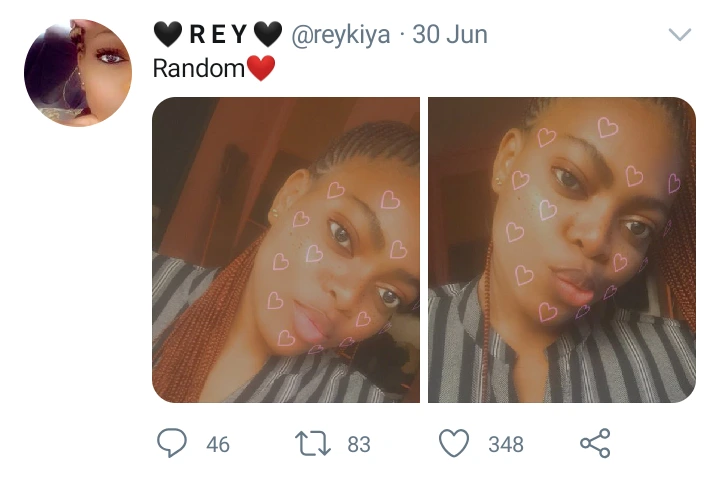 While they were going, she could not go to her boyfriend's place and meanwhile, she had a friend in that same area but she could not remember how she can locate their house.
Along the line, her mother she was lying and not straight forward, and they both returned home. Her mom told her dad she was lying and her dad mercilessly dealt with and the next morning, she still went to her boyfriend's place that landed her into trouble the previous night.
But eventually, the guy she suffered for then broke her heart, as she claimed he is nowhere to be found.