A trending video of Soldier surfaced online earlier today after the militant threatens to kill a traveller along Kaduna road. Things are drastically out of hands across the country as it seems military personnel are trying to preserve their pride. Considering the entire EndSARS Movement, some citizens are trying to encroach the space of armed personnel as they push for a society without SARS.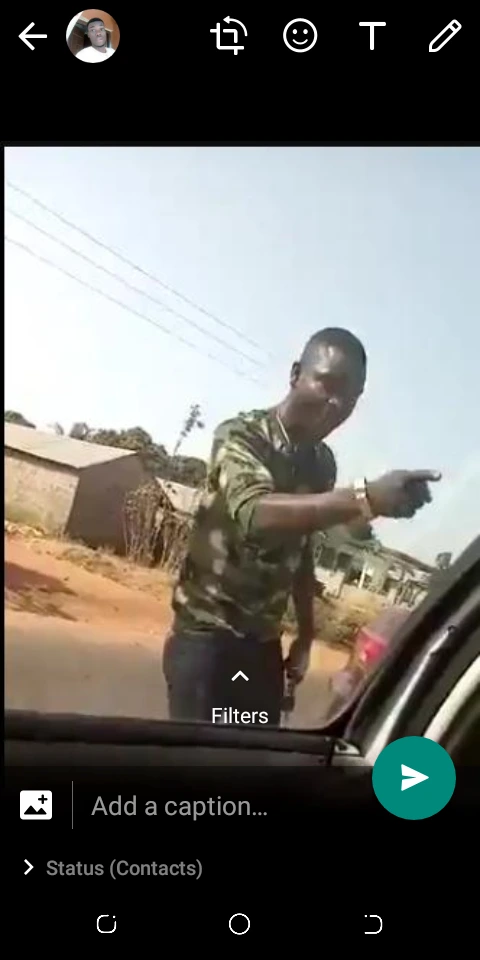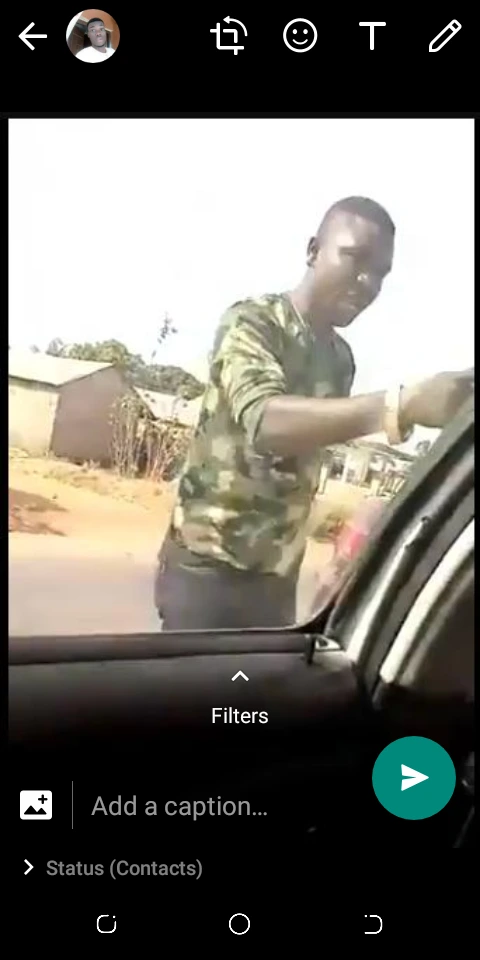 According to the video, there was traffic along the road and the soldier packed his car right in front of the traveller to ensure the traffic is subdued. However, during the process of doing that, the traveller mistakenly scratched the soldier's car and what happened afterwards wasn't funny.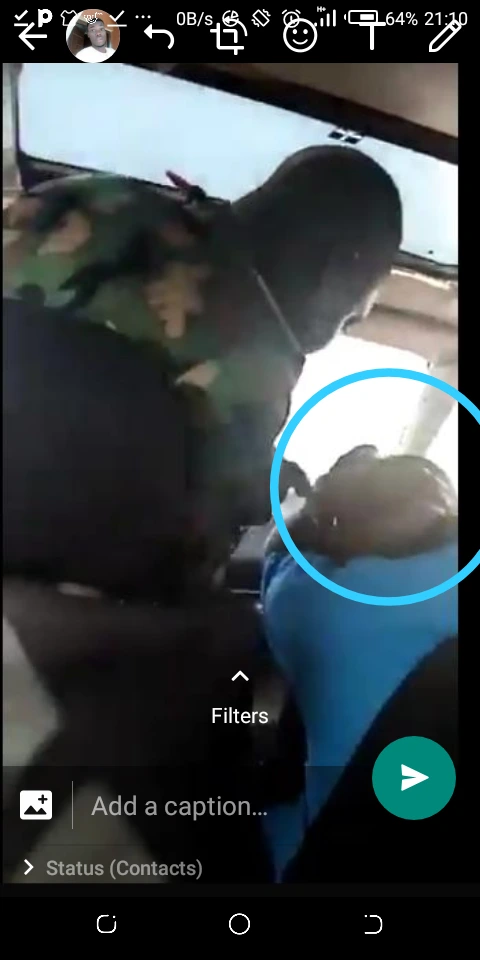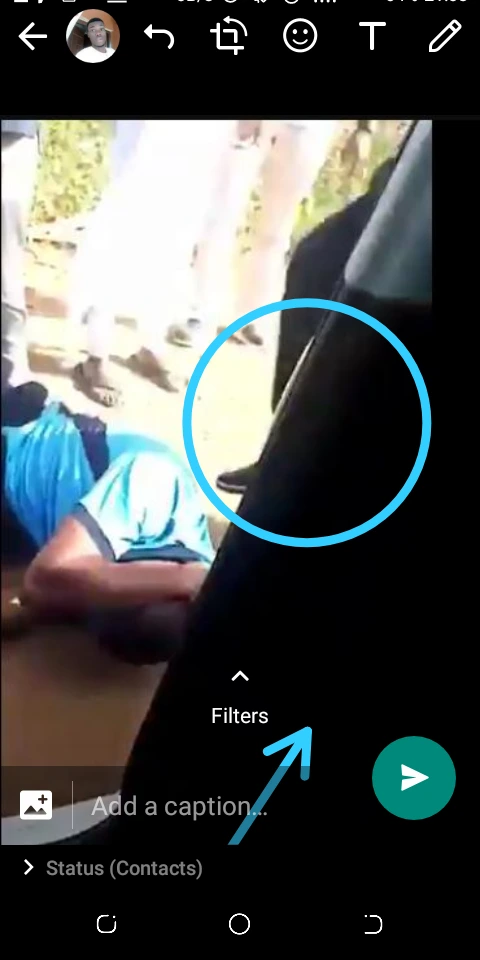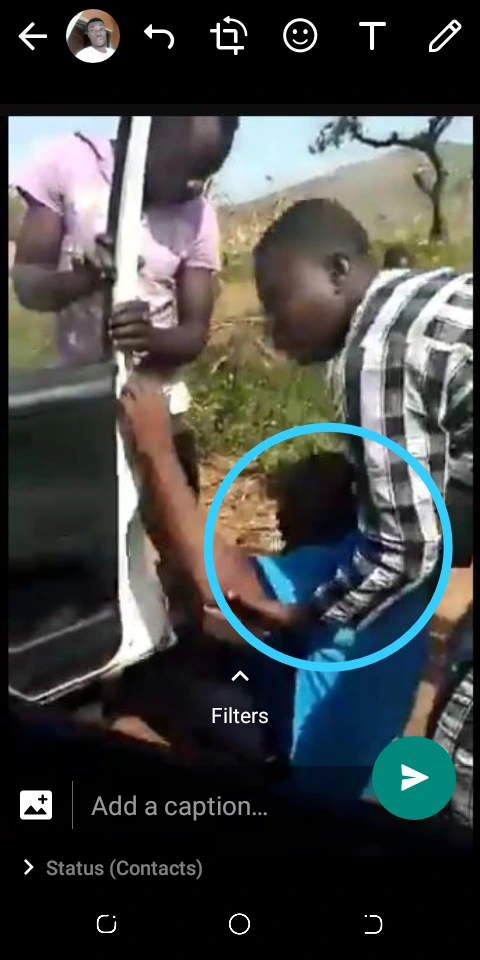 The soldier noticed the scratch on his car and immediately advanced towards the traveller who never knew what he has done. Out of annoyance, the soldier opened the traveller's car and launched an attack on him as he beats him up before pushing him out of the car. However, the man was lucky as people begged the soldiers to show some mercy. Right before the soldier left the scene, he kept on telling the man he's going to kill him and nothing will happen. I guess nothing will happen indeed considering the sort of liberty giving to soldiers in the country.
Do you think the soldier misused his power or the traveller deserves such treatment?