The pictures below will only make sense to those born in 80s and 90s, expecially if you were raised in the village where you could possibly have the previllege to touch and feel some of the images dislayed in this article.
For those of you who were born in 2000 and above, permit me to refer to such people as indomie generation. But if you can remember and relate with these pictures, then you should be able to recall how we use to play expecially in the rain, build houses using sand, roll tires round the community and then return home to face our strict parents at home.
Funny enough, majority of us today are in our 30s or late 20s, meaning we have no reason to remain single till date. For some of us, expecially me, my parents keep calling and requesting that i should get Married and settle down but with circumstances beyond my control, am yet to settle down, Expecially with the kind of girl we have in the 21st generation, the choice of choosing a wife becomes more difficult.
With the happenings around the country, we can relax our nerves and enjoy the week with these stunning pictures of our childhood and if you are beautiful and still single, feel free to drop a massage for me via the comment section, you all know that we can find love even in strange places.
Now take your time as you go through the photos below: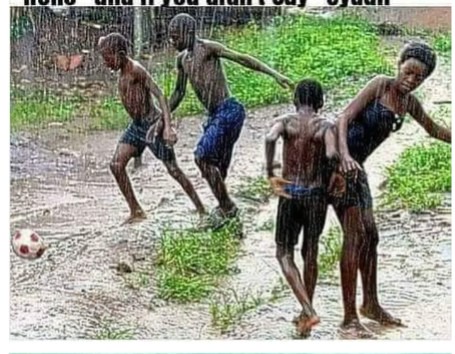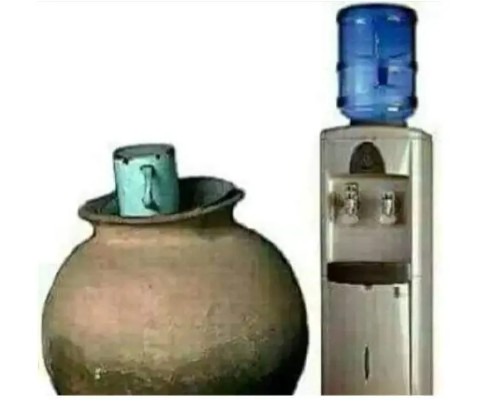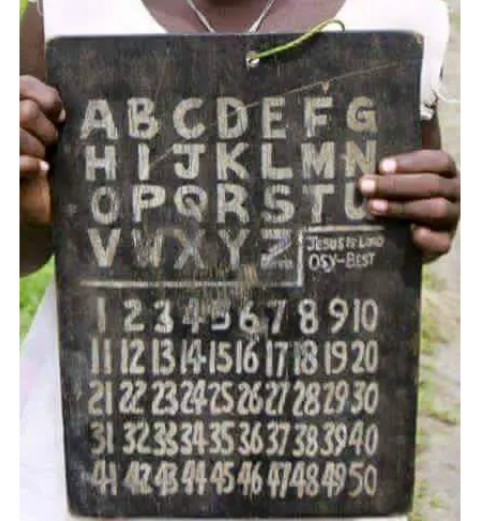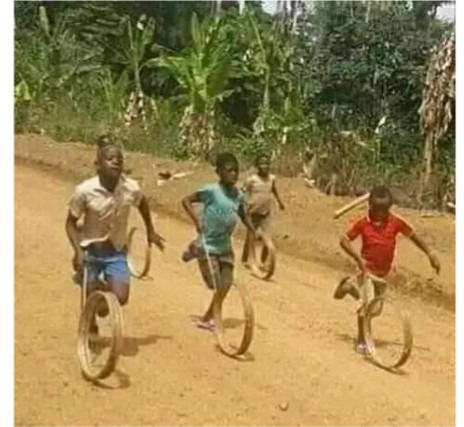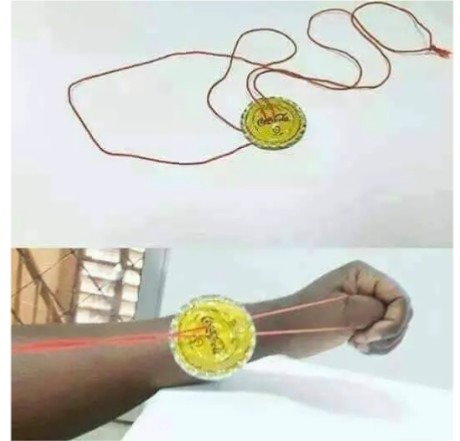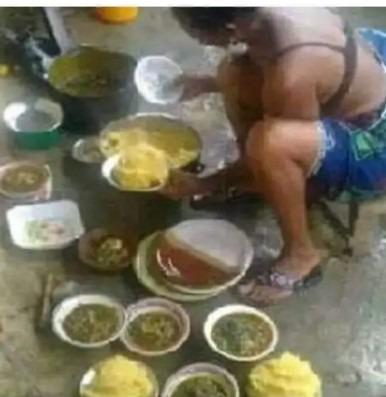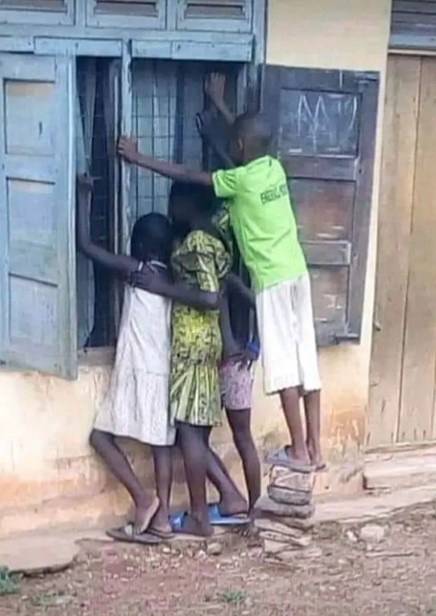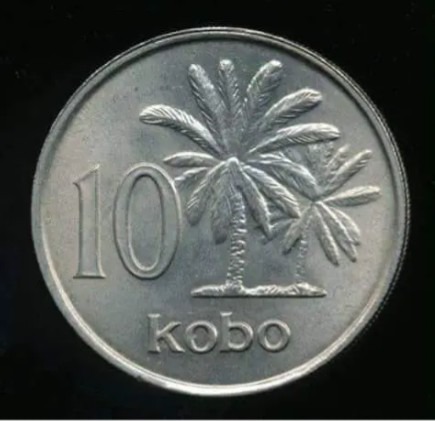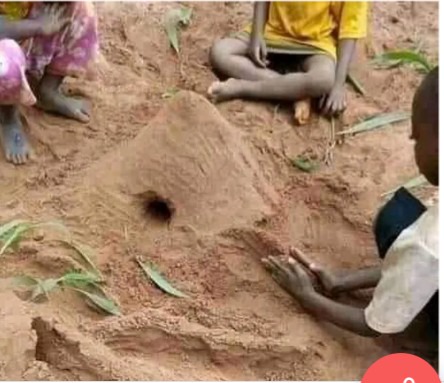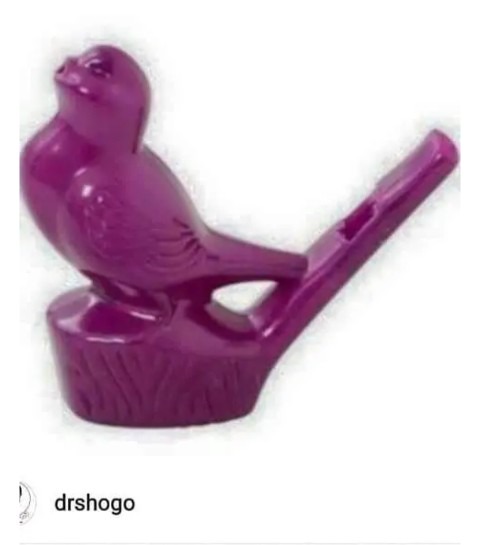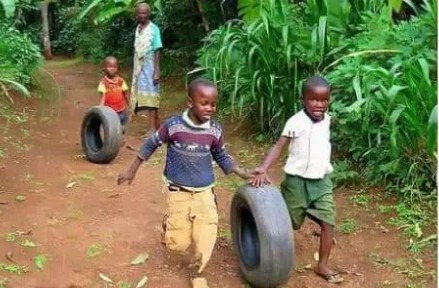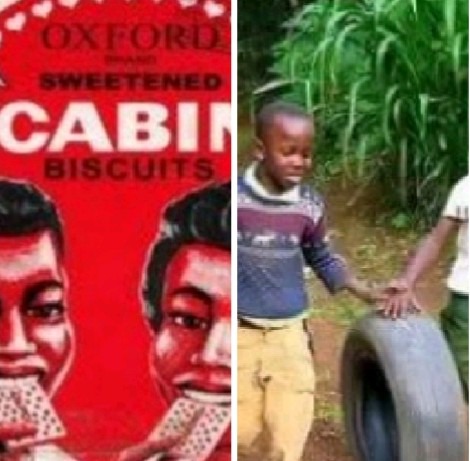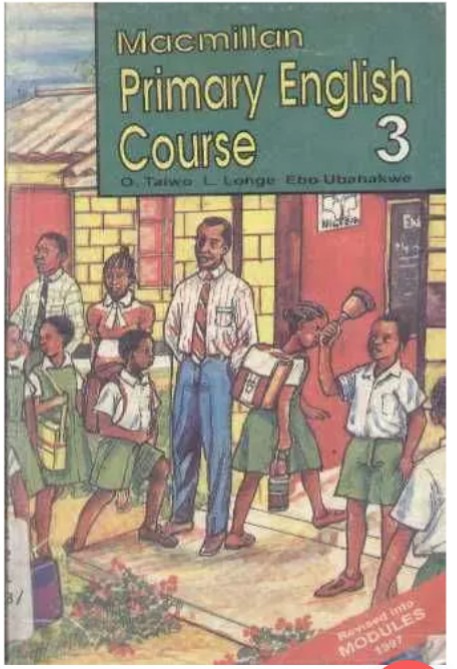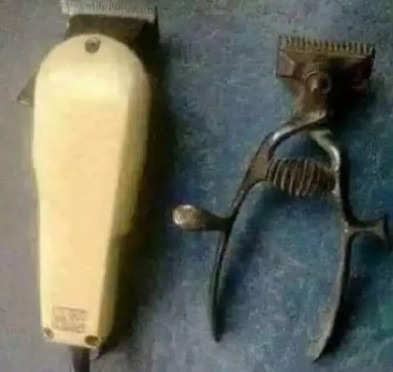 Content created and supplied by