Igodo Plus Top 10 Best Nollywood Classic Horror Movie You Need To Watch Again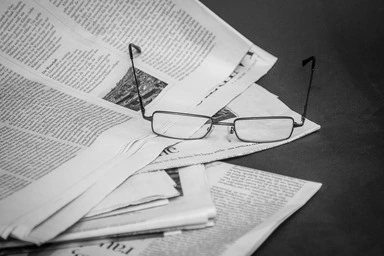 1)Karishika: Nollywood classic, karishika details the story of an agent of Lucifer, Karishika, who has been sent to Earth to win souls for Hell. She is extremely successful at this task as she uses her beauty, sensuality, and ego (money) to lure men to the pit of fire. Karishika is such a classic in Nigeria that it has influenced pop culture, evident with Falz's hit song, aptly named, Karishika.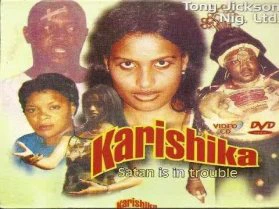 2) Blood Money:
Featuring Nollywood greats like Zach Orji and Kanayo O. Kanayo, blood money chronicles the underground ritual dealings of rich and powerful men. Zach Orji plays Mike, a bank manager who borrows 2 million Naira (big money for 1997) from his company but is unable to pay it back. Upon being discovered by his superiors he is suspended and required to pay the money back in two weeks to avoid criminal conviction. This desperation leads him into the world of blood money (wealth that requires human sacrifice). Mike quickly finds out the price he has paid for his newfound wealth.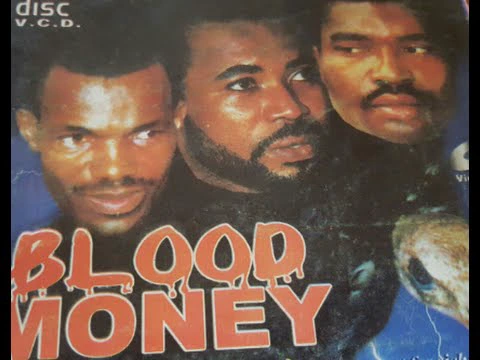 3) Igodo: land of the dead
In the village of Umoka, peoples are dying left and right for no apparent reason. Due to this unfortunate phenomenon, the Igwe (king) calls upon the village herbalist to ask the gods for a solution to their problems. Upon his counsel, it is found that a curse was placed on the village by an innocent man, the son of Amadioha, the Igbo god of thunder, who was killed by jealous elders. In order to rectify the curse, the young, strong village hunters are tasked to travel through igodo (the evil forest), which no one has come out alive from, in order to retrieve the sole person who can save the village. The true horror comes from all the principalities and powers that the hunters meet along their journey.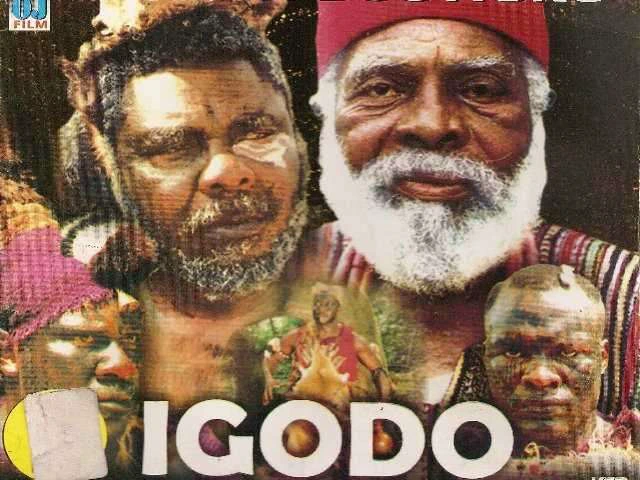 4) Billionaire's club:
Similar to Blood Money, Billionaire's club is about Zed, a middle-class pharmacist who is invited to the "Billionaire's Club," a group of occult, wealthy men, in order for him to also become rich quickly. His initiation into the group requires his newborn child to be grounded by a mortar and pestle and that is just the beginning of the sacrifices that he will make for money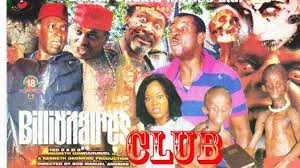 5)Koto Aye (Underworld)
A classic occult Yoruba movie, koto aye illustrates the lives of a coven of witches. The witches are everyday mothers, grandmothers, family, friends and church members who are unsuspecting to the rest of the world. Yet, at night they come together and plot curses on their own children's heads for the most mundane of offenses. For example, one of the witches caused her own daughter-in-law to be barren because she never received a plate of meat at their first child's naming ceremony.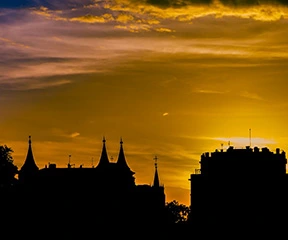 6) The Ultimate Power:
This list would not be complete without a Mount Zion film. Familiarly known as "Ayamatanga," The ultimate power portrays a classic struggle between good and evil. Isawuru, a powerful witch doctor is visited by many people for various problems: sickness, barrenness, poverty etc. He often is able to solve these problems because he has a close relationship with all the witches who lend him help, but this help is usually at a cost or is only a temporary solution. However, things change because Isawuru and the witches are now being challenged by Christians in the area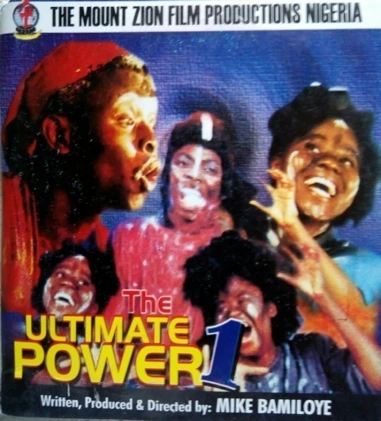 7) Living in bondage:
A classic Movie that gave birth to the modern nollywood movies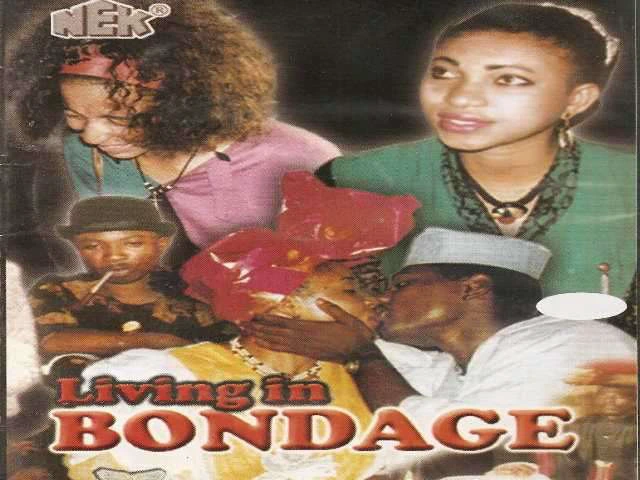 8)Nkan Nbe(Strange things are occuring)
Ah! Nkan Nbe"
Nkan nbe was a Yoruba series, hosted by the late Kolawole Olawuyi, that highlighted strange and mysterious cases that occurred in Nigeria. The scariest part of this show was that these were non-fictional stories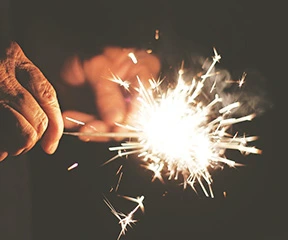 9) Last burial:
The last burial could very well be an alternate plot for movies like Blood Money and Billionaire's Club. A rich man has died and upon his death, mysterious men clad in black and red clothing demand of his wife to make all his funeral arrangements. His widow finds out that her husband was part of a cult (which is likely how he got his wealth; are we seeing a trend here?) and enlists the help of her church to fight the cultists for the right to bury her husband. This fight gets messy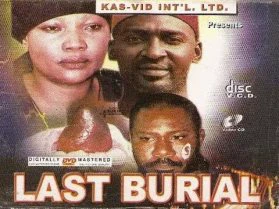 10)End of the Wicked
In my opinion, end of the wicked was hands down the scariest Nigerian film. It is similar to other Nollywood horror movies because it is based on witchcraft but the difference in this movie is in the unusually cruel and distinct details of the witches' acts. From witches changing their genitalia at will to child witches plucking their parent's eyes out, this movie single-handedly had me questioning if I was a witch. "What if I went to witch meetings while I slept and I didn't even know it?" and "My mom has back pain, did I do that?" were just a few of the thoughts that haunted me as a child because of this movie.