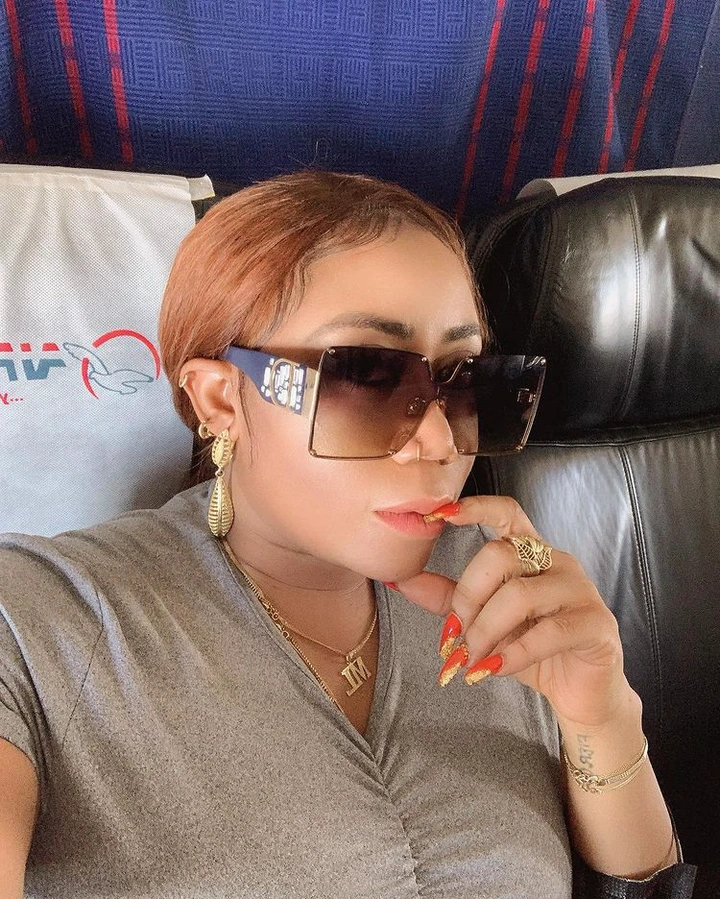 A popular Nollywood actress, Moyo Lawal, has expressed how she feels about everything that has happened to her throughout the week.The Nollywood actress, who was born in the Badagry area of Lagos State, has shown the way she feels about a series of unsuccessful things that happened to her during the week.She made this known to her fans on her Instagram page. She said that she encountered two different accidents.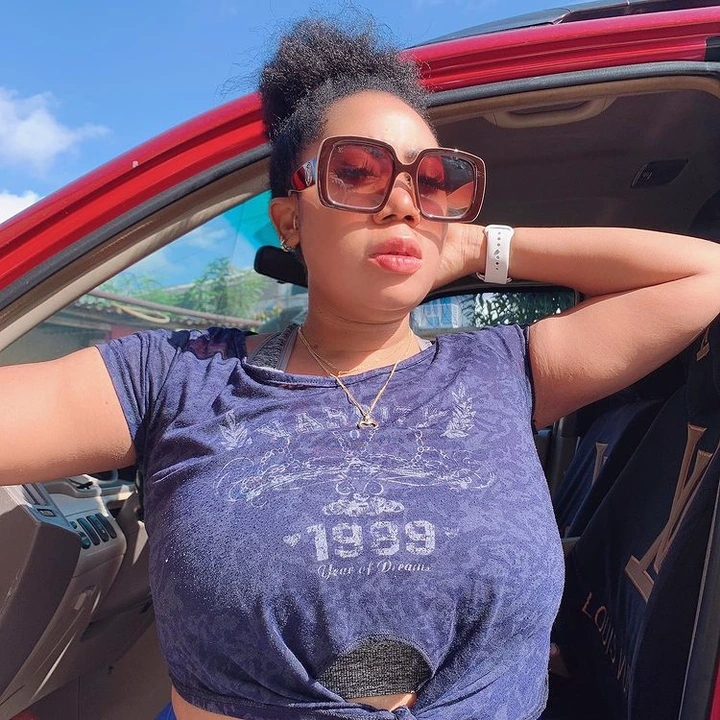 She had two avoidable accidents when she went out. According to her, one of the accidents happened because it was dark. Her driver was tired and lost in his thoughts, so he couldn't focus.
The second accident happened when they had packed the vehicle and went on a film set to record it and her car was seriously hit.
According to the Nollywood actress, she woke up again to discover a very horrible wound on her thigh. She said she didn't know how she got the injury.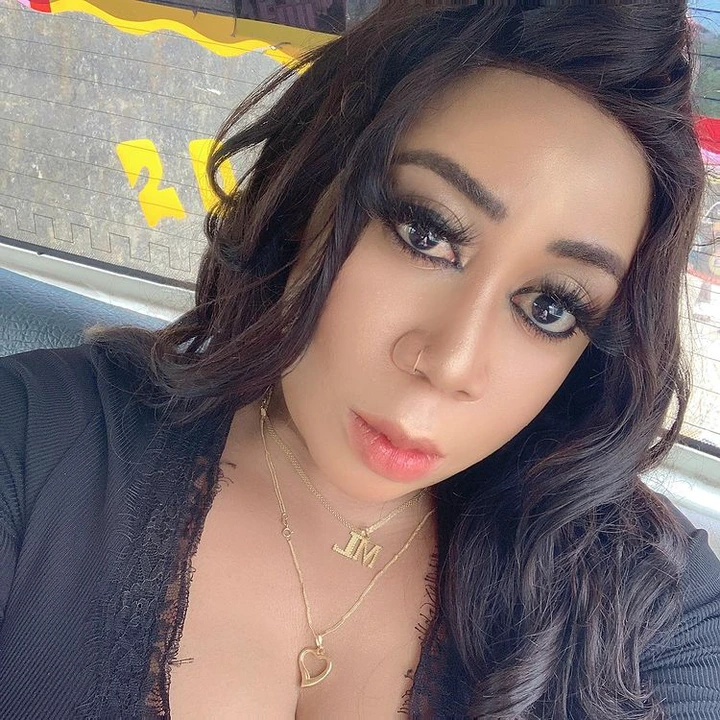 She said she had applied cream to the injury and she was feeling a little better.
She expressed how she was heartbroken when she couldn't travel to South Africa for a movie shoot after putting every other thing she was doing on hold.
She stated that she had foregone two lucrative film shoots in Nigeria in order to work on this project in South Africa.
Unfortunately, she had only a few months left on her passport, so the movie producer had to postpone the whole movie production.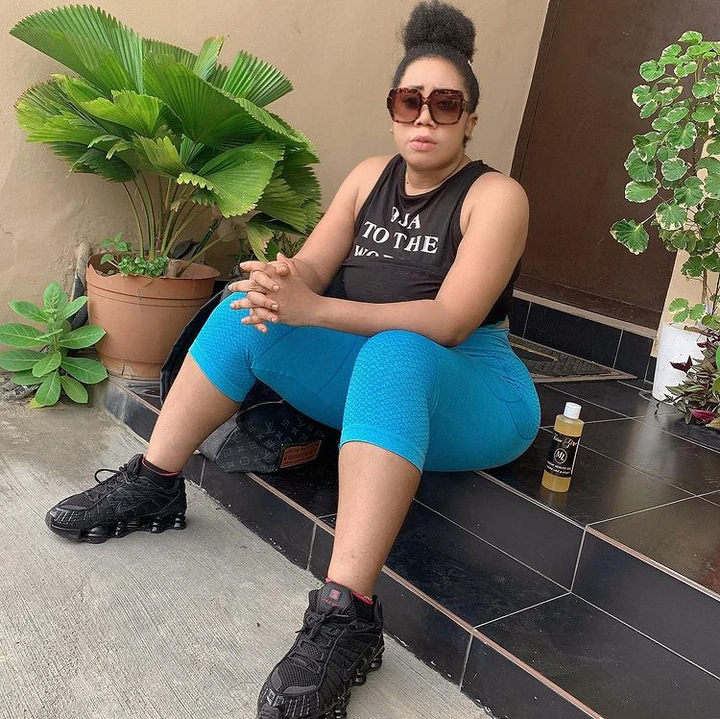 She felt very sad and sorry for the movie producer, who is from South Africa, but his work was delayed due to the COVID-19 lockdown guidelines in South Africa.
Moyo explained how she did everything possible to make sure that she collected her visa.
Meanwhile, she stated that the missed trip provided her with the opportunity to do some work at home, which required her to stand at home for many hours while feeling pain in her legs.
Content created and supplied by