It Is The First Sunday Of The Month, Don't Leave Your Bed This Morning Without Saying These Prayers
Prayer is what every Christian or Believer need not to undermine; God gave us mouth to move our mountain by faith and also to create our fountain by prayer. We should always endeavor to pray always, the bible says in the book of Luke 18:1 that men ought to pray always and not to faint.
God must not bring heaven down for you before you give him glory, for giving you life and making you to see a new month is enough reason to praise his Holy Name.
Quickly say this while still in bed: Dear God, I thank you and glorify your name, if not for anything but for the gift of life which is by privilege and not by right, take all the Glory Mighty Father.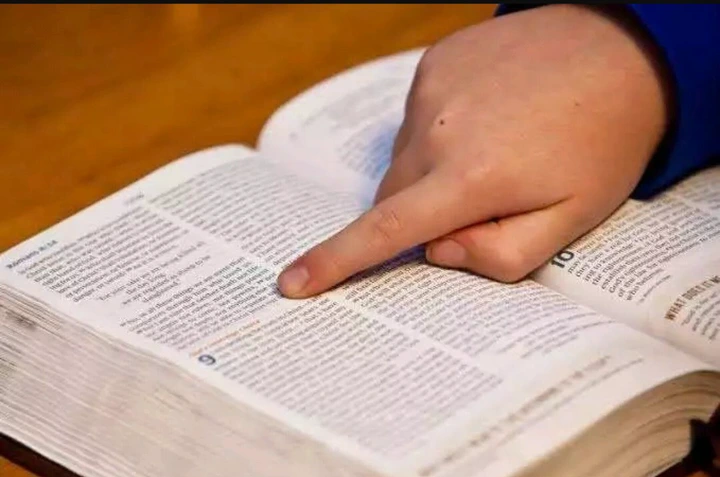 The best time to thank God is when you wake up, don't let any day pass by without saying a word of thanksgiving to God. Now let's see the prayers you should say before leaving you bed this Sunday Morning, September 6, 2020.
1. In this Ember Month, I cancel every spirit of untimely and premature death by fire; every demonic programming in the realm of the spirit to cause accident is destroyed. My going out is blessed, my coming in is bless in Jesus Name.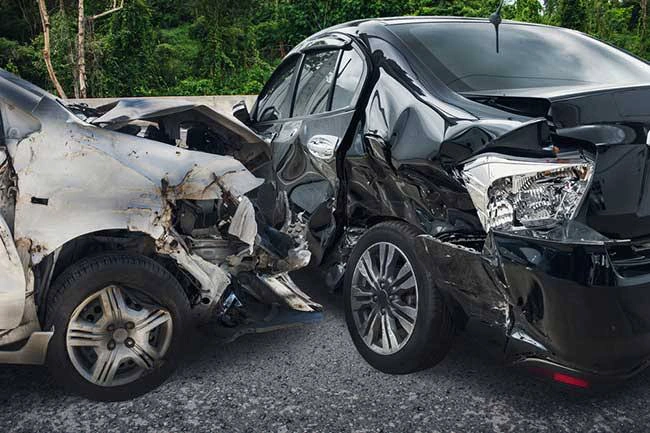 2. Heavenly Father, as I go out today, may your mighty hand cover me; every plan of the evil one against my life and that of my family is thwarted in Jesus Name.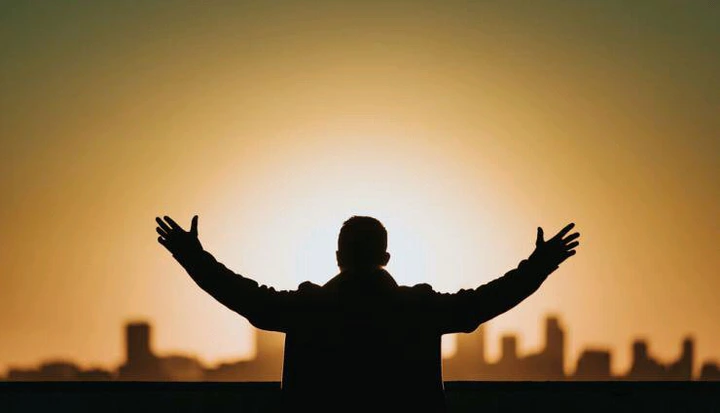 3. Father in Heaven as I go out today let my destiny helpers locate me; Father cause men to favour me from the four corners of the earth. Father in Heaven, may your blessings and favour reign forever in my life, my destiny and generation to come in Jesus Name.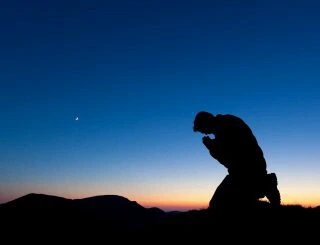 4. Father in Heaven, before this month runs out, give me a testimony that will shake my world; that testimony that will shut the mouth of my adversaries, let it be released unto me in this month in Jesus Name.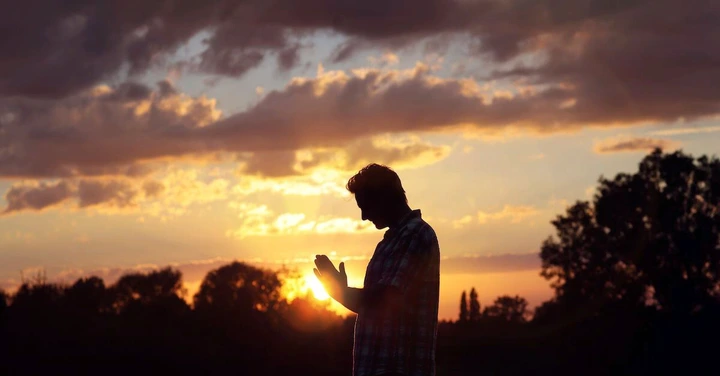 5. As there sun sets today, let harvesting Angels go before me and bring my harvest; let the Angels of God guide and protect me as I go out in Jesus Name.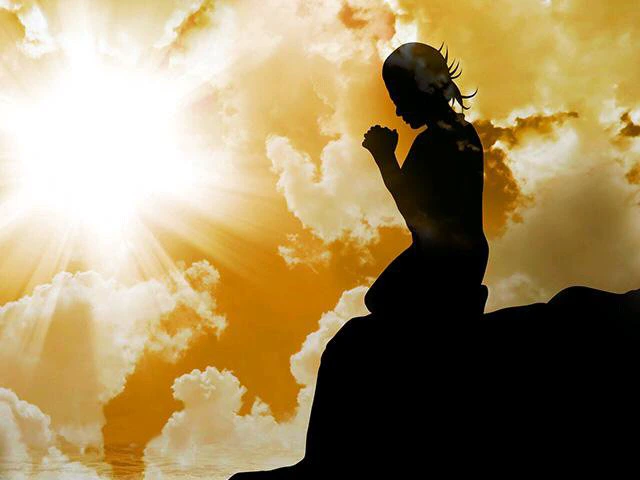 If you have said those prayers, repeat after me;
My head is a good head
My life is a good one
Angels are in charge of my life
Blessings are on my side.
I shall not die, but live to declare the goodness of God.
I shall not fail in life because God cannot fail.
My life is blessed, my destiny is decorated.
Shout a louder AMEN to activate the prayers with faith. Share this with your friends, family and loved ones.
"Ember month go better for all of us"
NB: Images used in this article are for illustrative purposes.