It Is The Last Sunday Of October, Say These Prayers Before Going To Bed To Break Limitations
While men slept; while men slept, the enemy came to sow seeds of tares, while men slept, the enemy came to replace godly seeds with ungodly seeds, while men slept, the enemy came to abort the seeds which led to a premature harvest, while men slept, destines were caged and locked up so that their voice will not be heard, but I pray today that as you declare these prayers, every limitations in your life will be broken and destroyed by fire.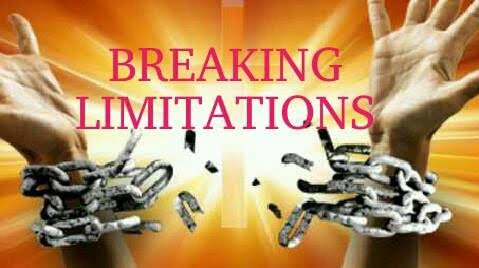 As a Christian, never play with your night because it is the best time to reposition your life for good. The devil knows that men work during the day and when the night comes, they can no longer work, so he uses the night to perform his enterprise, but I pray today, whosoever has gathered for your sake, I send confusion into their midst so they can scatter in Jesus Name.
I want you to consciously declare these prayers and join your faith with mine to eradicate and destroy any form of limitation which has hindered you for too long. It is high you said to yourself that you need a change of level and you can only achieve this when you consciously destroy every strong hold in your life.
Let us pray to God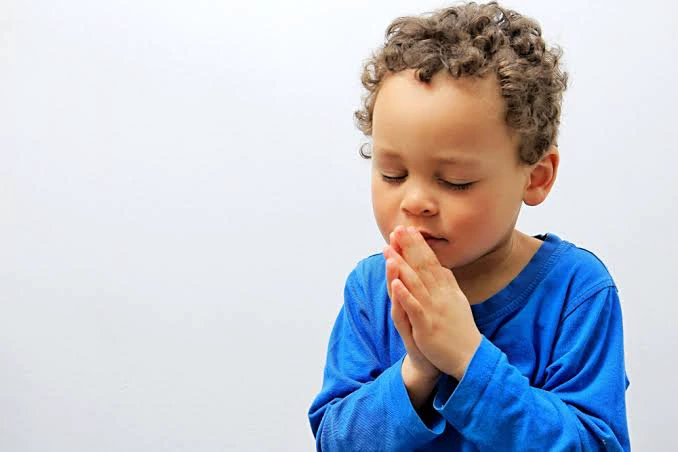 1. My father my father, my Lord and my maker, Oh Lord my God, today I destroy every form of limitation that has since limited me in life in Jesus Name.
2. Father in Heaven, today I break every stronghold in my life, I destroy every strong man in my family, may the Fire of the Holy ghost consume every demigod that is in operation in my life in Jesus Name.
3. Oh Lord I cry out to you this night, every financial limitation in my life, today I break out of it in Jesus Name.
4. My Father My Father, every marital limitation the has caused my inability to get a husband/wife, today by the power of God, I destroy in Jesus Name.
5. Oh Lord my God, I silence the voice of the enemy in my life; every demonically sponsored hardship is destroyed by fire in Jesus Name.
6. Father today, give me an encounter so that my life will start counting in Jesus Name.
7. Father Lord I destroy anything hindering my Glory from showing forth, from Glory to Glory you shall take me in Jesus Name.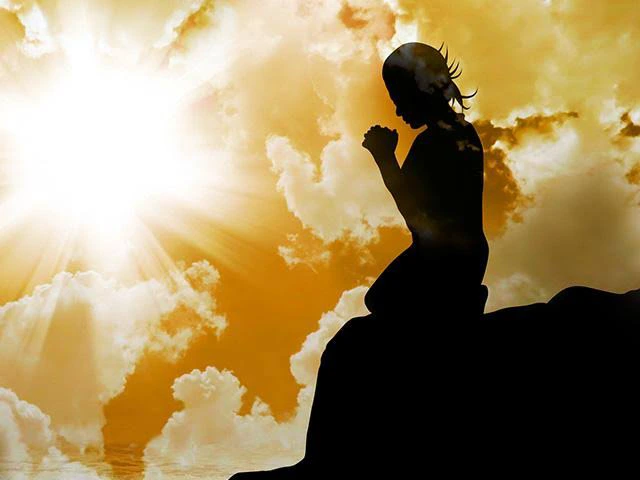 I speak to as many hands that will type Amen, before the end of this month, God will do for you what no man can do, God will give you a testimony that is bigger than you, God will change your story to glory, God will turn your labour to favour, God will turn your struggle to enjoyment, God will turn your childlessness to fruitfulness, God will so bless you that people will literarily see the blessings of God in your life. If you believe shout a bigger Amen.
Share this prayer article to your friends, family and loved ones.