Do not take paracetamol and this drink together, it causes kidney failure- Doctor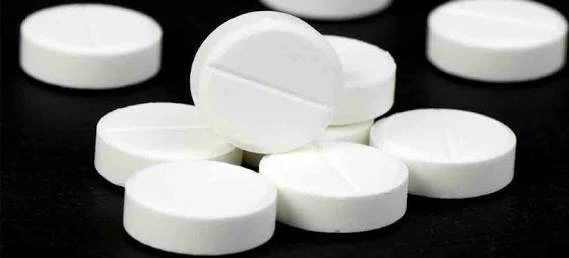 A popular Nigerian online doctor, Aproko Doctor has warned people from taking paracetamol and any drink that has alcohol in it together, as it damages the liver of the person taking it.
The doctor giving the case he witnessed today made it known that a guy with a damaged liver was rushed down into the hospital where he works today.
While test was conducted on him, it was made known that the affected guy took paracetamol while he was drinking alcoholic drink before he eventually broke down.
The doctor made it known that the liver breaks down paracetamol into a substance that is harmful whenever it is used and that taking any alcoholic drink along with it will only complicate the matter, as it will increase the dangerous substance being produced and will in turn damage the liver.
You can kindly share this article to people around you that likes taking alcohol, as they might be feeling weak one day and decide to use paracetamol while taking alcoholic drink.