There is hardly any Nigerian who does not know about our local Kununurra drink. It used to be a beverage known and prepared mostly in the northern part of Nigeria but in recent years it has become very popular and has spread to other parts of the country. The Kunu drink is one that is enjoyed by many with a wide range of health benefits and not just that, it can be prepared using different recipes and still get a delicious result. You can make it using millet, guinea corn or rice as the main ingredient. One of my favorite beverage is the Kunu drink and most of the time, I prepare it myself at home, while at it I try to experiment with different ingredients apart from those that are known already.

So for my fellow Kunu lovers, I will be sharing with you the steps on how to make this special Kunu drink, adding groundnut, tiger nut and dates fruit to get a delicious taste.

First of all, you need to get all the ingredients ready and at hand, one more thing, you will need to be patient in the preparation of this drink because it takes two days for the fermentation to take place.

Below are a list of all the ingredients you will need for the preparation but the measurement would vary according to the quantity you desire. For a small bowl or 25 litre of Kunu drink you will need:

(1)A bowl of Guinea corn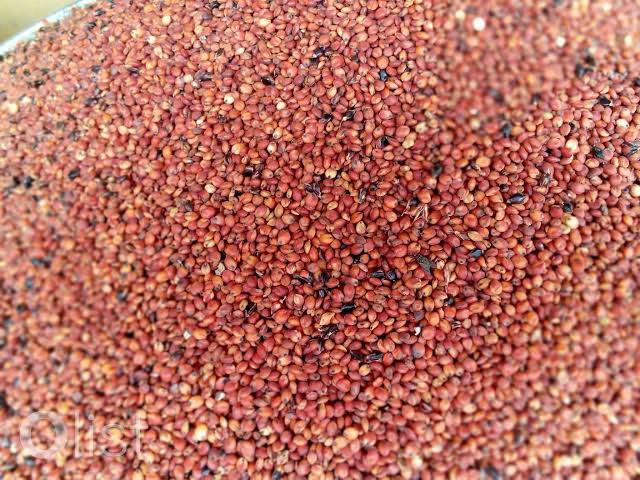 (2)Two handfuls of groundnut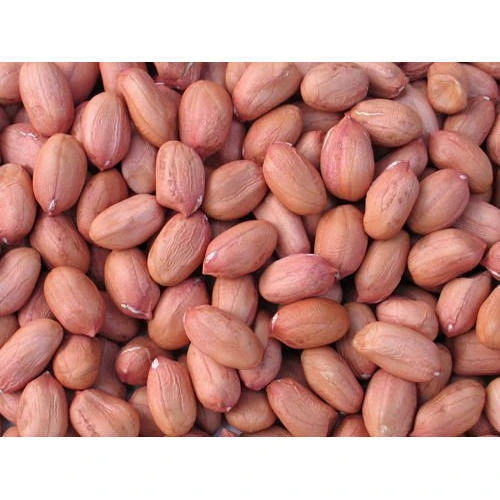 (3)Two handfuls of tiger nut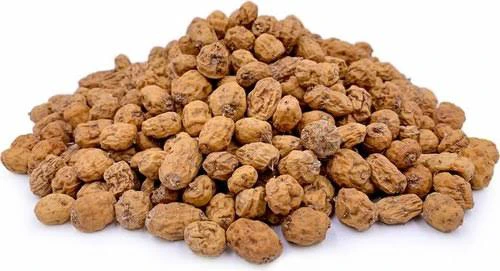 (4)Two handfuls of dates fruit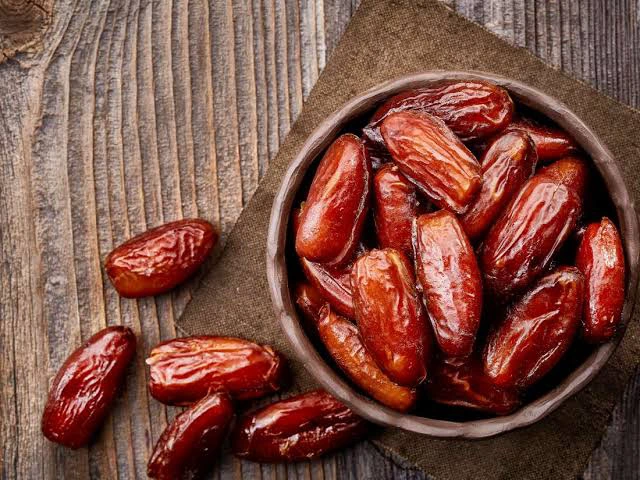 (5)Malted barley (the one with sprouts)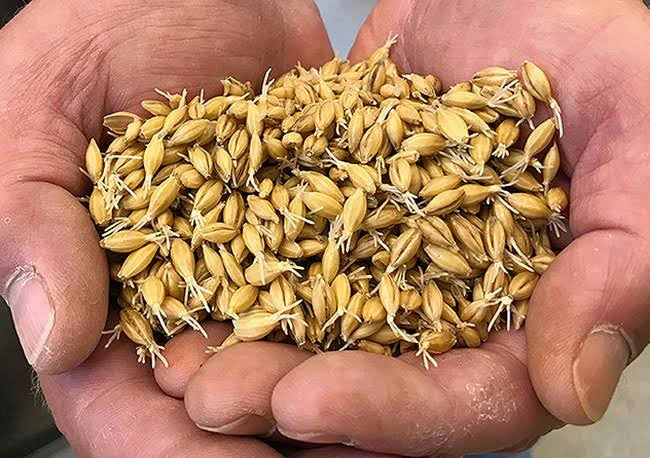 (6)Dried sweet potatoes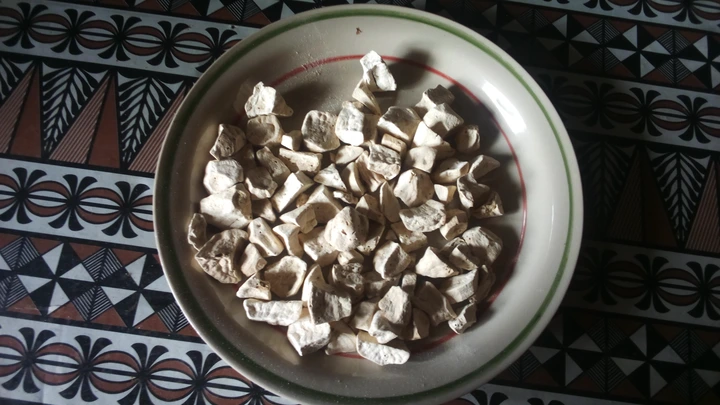 (7)Dried ginger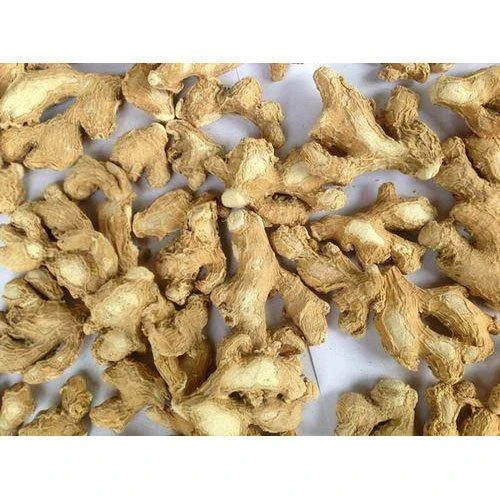 (8)Water
STEPS TO FOLLOW:
(1) Soak the bowl of Guinea corn in water for about 5-7 hours and then wash thoroughly to get rid of stones and chaff.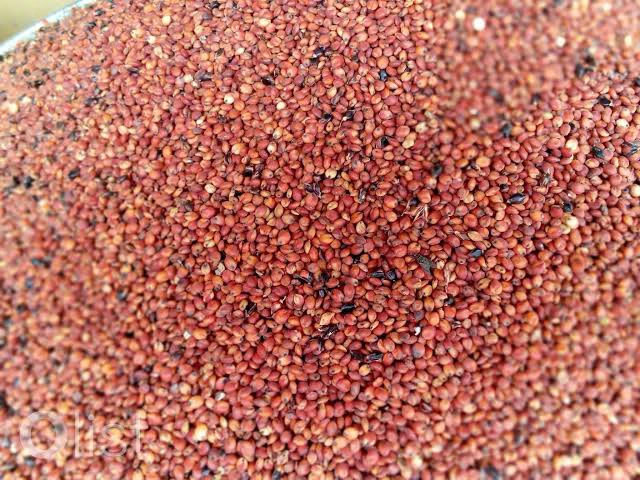 Guinea corn
(2) Wash the tiger nut and the groundnut thoroughly too.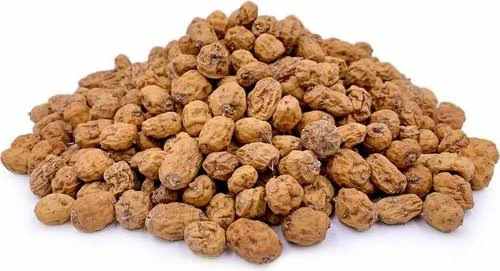 Tiger nut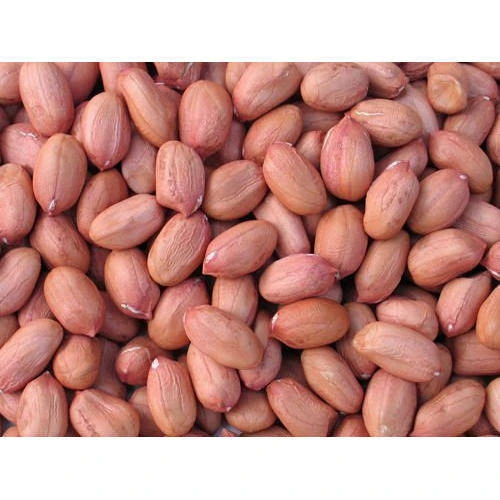 Ground nut
(3) Put the washed guinea corn, tiger nut and groundnut in the same container, grind them together using a blender or preferably take it to a nearest grinding engine and have them crushed to a fine paste.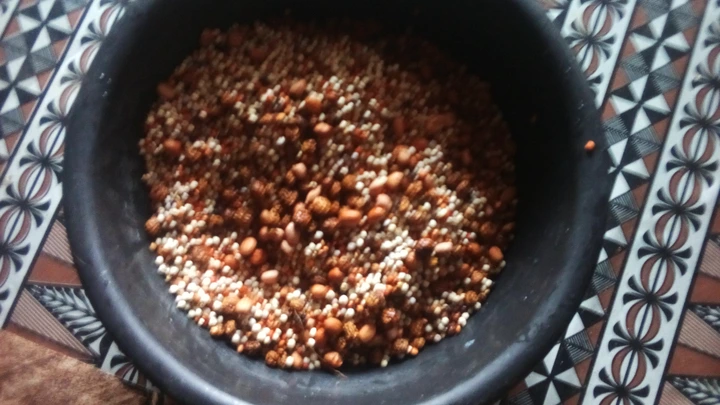 (4) Crush the dried sweet potatoes into tiny pieces by pounding it using a mortar, collect the crushed potatoes in a plate and keep aside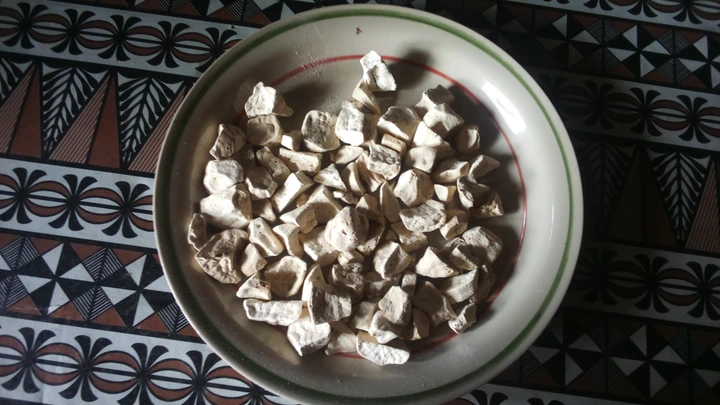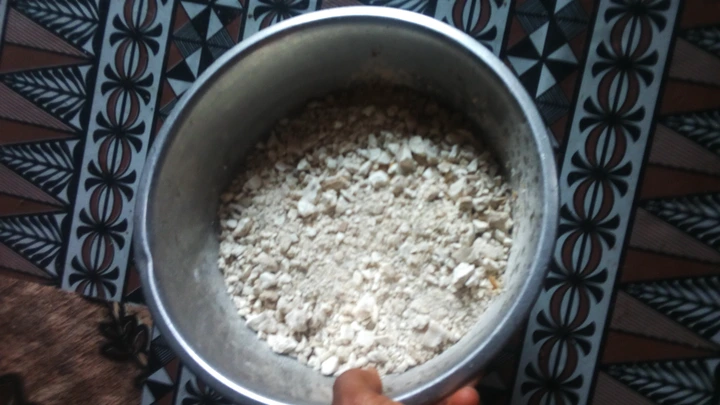 (5) Like wise, pound the Malted barley, dried ginger, and dates fruit at the same time in a mortar, collect them and keep in a separate plate.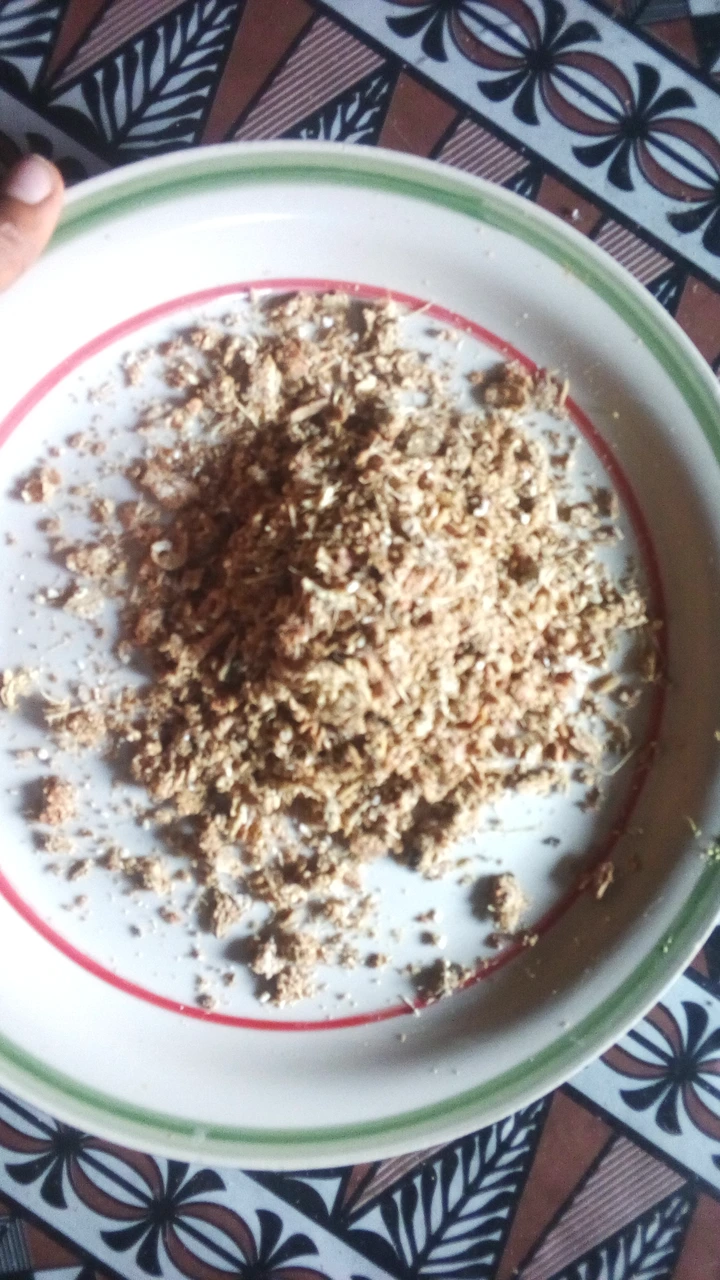 Note: You have to break open the dates fruit and remove the seeds inside before grinding pounding or grinding.
(6) Using a blender, blend the crushed potatoes, Malted barley, ginger and dates to a pulp or paste make sure to add water or you can take them to a nearest grinding engine and have it grinded to fine pulp.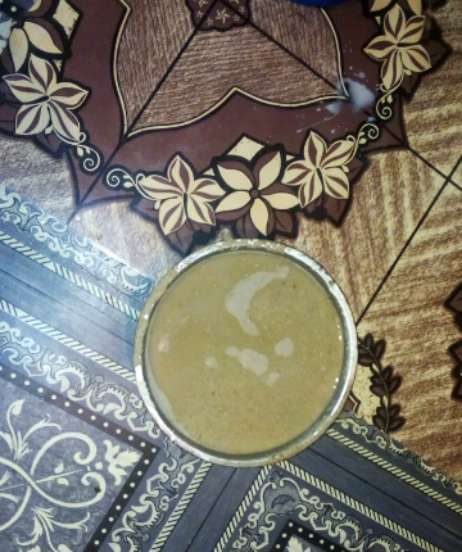 (7) Mix everything together in a bucket, then boil about 7liters of water.
(8) Pour the boiled water into the mixture and stir thoroughly, continue to add the water and stir until it becomes a little watery.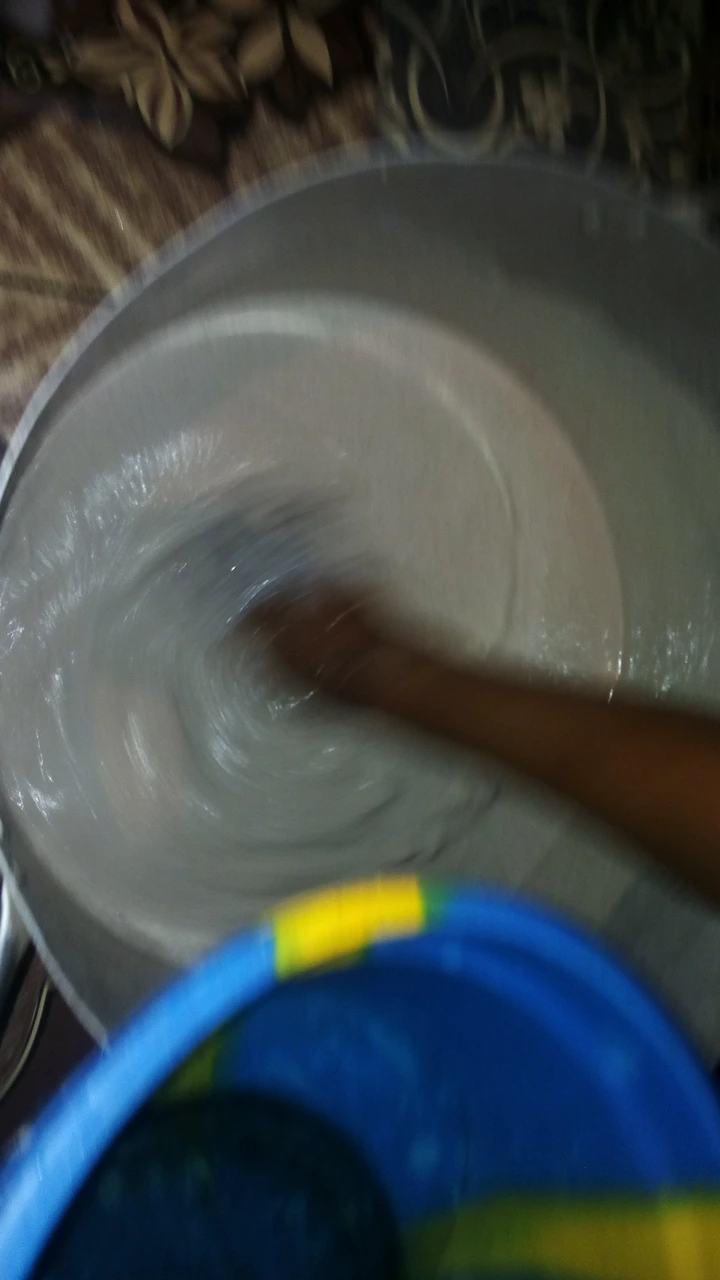 (9)Keep it undisturbed till the next morning, in the morning, use a clean cotton clothe to filter out the clear Kunu.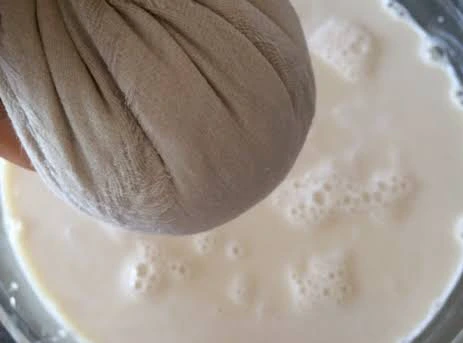 Your tasty Kunu drink is ready, your can take it warm or chilled.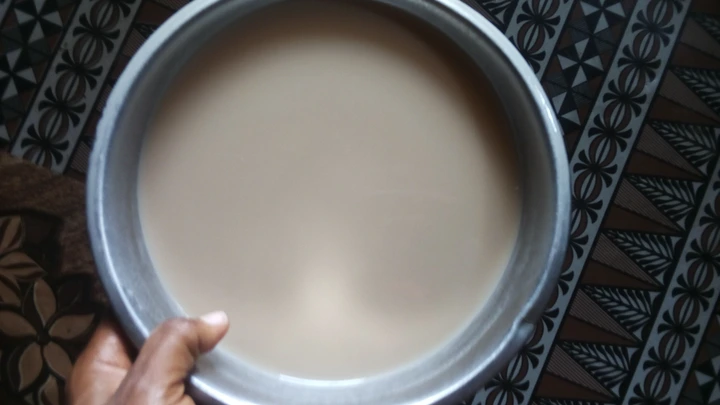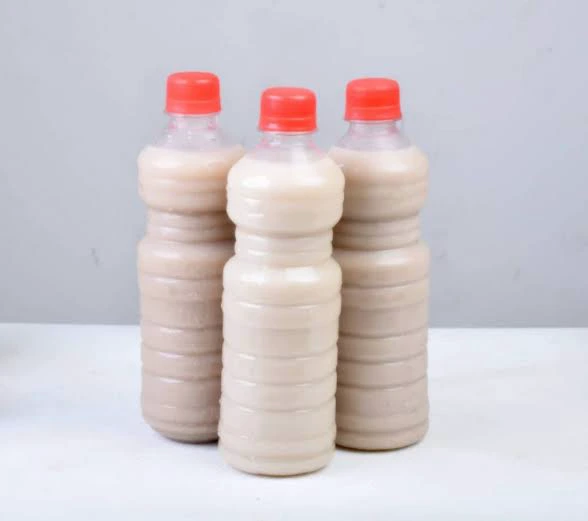 Did you enjoy this article, hope you learnt something valuable. Please let us know in the comment section. Don't forget to like, share and follow. Thank