Isiagu also known as chieftaincy wear is an African wear peculiar to the Igbo tribe. It's a beautiful material you can't but fall in love at first feel of it. The Isiagu fabric will surely make you look awesome as a man. People from around the world have been dressed in Isiagu and the appearance is mind-blowing.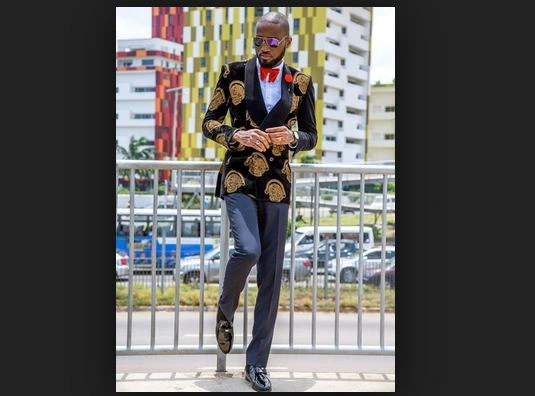 There was a time Isiagu was considered a royal attire and used to measure wealth. However, today, anyone can lay hands on this expensive fabric. The Isiagu fabric has many colors and designs.
You don't have to be an Igbo man to rock this outfit. There is no part of the world that you wear the Isiagu fabric that you are not going to be the center of attention.
HenryTheFashionista have compiled some pictures of men stylishly wearing the Isiagu fabric.
Below are pictures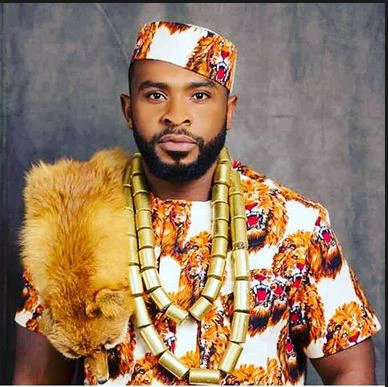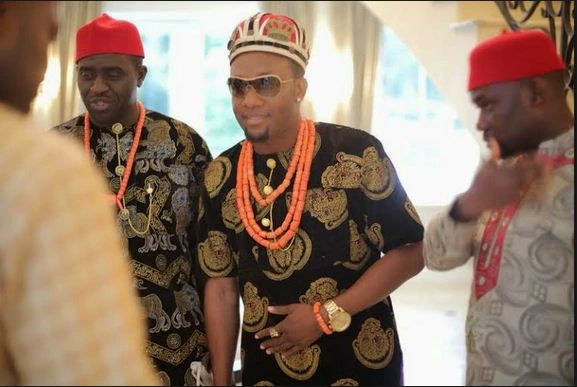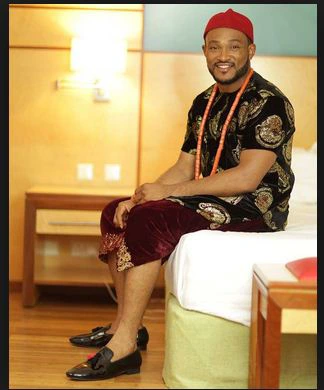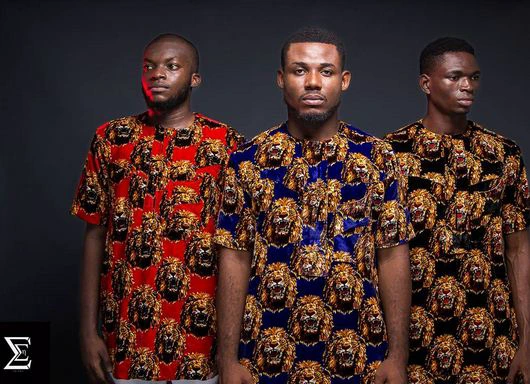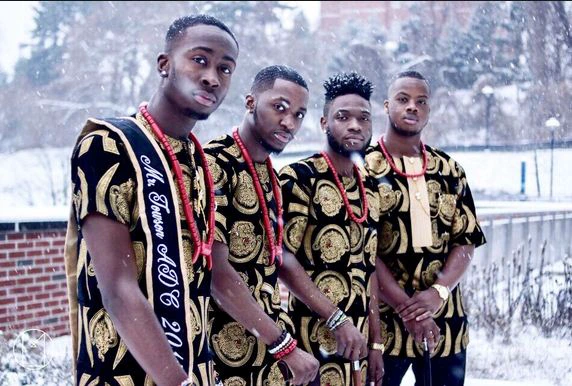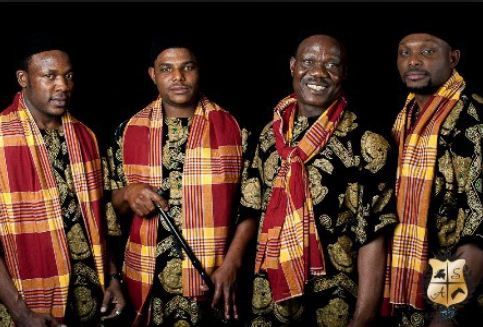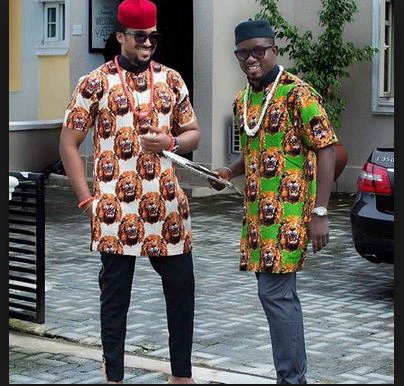 What do you think?
Kindly follow, like and share, thank you.