Man Is A Medical Doctor And Also A Body Builder, See Lovely Photos Of Dr Lanre Udu
It is rare to see people successfully combine their professional jobs with other things such as being a chef, a body builder or other amazing things that makes them attract the attention of social media users. The dedication and expertise one puts in professional jobs like being a Medical Doctor, a Nurse, an Accountant or a Bank Manager will make one think that they do not have time for other extracurricular activities which they can engage in when less busy, but this is not so for some people who have the zeal to chase their passion and spend time doing what they love to do.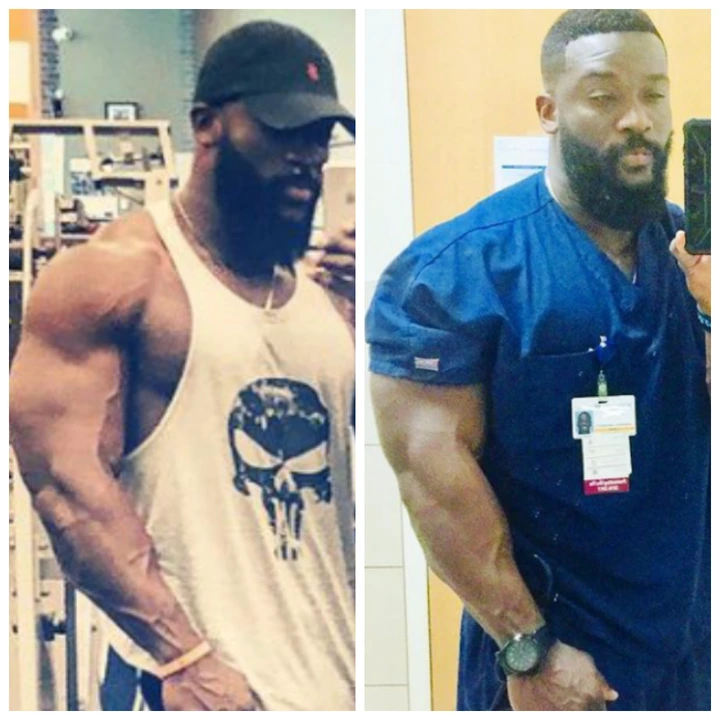 Meet Doctor Lanre Udu who according to his sister who is a Beauty Entrepreneur and Co-founder of Lo Lativa Hair, Lola Udu has two bachelor's degrees, two master's degrees and one doctorate degree. Dr Lanre Udu graduated from Frank H Netter M.D School Of Medicine at Quinnipiac University about two years ago and he is indeed a brilliant man to have bagged those degrees.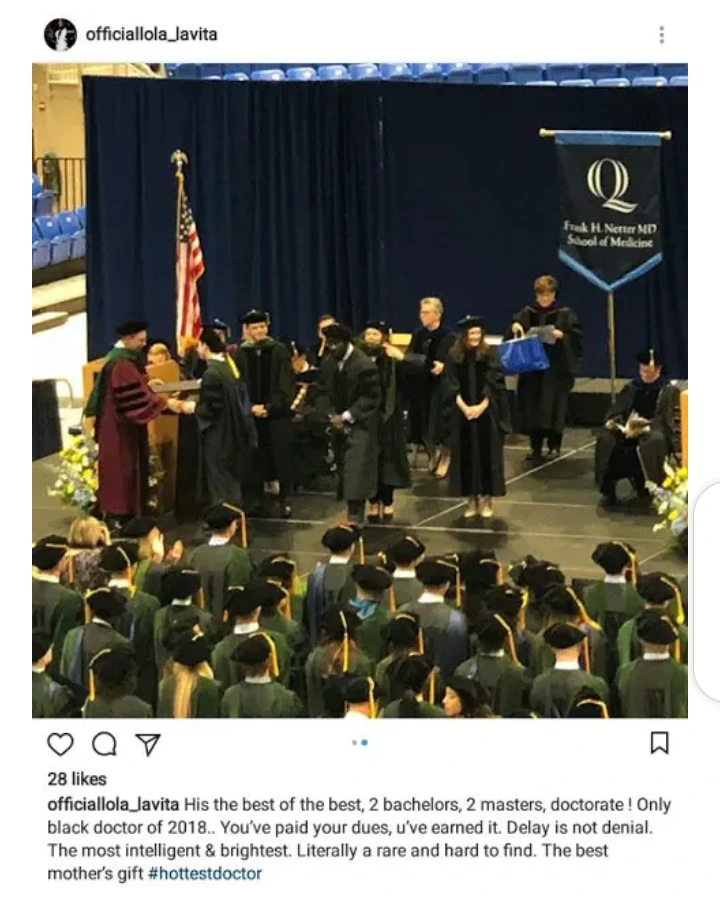 Aside being a Medical Doctor at Grady Memorial Hospital in Atlanta, GA, Dr Lanre Udu is an Instagram bodybuilder who shares photos of himself on the platform and this has earned him followers. He has posted several photos of himself showing his huge muscles and most times he goes to the gym to build his body and have more muscle. His physical look has earned him the tittle of a s**y looking Doctor which long beards and good body shape.
See Photos Of This Medical Doctor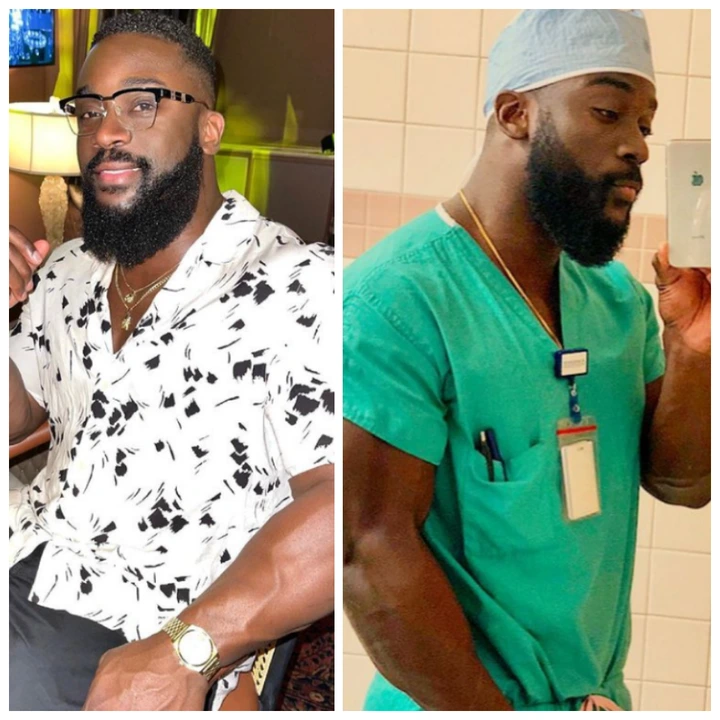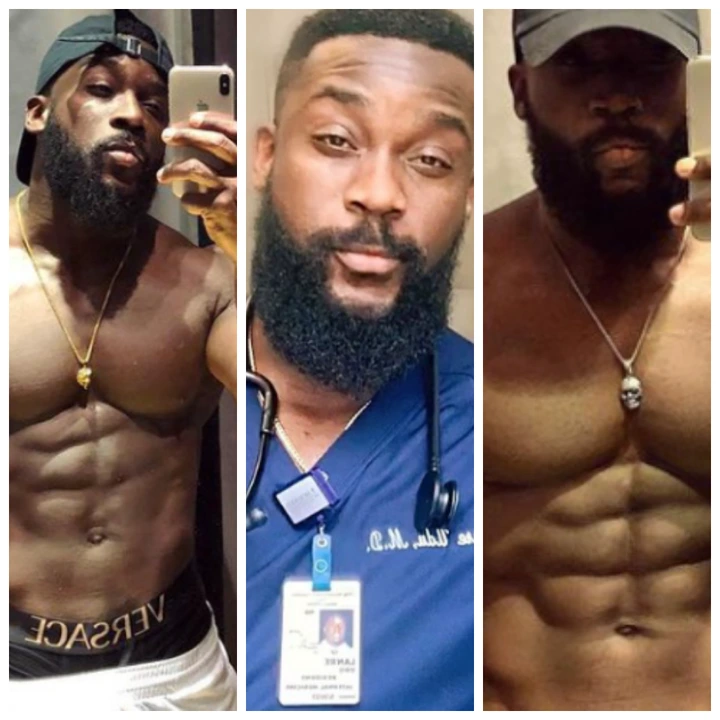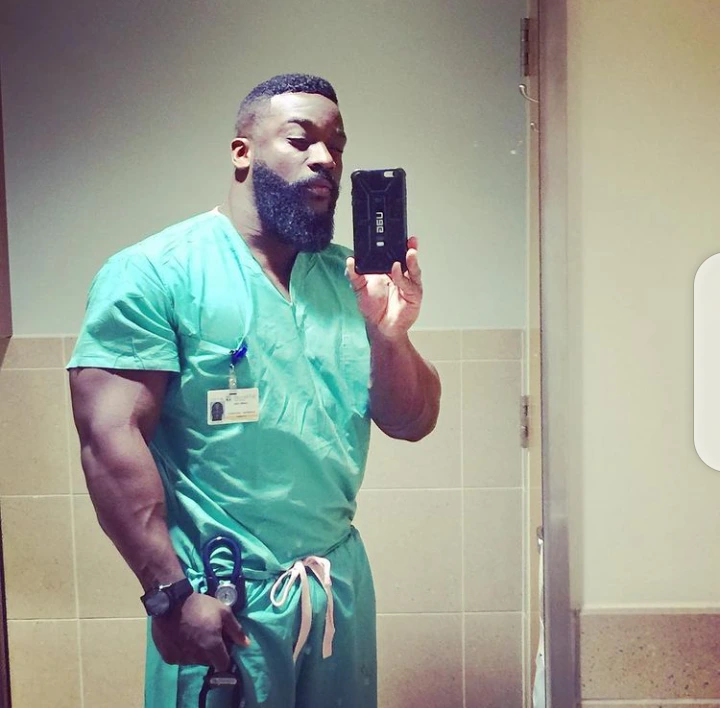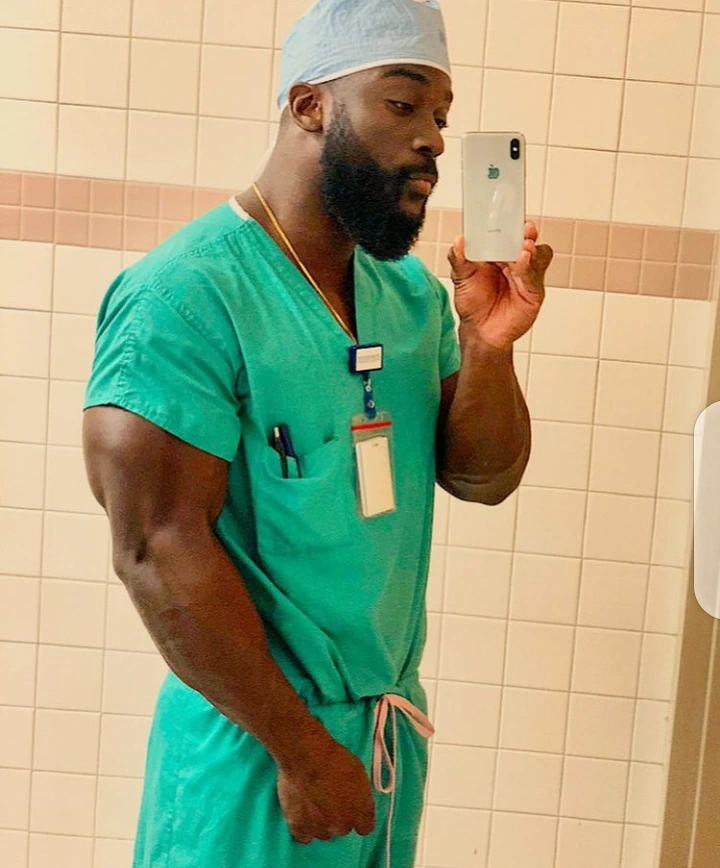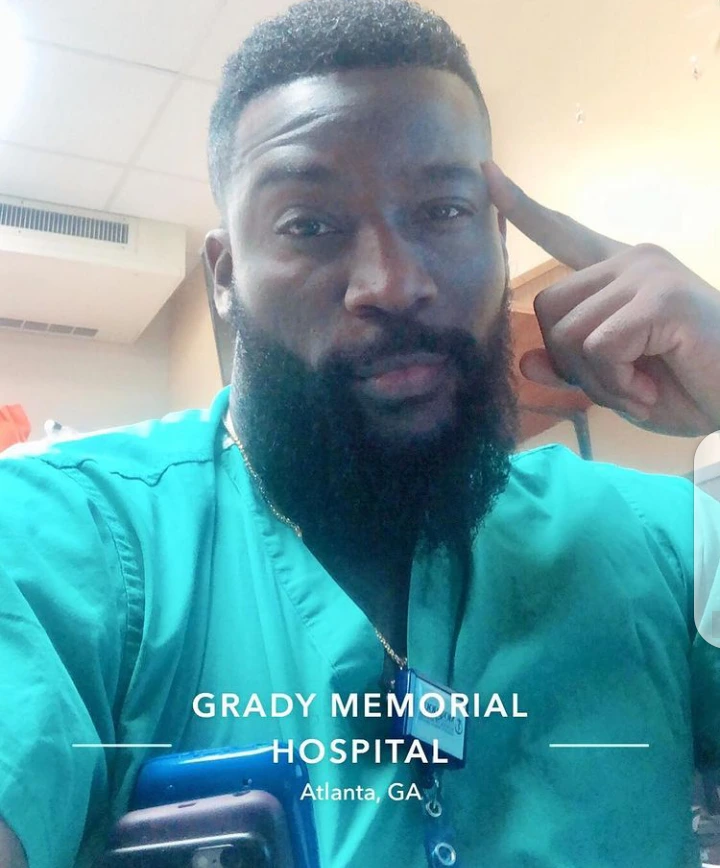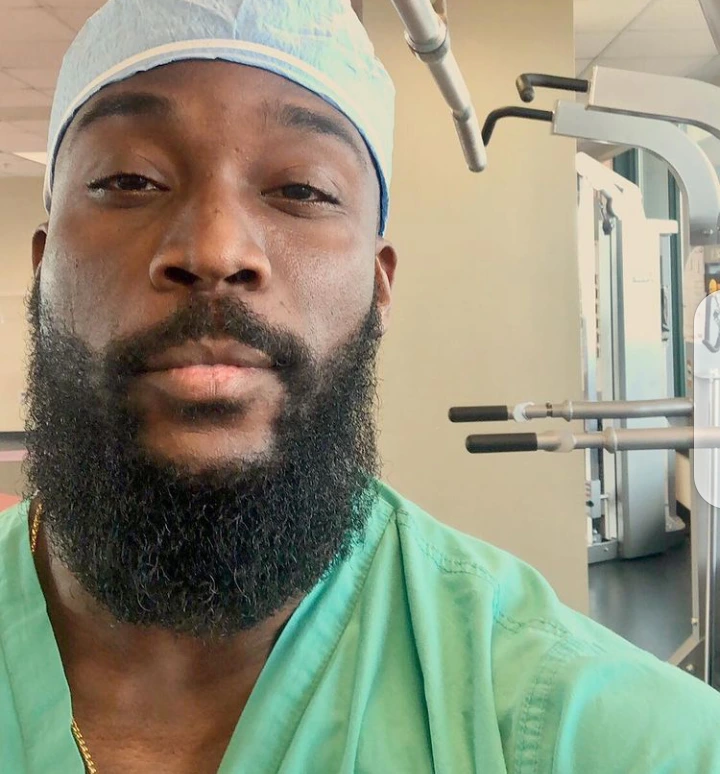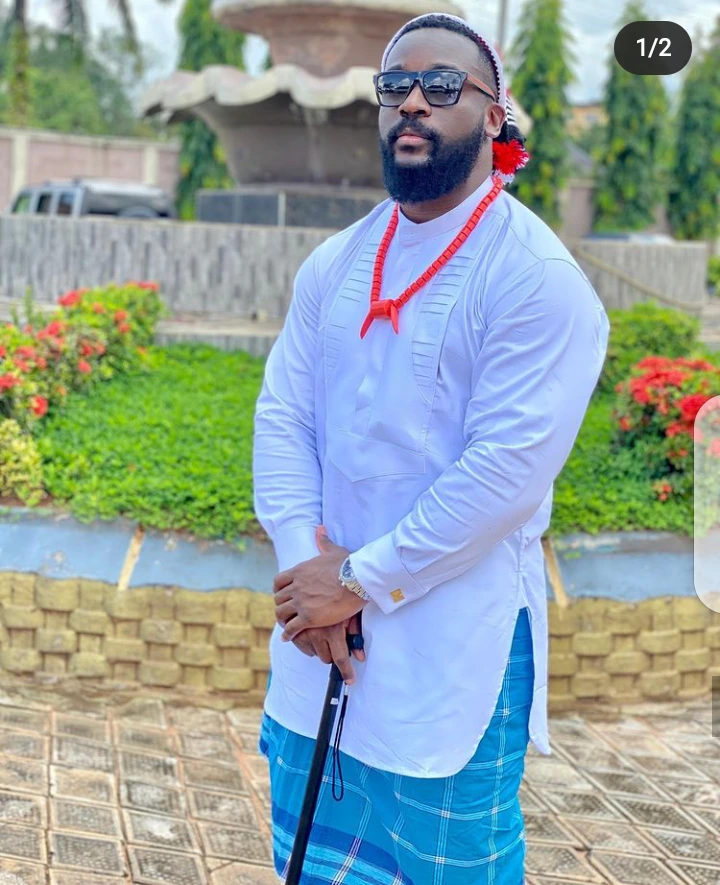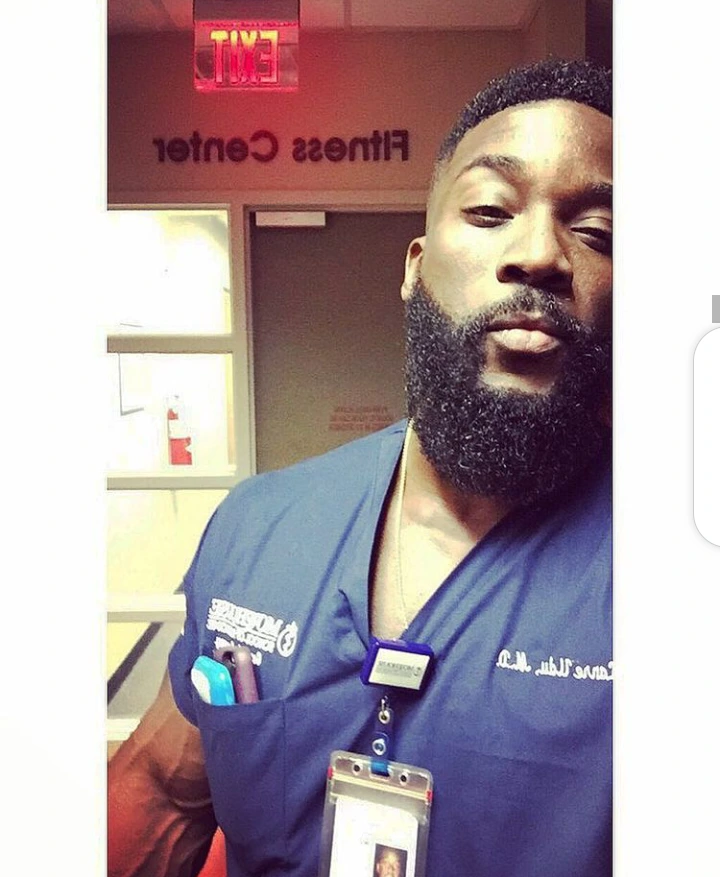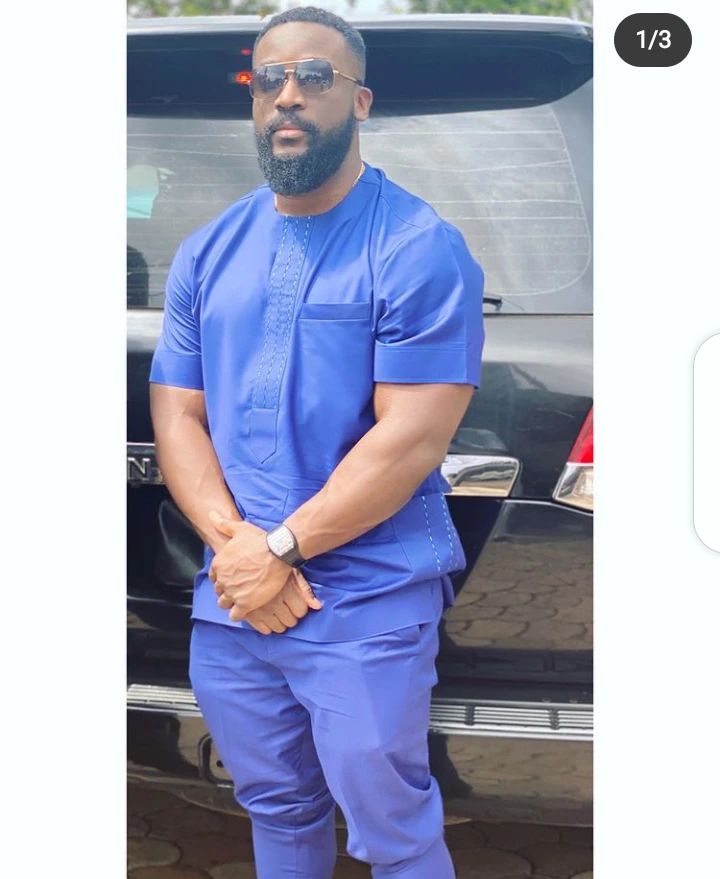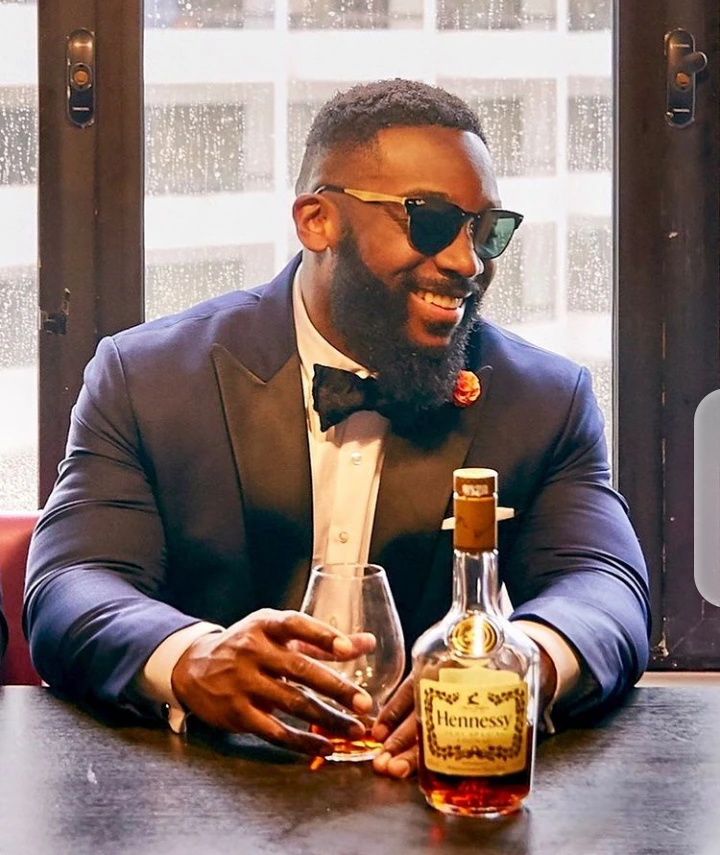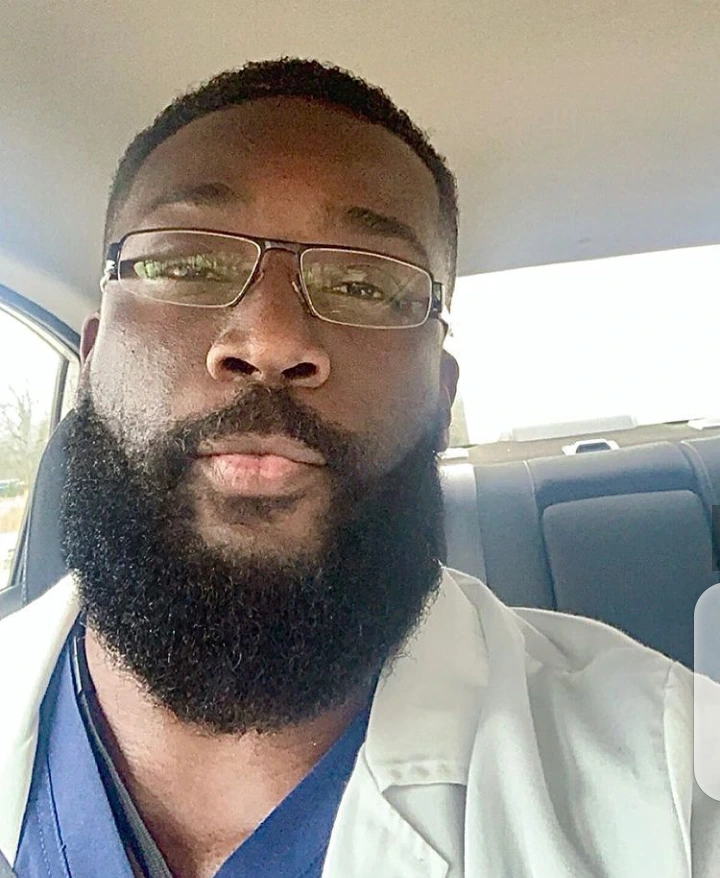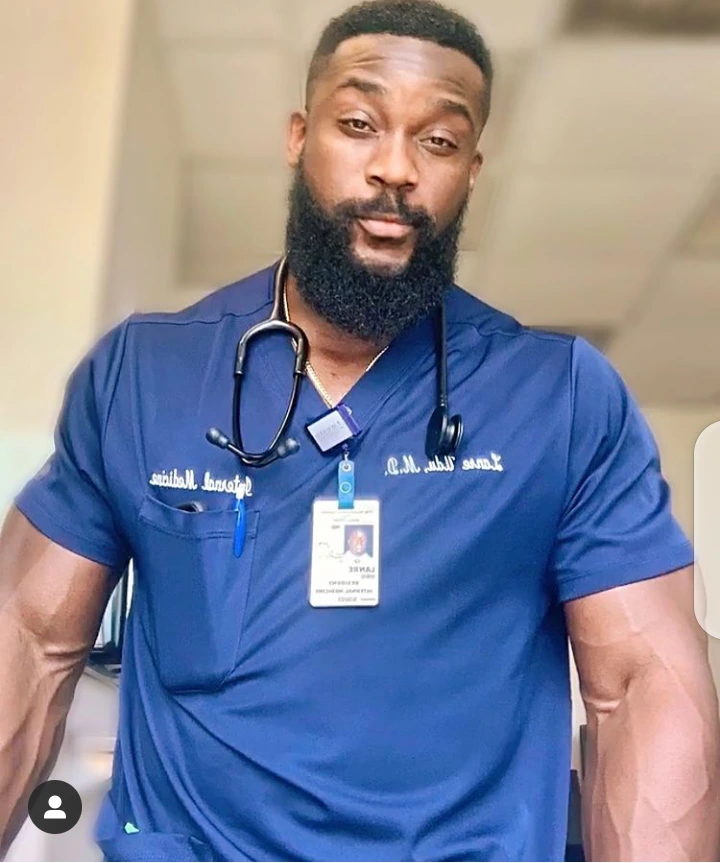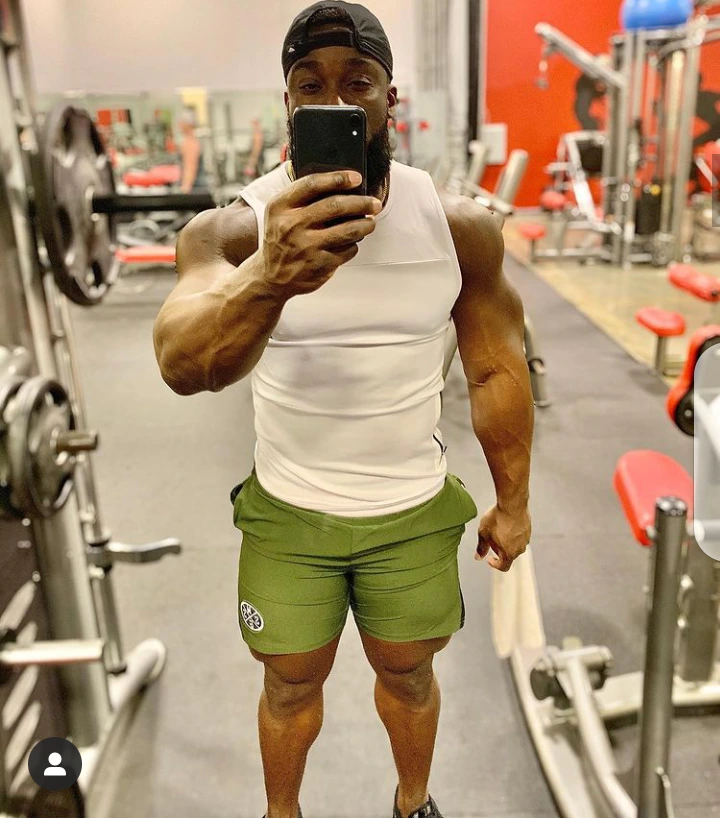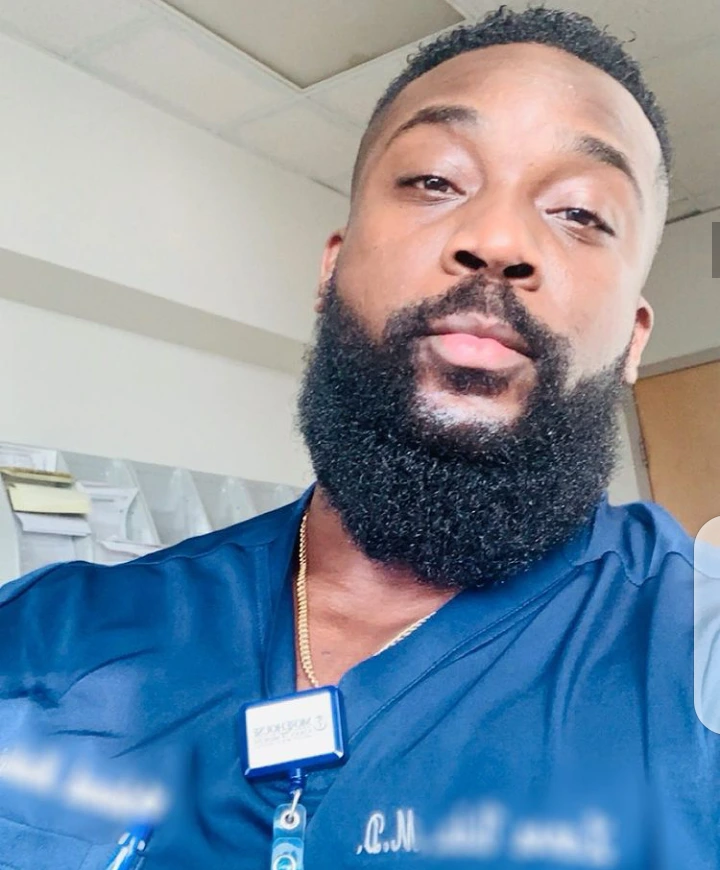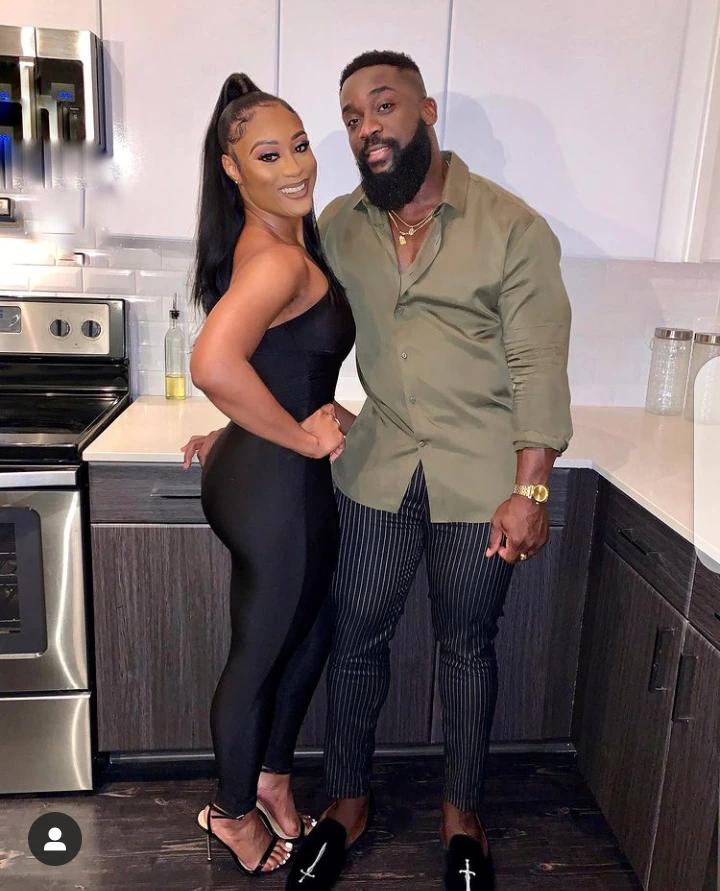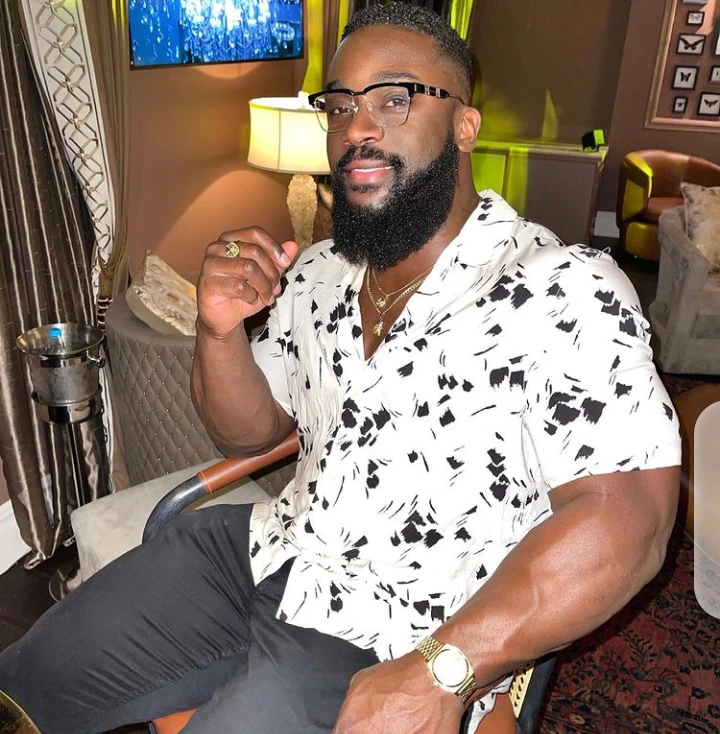 This man became a viral sensation two years ago when his sister shared his photos and there is no doubt that his handsomeness made a lot of people to like him. Imagine you went to the hospital to be treated and he showed up as the doctor that wants to attend to you, would you have any issue with his physical appearance?
Source: Some useful information was gotten from Lindaikeji's Blog