Marriage is a thing of joy, it is a process that tow people undergo, an unbreakable bond between two willing heart, even when a married couple breakup, no matter what, the bond and connection can still be found.

However, a lady was seen on social media, who made a post, expressing her own opinion, and on see this many people were left contemplating on the issue. According to her her wishes that a marriage between two people should be a contract of about five years.

See her post below;

In her own words she said " Marriage certificates should have a 5 year expiry date, with the option or renew".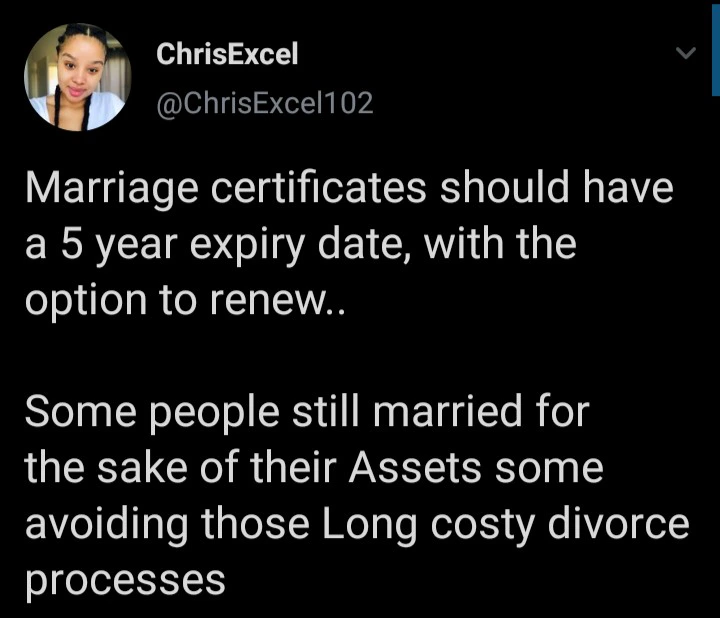 What do you think about what this girl said, is she right or wrong, considering the way marriage are full of ups and downs today.
See how many responded to this post made, see below;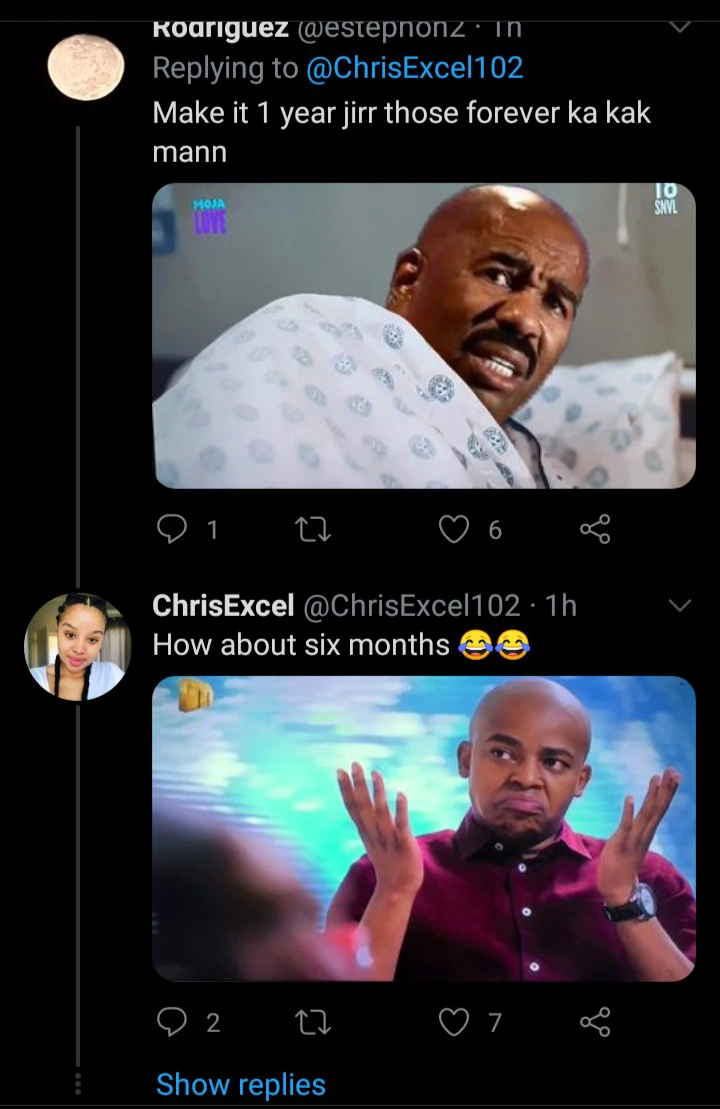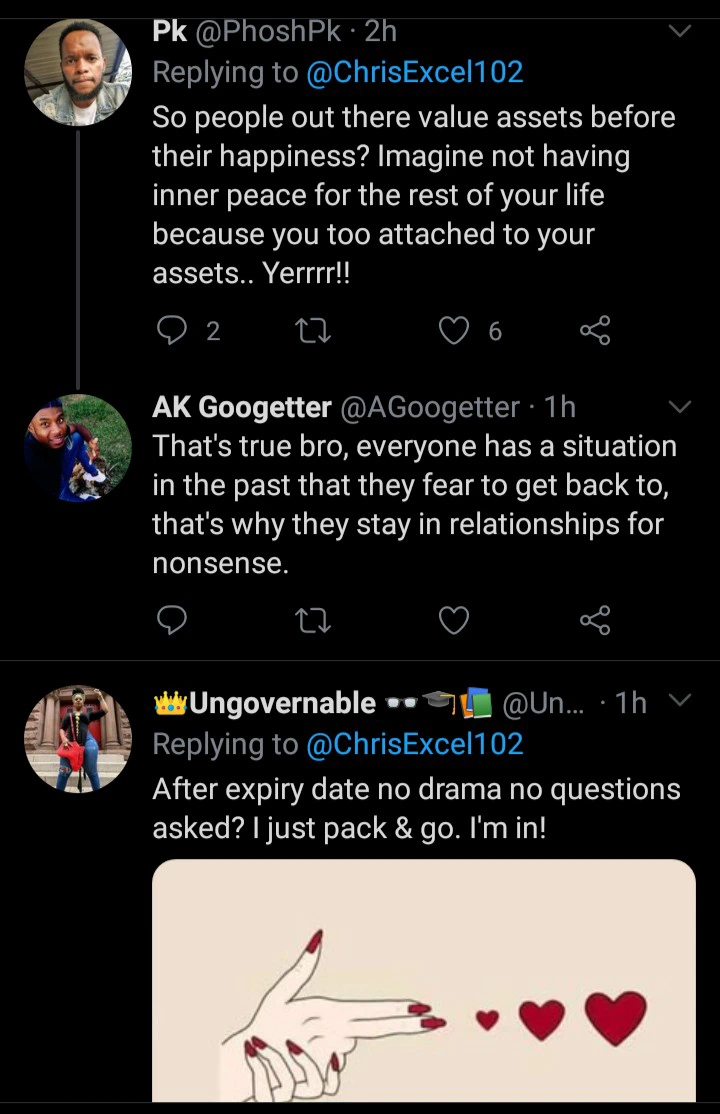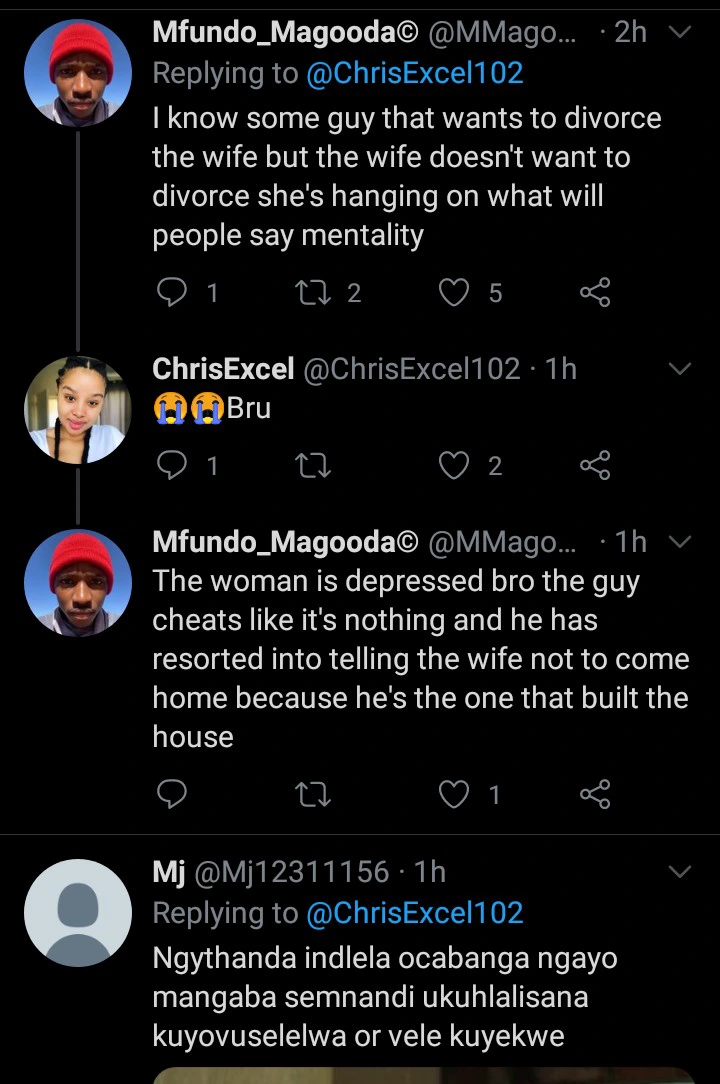 Tell us what you think about this lady's opinion.
Content created and supplied by