Marriage as we all know is for better for worse, so before you plan of get married you need to know what you want from your partner.
An average Nigerian man believe that most ladies in the military are disrespectful, stubborn, and will beat up her husband or boyfriend if she gets angry, but that is just a fallacy.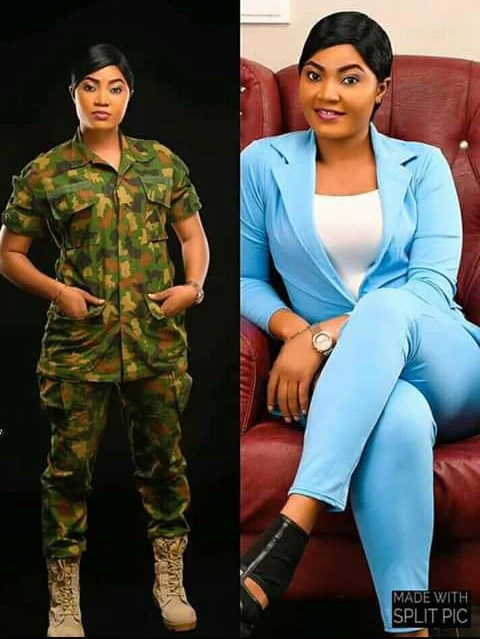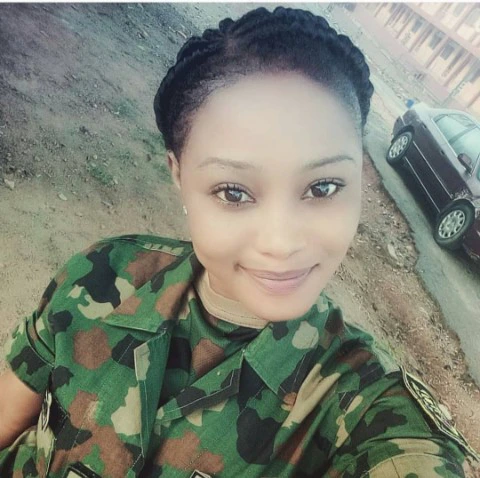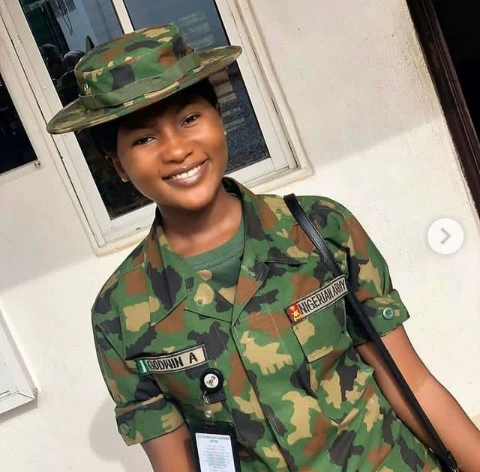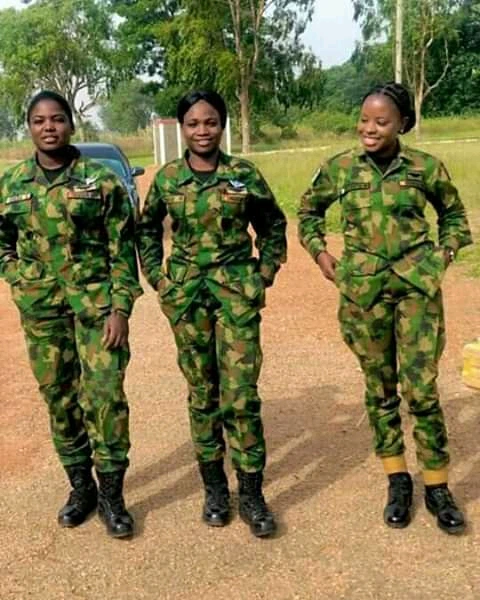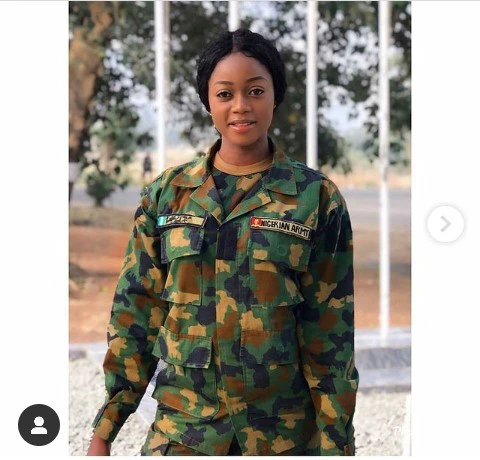 Based on my experiences with military ladies, I can confidently say that they are the most caring, humble, and respectful set of people in a relationship.
I used to be a secondary school teacher in command secondary school, makurdi Benue State. When a military lady is not on uniform, you will never know she's a soldier because of how kind, of and caring they act.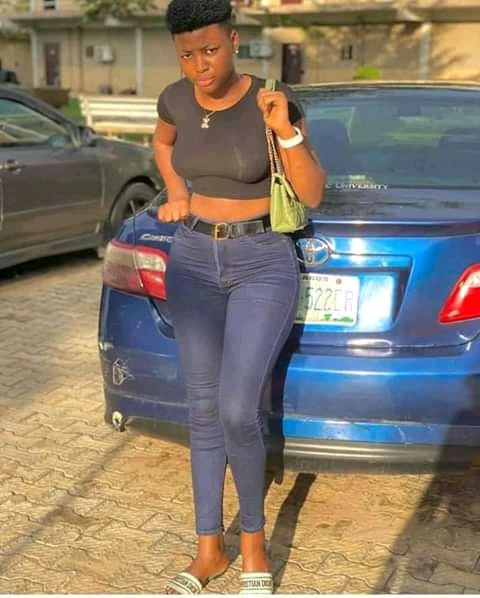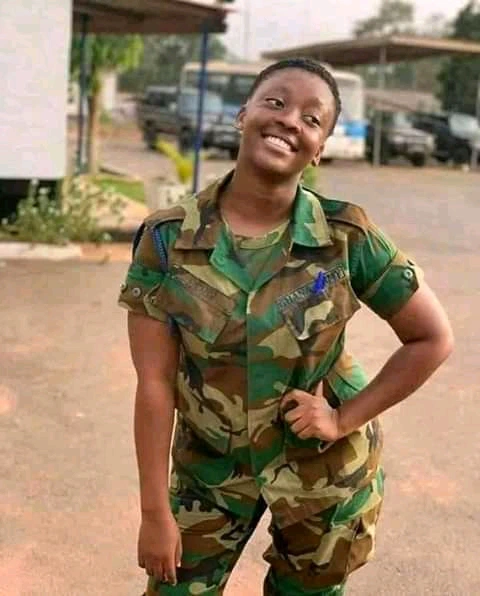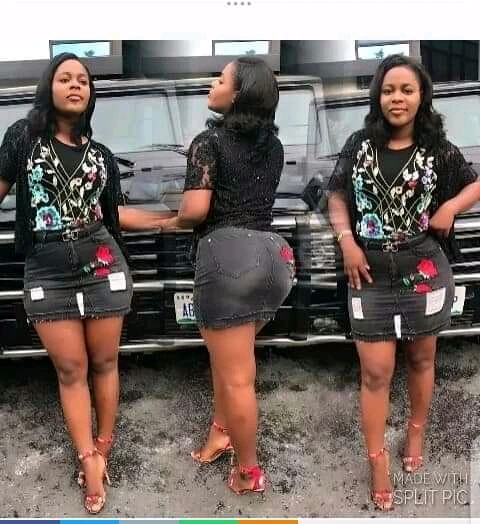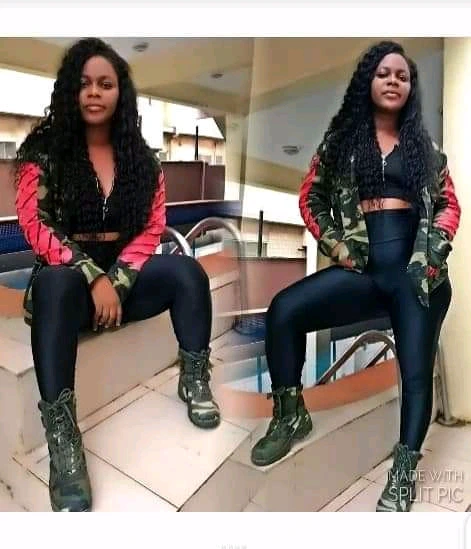 Since they already have the idea that men are scared of them because of the notion that they'll use their military power to make life unbearable for them.
It only when you have the courage to approach and make friends with her, you will understand that they're homely and sweet.
When you date or marry a military lady, you will enjoy the following from them.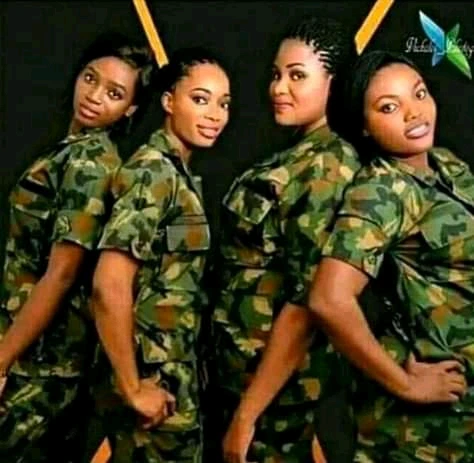 1. They're respectful to their man, as long you also give them respect a woman, forget the fact that they look scary on uniform.
2. Most of them have this funny vibes when they are with a man, especially civilians.
3. They are good on bed and love wholeheartedly
4. Most of them are very beautiful
My advice is that don't try to play smart by cheating on them and respect them when they are on their uniforms.
Checkout some cute pictures of military ladies.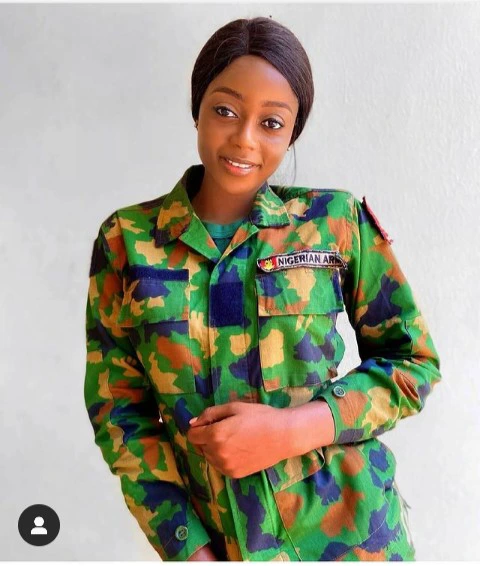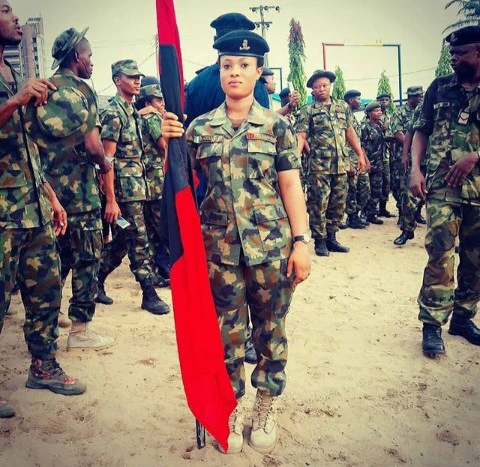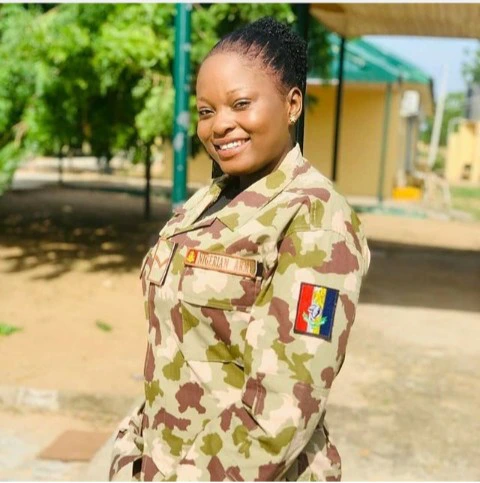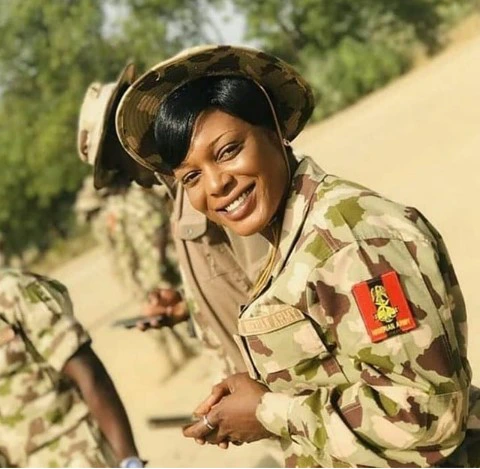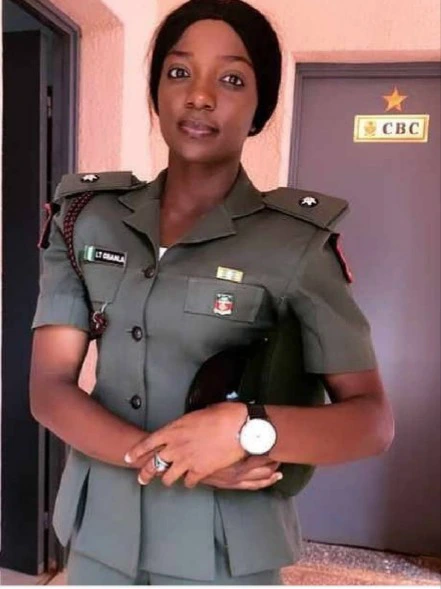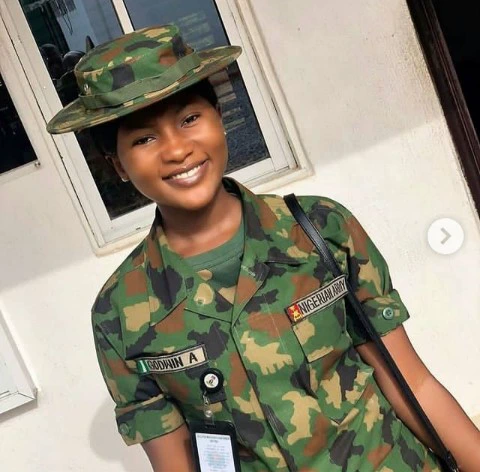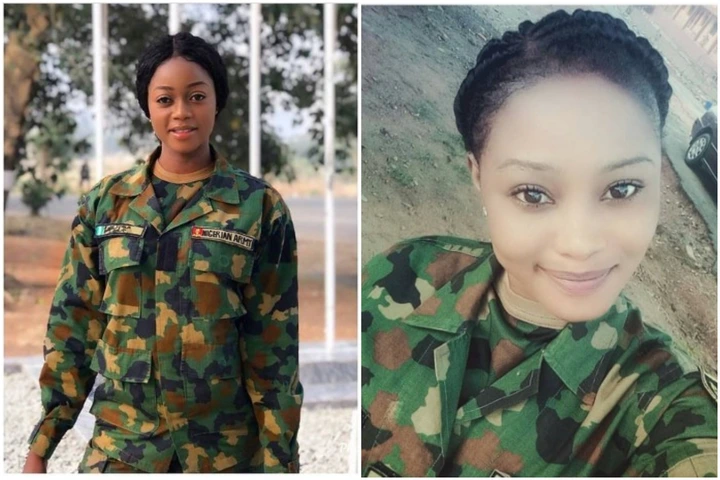 If you have any question for me please drop it on the comment section I will attend to it.
Kindly Note: images used on this article are for illustrative