Meer This Female University Graduate, Who Is A House Painter And A Car Wash Owner. (Photos)
24 year old Amarachi Okafor, is one of the very few hard-working women we have in the society, women that chose to convert their passion for money, women that believe that there is dignity in labour, women that want to have their own income and not depend on somebody else, women that are breaking boundaries and setting paces.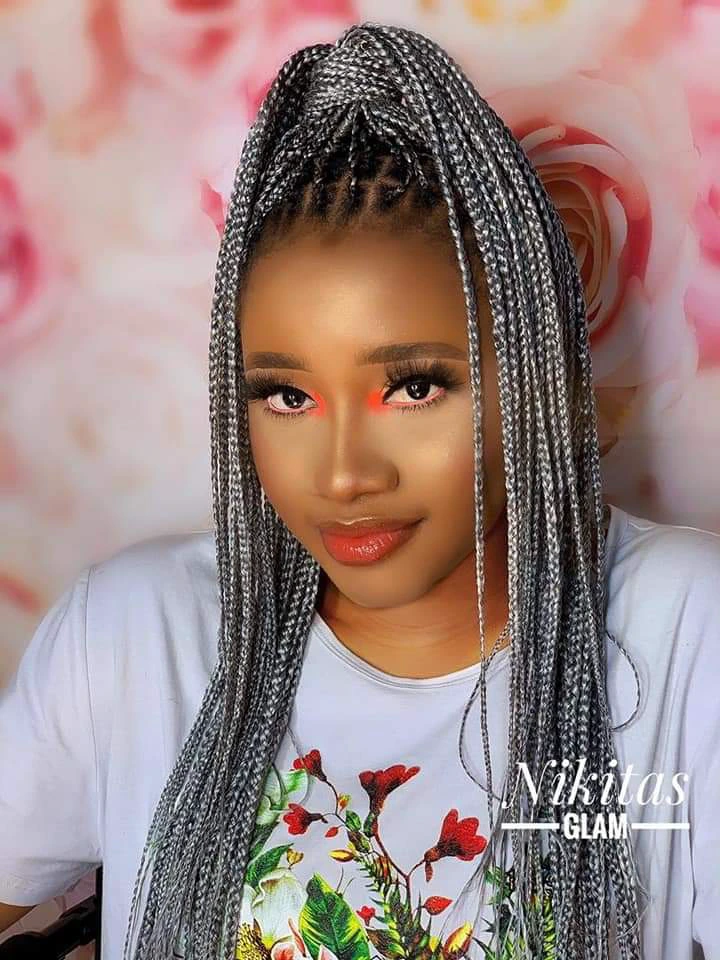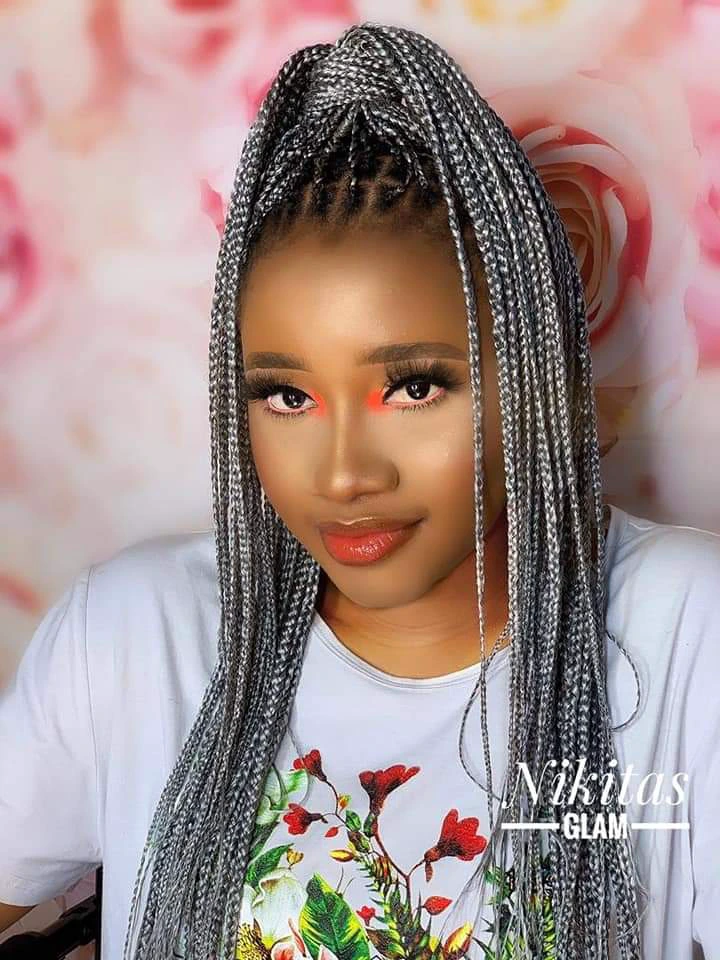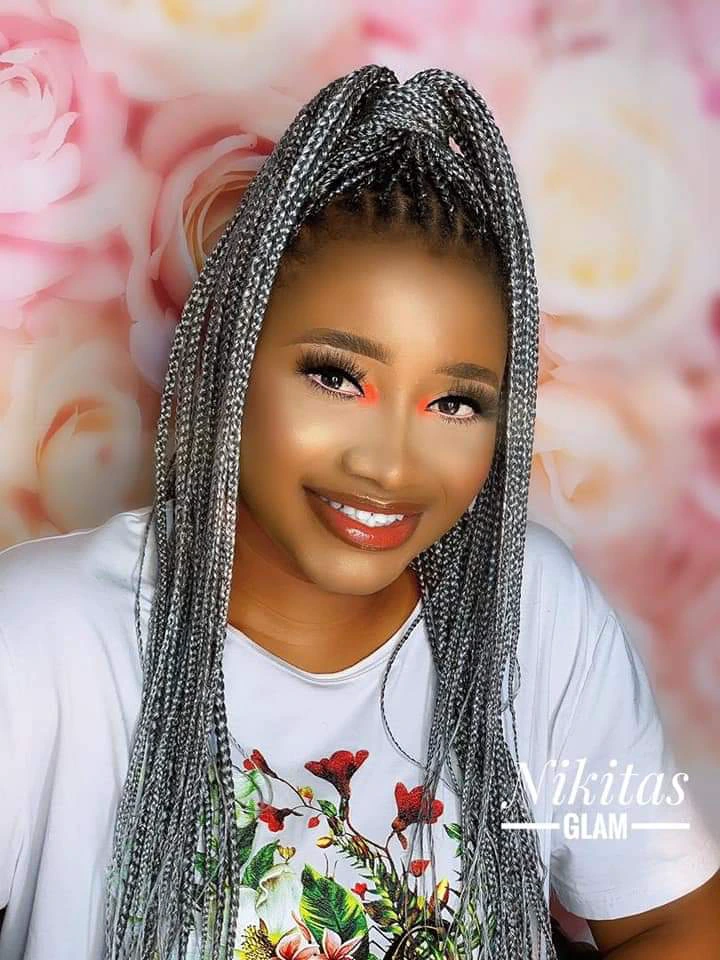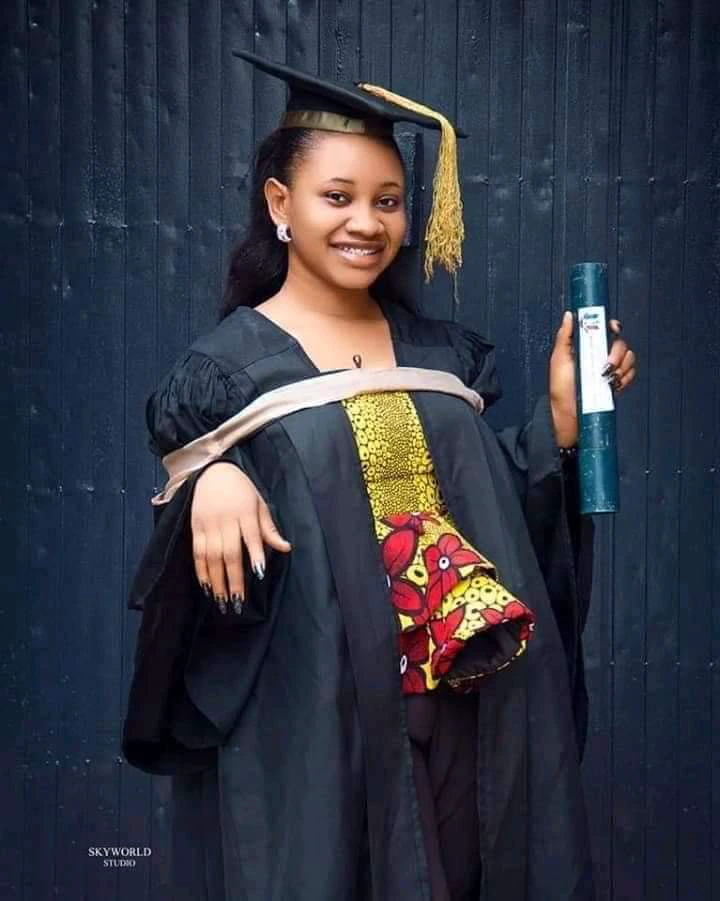 She is a fresh graduate of Nnamdi Azikiwe University, and a very well known and popular house painter, that has gained a household name on various social media platforms, her beautiful works speaks for themselves, one would never believe that her kind of painting craft comes from a woman. She is very creative, diligent and unique, it's not everytime you get to see a woman breaking boundaries in a man's field, but Amarachi does it so flawlessly and effortlessly, and it's something you will love to see.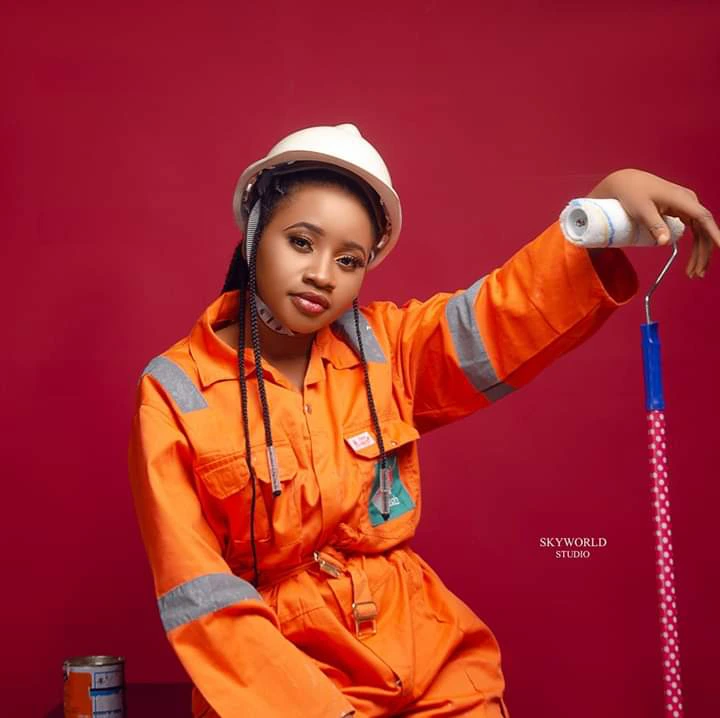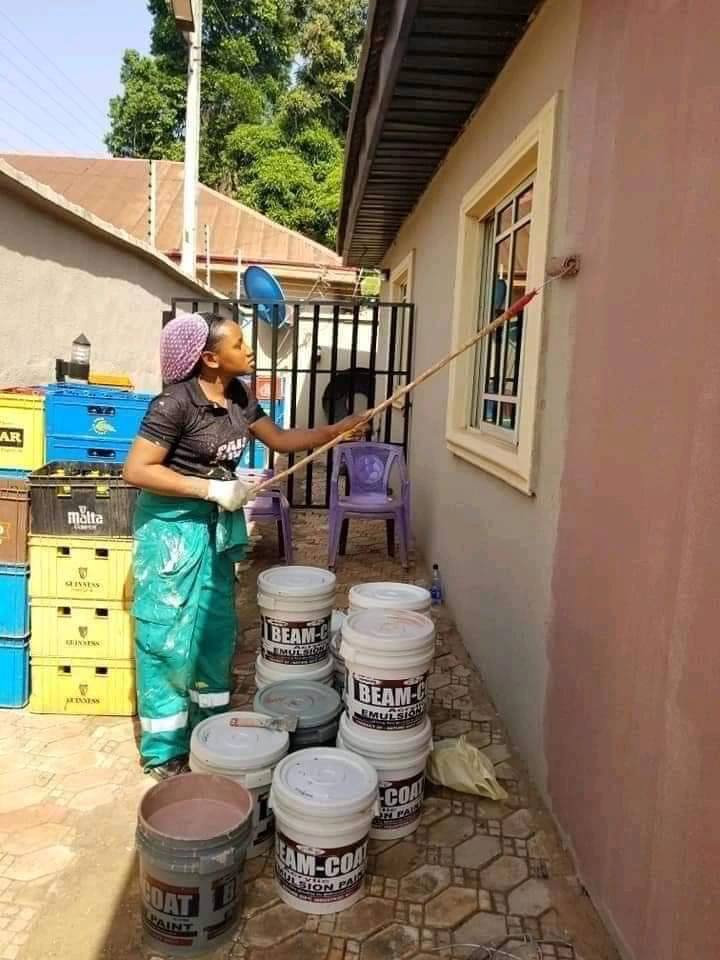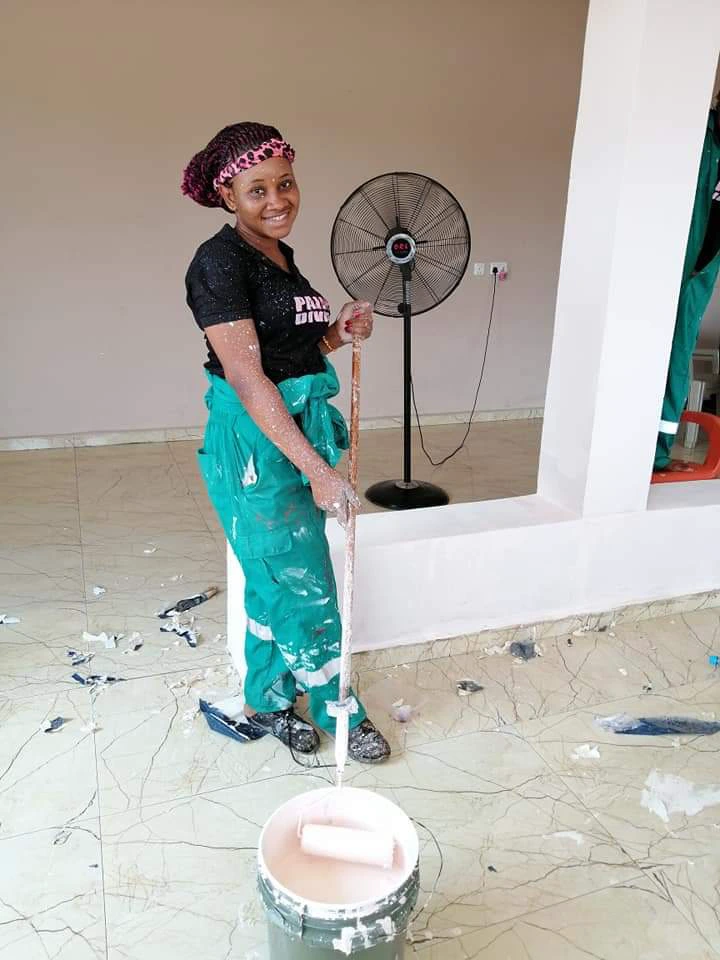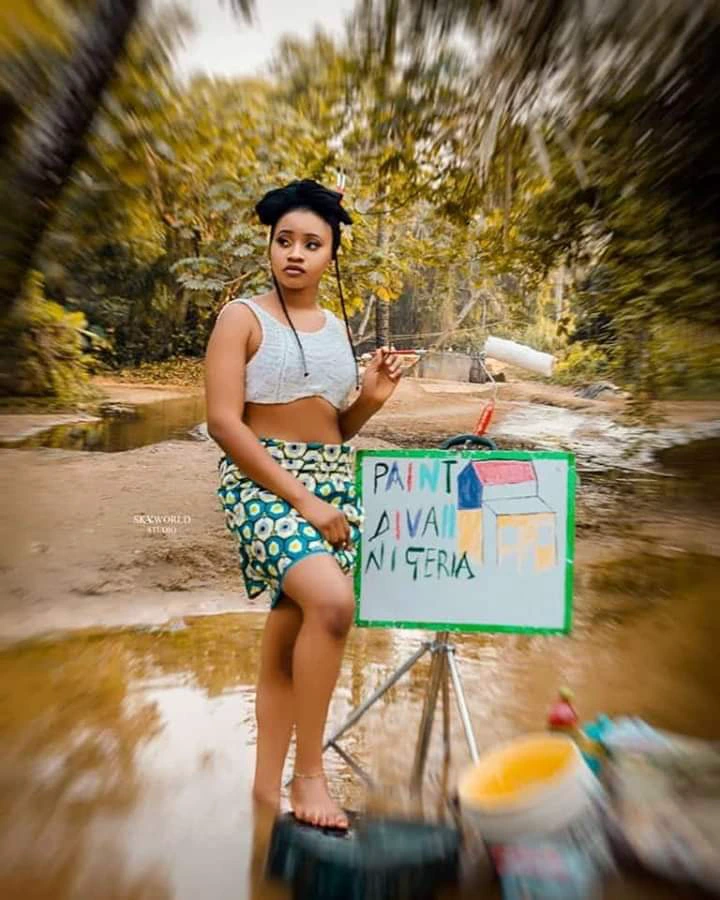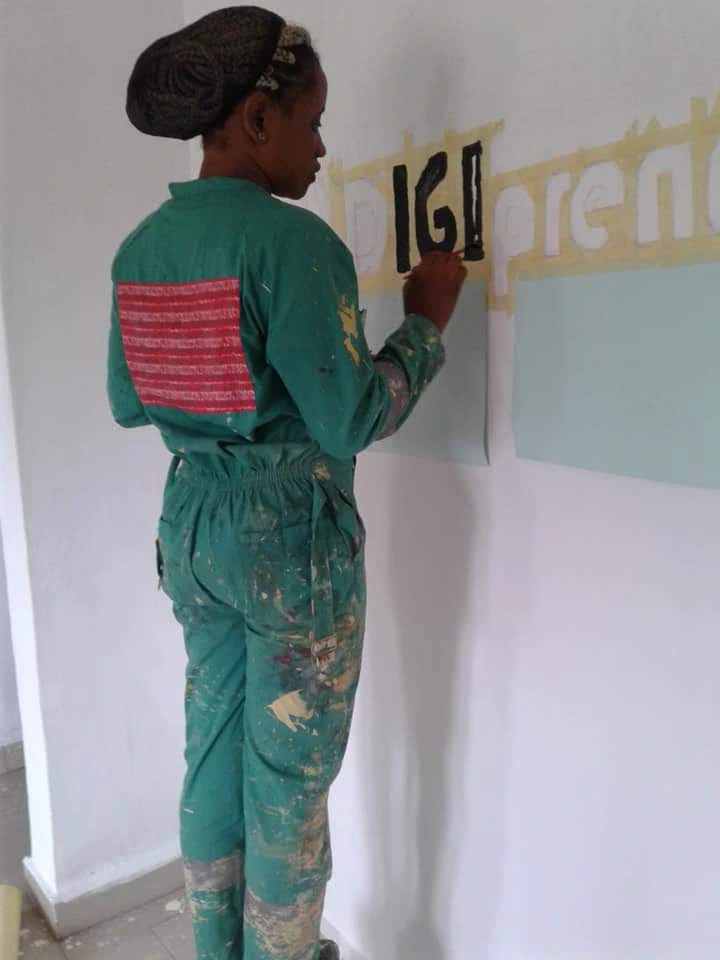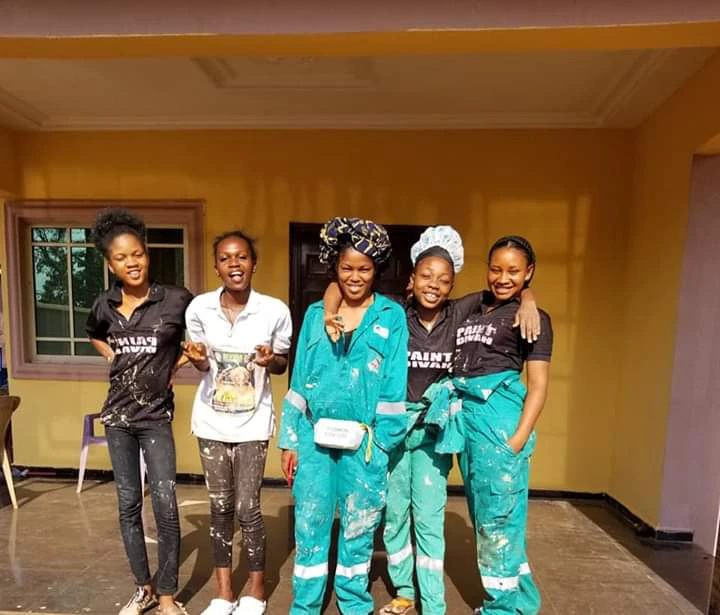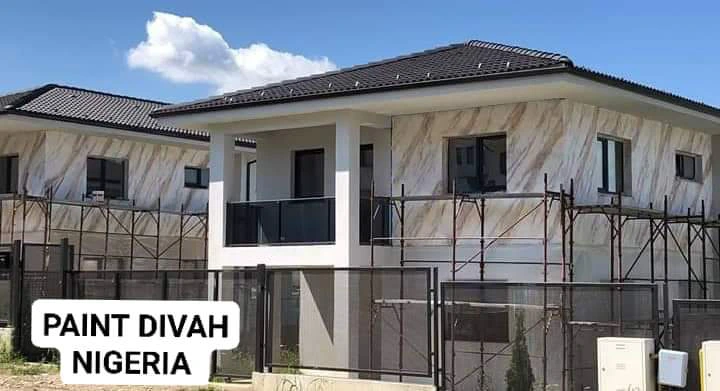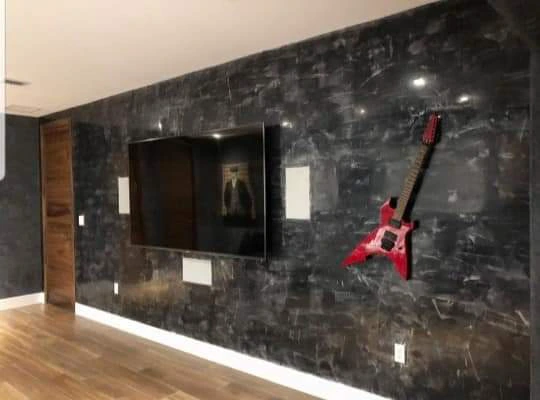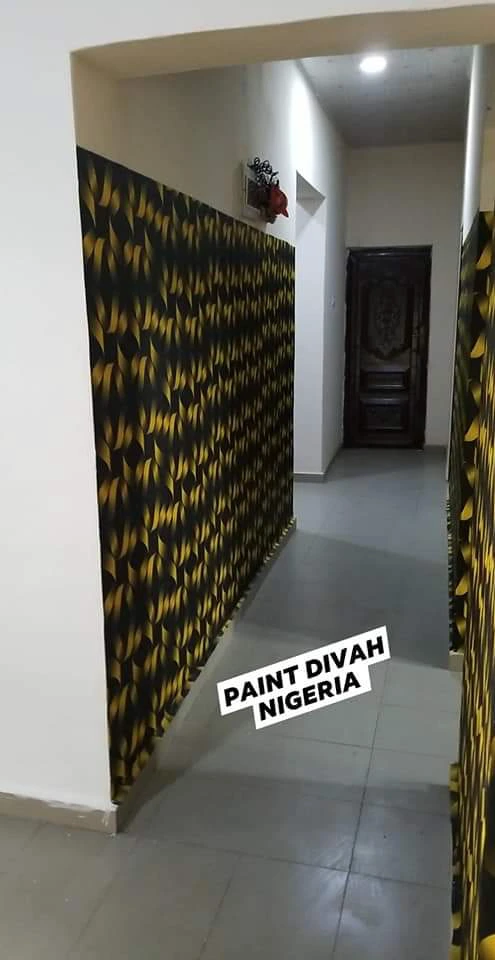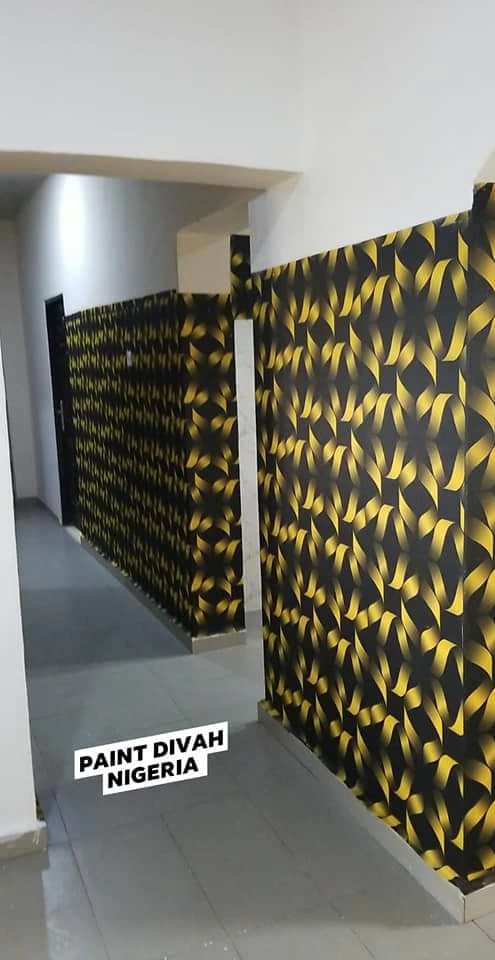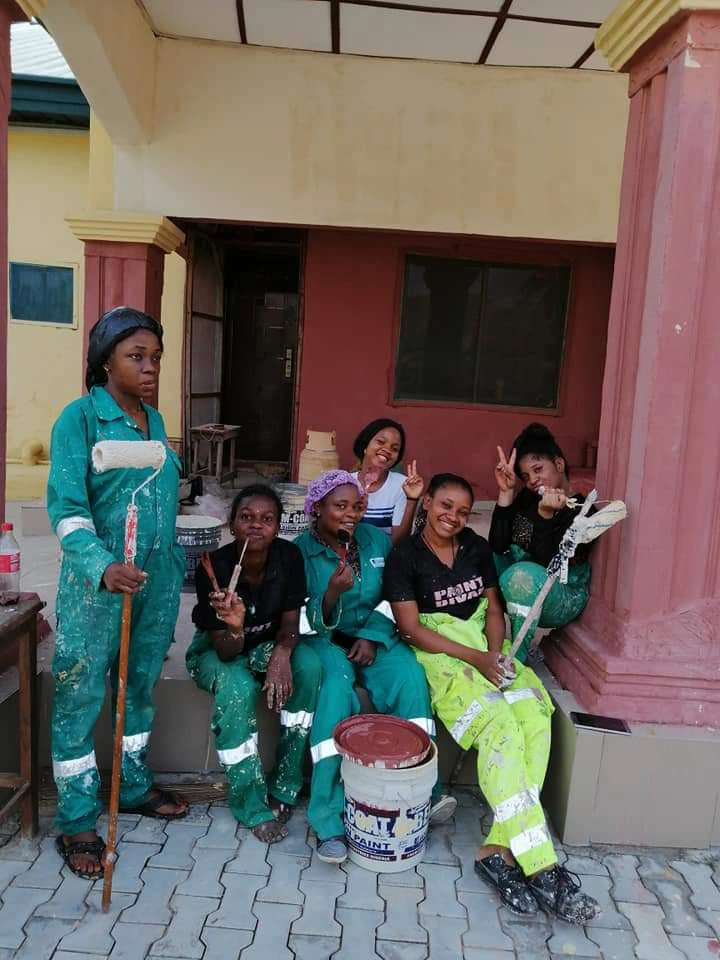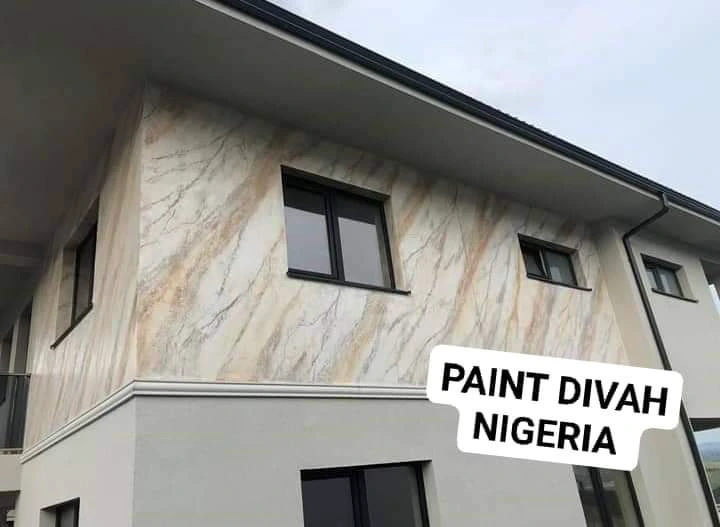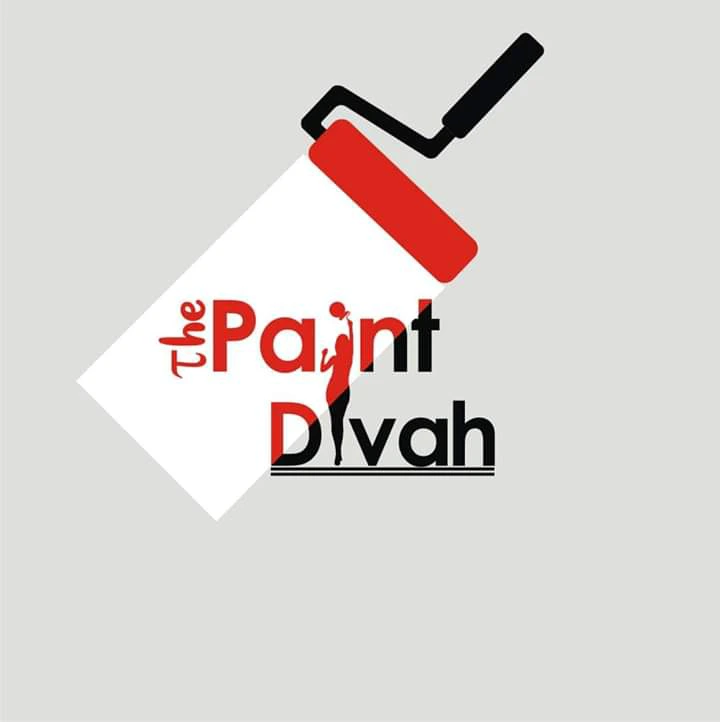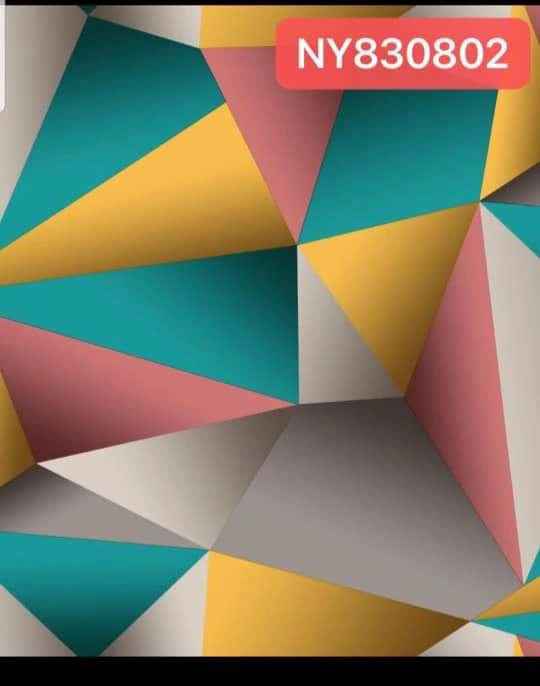 Recently, Amarachi shocked everybody, by proving that she can do what a man does in another different craft, and that's car washing. She opened an all women car wash somewhere in the south eastern part of Nigeria, this is something many people have not heard of, especially in Nigeria, a car wash that's strictly ran by women, not only is that amazing, it's also an incredible one.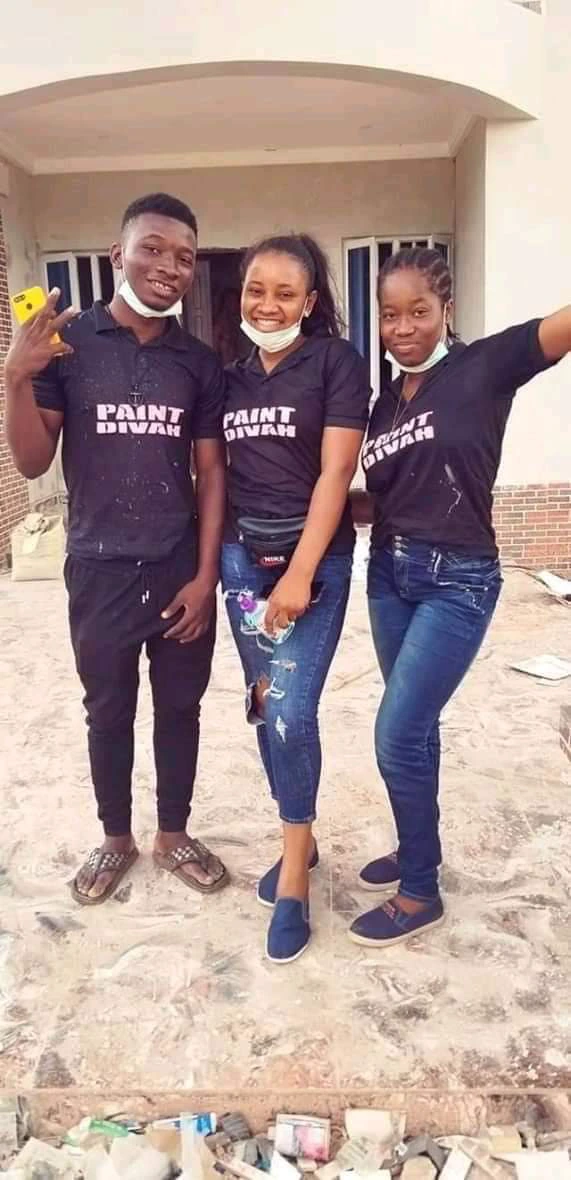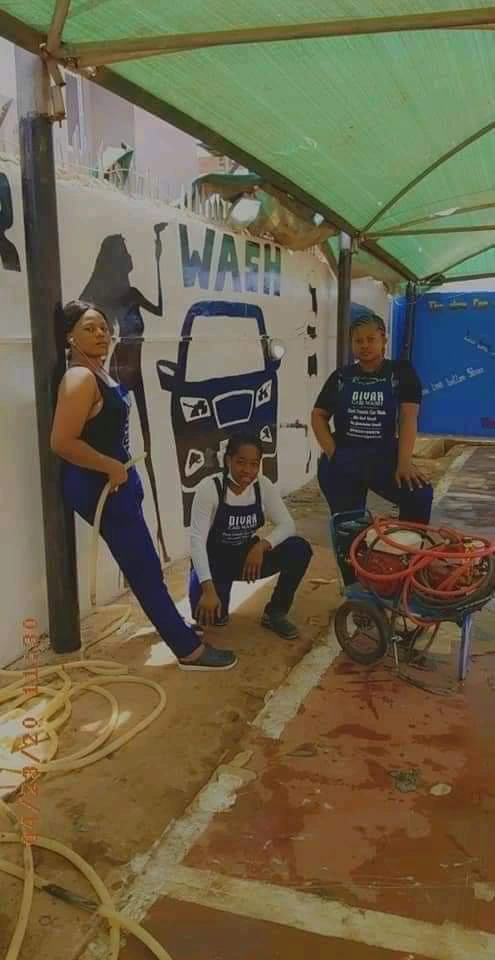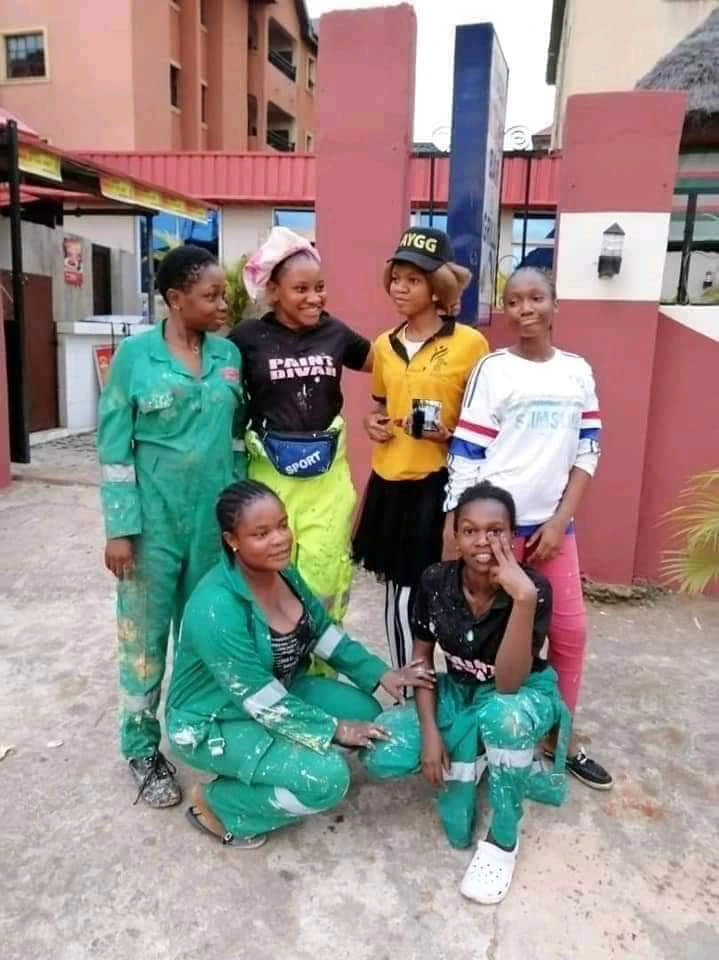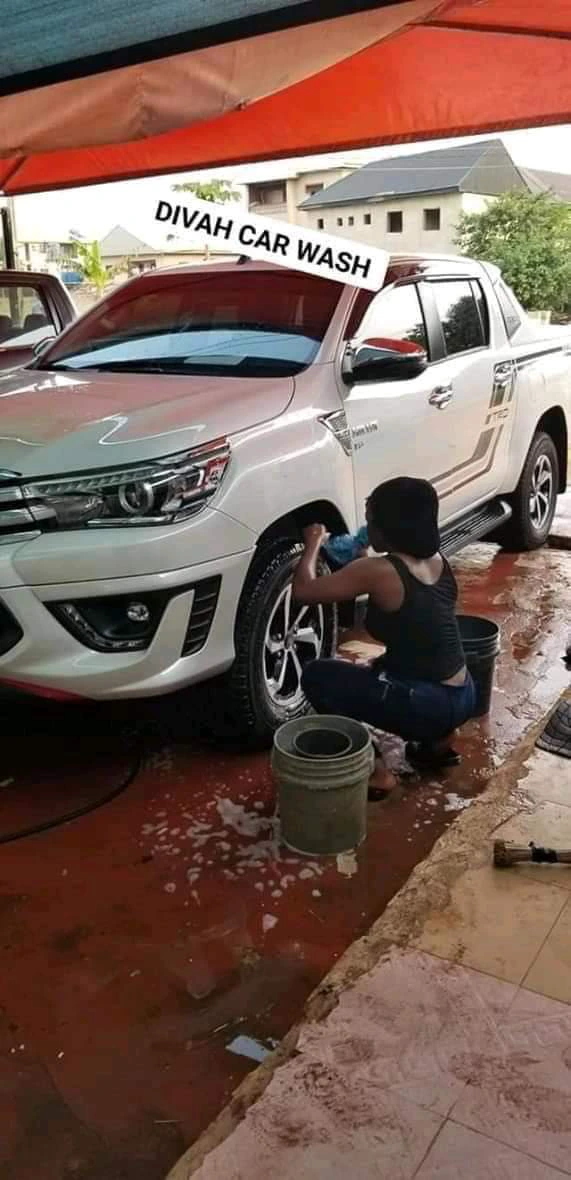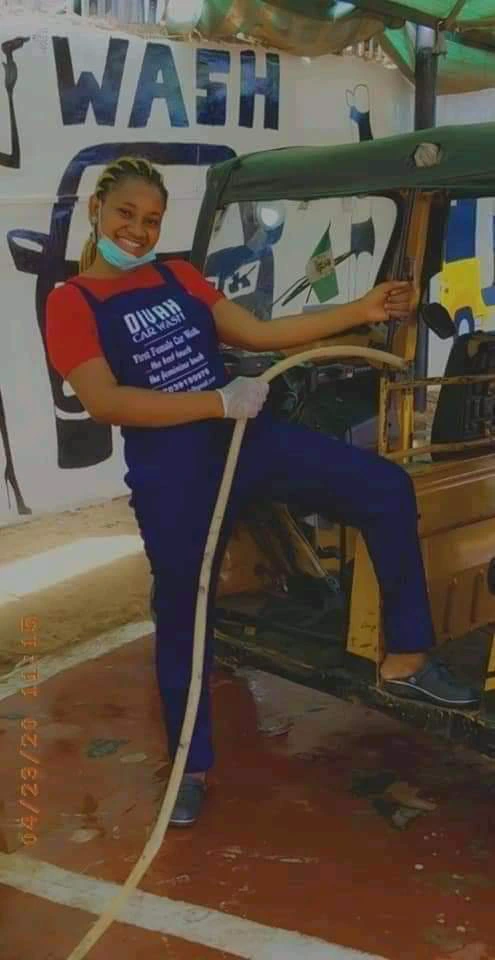 Don't Forget To Like, Comment, Share And Follow